Last night, Euphoria and Once Upon A Time...In Hollywood star Sydney Sweeney's name started trending on Twitter after she was called "ugly."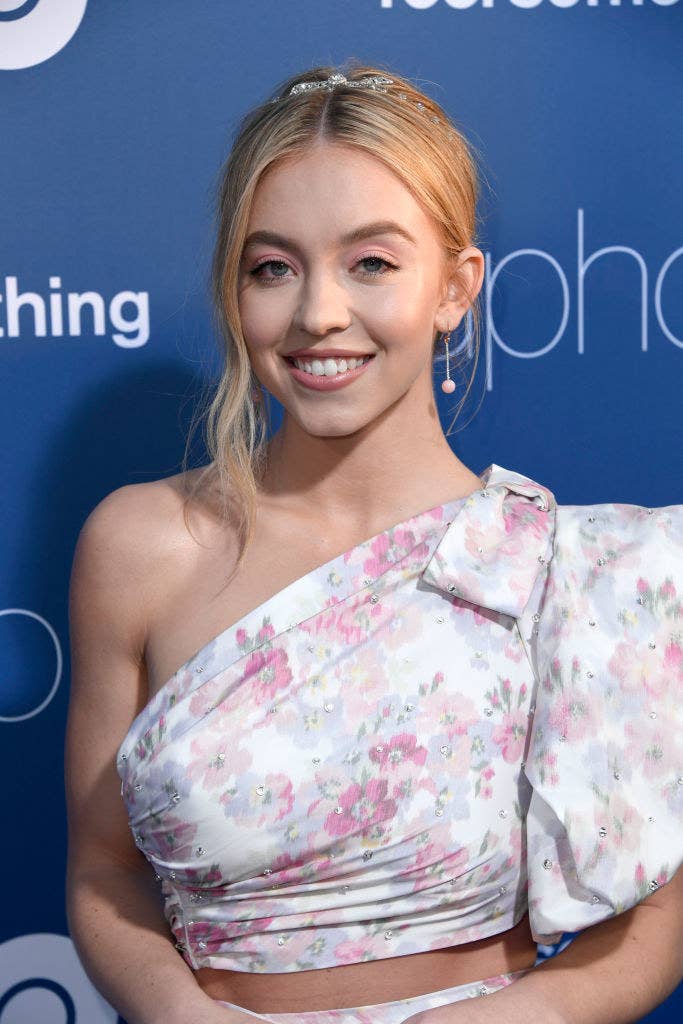 Shortly afterward, Sydney took to her Instagram Live to address the comments while visibly crying.
"Apparently I am trending on Twitter right now for being ugly," she began. "I would never actually do this, ever, but I think it's really important for people to see how words actually affect people."
"I know everyone says you can't read things, you shouldn't read things, but I'm a fucking person. I'm just sitting here with my dog, Tank, watching HGTV, wearing my snuggie."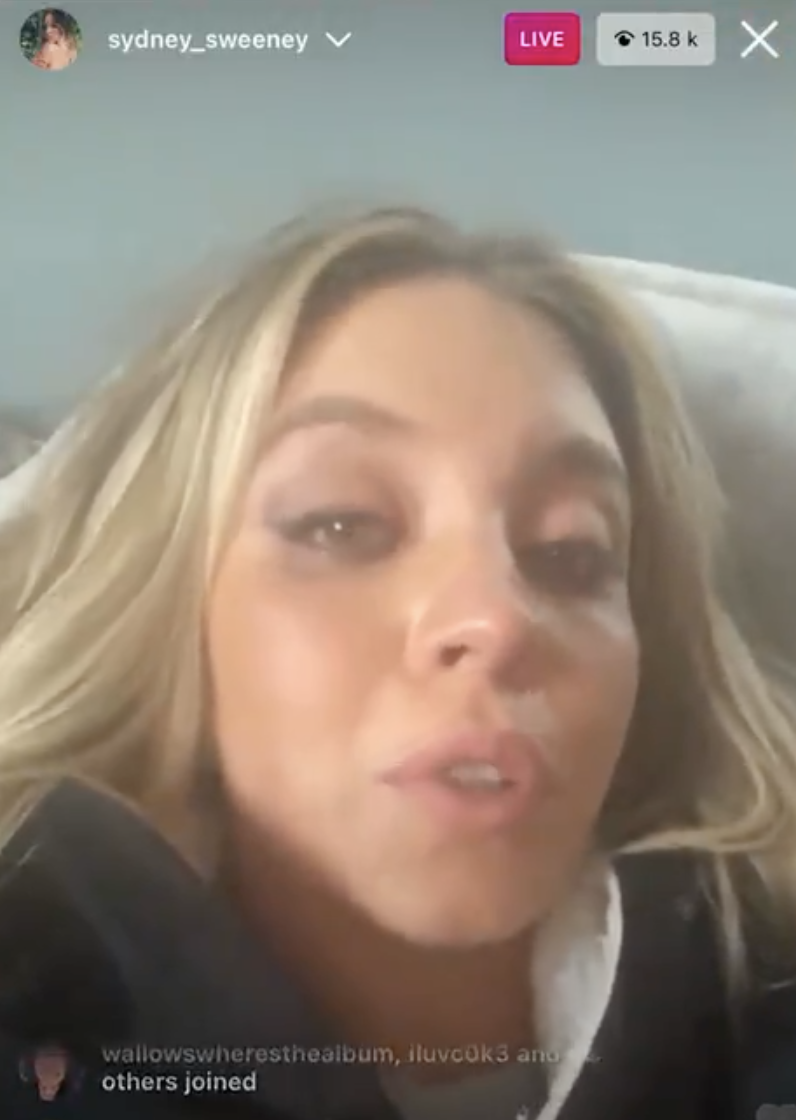 "People need to be nicer on social media because it's really fucked up," she concluded.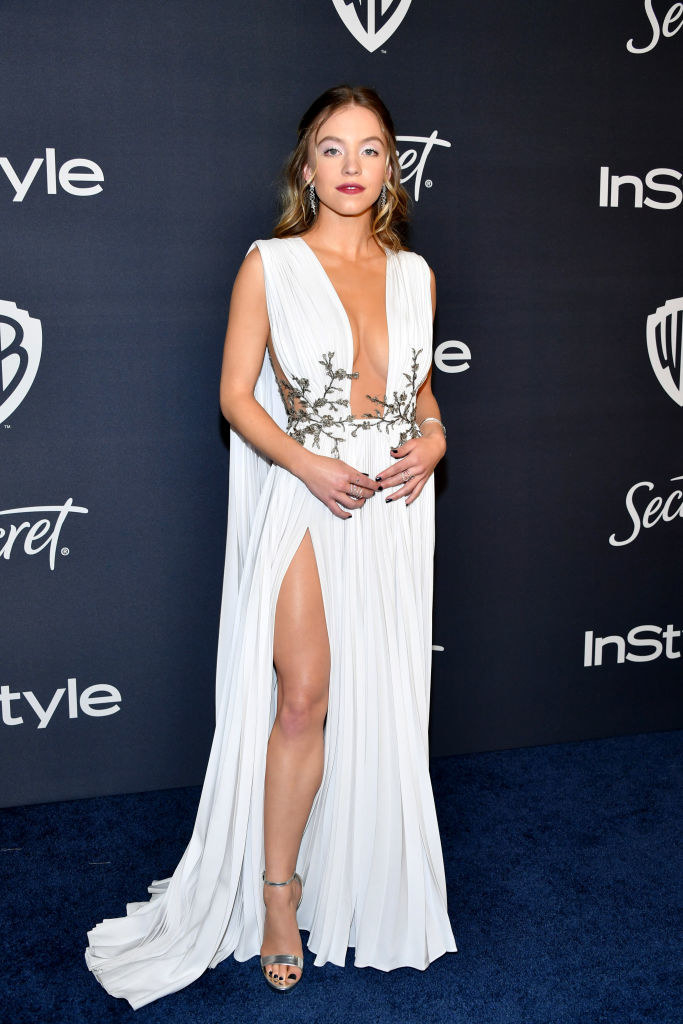 Plenty of Sydney's fans started rallying to her defense:
Now, this is usually the part of the post where I'd stress that Sydney isn't ugly — which she isn't — but I think it's important to emphasize that no one, regardless of what they look like, deserves such public negative comments about their appearance. How Sydney looks isn't the problem here, the attitude of Twitter assholes is.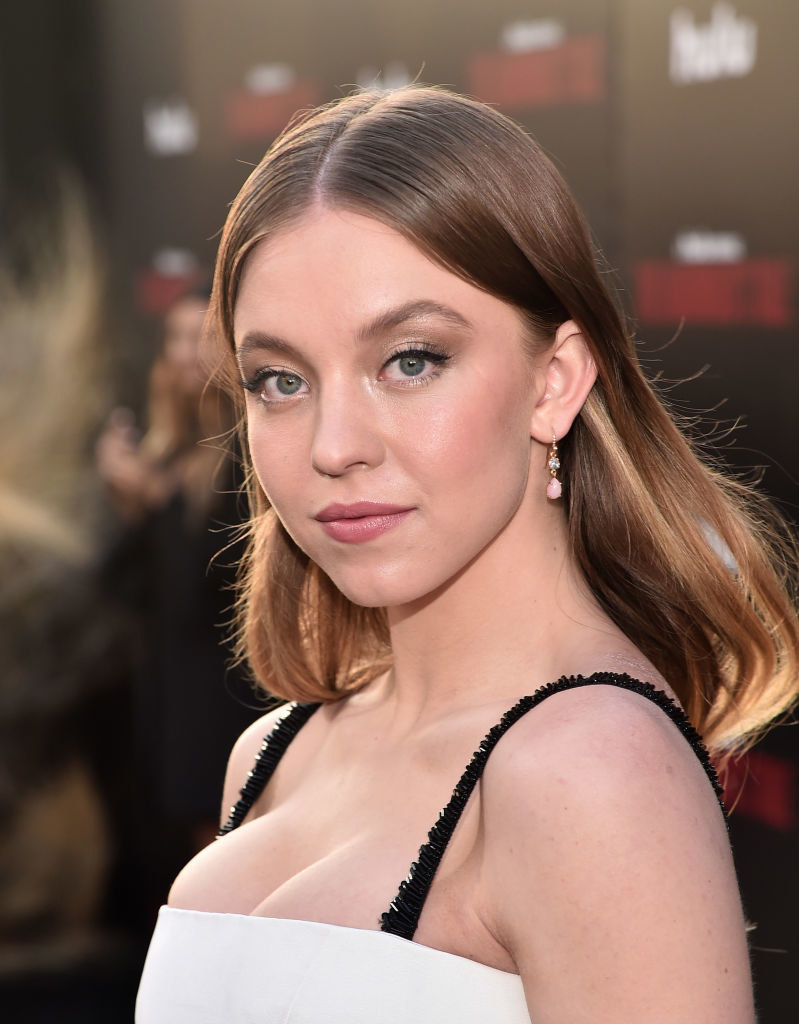 Hope your night of snuggies and HGTV wasn't too ruined, Sydney.