Some people are revisiting Joe Jonas and Sophie Turner's seven-year age gap amid speculation surrounding their split.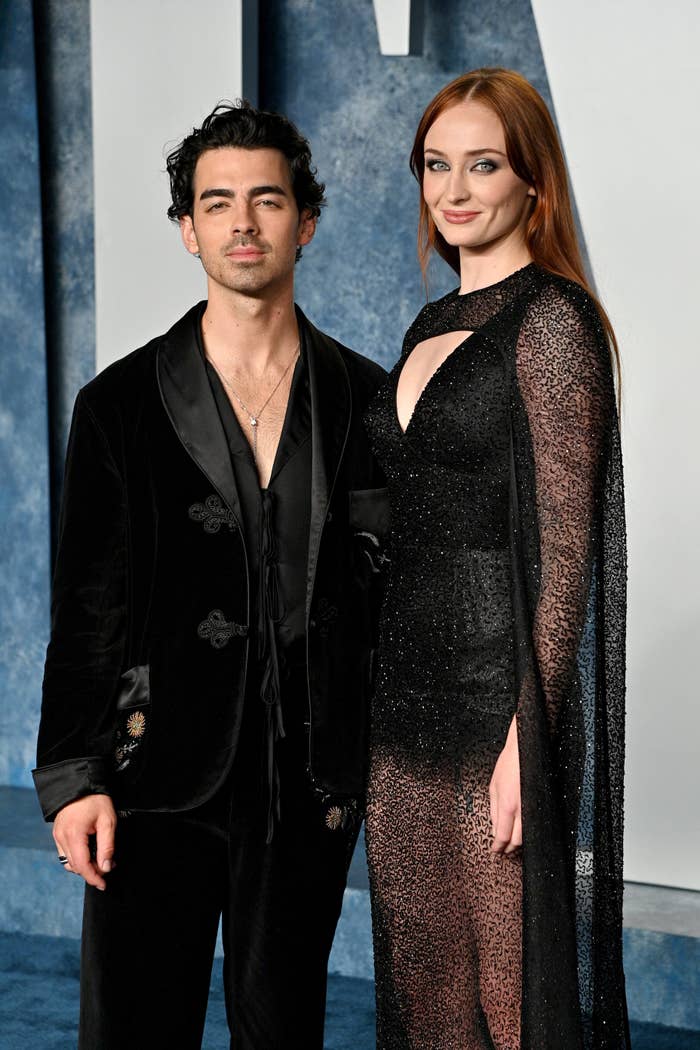 For context, Sophie and Joe first got together in 2016 after he slid in her DMs. They got engaged the following year, when she was 21 and he was 28, tying the knot in 2019. The pair have two children, born in 2020 and 2022.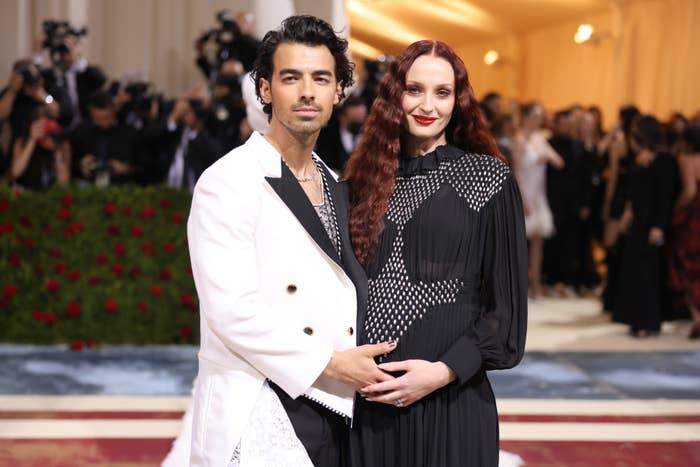 During their dating and engagement, Sophie was finishing Game of Thrones — the longtime HBO show which first aired when she was just 15. "I think for the longest time I didn't have a real sense of myself. I had a bit of an identity crisis where I was playing all these people and I'd grown up faster than I probably should have done," Sophie told Glamour shortly after getting engaged. "A lot of [my happiness now] is to do with being with a person I've fallen in love with, who loves me more than he loves himself, and who wants to see me find my own happiness."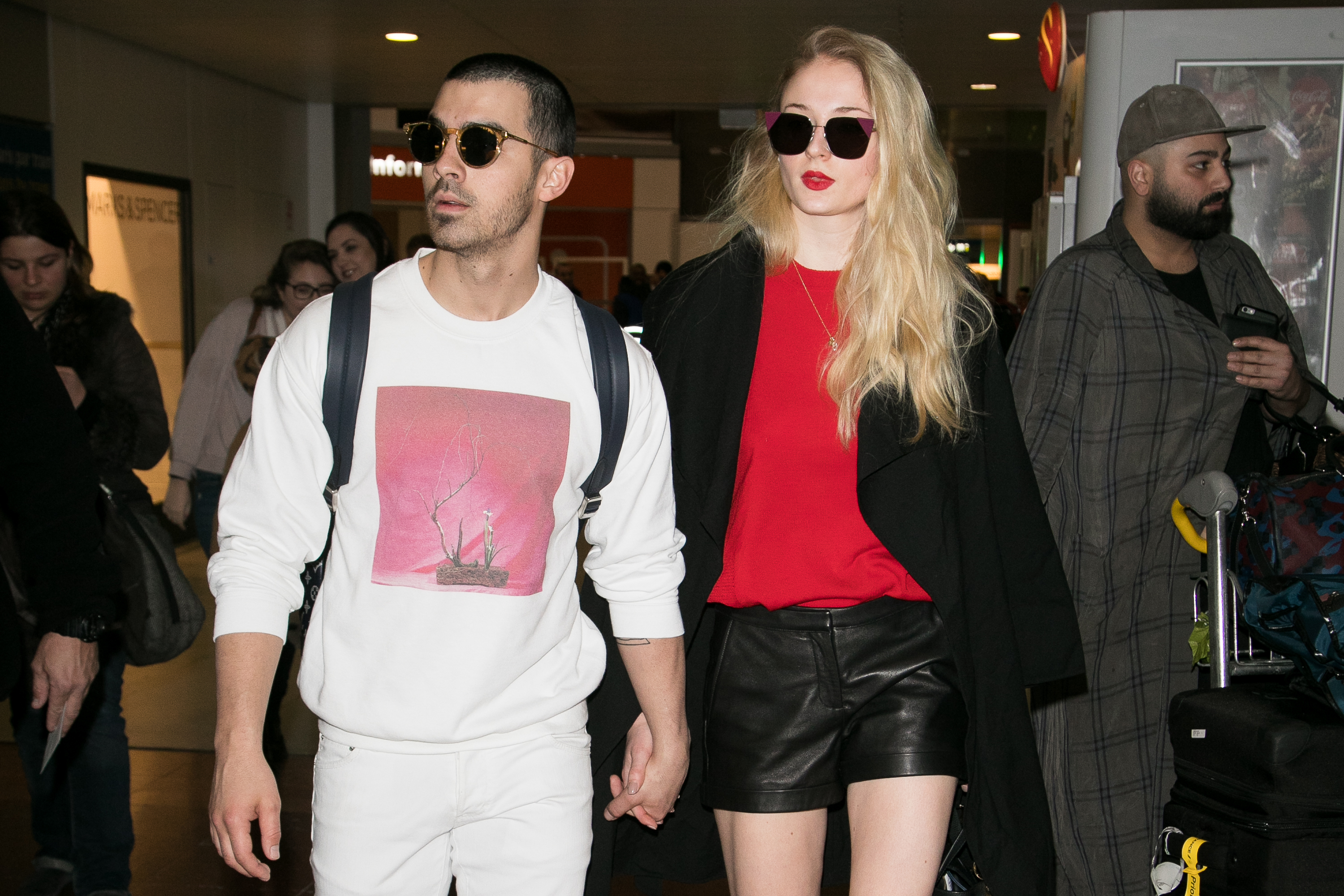 Sophie did also address the age difference between her and Joe in an interview with Rolling Stone in 2019. "I was fully preparing myself to be single for the rest of my life," she said at the time. "I think once you've found the right person, you just know. I feel like I'm much older a soul than I am in age. I feel like I've lived enough life to know. I've met enough guys to know — I've met enough girls to know. I don't feel 22. I feel, like, 27, 28."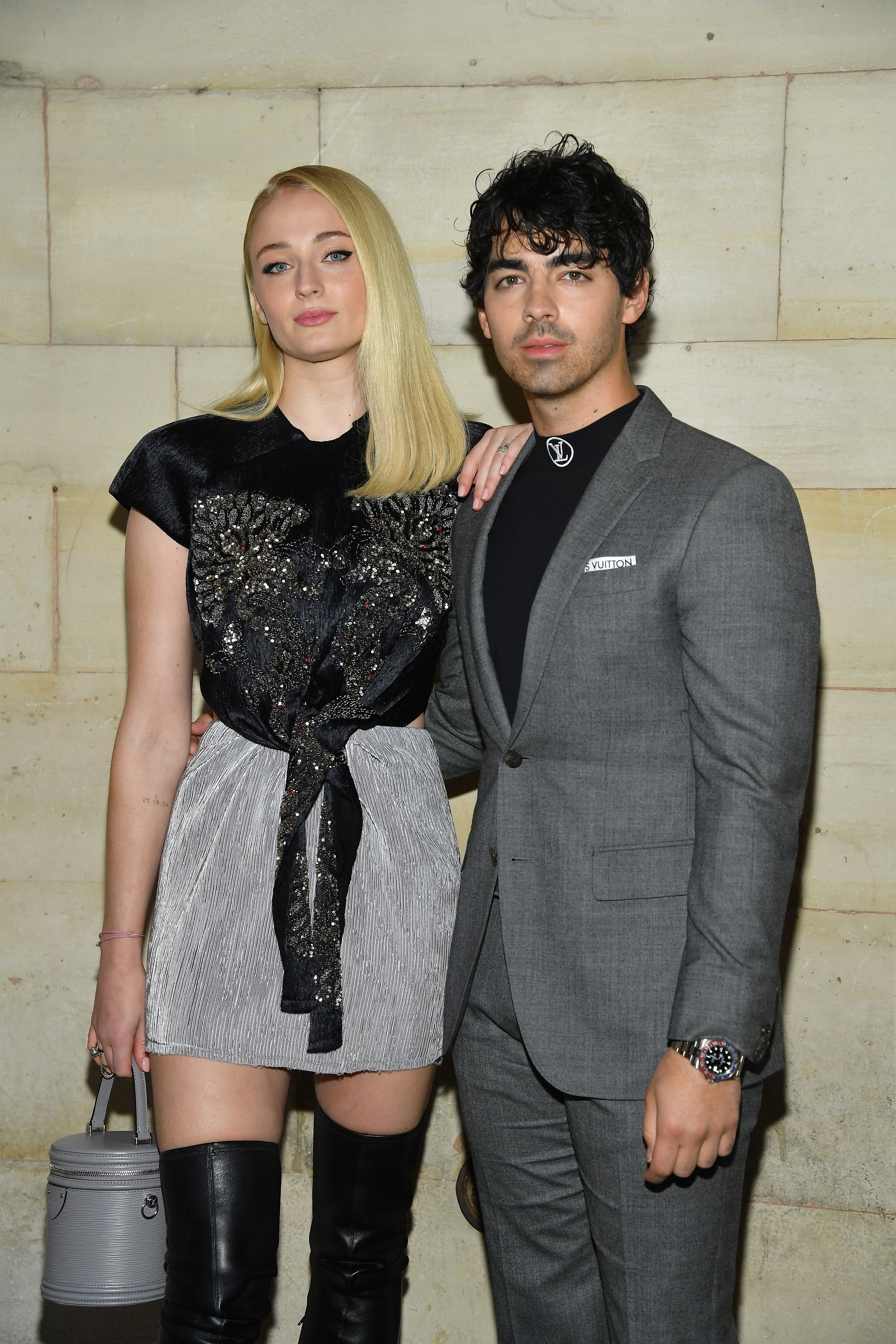 This week, Joe, now 34, filed for divorce from Sophie, now 27. In a joint statement, the couple said, "There are many speculative narratives as to why but, truly this is a united decision."
Page Six then accused Sophie of "downing shots at a bar" at a reported wrap party for her new show, Joan, which filmed in England. Meanwhile, no mention of Joe's very public drinking over the years while the two were parents has been given.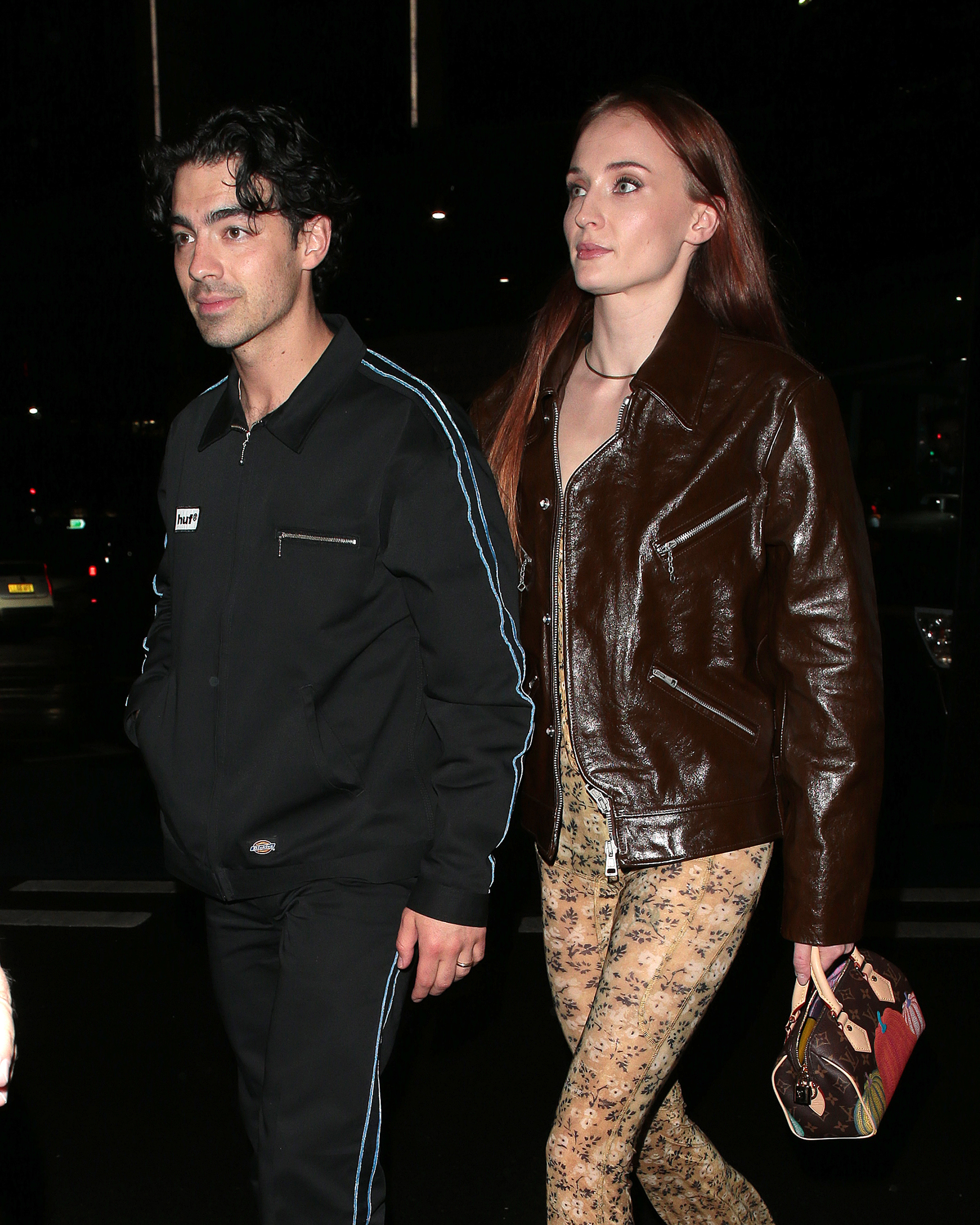 As the quotes went viral, some then questioned why Sophie should be shamed when he was the one who decided to marry a 23-year-old at age 30:
Of course, none of us know the intricacies of their relationship. But, as Vogue writer Emma Specter put it, "Is it really such a five-alarm scandal if this 27-year-old woman and mother wants to enjoy herself adult style while her kids are safe with their dad? Maybe we'd all be better off if we accepted that having kids doesn't have to permeate every single aspect of your time and identity and just let mothers have some goddamn fun."