If you need a moment to catch up with what on earth is happening with Scott "Scooter" Braun, then you're in the right place.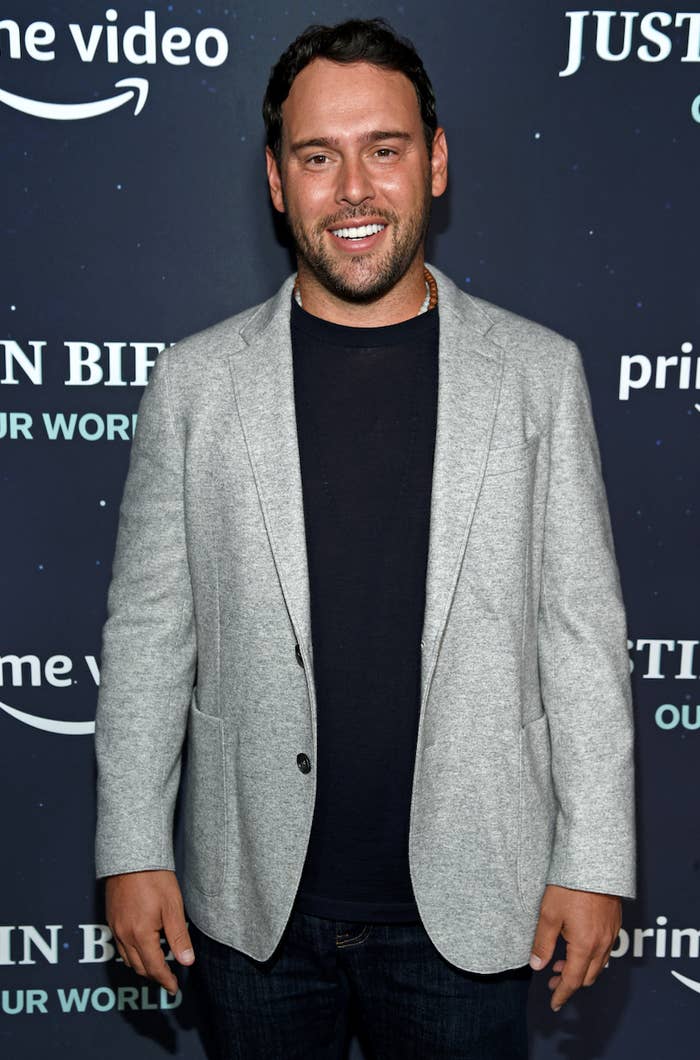 Let's start with the basics: Who is Scooter? Well, he's a famous music manager who discovered Justin Bieber via a YouTube video. He's also the CEO of Hybe America, the company behind BTS, which purchased hip-hop label Quality Control — home of artists including Lil Baby, Quavo, and Lil Yachty — earlier this year.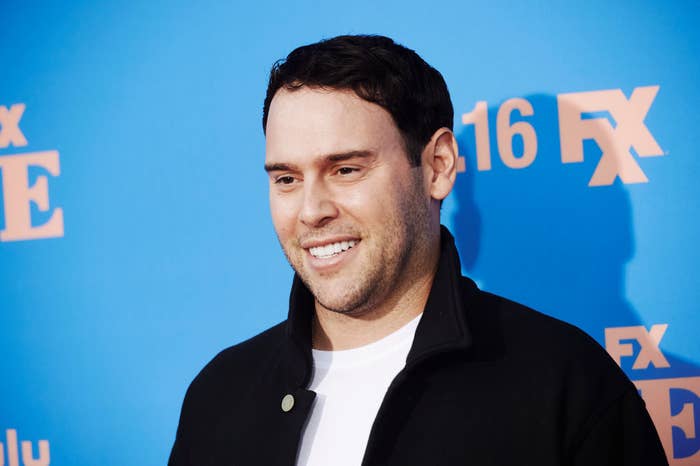 However, the reason most folks have heard of him is his rift with Taylor Swift. In 2019, he purchased her former record label and, with it, the master recordings of her first six albums. "All I could think about was the incessant, manipulative bullying I've received at his hands for years," she said at the time, pointing to incidents such as when he, Justin, and Kanye West (now known as Ye) all posed for a photo with the caption, "Taylor Swift what up."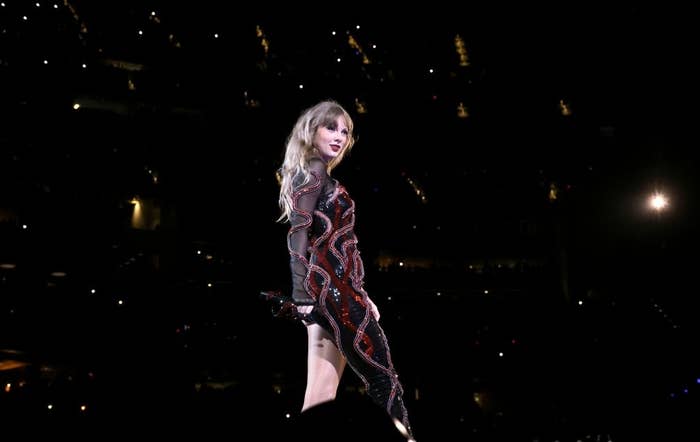 Scooter has also faced controversy on his own. A 2022 Insider exposé said of him, "far from being an exception in a particularly ugly industry, Braun is one of its most ruthless players — a relentless egotist whose main focus is burnishing his image and growing his empire."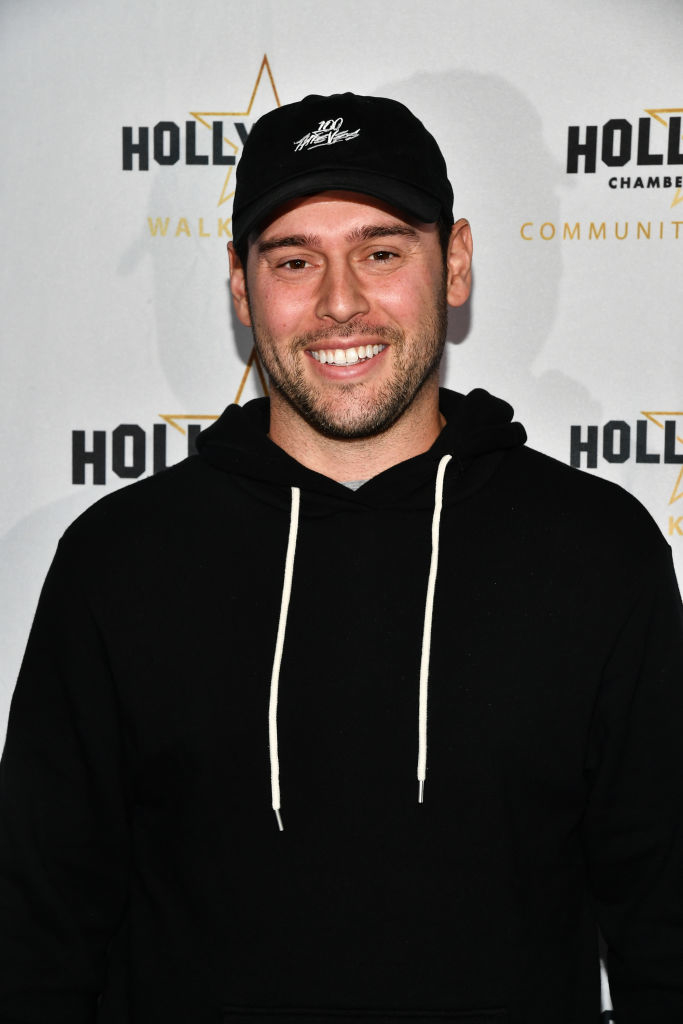 Back in May, it was reported that J Balvin had signed with Roc Nation Management after previously signing with Scooter's SB Projects in 2019.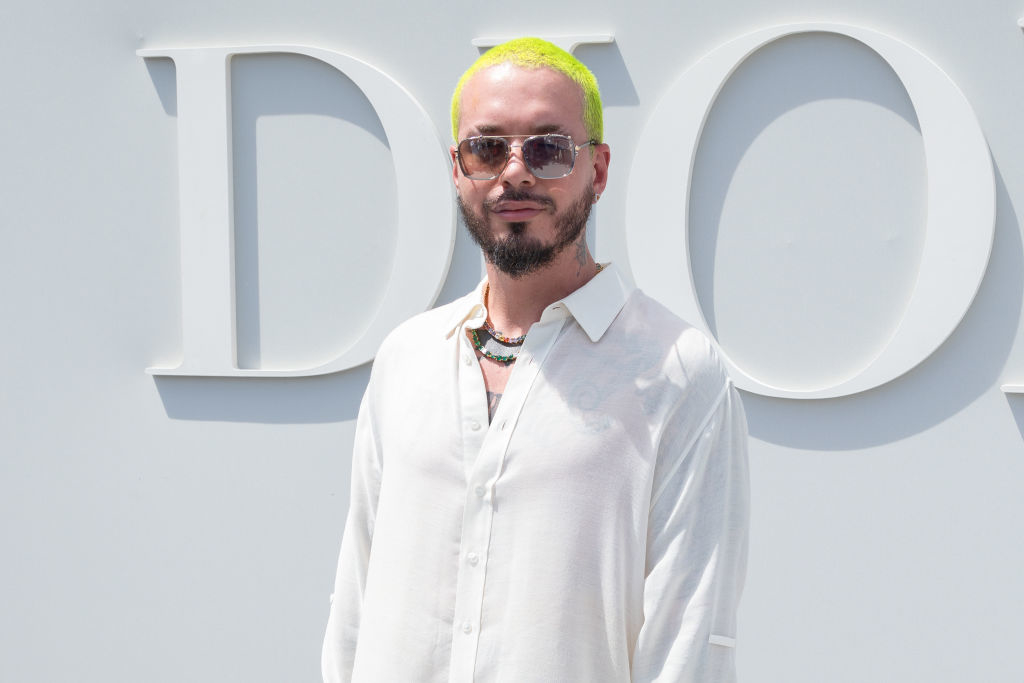 Shortly after, Billboard further reported that Ariana Grande had split with Scooter after a decade of working with him (save for her once temporarily firing him).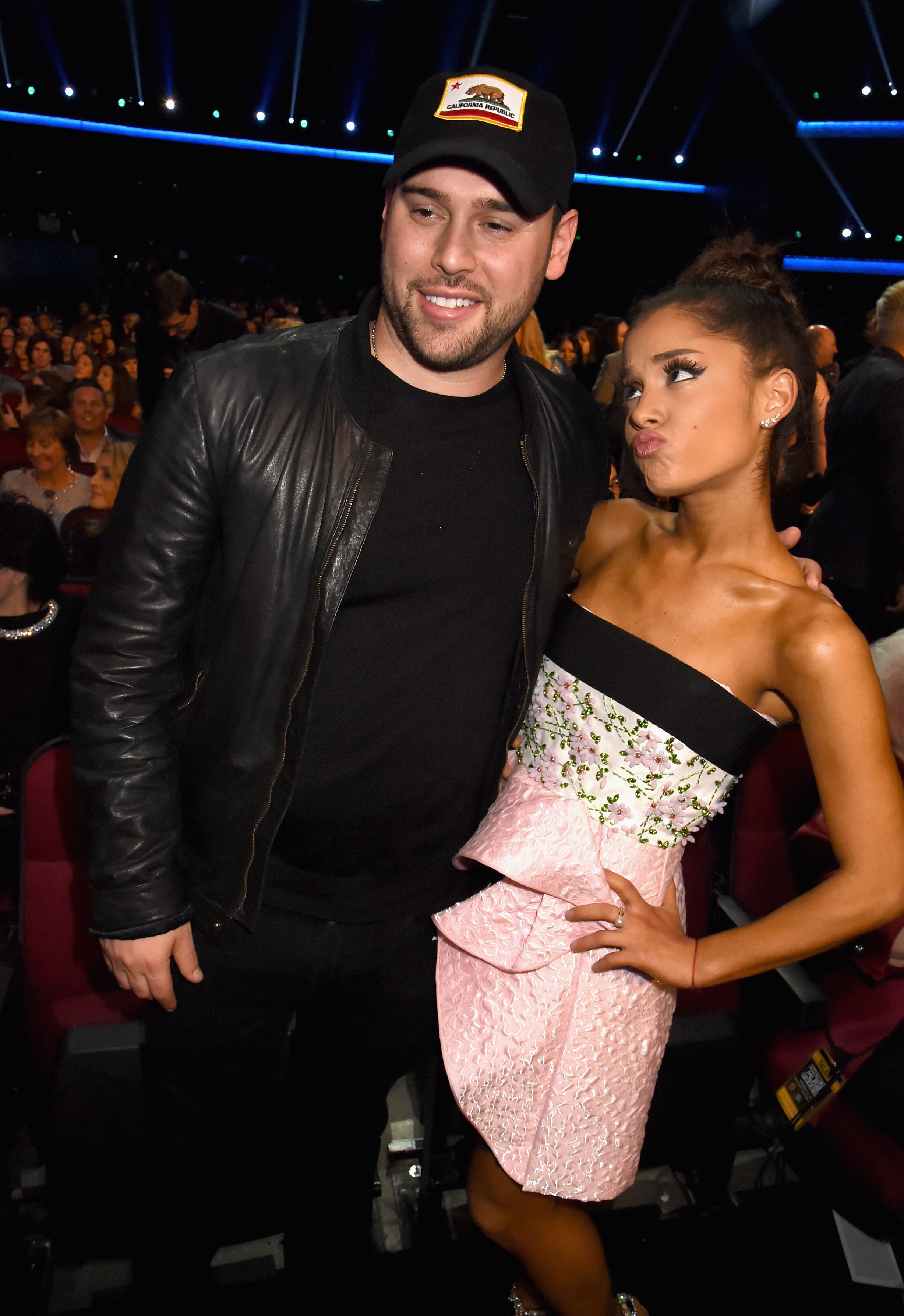 If that wasn't enough, the Hollywood Reporter then published a story saying that Idina Menzel had parted ways with Scooter back in January.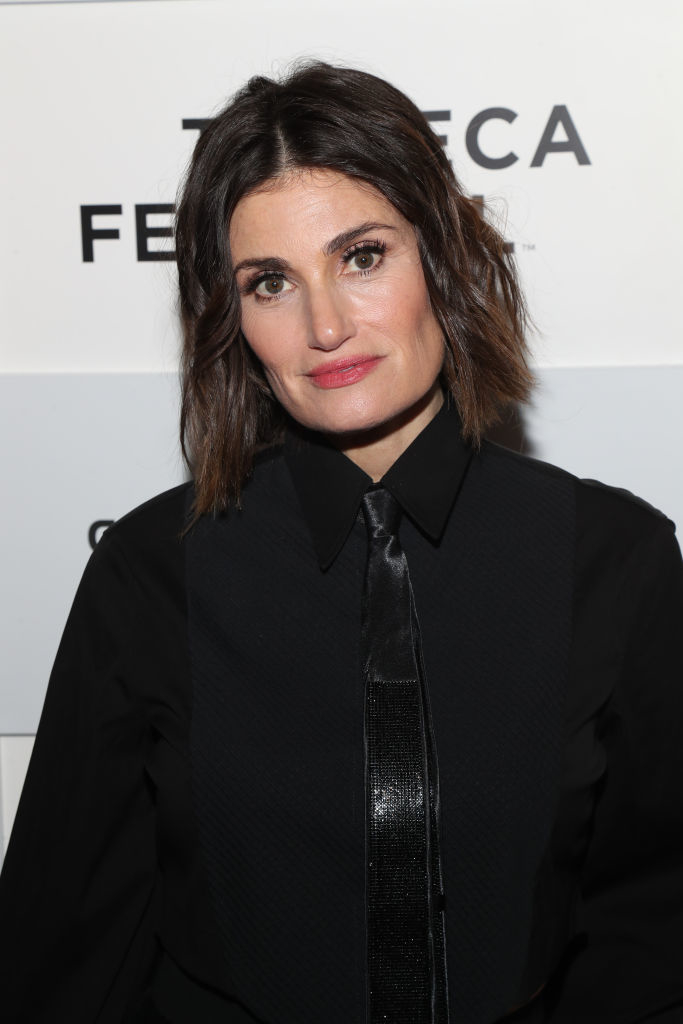 "All of Scooter Braun's clients are under contract, and negotiations have been going on for several months as Scooter steps into his larger role as Hybe America CEO," a source told Variety. "People are spreading rumors based on what they know, but they are off. Scooter's team at SB Projects are still handling both Justin and Ariana as they work through what this new structure looks like."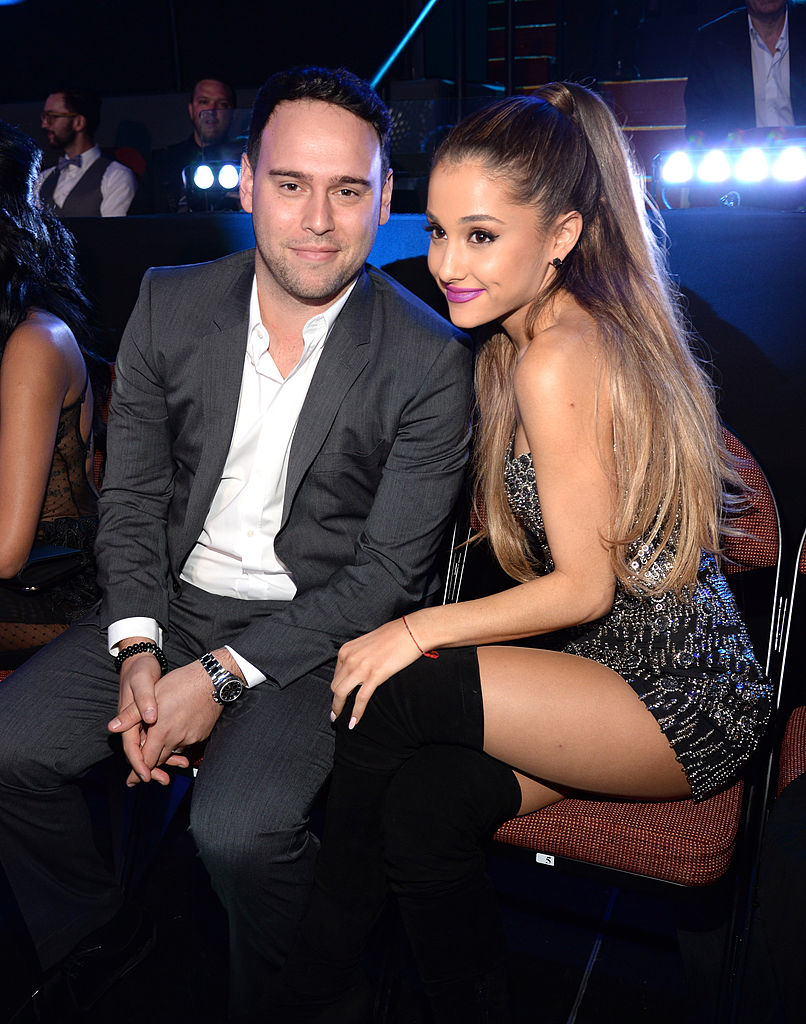 Another source did suggest that we might be hearing about some "unsavory revelations" in weeks to come, saying, "He's imploding. It's a different world since the pandemic. You just can't be an asshole like that anymore."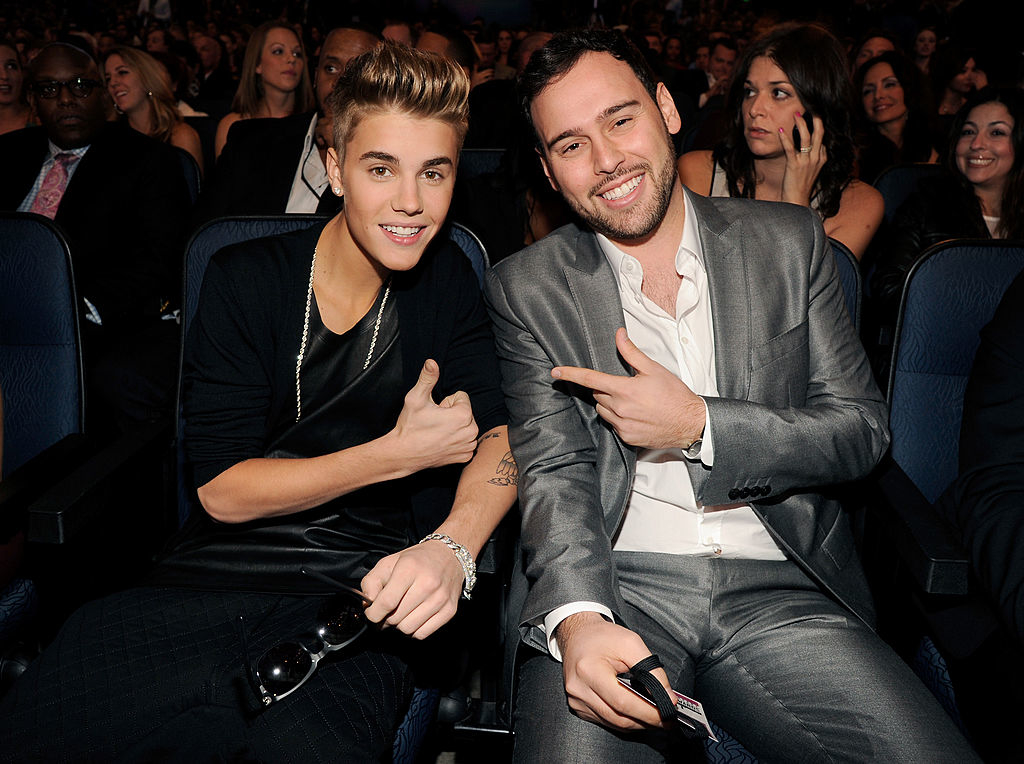 We'll keep you posted with any big updates.