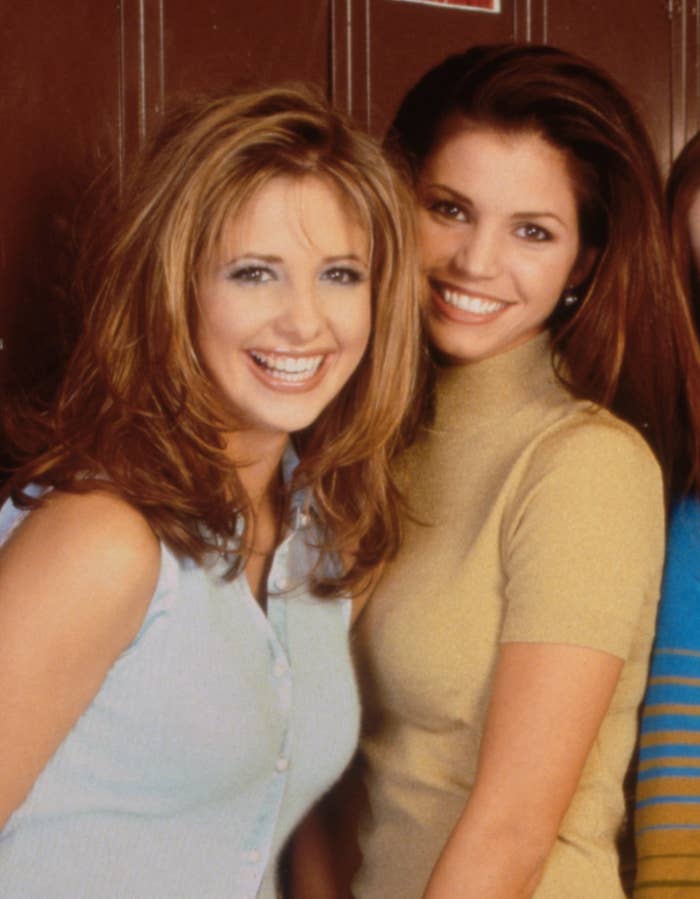 Earlier today, Charisma outlined the alleged "hostile and toxic work environment" that Joss created — including calling her "fat" when she was four months pregnant and 126 pounds, and then firing her shortly after giving birth.
Following Charisma's statement, Sarah Michelle took to her Instagram to write, "While I am proud to have my name associated with Buffy Summers, I don't want to be forever associated with the name Joss Whedon."
Michelle Trachtenberg, aka Dawn Summers, also reposted Sarah Michelle's statement with the words, "I am brave enough now as a 35 year old woman. ... To repost this. Because. This must. Be known. As a teenager. With his not appropriate behavior....very. Not. Appropriate."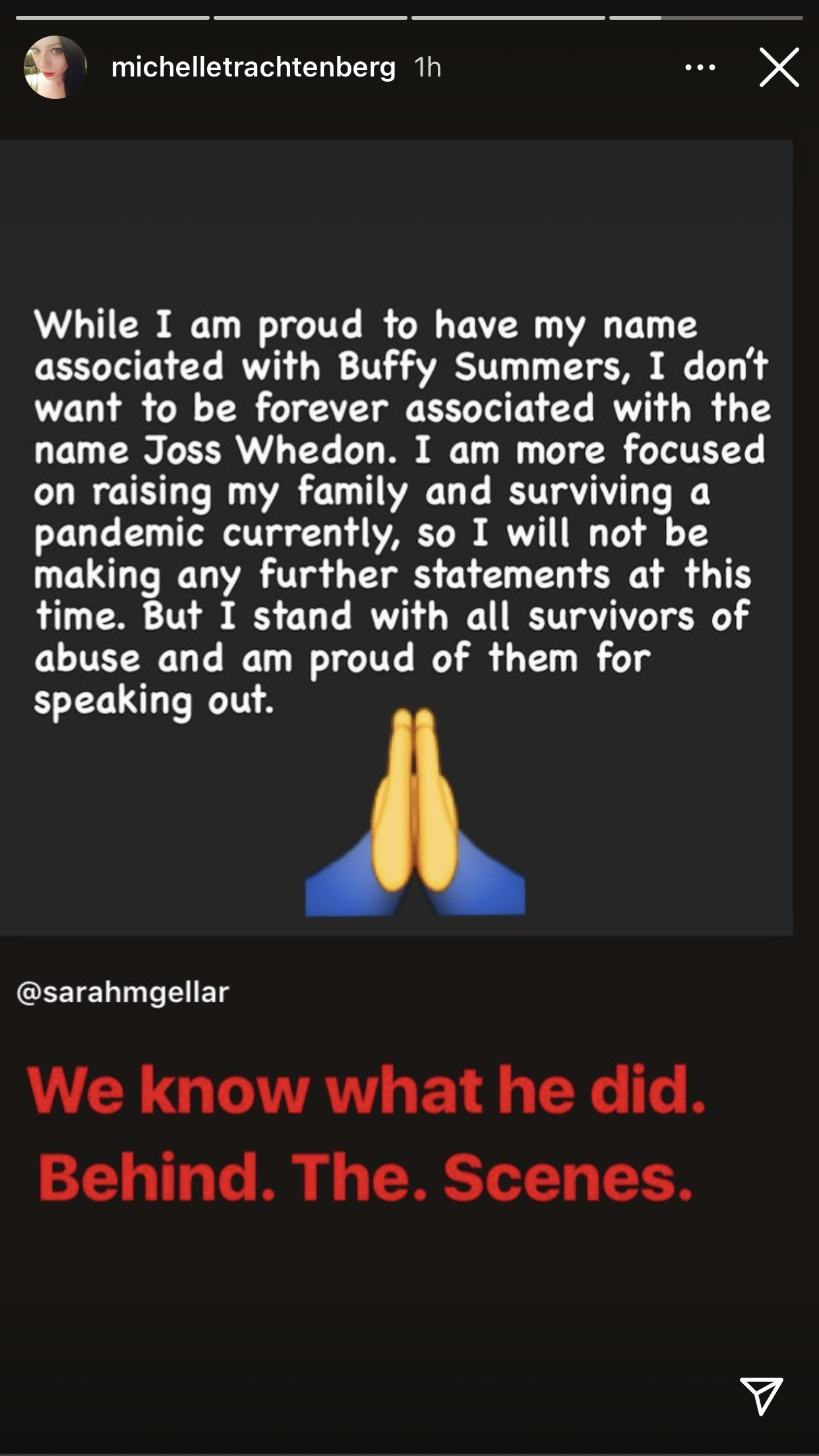 These allegations follow Ray Fisher's own statement that Joss's "on-set treatment of the cast and crew of Justice League was gross, abusive, unprofessional, and completely unacceptable" last July.
We'll keep you posted with any updates.