First, the video starts off with a reminder that it has somehow been 20 YEARS since the X-Men movie franchise kicked off.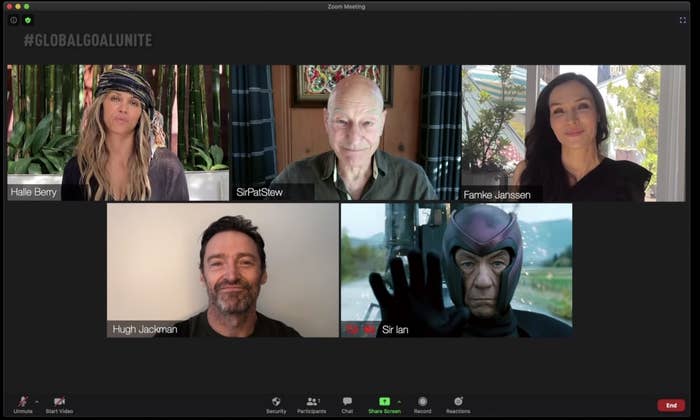 Then, Ryan Reynolds — a man who has hijacked my own Zoom calls zero times — pops up.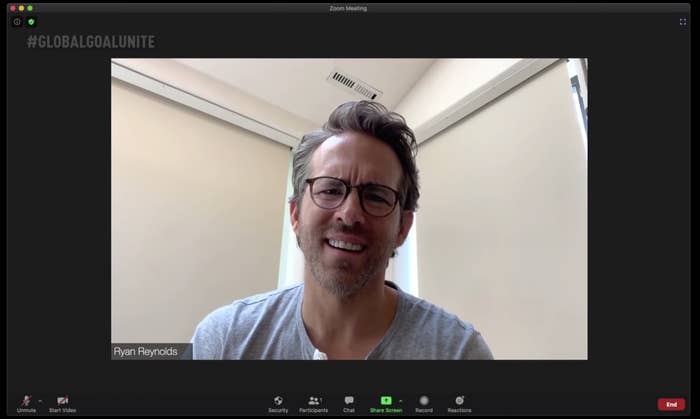 Ah, the blissful joy of entering a Zoom call wherein everyone is thrilled to see you.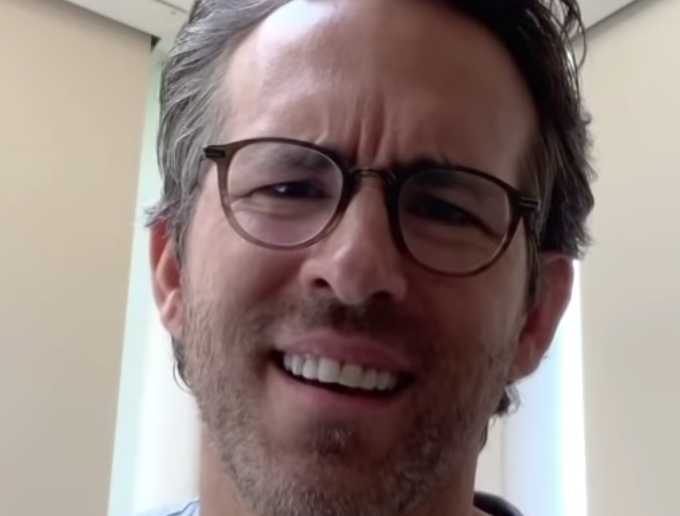 "So many stars" indeed. Such an insight into the lives of the rich and famous: Halle Berry has some rad plants, and James McAvoy appears to live in what we can only assume is an entire house made of wood paneling...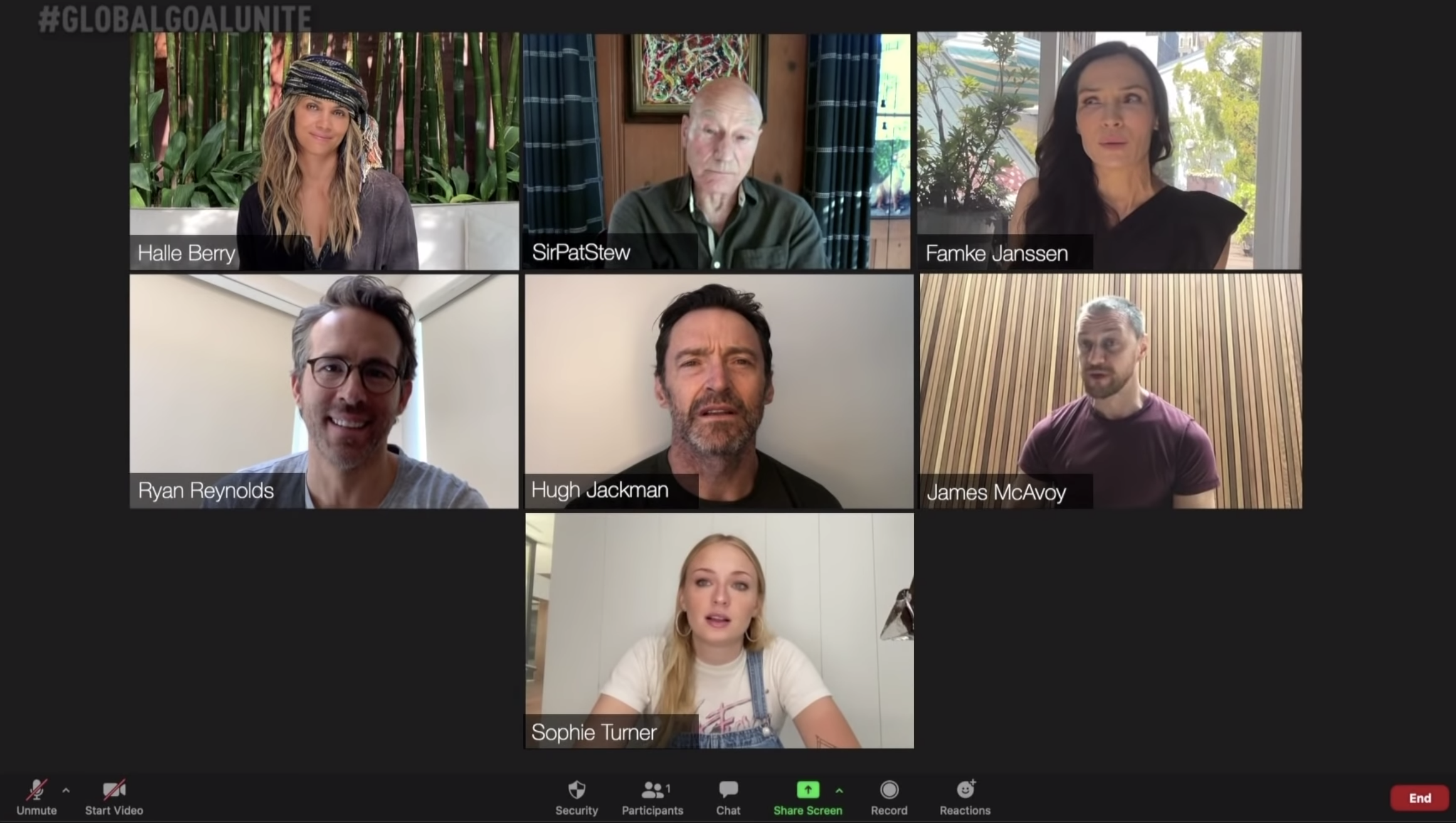 We even get a fleeting glimpse of Sophie Turner.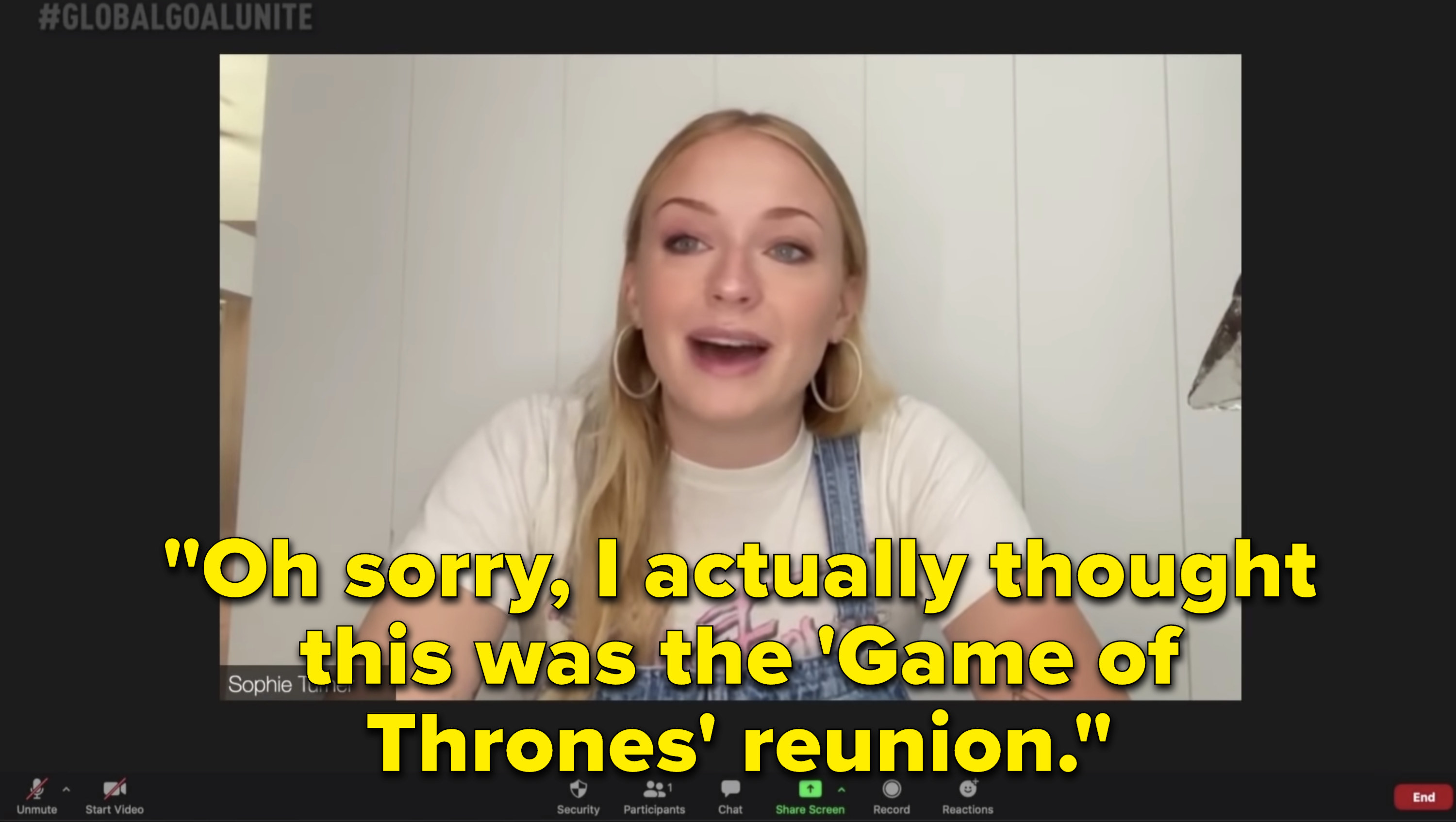 And an accurate portrayal of me in 2019 versus me in 2020.

Then, the reunion all of us have been waiting 11 years for: X-Men Origins: Wolverine, of course.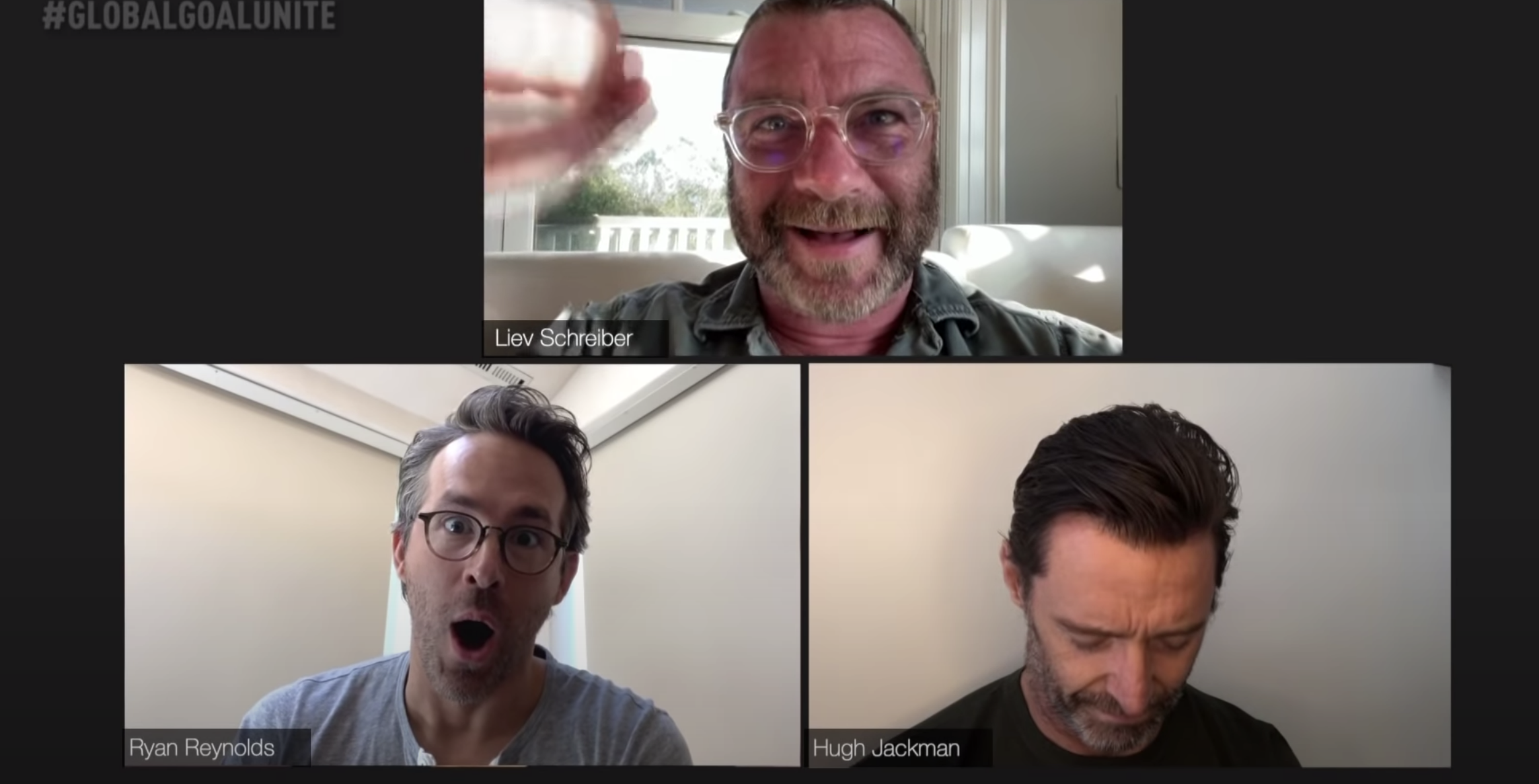 Welp, at least it wasn't this version of Deadpool on the call.