The pair have gone from kissing on SNL to being pictured holding hands and going on dates — and earlier this week reports hit that the two were making it official.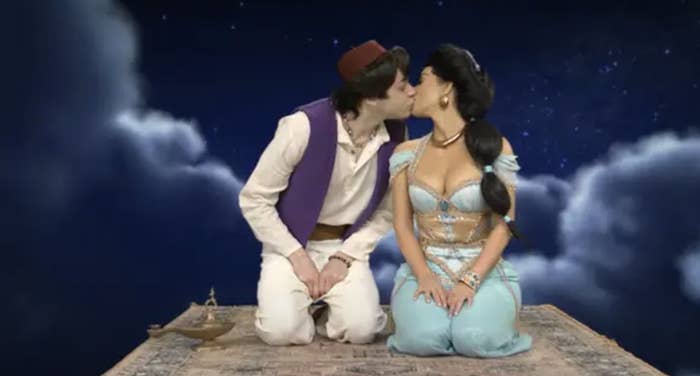 Well, at the 2021 American Museum of Natural History Gala held in NYC this week, a couple of Pete's SNL costars were asked by People about their thoughts on the new romance — and they were all very happy for them.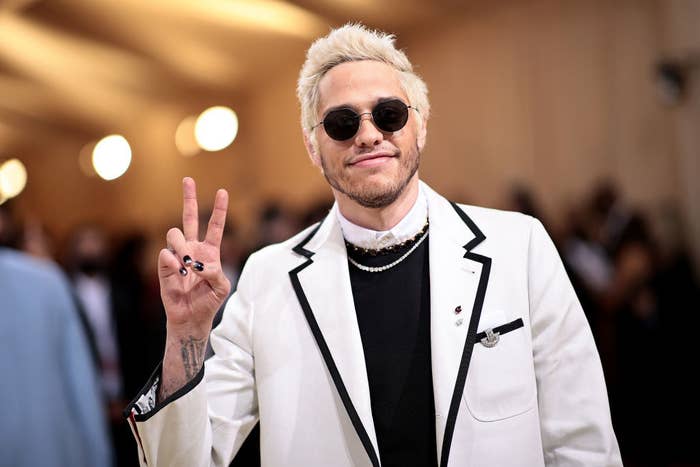 First off, Kenan Thompson called Pete his "little brother" and said, "I mean, you've got to be happy for love, I guess. If it's love! They look like they're having a good time...I'm always happy when he's happy."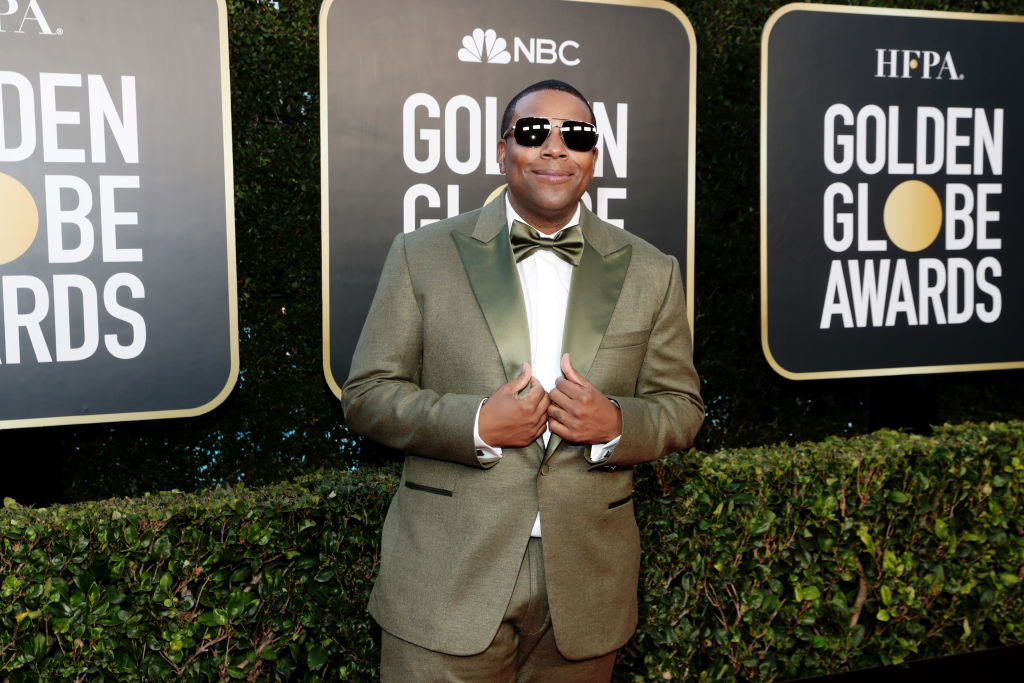 Bowen Yang continued the sentiment by saying, "I don't know what the nature of the friendship is, but it seems like they're having a good time hanging out."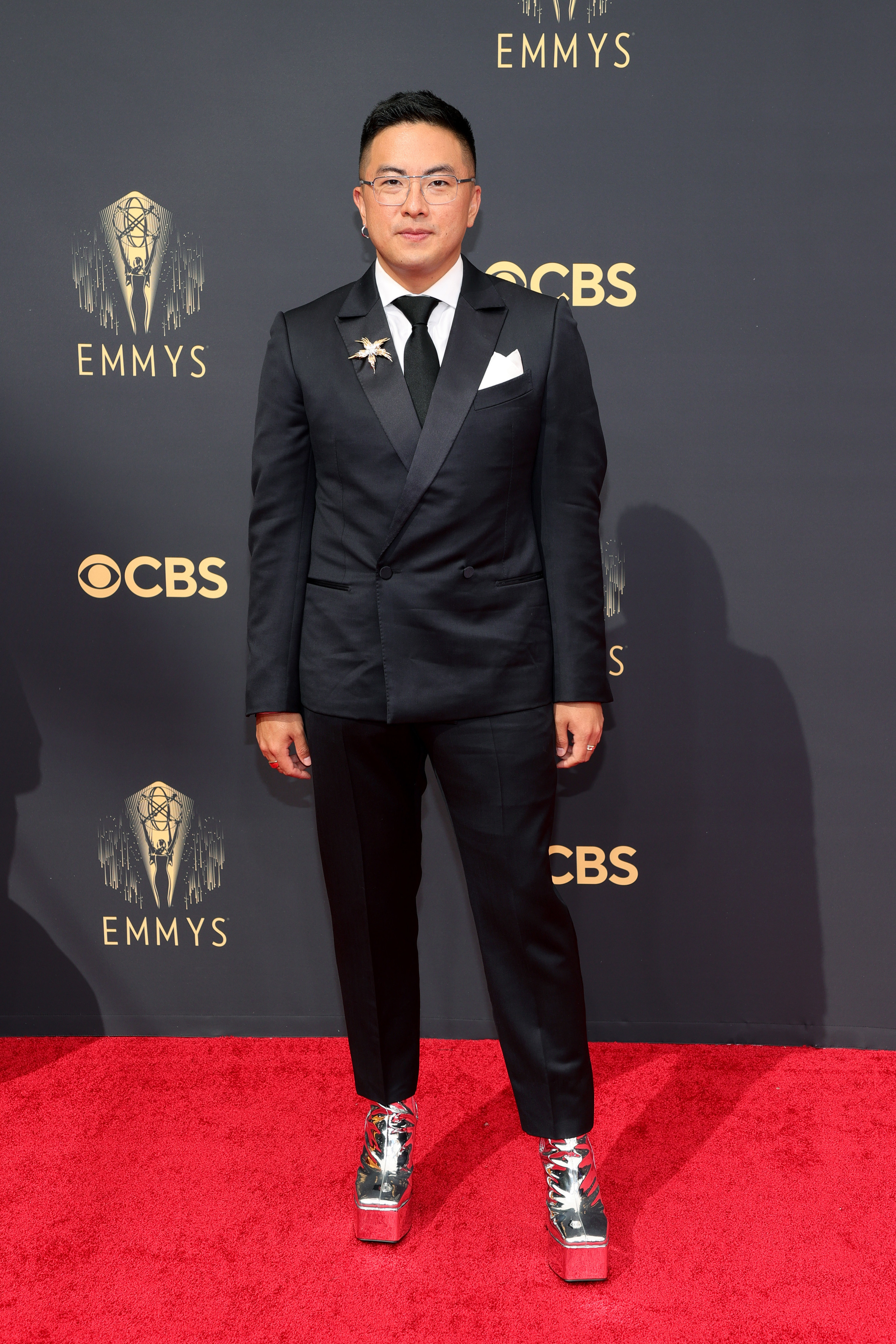 Chris Redd then referenced the pair wearing matching Skims on Instagram by saying, "Pete and Kim? Damn, Pete. Damn! I hope they're happy. They're wearing matching outfits so I think they're on their way. [At least] that's what Instagram told me."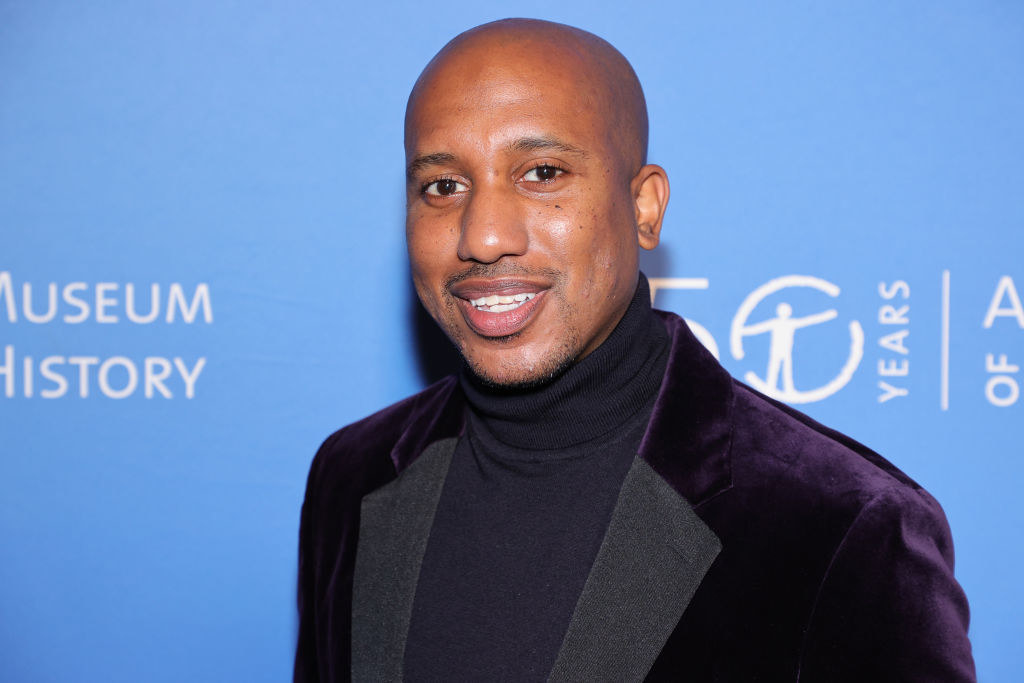 This is echoed in what we've heard of the couple so far, as E! reported earlier this week, "They are really happy and seeing where it goes."