After fans resurfaced the interview, Paris shared clips from her appearance on the Opie & Anthony Show in 2011 to promote The World According to Paris — and it makes for some rough viewing.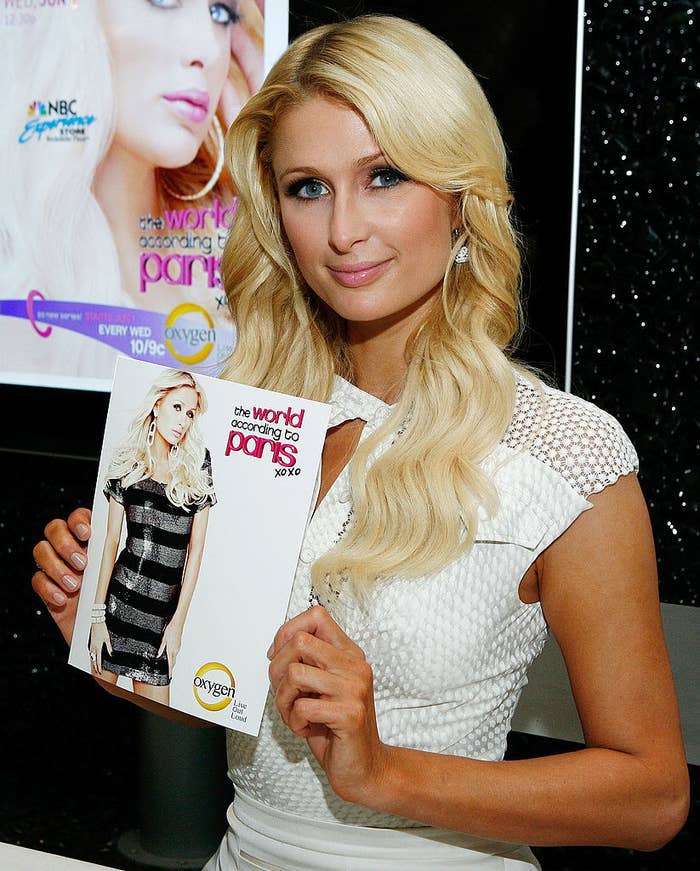 First, the host asked Paris about Lindsay Lohan — and then mocked her when she said, "I just want to come here to talk about the show, I don't want to talk about Lindsay."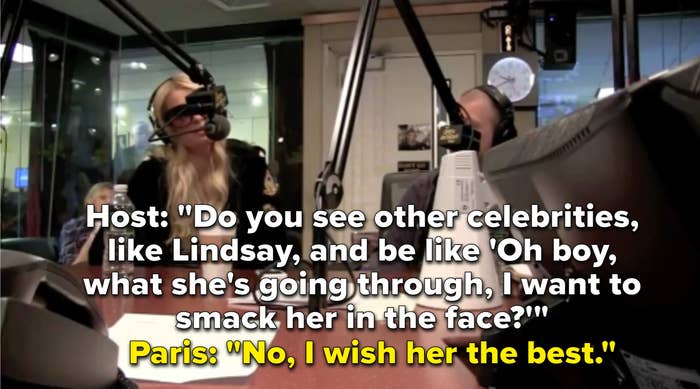 Then, one particular moment of tension came when Paris said that she worked for everything she achieved: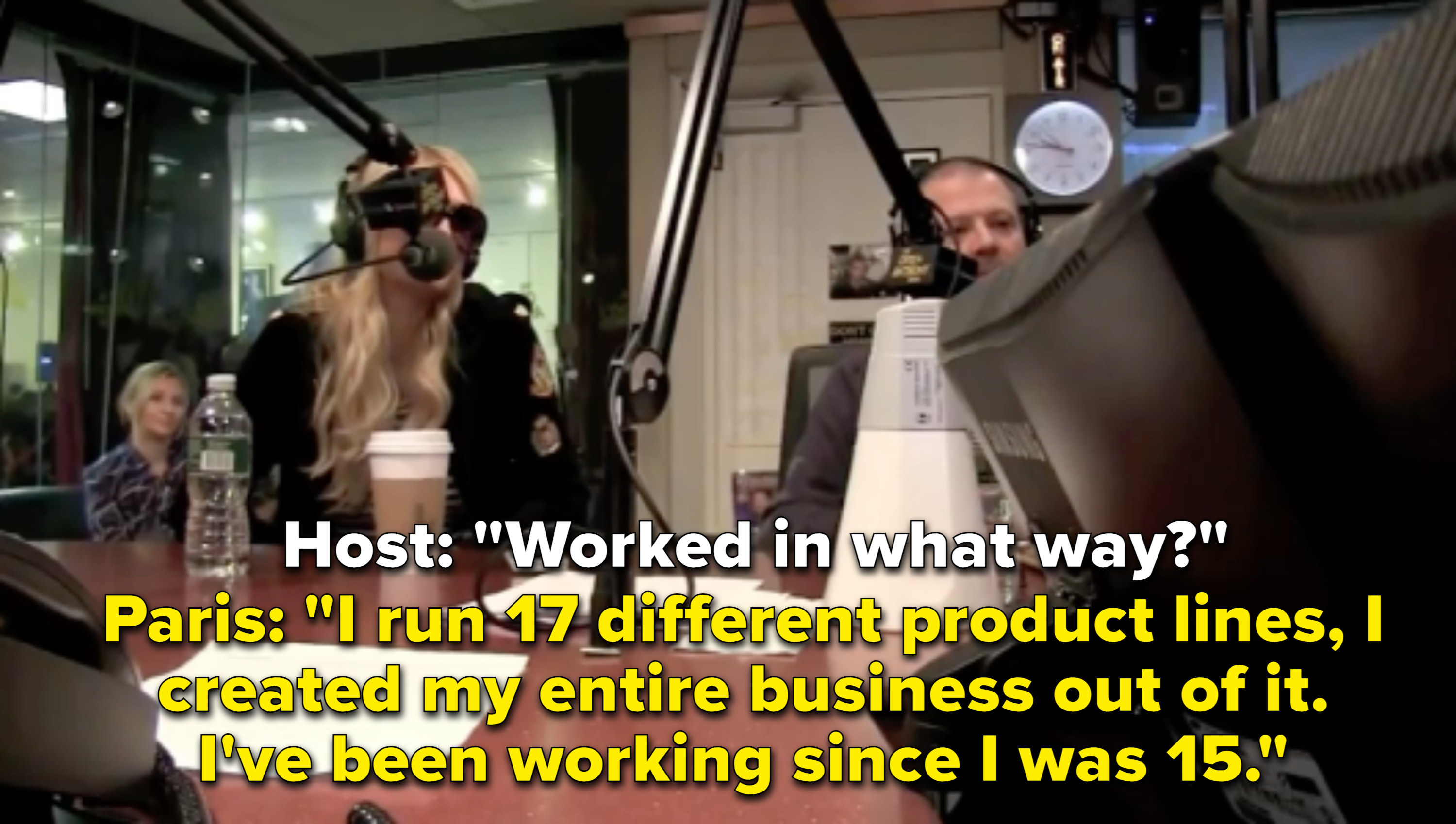 During the video, Paris is called "very defensive," "really annoyed," "too wild," "a spoiled human being," and told that "our listeners don't really like you."
Paris first shared a clip from the interview, writing, "Watching this makes me so angry and disgusted. This is the type of rude, chauvinistic behavior that myself and so many other women have had to deal with and put up with for years. Grateful that people are finally realizing how wrong this is and calling people out for their cruel actions to make change."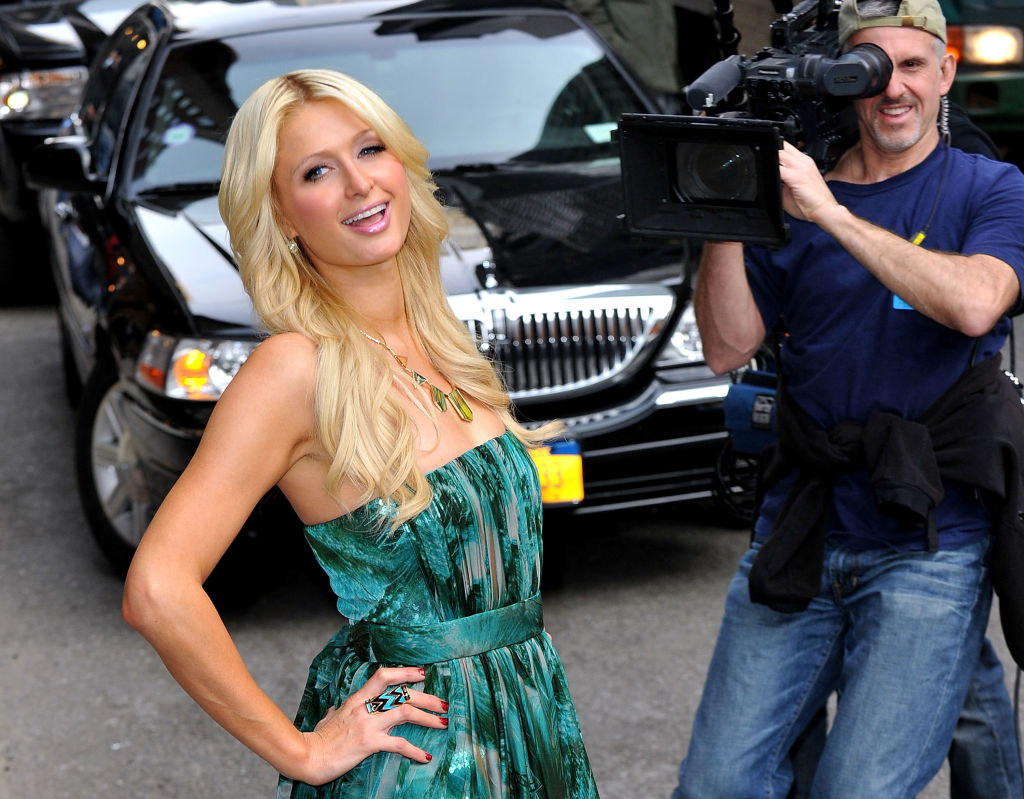 Then Paris shared the full interview, with the caption, "I didn't even know that they were videotaping this, so this is the first time I'm seeing it. I will never forget the feeling I felt in that room. It's something I had to go through on too many occasions."
"I am strong and brave now and I will never put up with this again," she continued. "And I hope by having these conversations, it could be an inspiration to other girls & women to not stand for this."