"Modern Family" First Aired 12 Years Ago — So Here's What The Cast Looked Like Then Vs. Now
The kids are all grown up!
If you can believe it, the first episode of Modern Family aired 12 years ago today.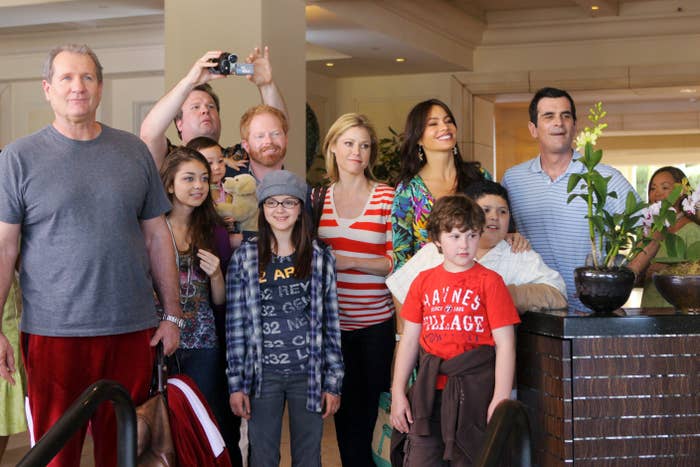 To mark the occasion, here's what the cast looked like in the very first ep vs. now:
As Lily was recast later in the series, we won't be including Aubrey Anderson-Emmons here.
Now, if you don't mind, I'm just going to go somewhere and figure out where the last 12 years have gone.