Megan Fox issued a statement surrounding "third party interference" in her relationship with Machine Gun Kelly.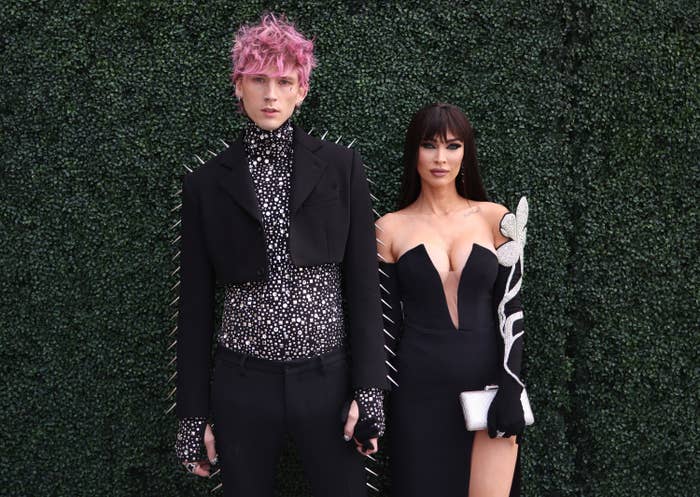 For context, speculation that the engaged couple had ended their three-year relationship began last week after Megan posted a series of selfies with the caption from Beyoncé's Lemonade: "You can taste the dishonesty / It's all over your breath."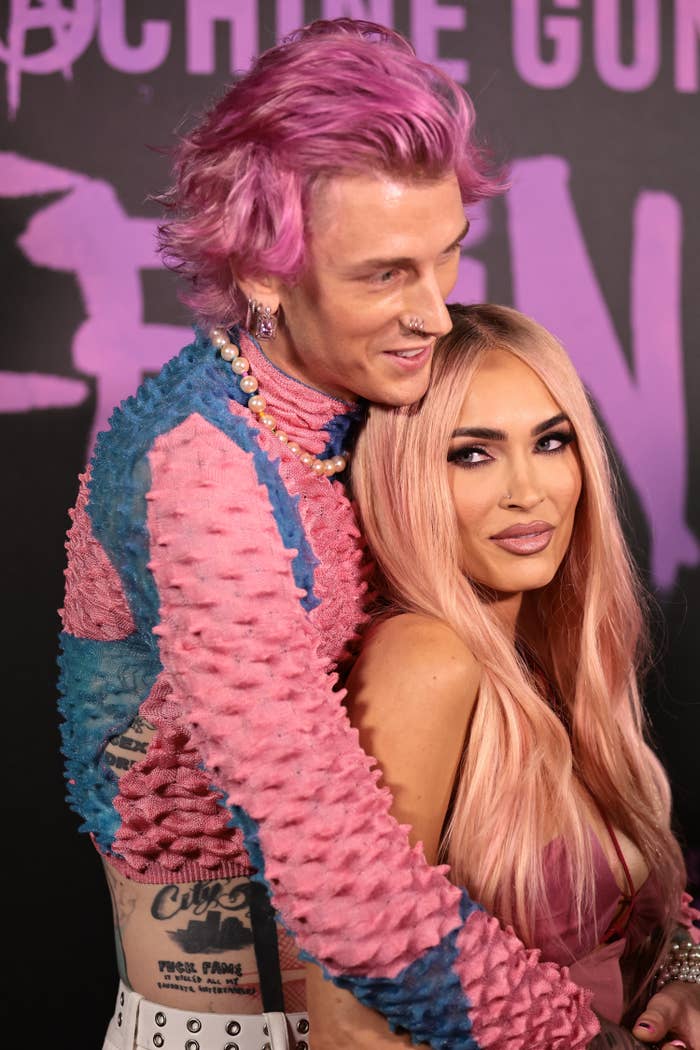 After one commenter suggested that MGK "got with" Sophie Lloyd, his guitarist, Megan replied, "Maybe I got with Sophie" — which Sophie herself later denied. Megan then deleted her Instagram.

Earlier this week, Page Six then said that, according to a source, Megan found "DMs and text messages" on MGK's phone that led her to believe he had been having an affair.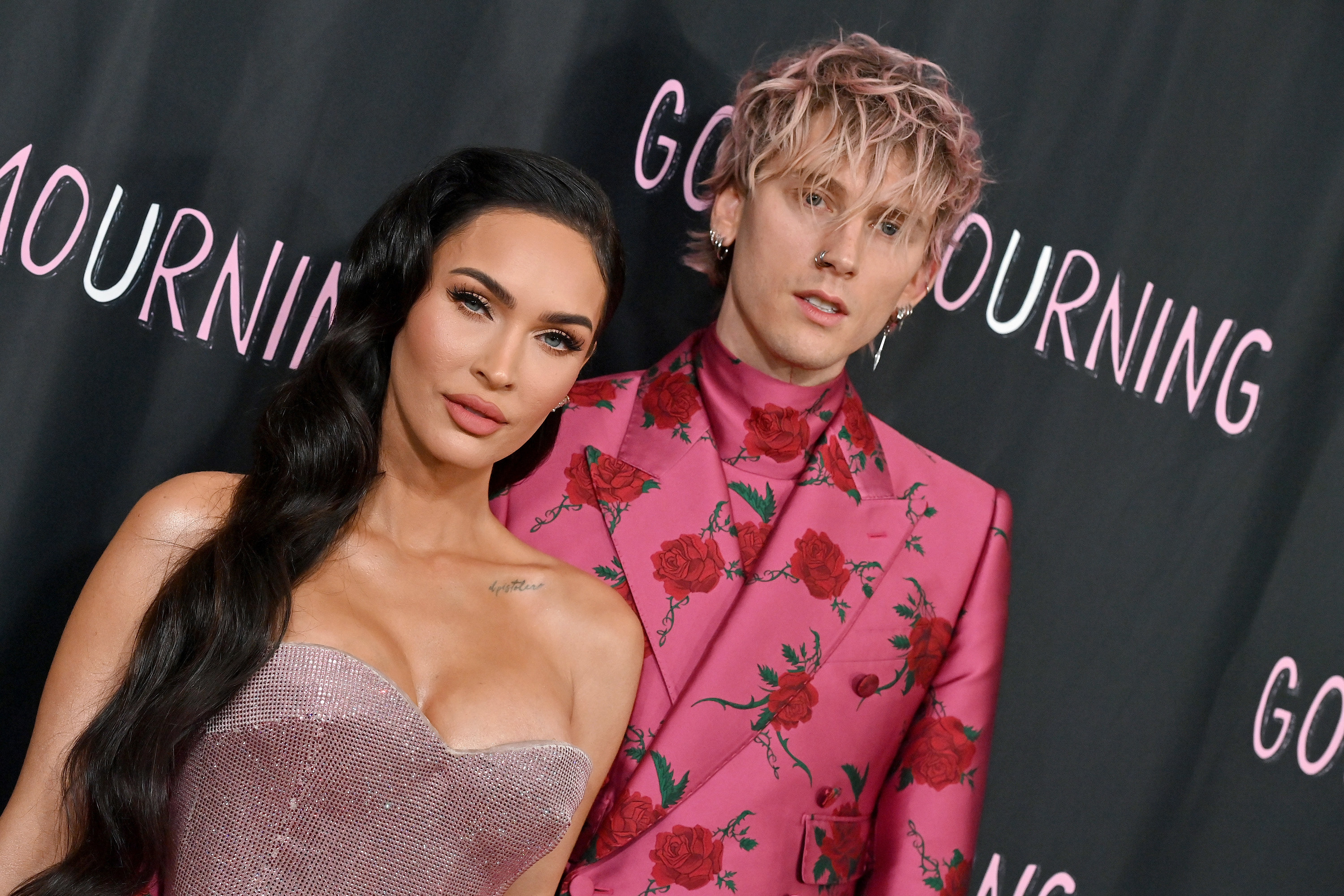 Well, Megan returned to Instagram to issue a statement saying that "there has been no third party interference in this relationship of any kind."
"That includes, but is not limited to, actual humans, DMs, AI bots, or succubus demons. While I hate to rob you of running random baseless news stories that would have been much more accurately written by ChatCPT, you need to let this story die out and leave all these innocent people alone now," she concluded.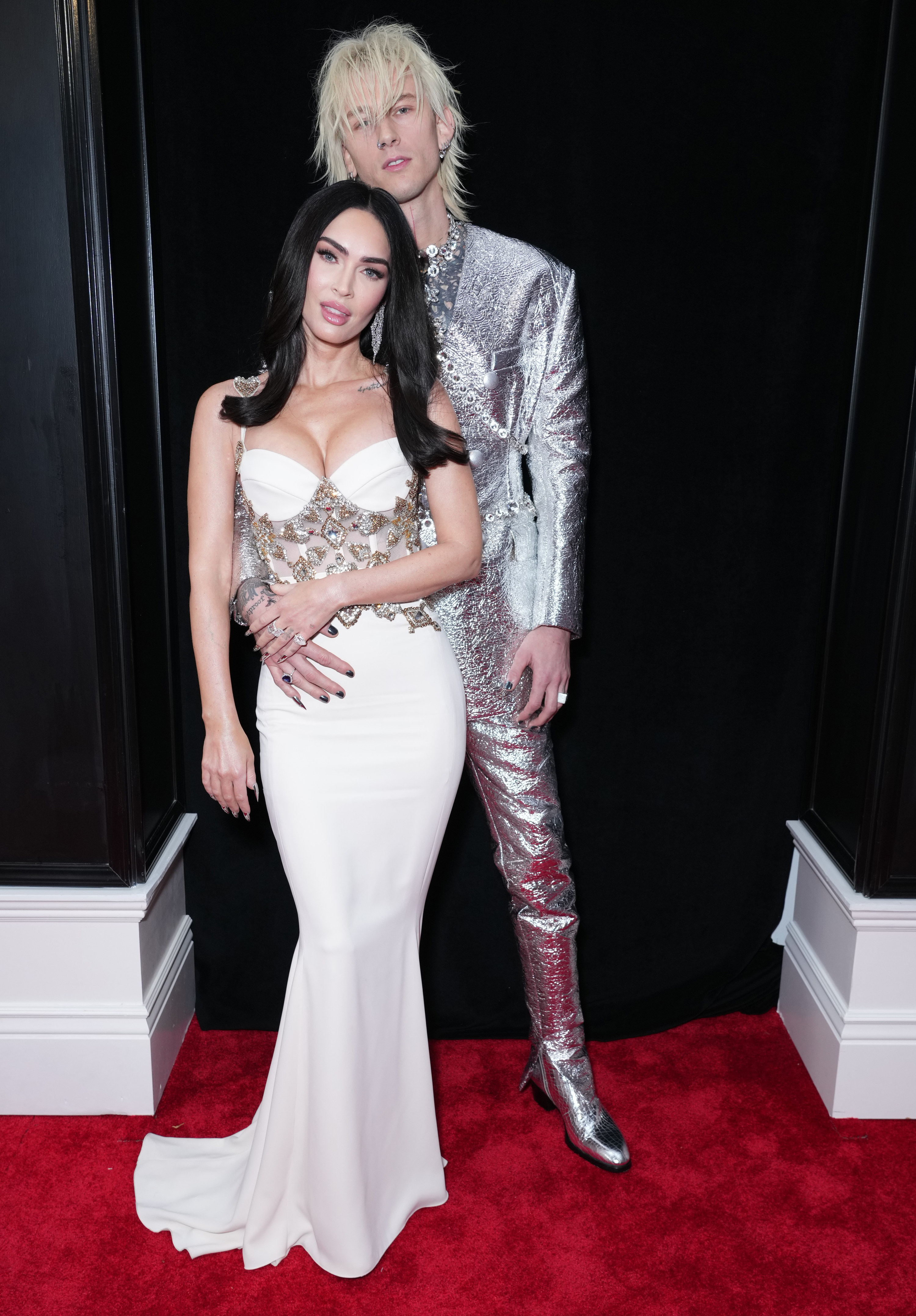 Currently, the post is her only one on Instagram, and the people she follows — which were previously only Eminem, Harry Styles, and Timothée Chalamet — are now private.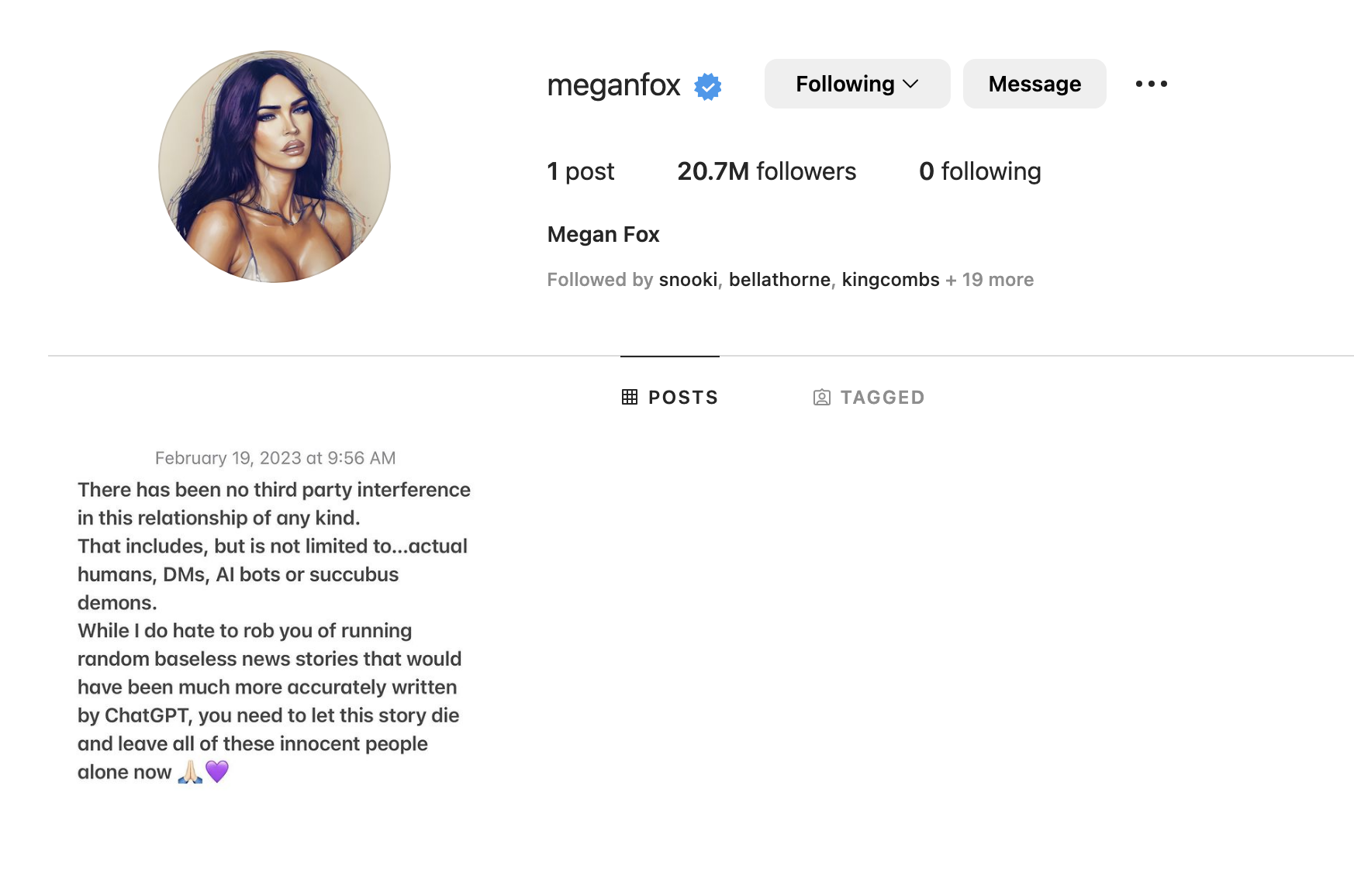 We'll keep you posted with any updates.