Warning: Description of sexual harassment.
Another lawsuit has named Lizzo and members of her team, claiming that bullying, harassment, and racial discrimination went on behind the scenes.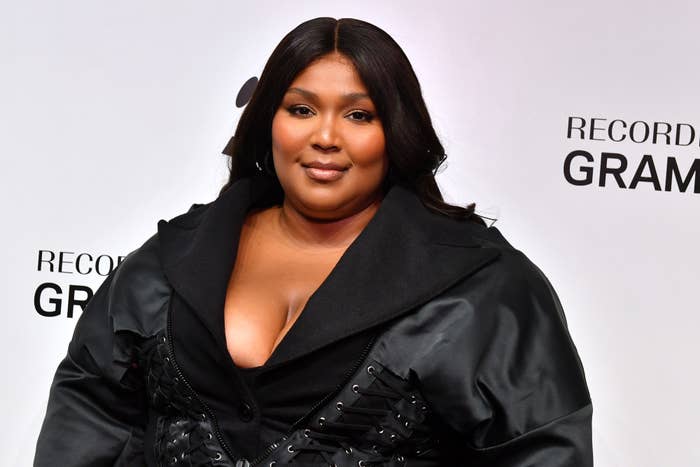 According to NBC News, fashion designer Asha Daniels filed her lawsuit earlier today. She reportedly first worked for Lizzo in September 2022 and went on to tour with her. "I felt like I was living in a madhouse," she told the publication. "It was totally shocking."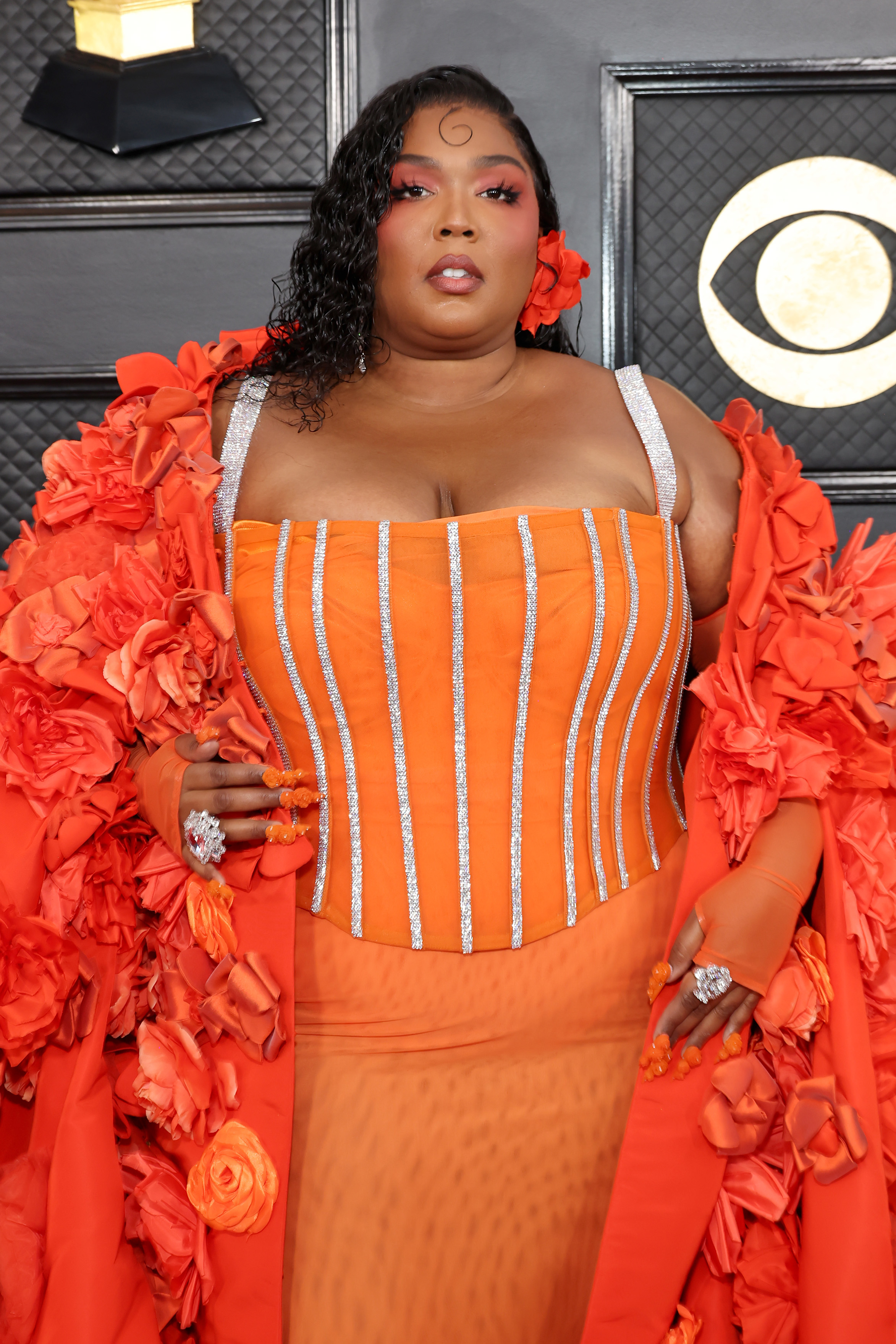 According to the reported lawsuit, Daniels accused wardrobe manager Amanda Nomura of mocking Lizzo's dancers with "stereotypical sassy Black woman imitation" where she would call them "fat," "useless," and "dumb." Daniels further alleged that Nomura once used a slur and threatened to "kill" anyone who put her job at risk.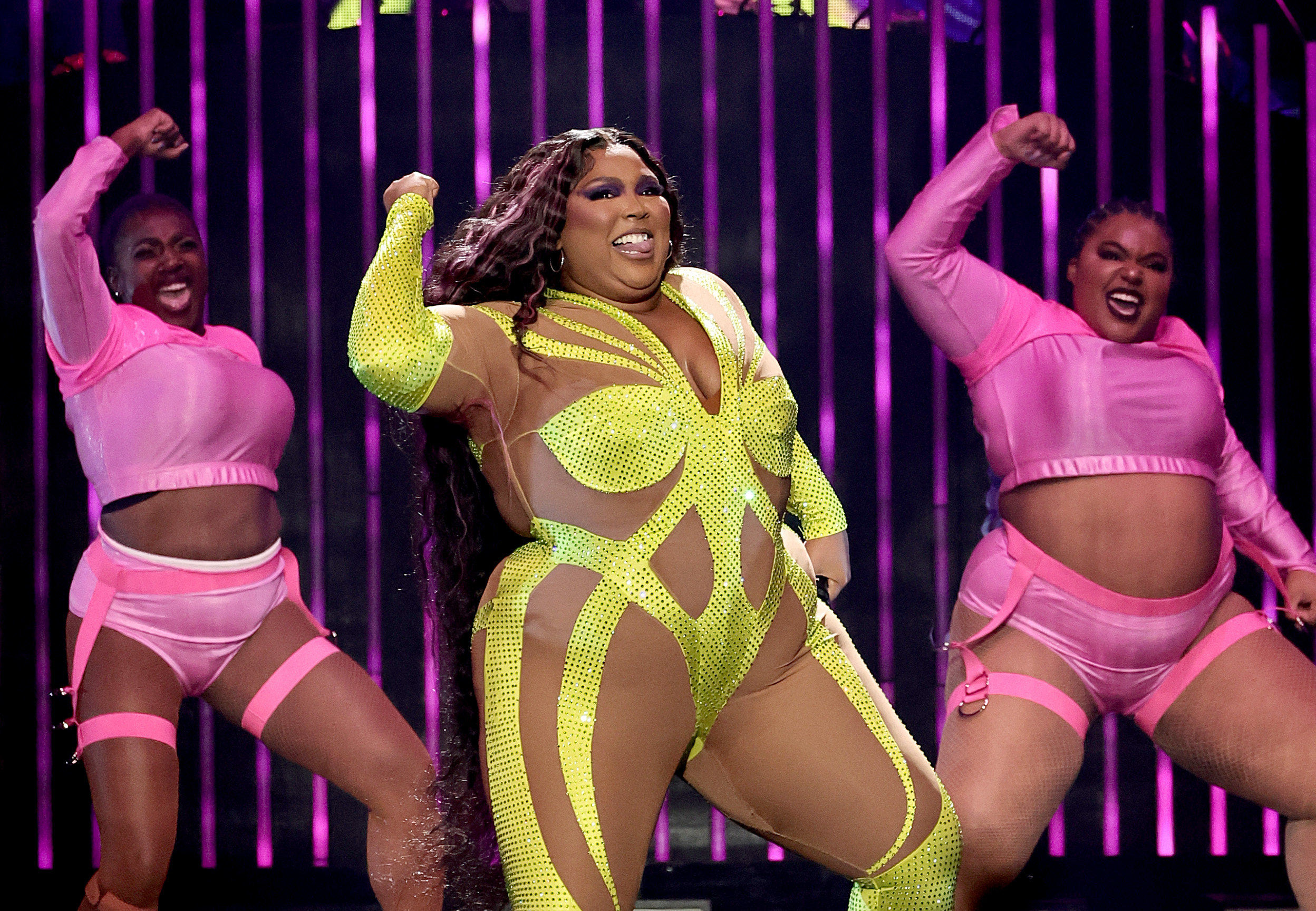 Daniels further alleged that she worked 20-hour days and was told to work even when injured. According to the reported lawsuit, she said that Nomura told her never to interact with Lizzo or dress attractively in case it made the singer "jealous."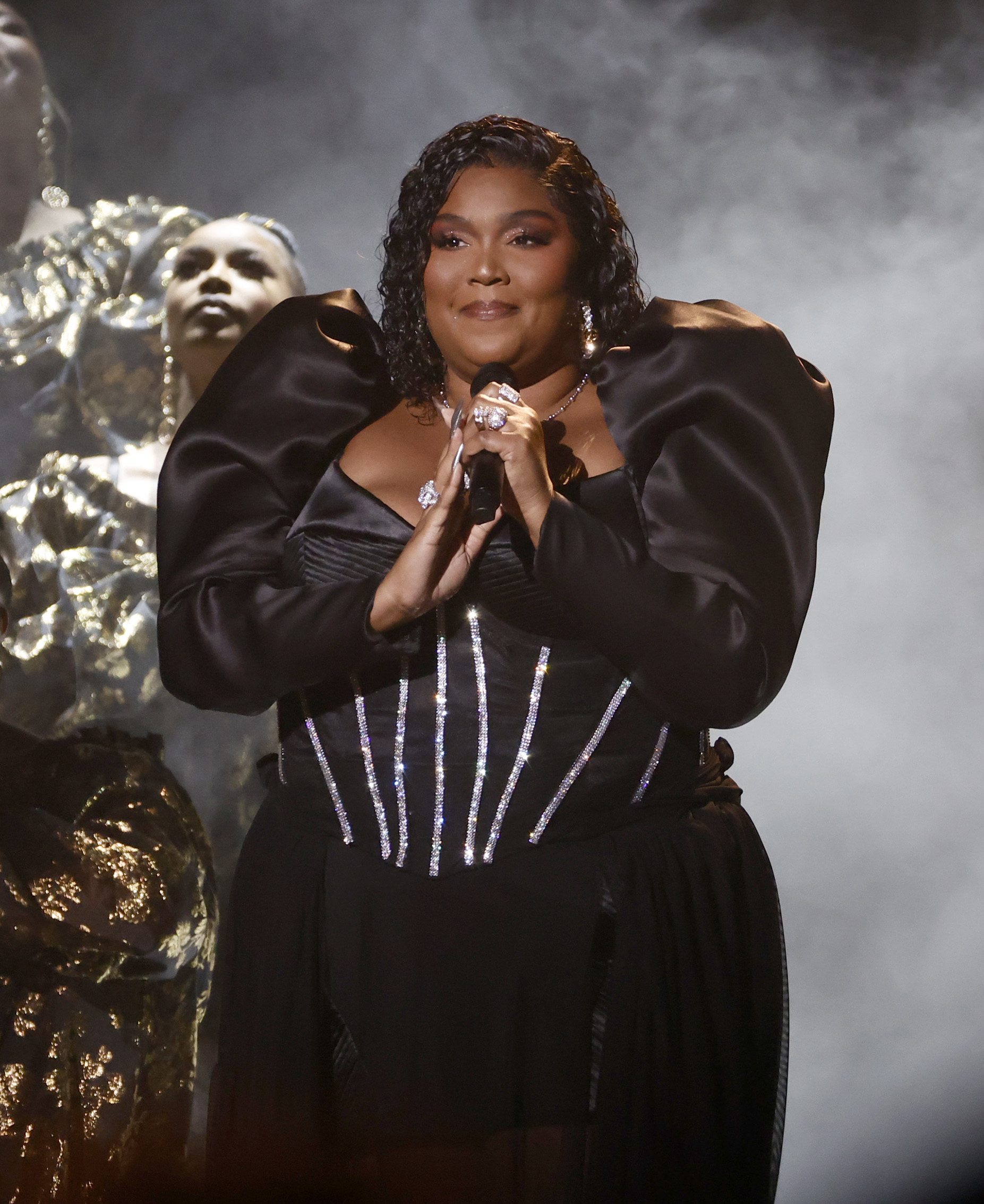 The reported lawsuit further claimed that Lizzo's dancers were made to change in front of her stage crew, the majority of which were reportedly white men, who would allegedly "lewdly gawk, sneer, and giggle while watching the dancers rush through their outfit changes."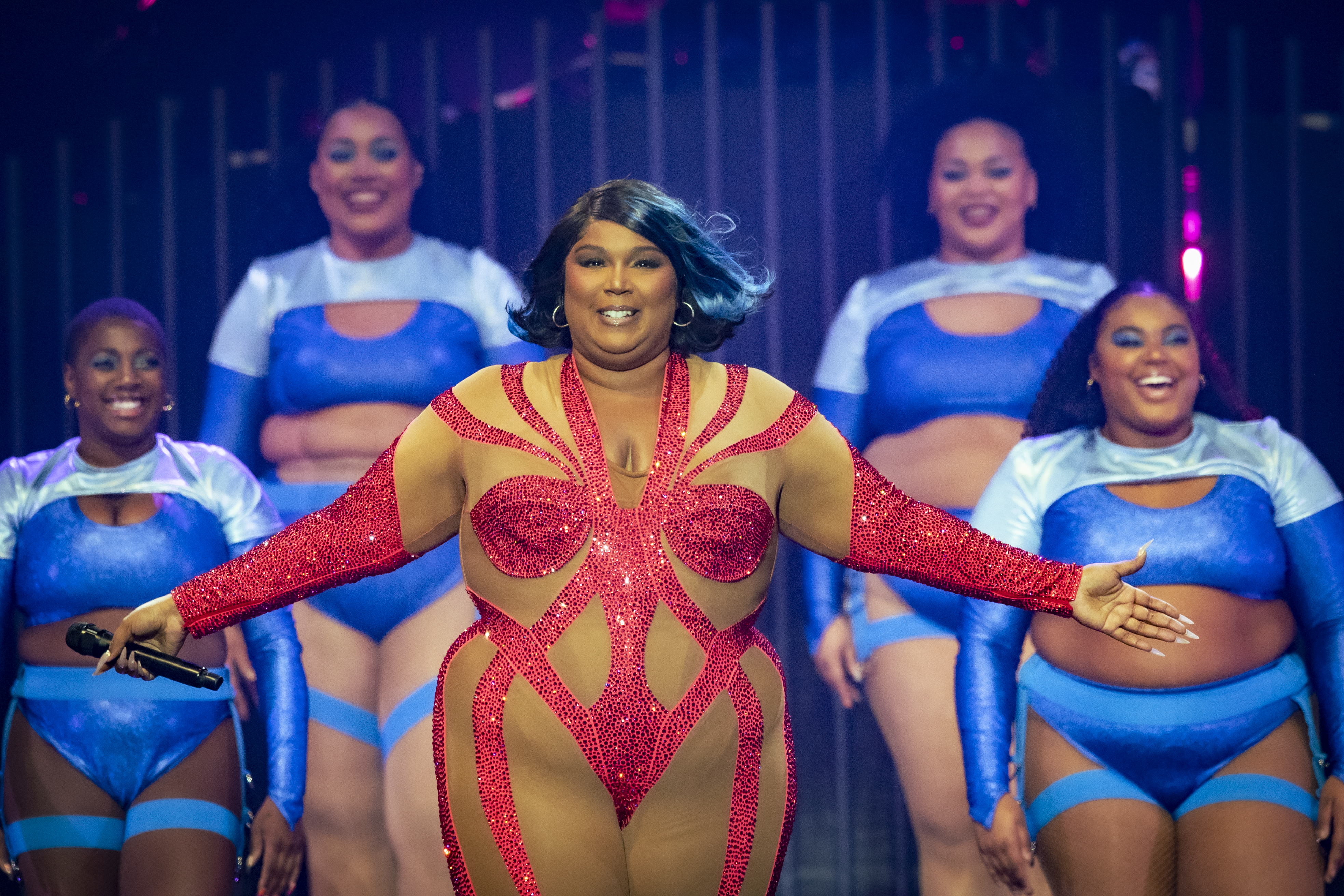 According to NBC News, Daniels further alleged that she heard managers talking about hiring sex workers, attending sex shows, and buying hard drugs in Amsterdam. On another occasion, the lawsuit reportedly alleged that a manager sent a sexually graphic image to over 24 people — but that "this graphic sexual imagery in the workplace" was never "appropriately" addressed.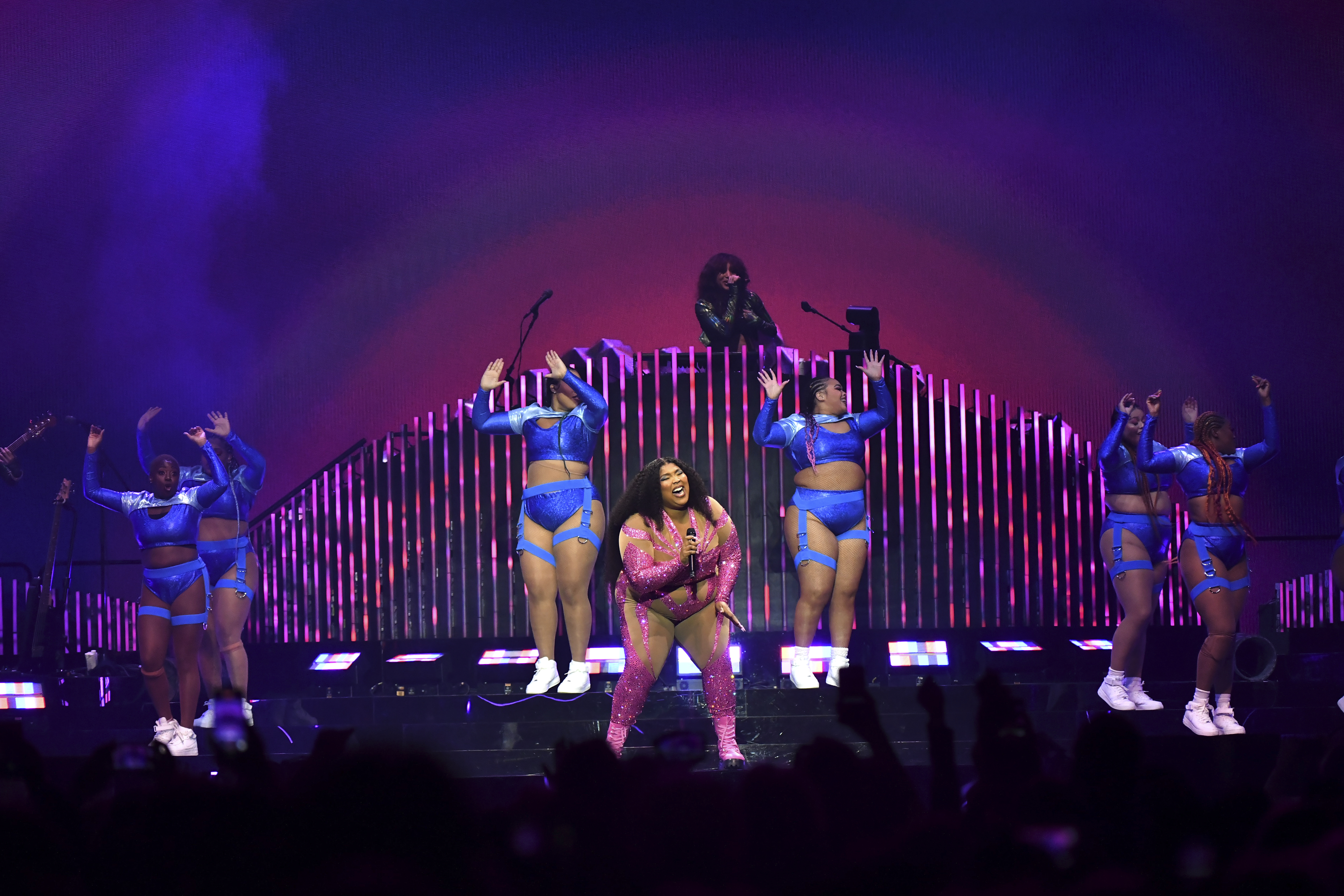 Daniels claimed in the reported lawsuit that she was fired after reporting "widespread racial and sexual harassment" to the tour manager, Carlina Gugliotta.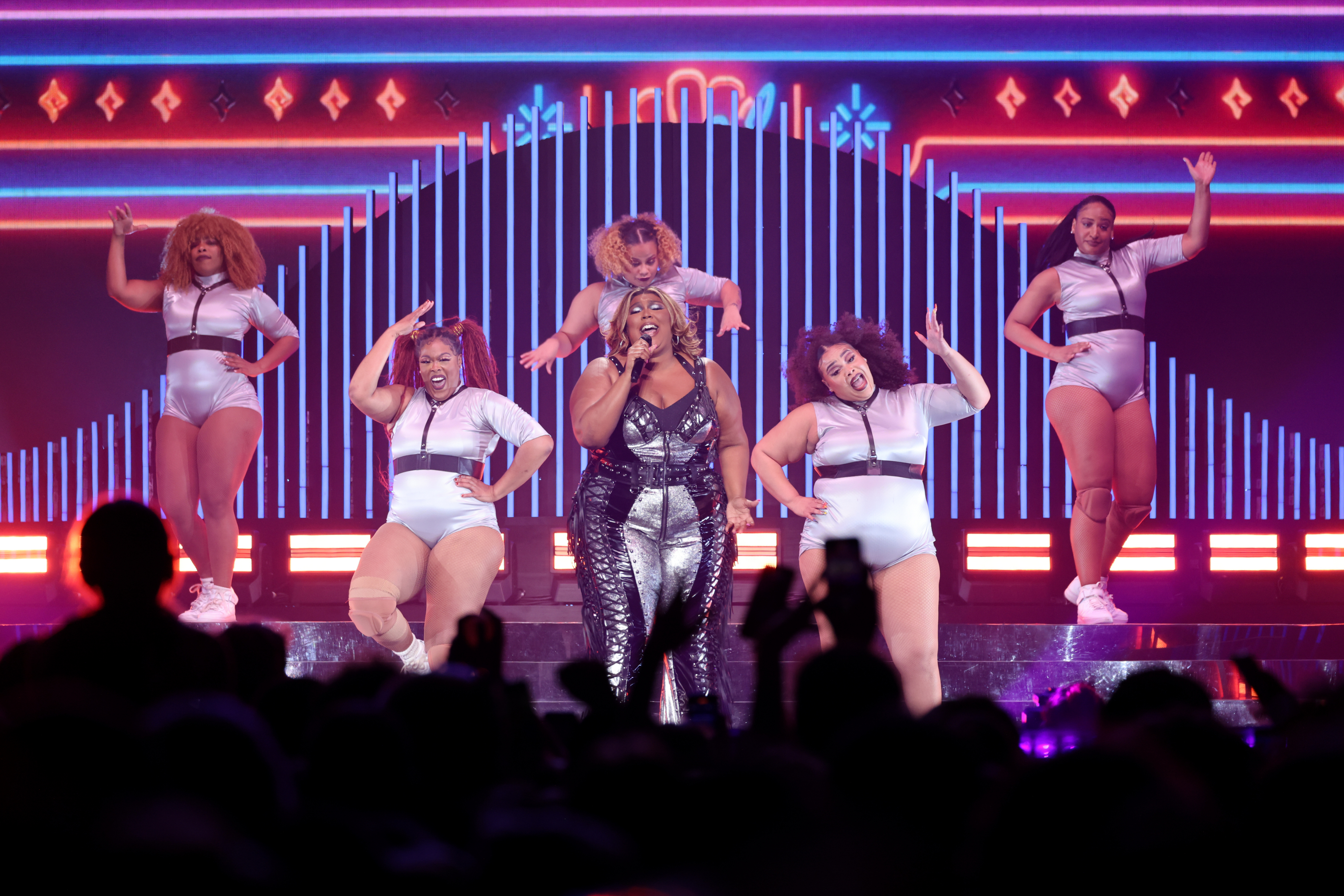 Tonight, Lizzo is set to be honored with the Quincy Jones Humanitarian Award by the Black Music Action Coalition. Daniels told NBC News, "I was listening to this Black woman on this huge stage have this message of self-love and caring for others and being empathetic and being strong and standing up for others [...] And I was witnessing myself, the dancers and the background vocalists and my local team in every city be harassed and bullied regularly."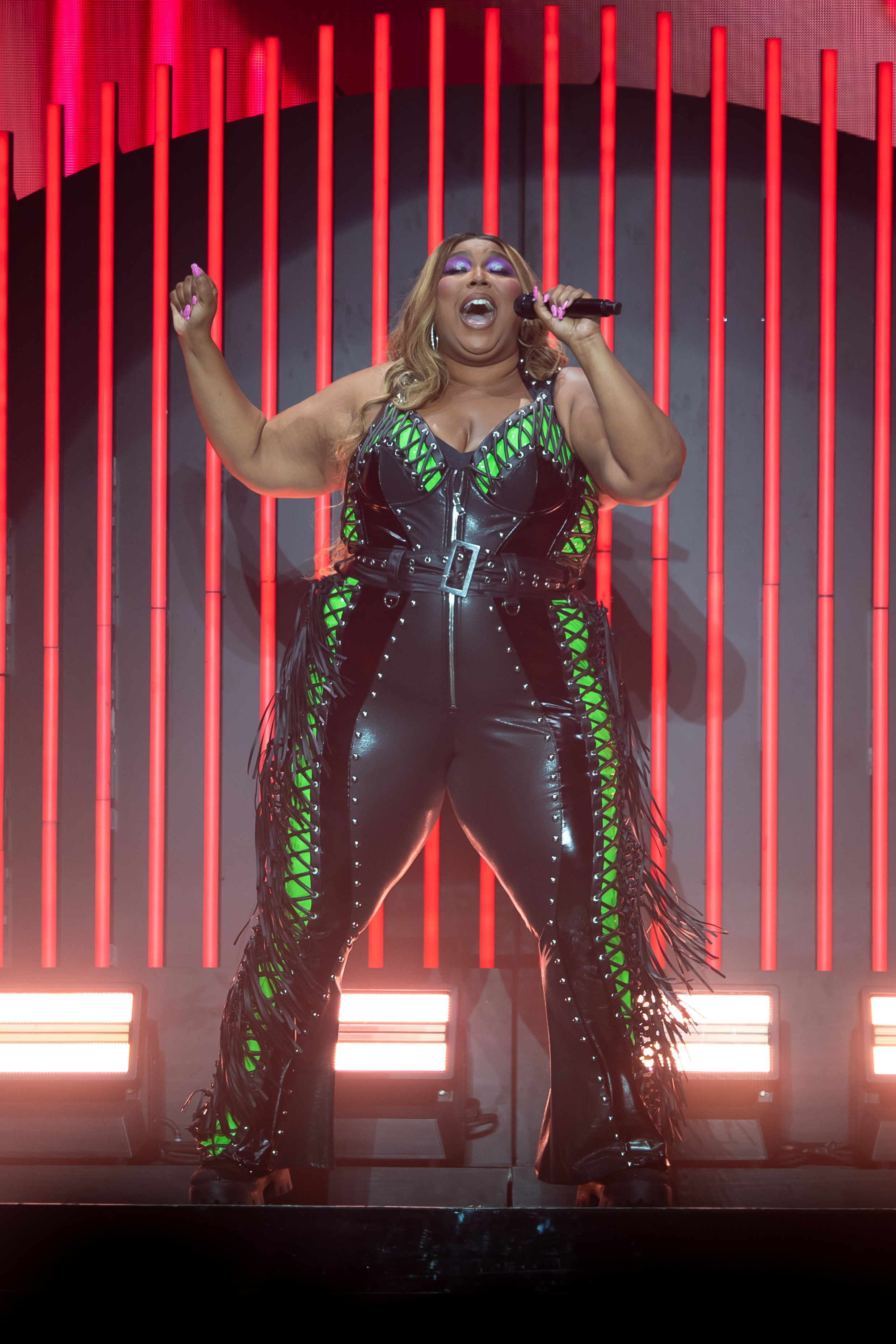 Daniels said that she decided to come forward after seeing news of the previous lawsuit. "Not only do they deserve for me to stand up for them, but I also deserve to stand up for myself," she explained.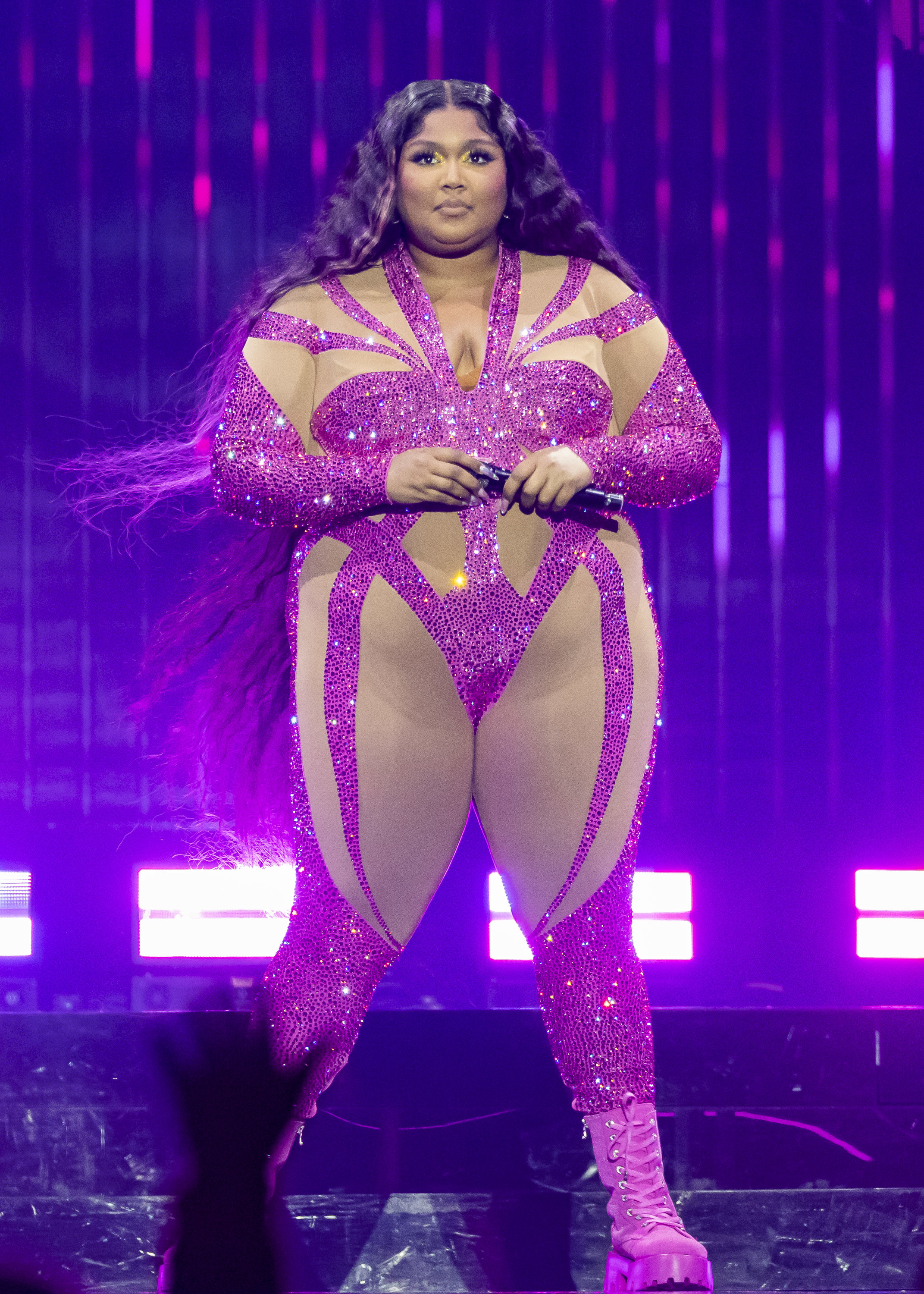 "Lizzo is the boss, so the buck stops with her," her lawyer, Ron Zambrano, who also represents the three dancers suing Lizzo, said in a statement to NBC News.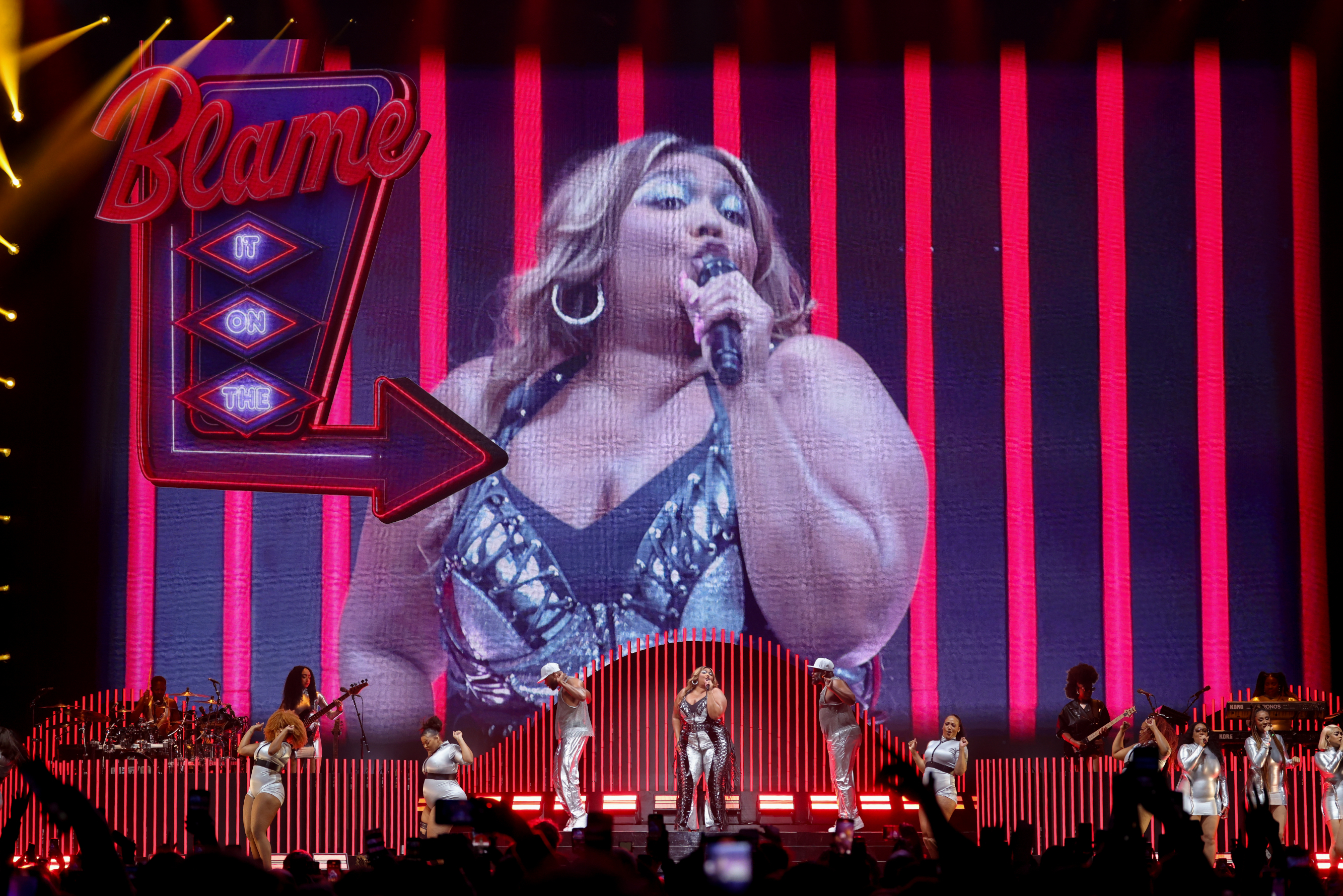 A spokesperson for Lizzo, Stefan Friedman, told BuzzFeed, "As Lizzo receives a Humanitarian Award tonight from the Black Music Action Coalition for the incredible charitable work she has done to lift up all people, an ambulance-chasing lawyer tries to sully this honor by recruiting someone to file a bogus, absurd publicity-stunt lawsuit who, wait for it, never actually met or even spoke with Lizzo. We will pay this as much attention as it deserves. None."
BuzzFeed has reached out to Carlina Gugliotta for comment. NBC News' attempts to reach Nomura were unsuccessful.