For context, Law is undoubtedly one of the most influential contemporary celebrity stylists. He's styled iconic looks for Zendaya and Ariana Grande, and even styled Hunter Schafer for the Vanity Fair Oscar Party as recently as Sunday.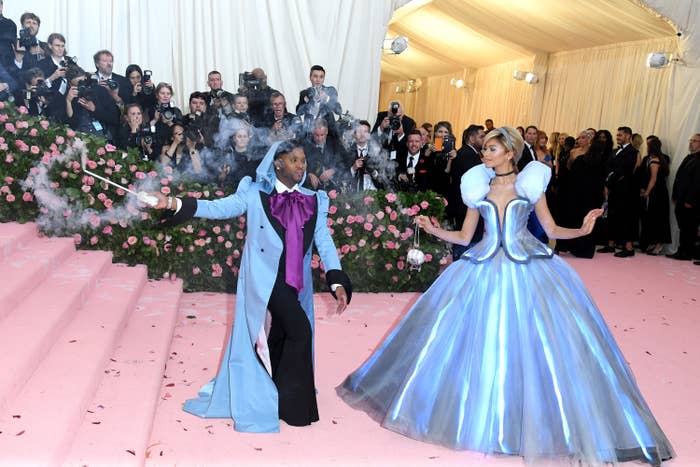 However, earlier this week, he shocked people by posting "retired" on Instagram. "My Cup is empty," he wrote. "Thank you to everyone who've supported me and my career over the years. Every person that trusted me with their image, I'm so grateful for you all. If this business was just about the clothes I would do it for the rest of my life but unfortunately it's not! The politics, the lies and false narratives finally got me! You win…I'm out."
Ahead of his debut as a model for Boss, Law sat down with Vogue — shortly after his retirement Instagram post went live. "I'm not saying I'm retiring from fashion. I love fashion. I love the businesses, and I love being creative. What I'm retiring from is the celebrity styling part of it: the being in service and at service of other people," he said.
Describing the amount of "love" sent his way as "overwhelming," he continued, "I also work and live in a bubble, in which my clients are my priority, more so than my own health and happiness. And, in my mind, you know, I was doing this [making his statement of retirement] just to relieve some pressure for myself."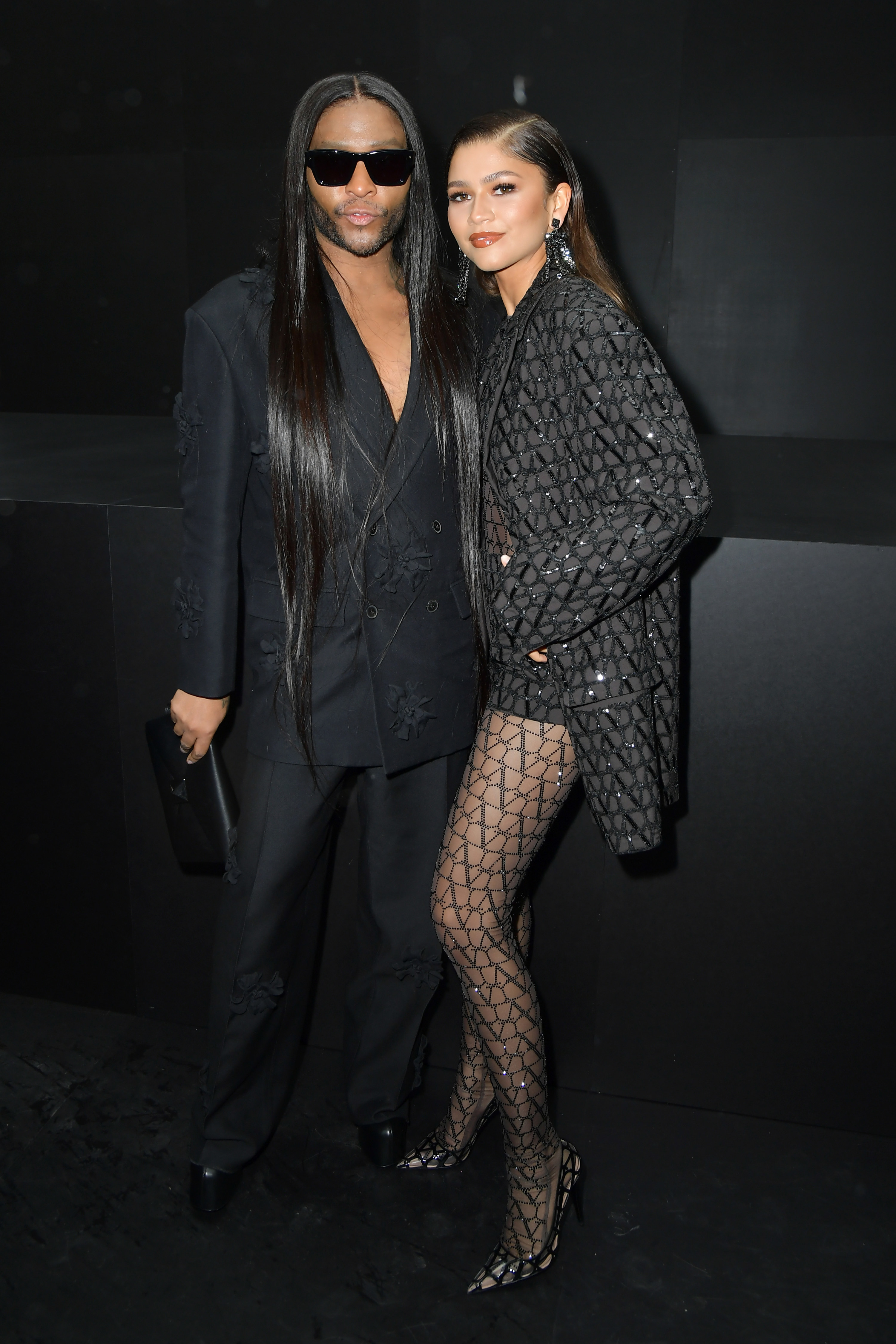 "I was riding in the car and I made a decision. I said: 'You know what, I've done everything I wanted to do in this career. I've received all the awards, the accolades, I've changed people's lives…And I just feel like, I've had enough,'" Law continued. "So that Instagram post wasn't a PR stunt. It was really me giving myself the grace to say: It's okay. You can do something else."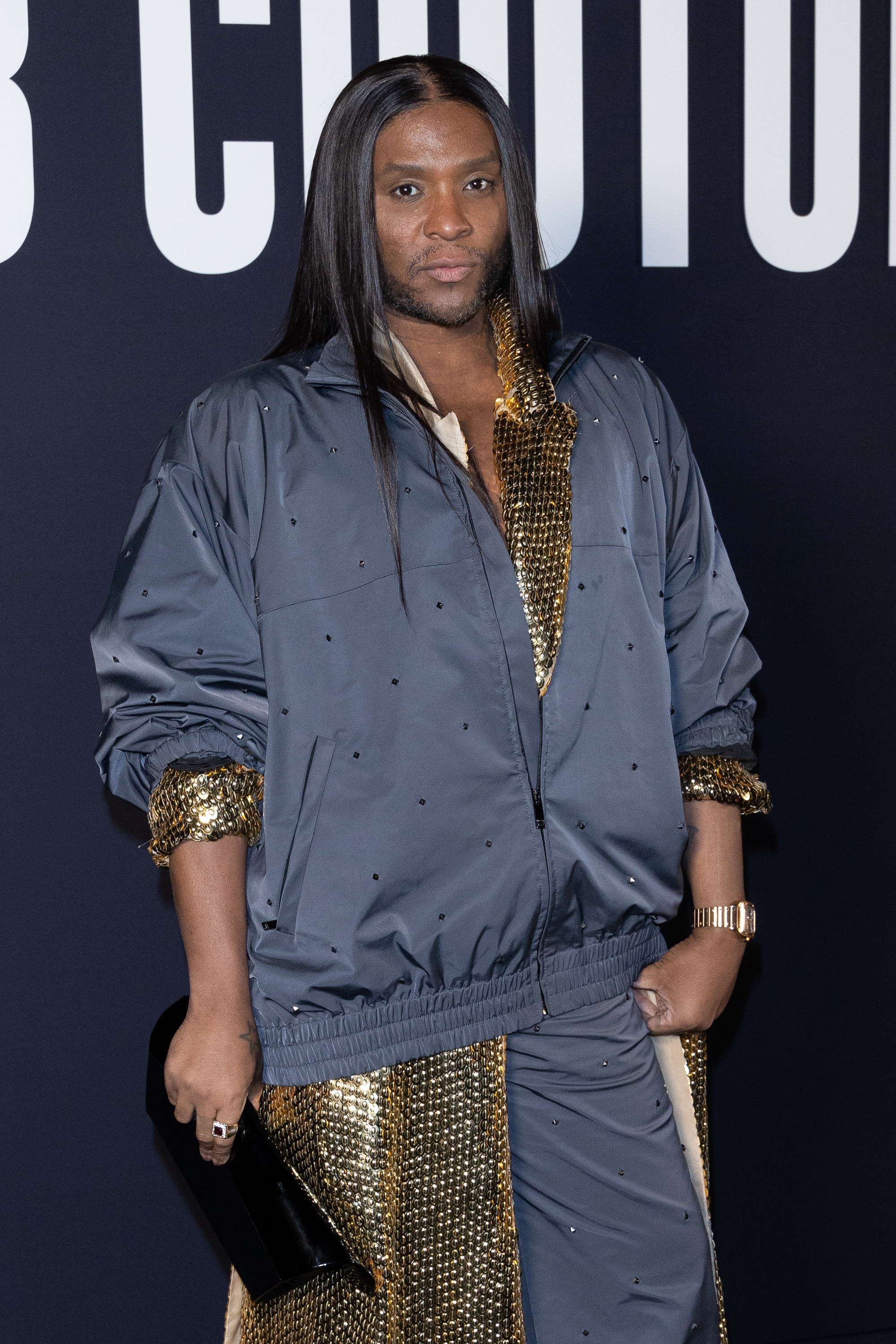 "If you have never experienced being a child and going to bed hungry, you will never understand the reason why I work the way I work. I still wake up every morning with that gut-wrenching feeling that this can be over and I can go back to where I came from," he said. "So that's the reason why, in my own mind, I felt like it was okay to put myself on the back burner for everybody else. Because I feel I have to work harder and be better than everybody."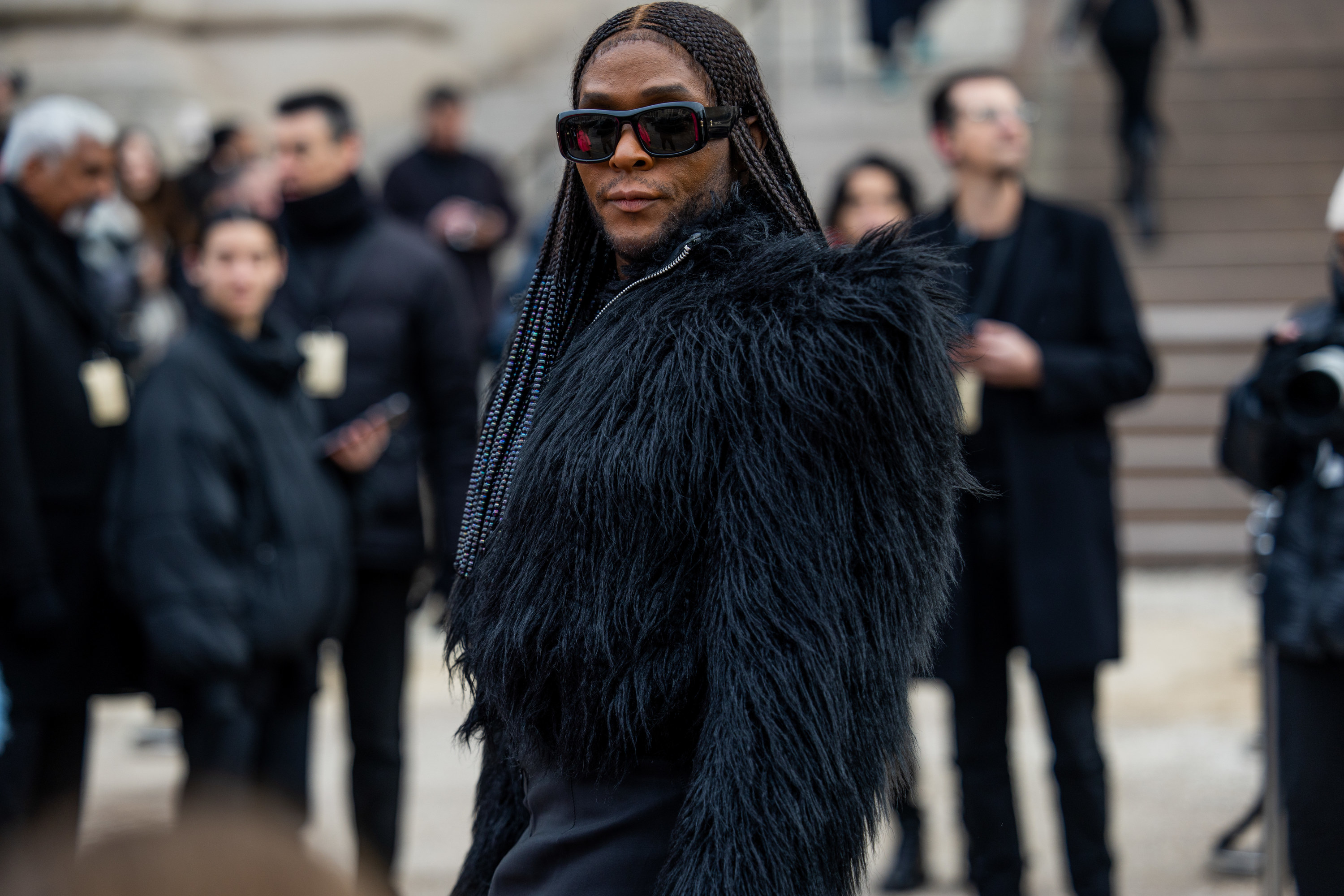 "I stepped back and looked at my life and realized I don't have anything but that career. I don't want that to be the legacy," Law continued. As for what he plans on doing next, Law is still "soul searching" and figuring things out.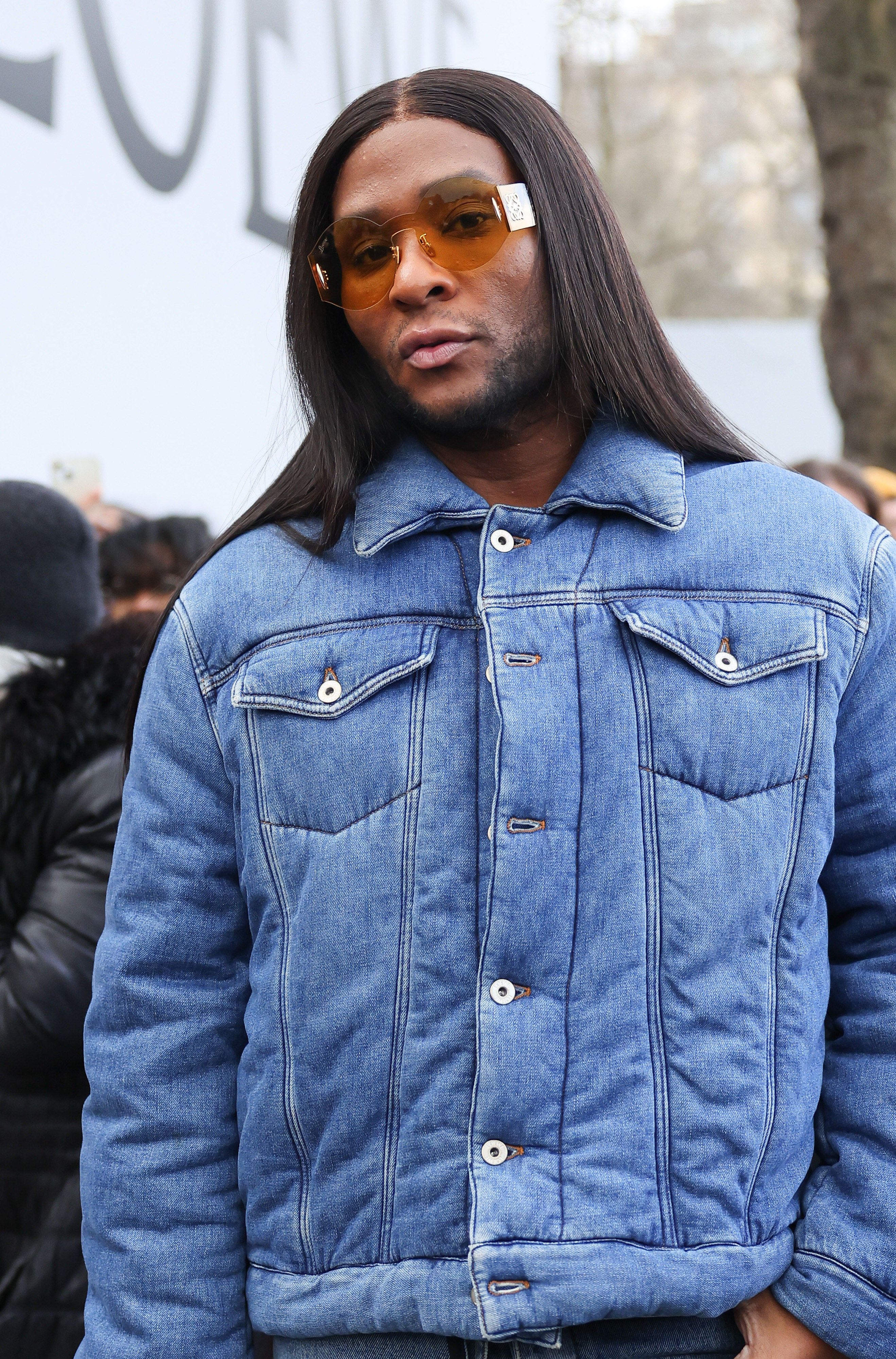 "[What] I plan on doing is other things. Like what I'm doing today with Boss. I also plan on teaching: I want to be more involved with people who look like me who want to figure out how to have the opportunity to do things that I've done, right?" he said. "I want that to be my legacy, a legacy that I really helped change people's lives — and not just the celebrities' by putting them in the best dress, you know?"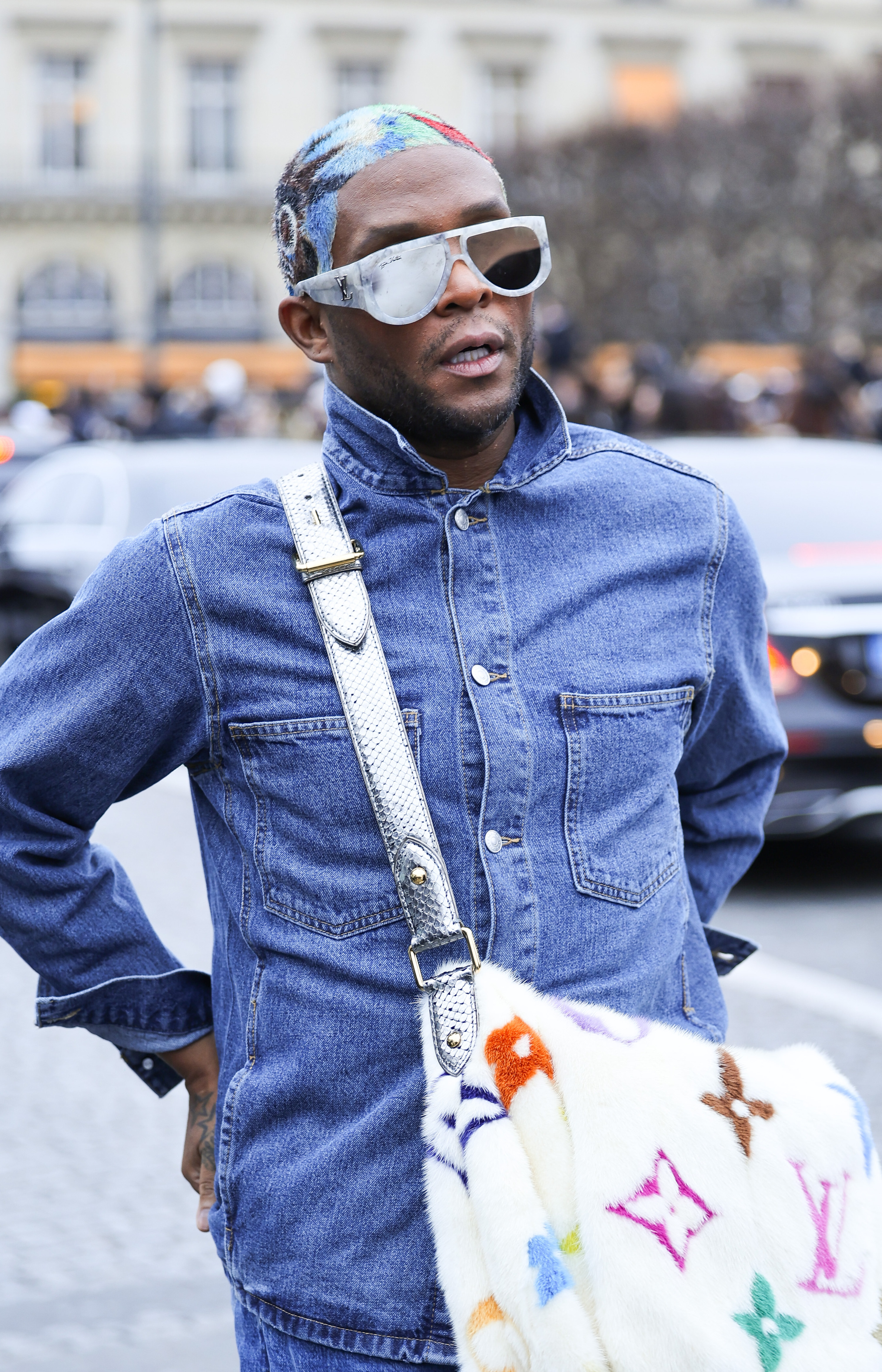 Law went into further detail in an interview for the Cut. He said that the morning of the day he posted "retired" on Instagram, a client — who he had dressed Oscars night but did not name — called with her publicist and "somebody from a brand."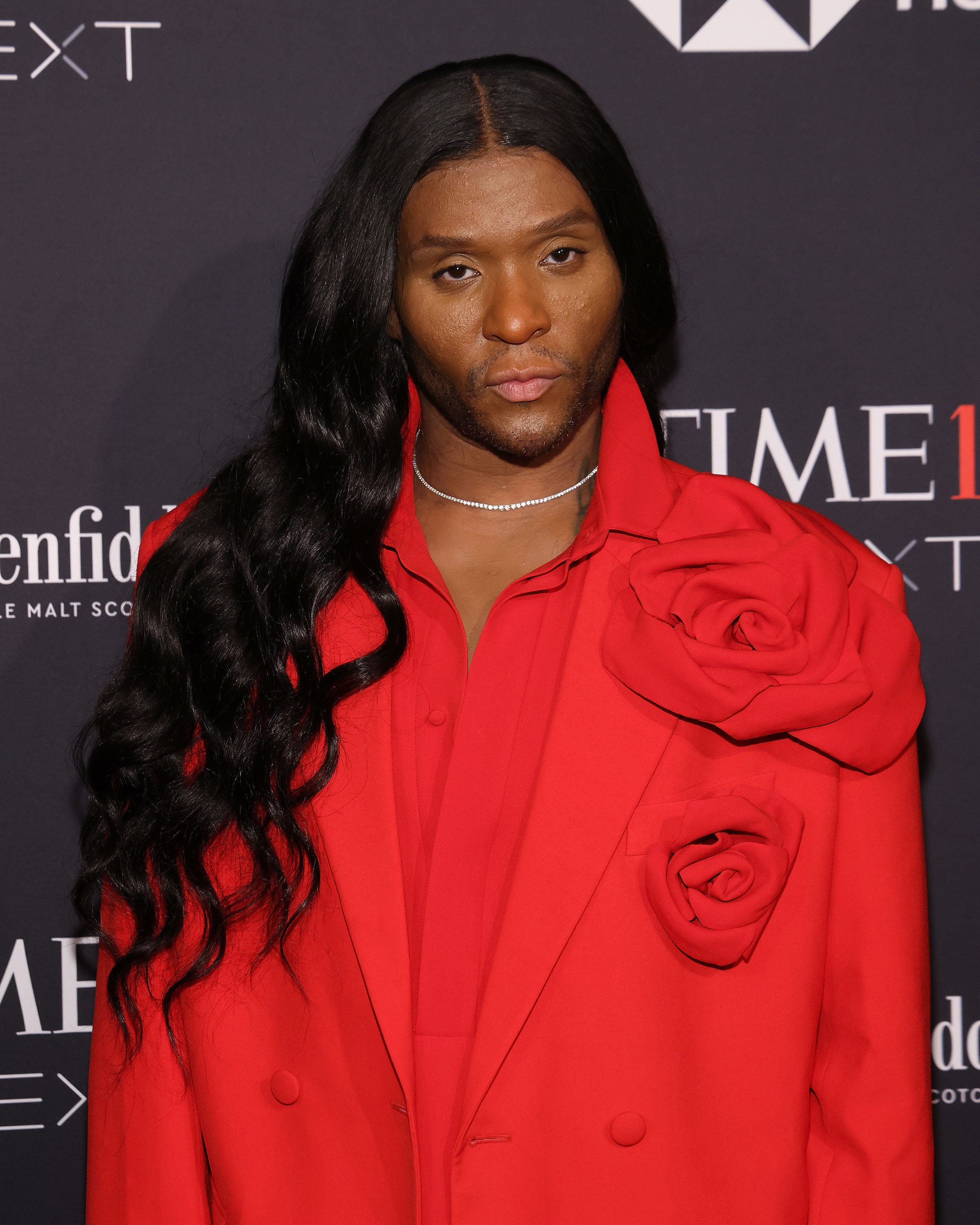 "I found myself on the phone with these three women, and I felt like I was defending myself because the one woman from the brand was like, 'Oh, he's not communicating, and you're not gonna have a dress,' and all these things. And it was just a lot of things that were not true," he recalled.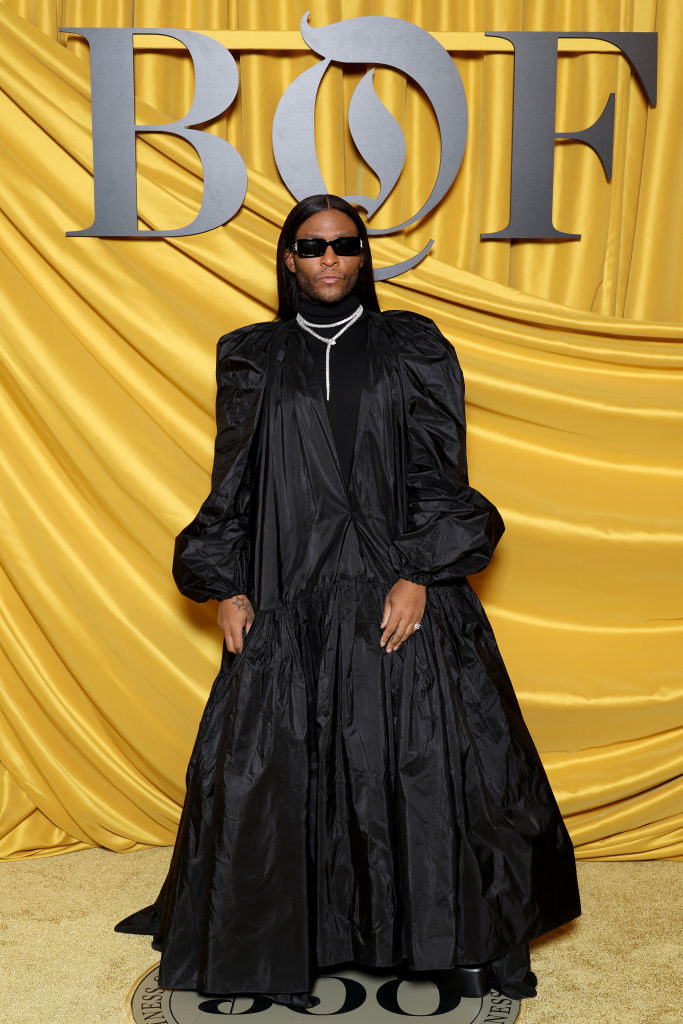 Explaining "the lies and false narratives" part of his post, he continued, "I end up having a real connection with the client, and it very quickly becomes a thing where they trust me and understand me and we have this relationship. And that's not the way it goes, especially in Hollywood. You have the gatekeepers, right? ... And so what happens is it becomes a thing like I just don't hear from the client anymore."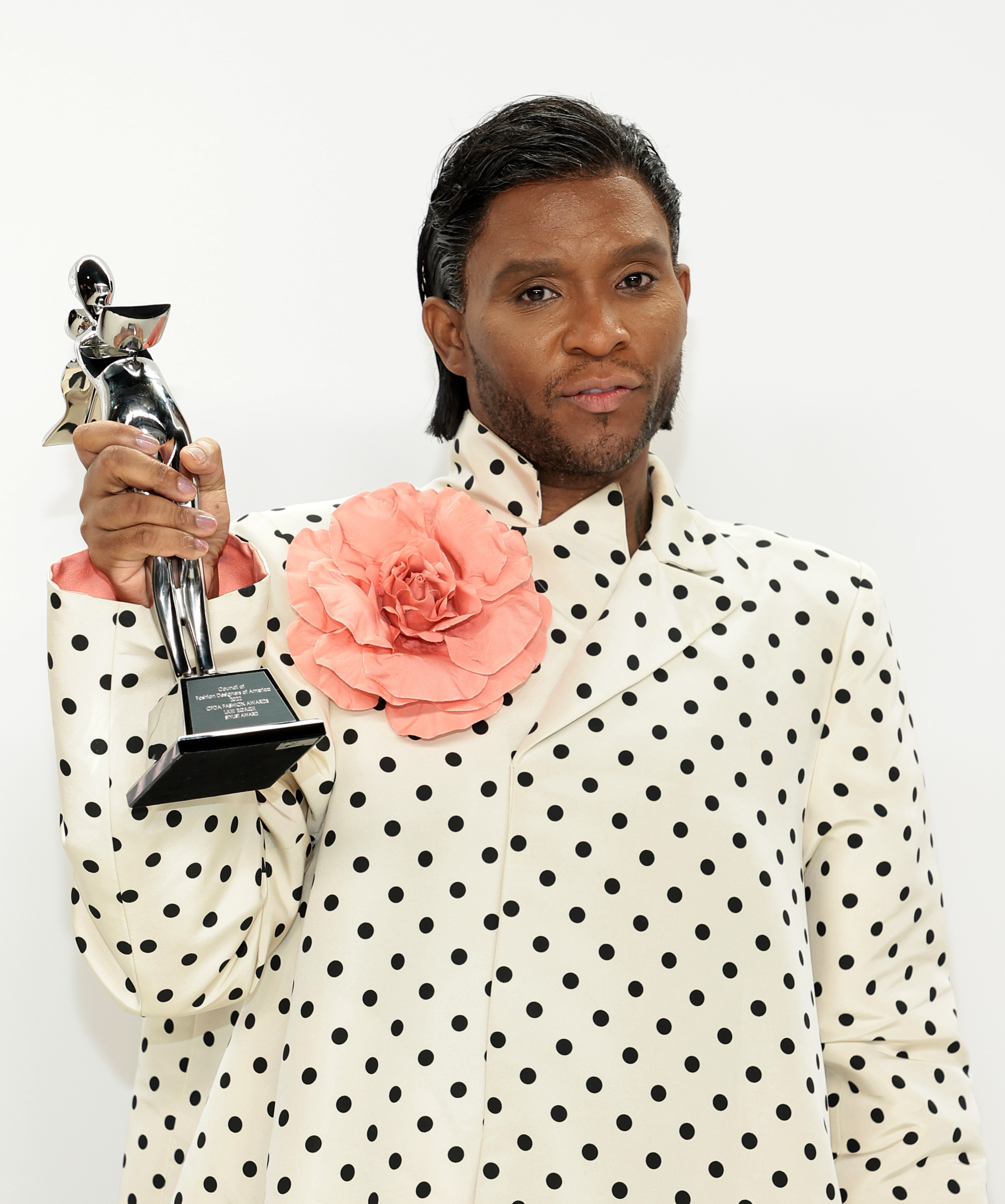 "It's always the narrative of, 'Oh, he's never gonna treat you the way he treats Zendaya. You're gonna get what she doesn't want.' And that's not true, because none of my clients ever look the same. Like, I don't use edits."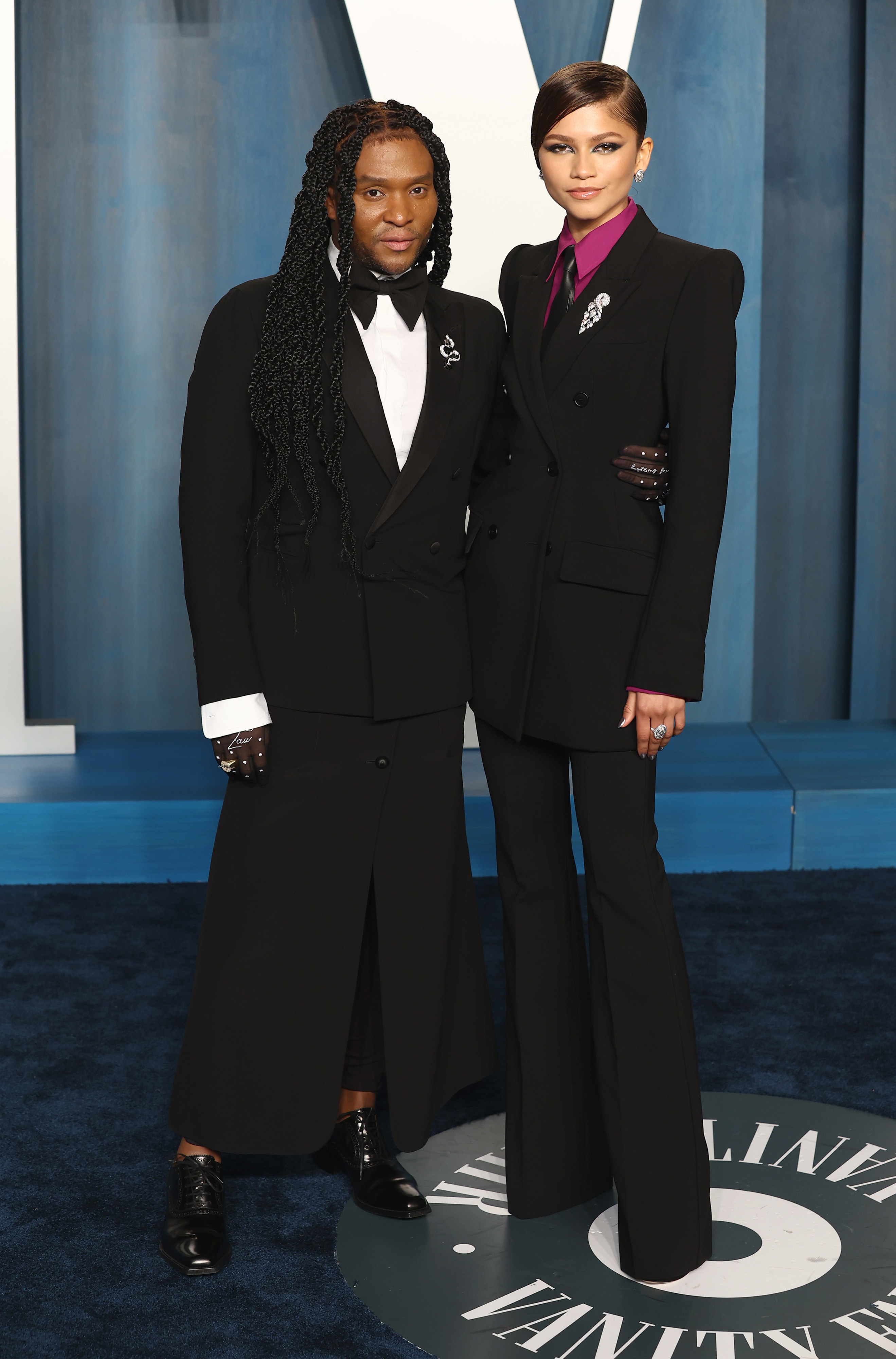 Speaking of Zendaya in particular, he later said, "I don't have to style Zendaya to be a part of her team and her creativity team, right? So maybe if I choose, you know, not to be her stylist, I can still be her creative director and I can still, you know, manage a stylist or however I choose to do it. I haven't made a decision. She's giving me the grace to be able to make that decision because we really have a kinship."