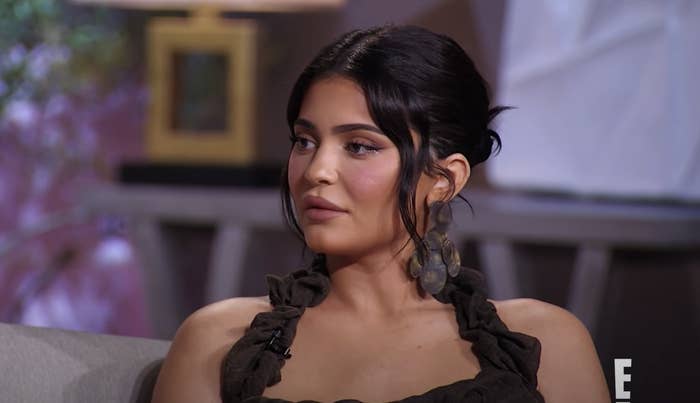 Of course, Kylie's been in the makeup game ever since the launch of her Kylie lip kits in 2015 — selling out the first 15,000 kits in less than a minute. The launch came a few months after Kylie admitted to getting lip fillers on an episode of KUWTK — despite having previously denied enhancing her lips — saying, "It's just an insecurity of mine."
So when host Andy Cohen asked Kylie if insecurities about her lips were what "catapulted" her into the beauty industry, she replied, "For sure. My love for makeup started with my insecurity with my lips."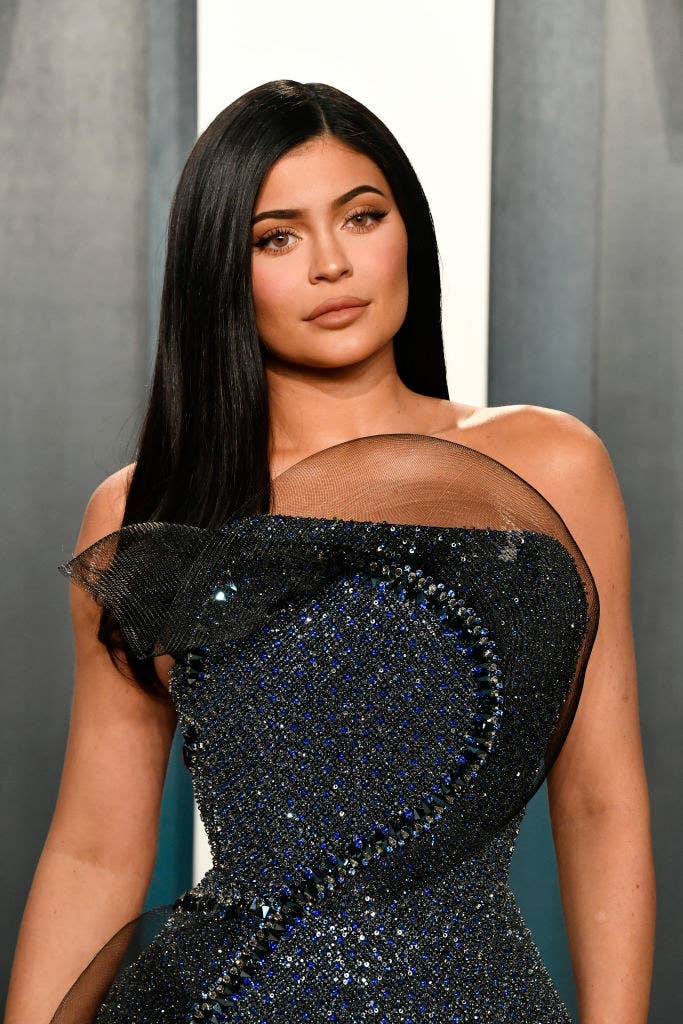 She continued, "I had really small lips, and I didn't ever think about it until I had one of my first kisses and a guy said to me, 'Oh my god, you're such a good kisser, but you have such small lips,' or something like that. From then on, I felt unkissable."
"I had an insecurity because this guy said something to me one time," she added. "Then I got an obsession with makeup because I would overline my lips and it just made me feel confident."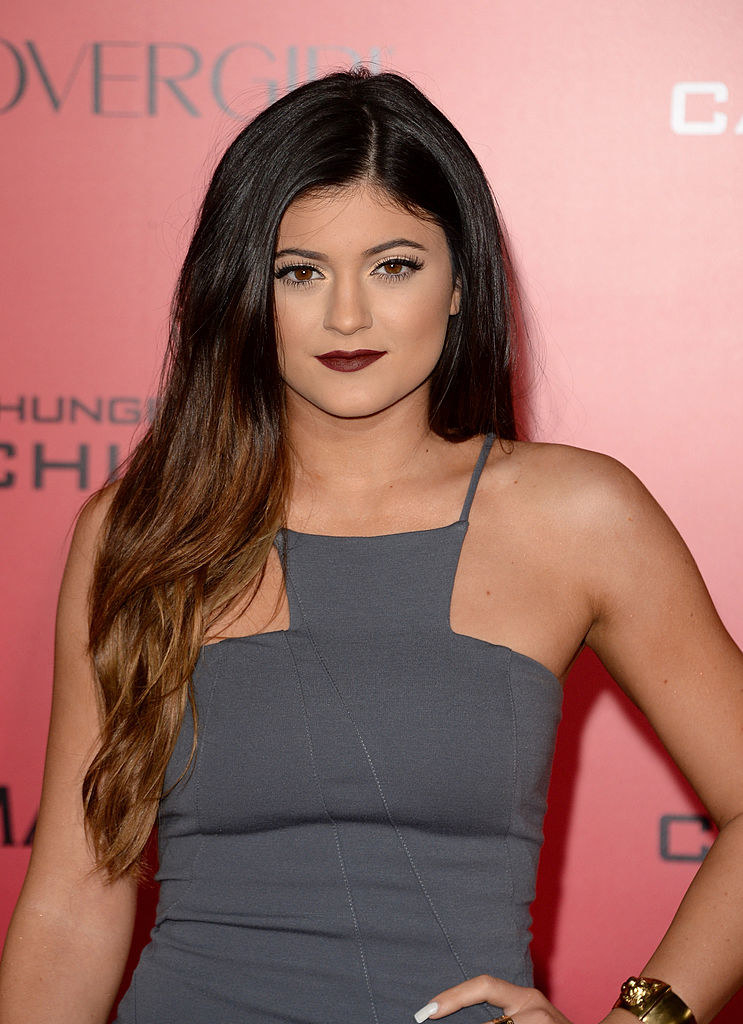 Kris Jenner then joked that Kylie should name one of her lip kits after the mystery fella, followed by Kendall Jenner, who asked for a collab.
Previously, on Life of Kylie, Kylie explained, "I just didn't feel desirable or pretty. I really wanted bigger lips. I would overline my lips with lip liner just to create the illusion of bigger lips — and then finally I was like, this lip liner isn't doing it. I ended up getting my lips done."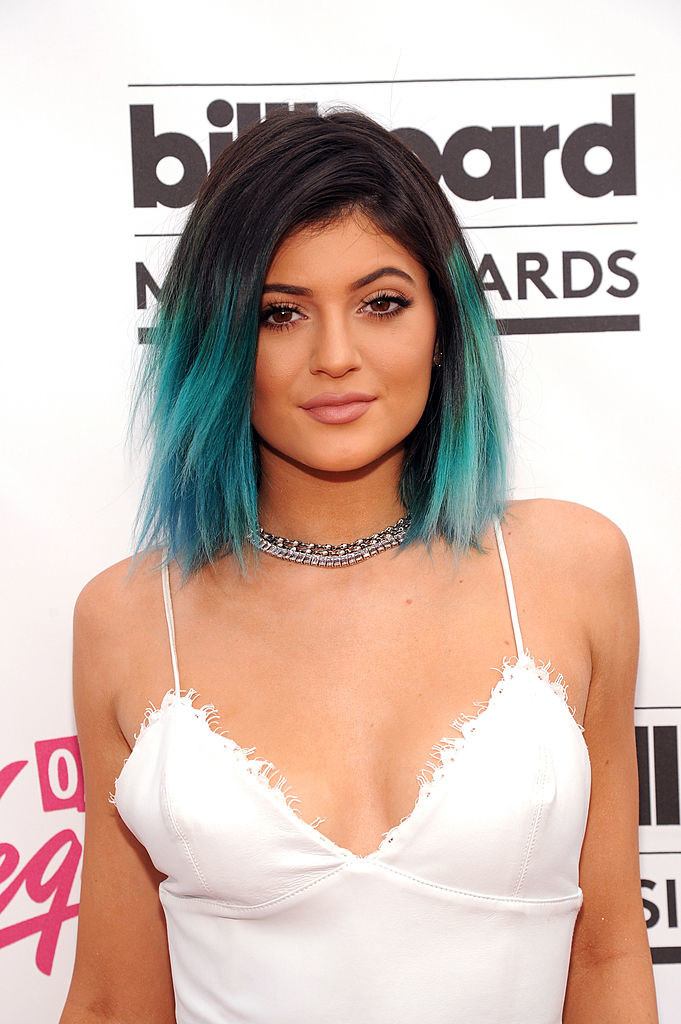 Of course, Kylie's makeup line is still going strong — and even recently announced that it's redesigning the original lip kits.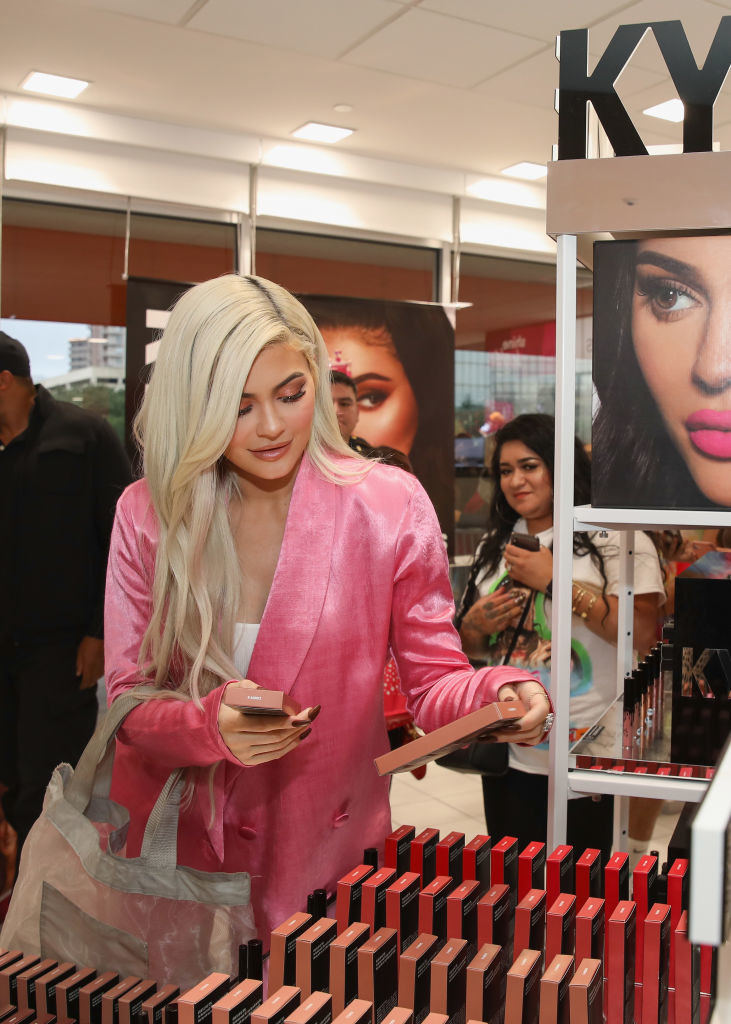 Anyway, off I go to turn that one time Clara from school said I had a weird stomach into a multi-million-dollar business...