Good lord, a bikini picture of Khloé Kardashian appears to have led to some drama between her ex, Lamar Odom, and apparently-not-her-ex, Tristan Thompson.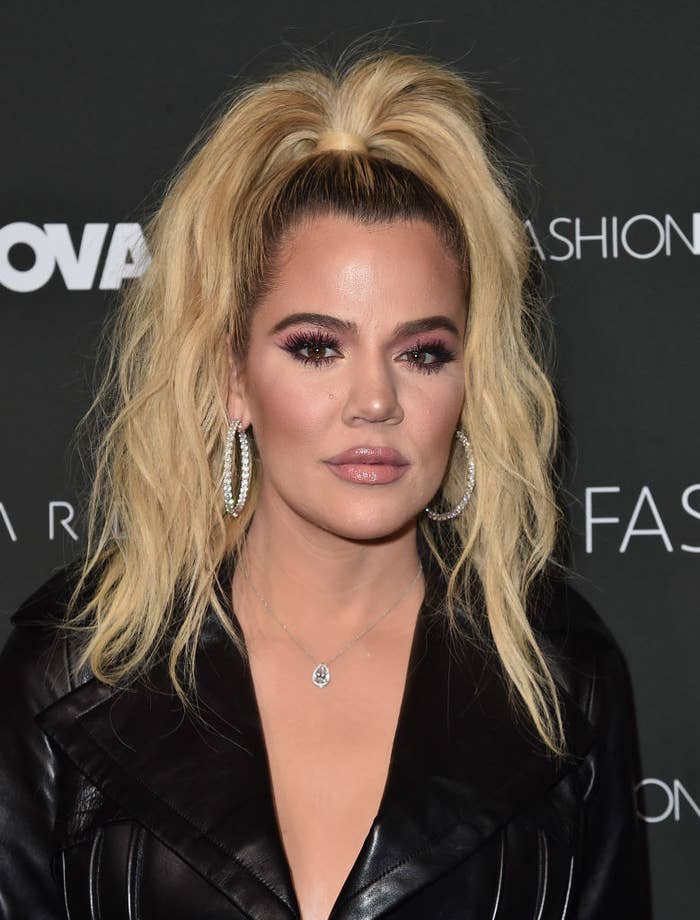 If you need a quick refresher, Lamar and Khloé met and got married within a month in 2009. However, Khloé filed for divorce in 2013, after Lamar started cheating and using drugs. The divorce was briefly paused after Lamar almost died from a drug overdose in 2015, but was finalized in 2016.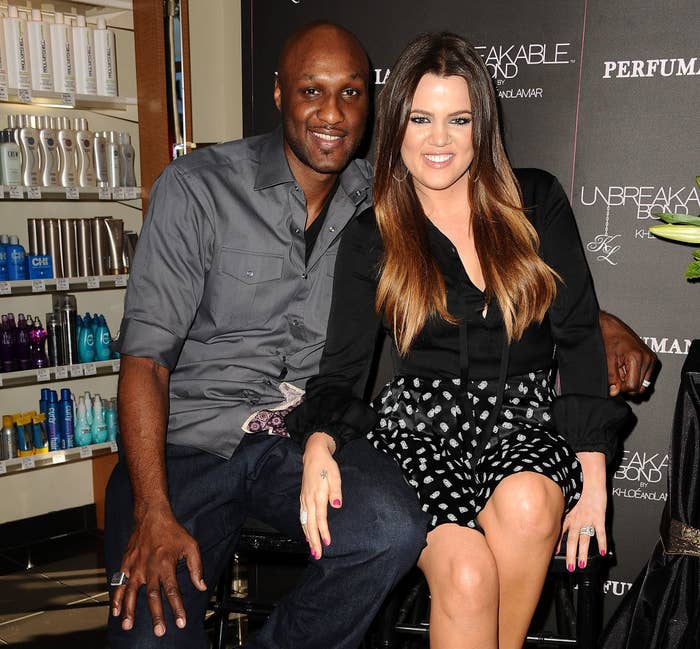 Tristan and Khloé have also had a tumultuous relationship, with their rumored split making headlines late last month — but he recently posted on Instagram referring to her as his "partner," so take from that what you will.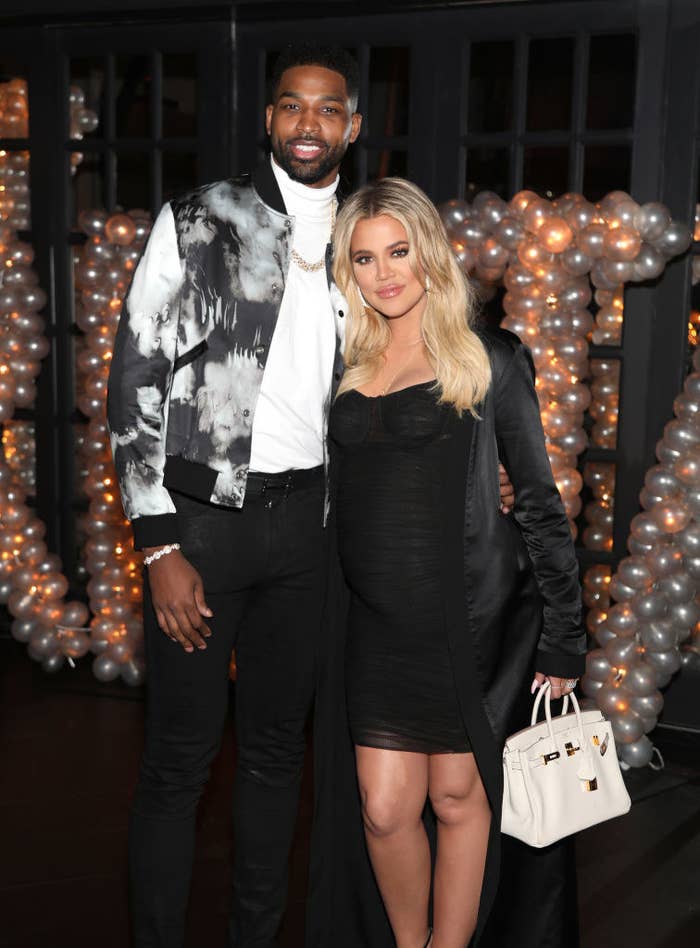 Fast-forward to yesterday, when Khloé posted this pic of herself showering outside in a bikini:
Lamar then, inexplicably, thought it would be a good idea to comment "hottie" with a series of choice emojis:

A few hours later, Tristan was also apparently drooling over the pic:

But wait! That's not all!!! Tristan then TAGGED LAMAR in a separate comment, saying, "God brought you back the first time. Play if you want, different results."

I...what does this even mean? What???
I think I'm going to log off for a while.