Khloé Kardashian Opened Up About Her Decision To Refile For Divorce From Lamar Odom For The First Time
"I did everything in my power to be there through sickness and health. And then I saw that he wasn't in the head space to want to change his bad situation."
It's no secret that Khloé Kardashian and Lamar Odom's relationship has been tumultuous over the years.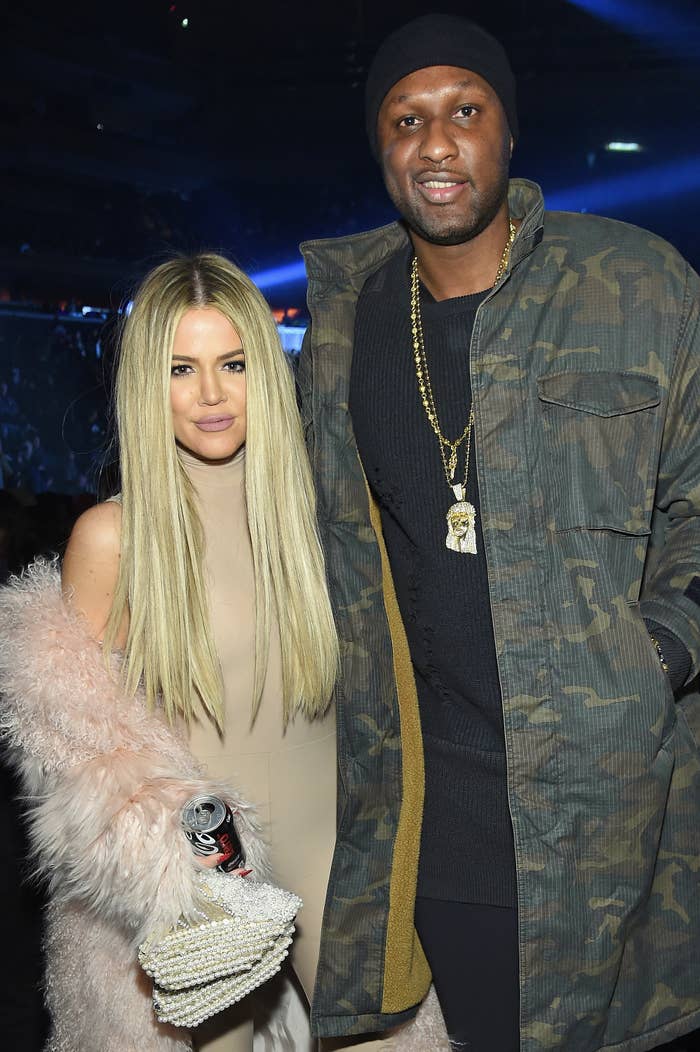 They met, got engaged, and married all within one month back in 2009 and for a good few years were actually the strongest couple in the Kardashian family.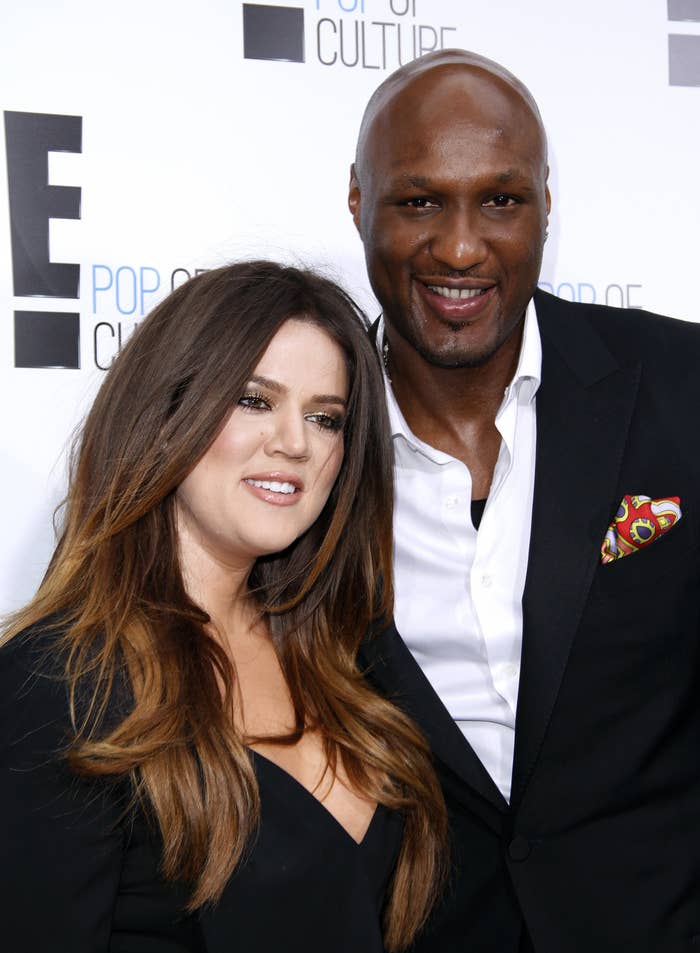 However, two years into their marriage, Lamar began using drugs and being unfaithful. After an extended period spent attempting to resolve their issues, Khloé eventually filed for divorce in 2013.
However, their divorce was temporarily halted in 2015 when Lamar suffered a near-fatal overdose in a Las Vegas brothel.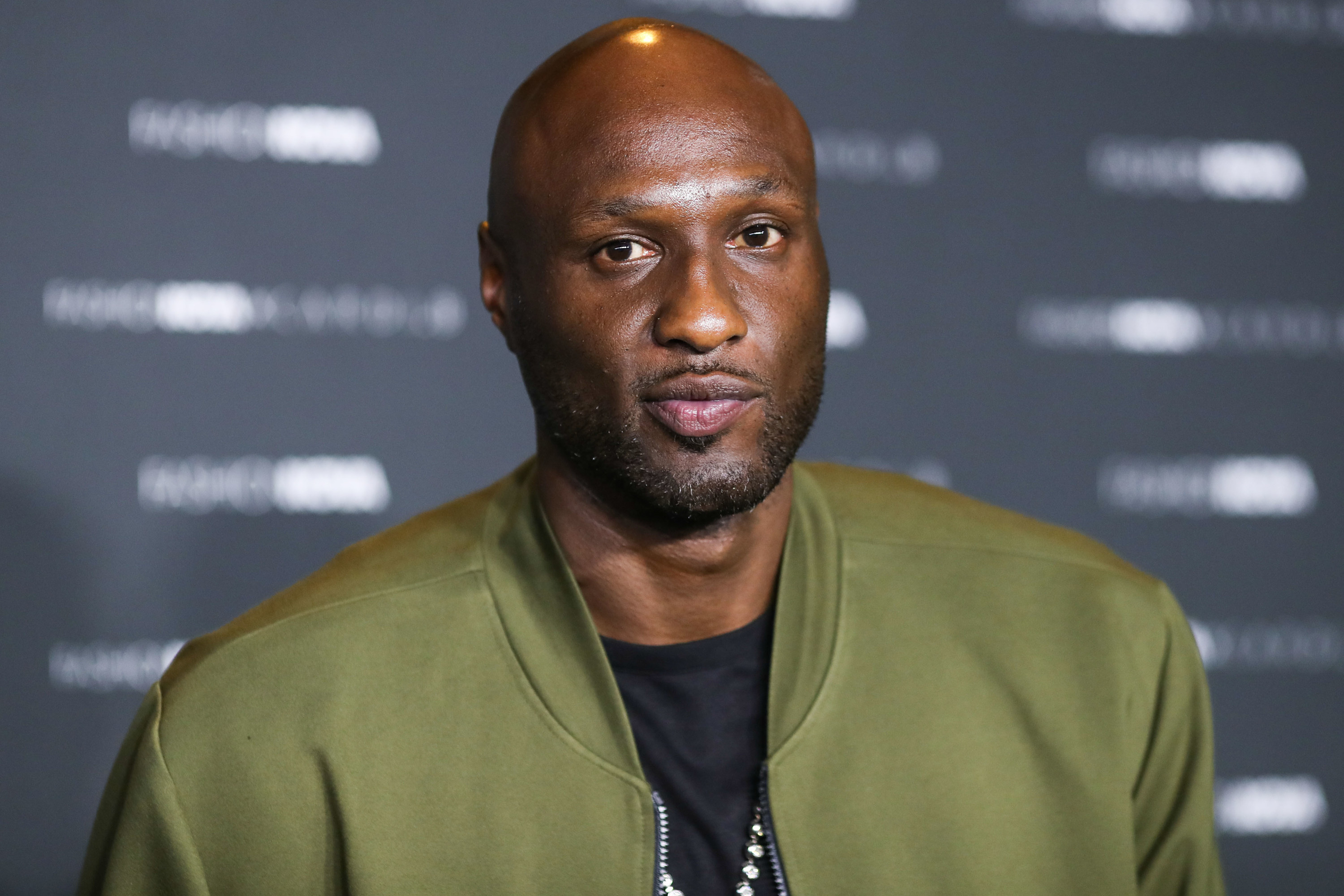 During his recovery, Khloé took control of Lamar's life, renting and furnishing an LA mansion for him down the road from hers, and at one point it looked as though they were on the verge of getting back together.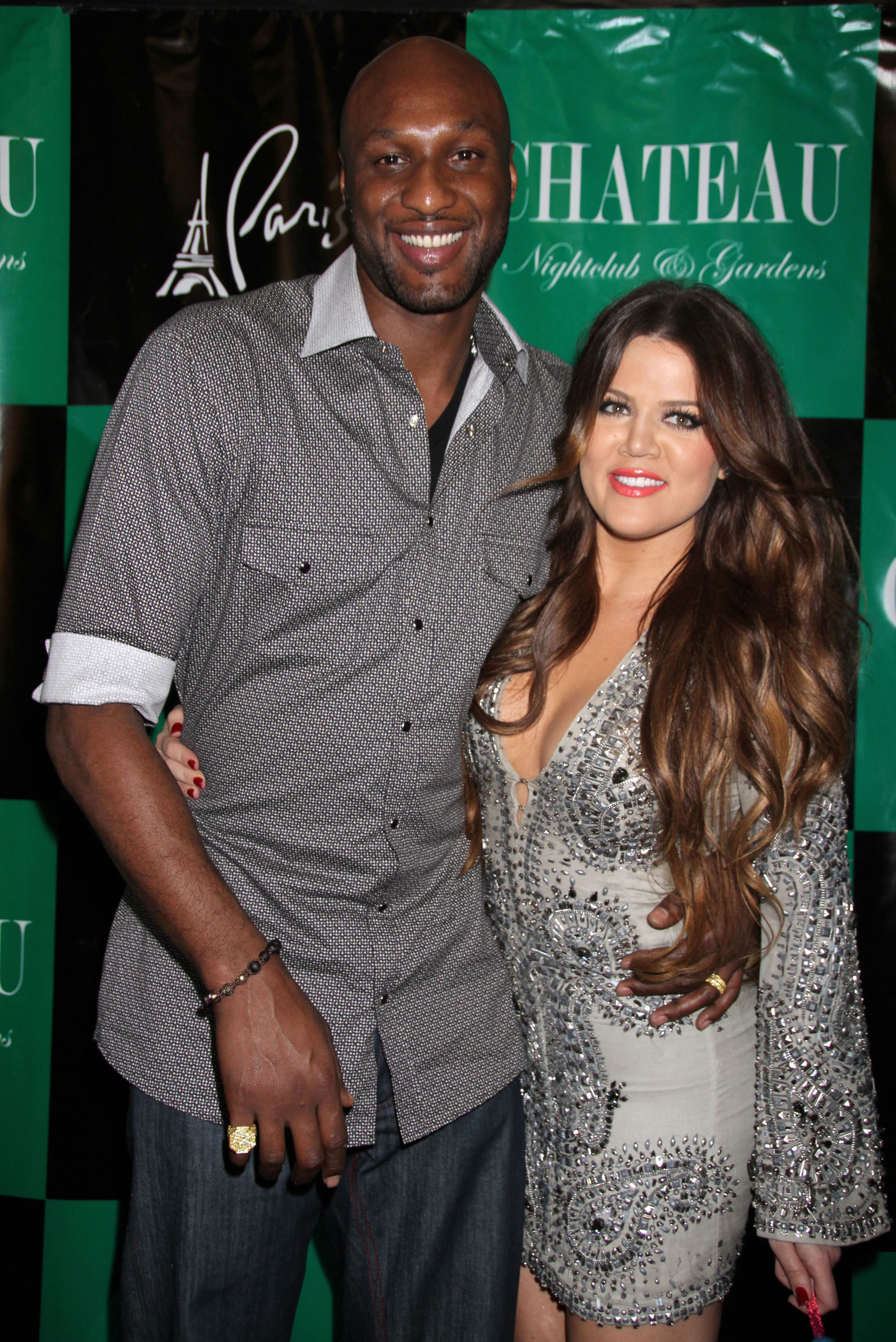 However, after photographs emerged showing Lamar drinking alcohol, Khloé recommenced divorce proceedings, and their split was finalised in 2016.
But now, in a new clip from Keeping Up with the Kardashians, Khloé appears to hint that she was contemplating getting back together with Lamar in the months after his overdose when she hoped he'd turned his life around.
Speaking to Kim and Kourtney, Khloé revealed that she'd been reflecting on their relationship after Lamar made contact about the upcoming release of his autobiography.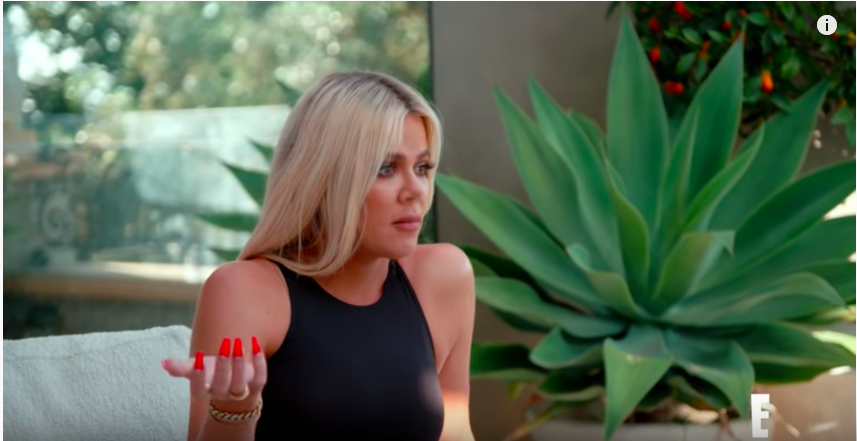 Khloé explained that she felt she'd supported him through thick and thin after his overdose, but decided she needed to "let go" of a reconciliation after realising he wasn't pursuing sobriety.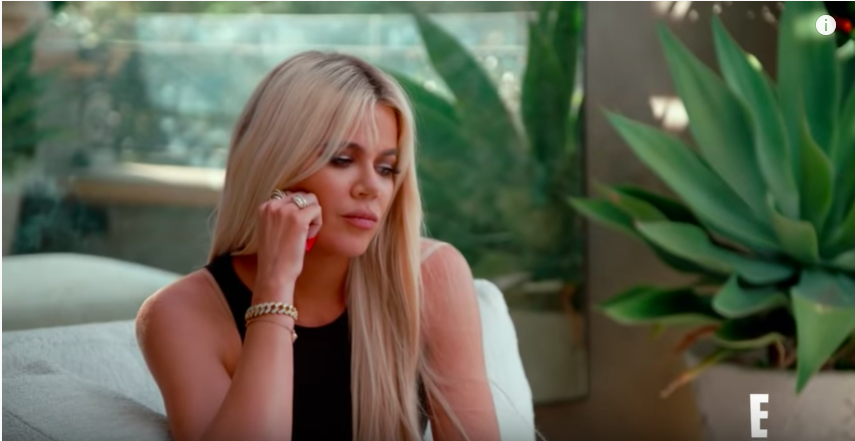 "I always felt that after his overdose I did everything in my power to be there through sickness and health," she said, "And then I saw that he wasn't in the headspace to want to change his bad situation. I was fine letting him go."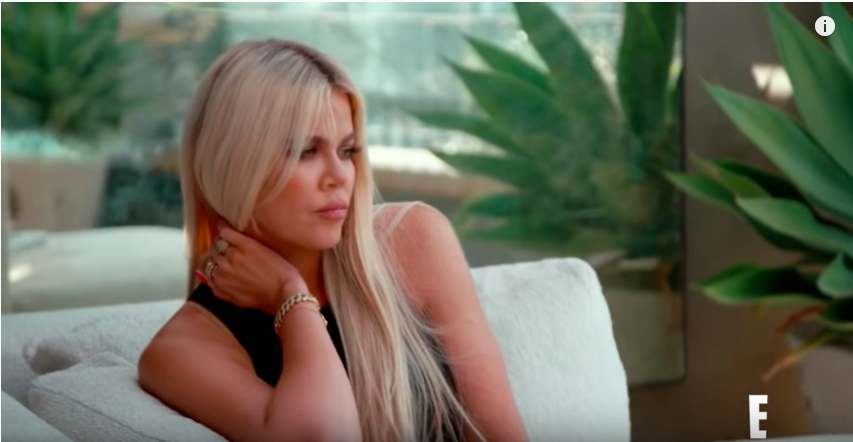 This is something Khloé has hinted at before. In the months after his overdose, she made several comments that pointed towards her hoping for a reconciliation.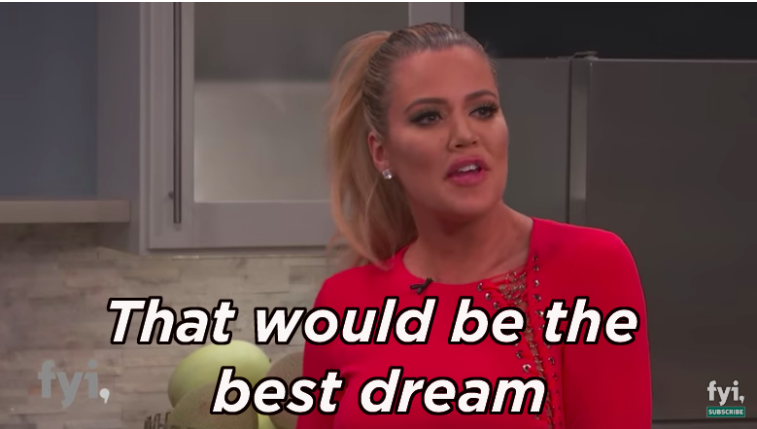 However, Khloé went on to say that while the situation was difficult, she "never thought twice" about ending their relationship and cutting communication.
Khloé then said that speaking to Lamar after three years of no contact "felt really good", adding that she wanted to meet face to face.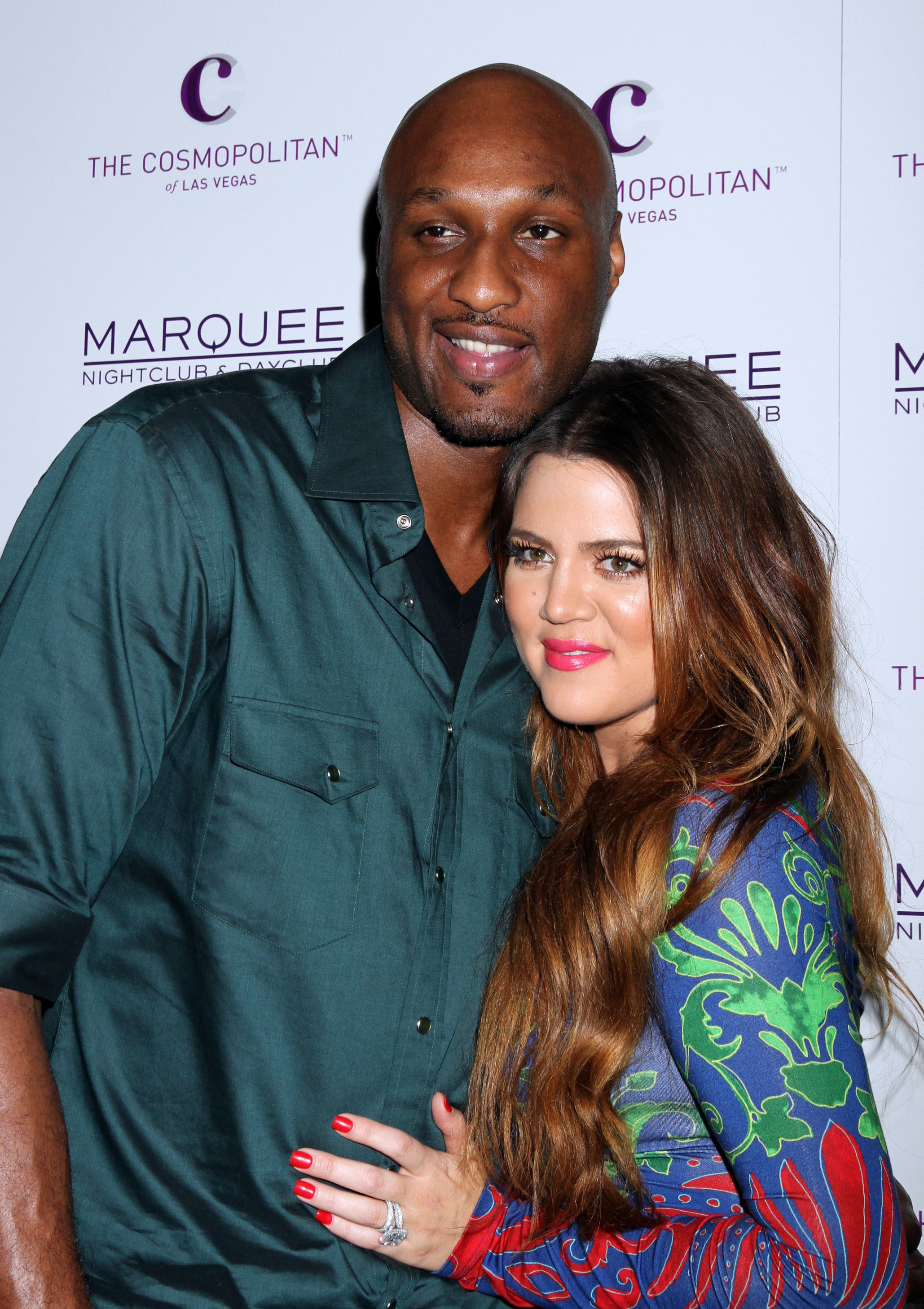 Khloé told her sisters: "He called me and he was like, 'I just knew we were all gonna talk again and I'm just so happy. I would love to see you, I've been dying to see you in person, I just feel like we have so much to talk about.'"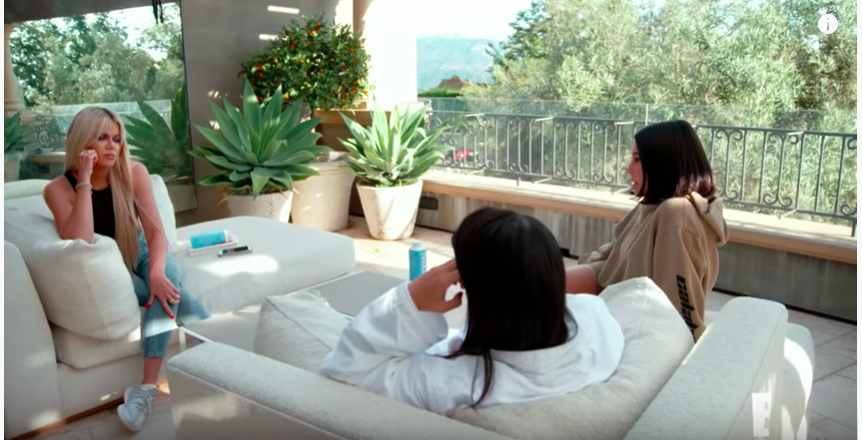 In her testimonial, she went on: "It feels really good to have a decent, nice conversation with Lamar. I don't know what the right thing to do in this situation is, but I would like to meet with him."
I'm assuming that the question of whether Khloé and Lamar did end up meeting will be answered later in the episode.
However, just last night Lamar revealed that he's happy in a new relationship and would like to leave all references to "exes" in the past.
Sharing a photo of himself with his new girlfriend, Lamar wrote: "Outside of my daughter, this is the most serious and committed relationship I've ever been in with a woman. I'm tired of people asking me questions about my ex's based on old interviews and old comments!"