Khloé Kardashian has filed for divorce from Lamar Odom for a second time, citing irreconcilable differences. And, while the Kardashian family have seen their fair share of splits and divorces, this one is genuinely heartbreaking.
Khloé and Lamar met and fell in love immediately – in fact, they got married within 30 days of first setting eyes on each other.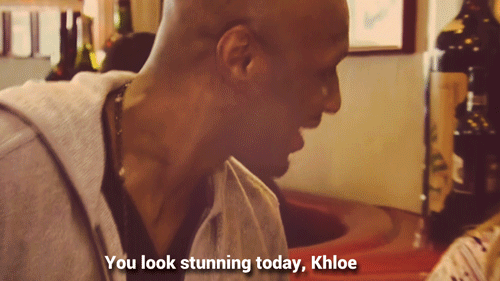 But in 2013 rumours began circulating that Lamar had not only cheated on Khloé, but was battling a secret drug addiction.
The rumours seemed pretty far-fetched, and it was at first easy to write them off. But then Lamar went missing for three days, and it became clear that something wasn't right.
And then the subject began to come up on Keeping Up With the Kardashians. While Lamar's problems were never addressed explicitly, there were several episodes in which his behaviour seemed erratic.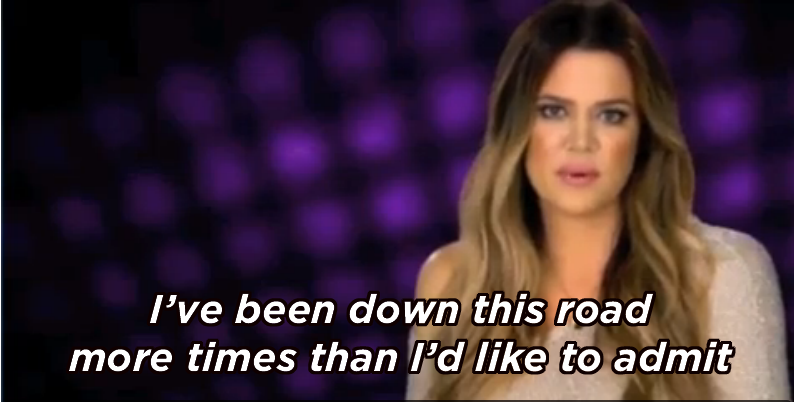 And by Season 9, she began straight-up confirming all the rumours that previously seemed ridiculous.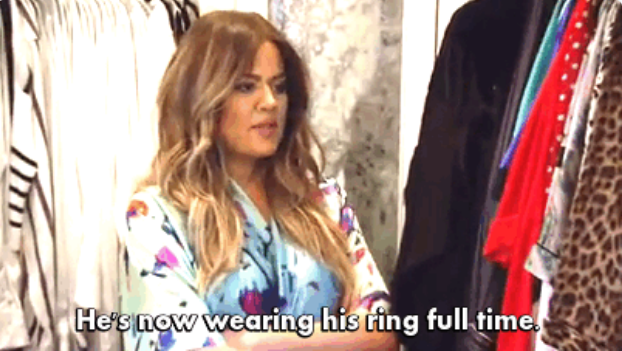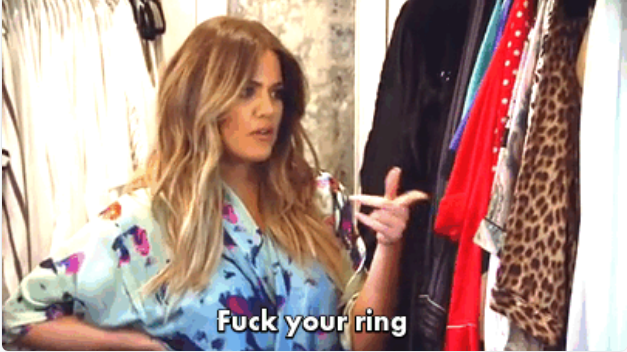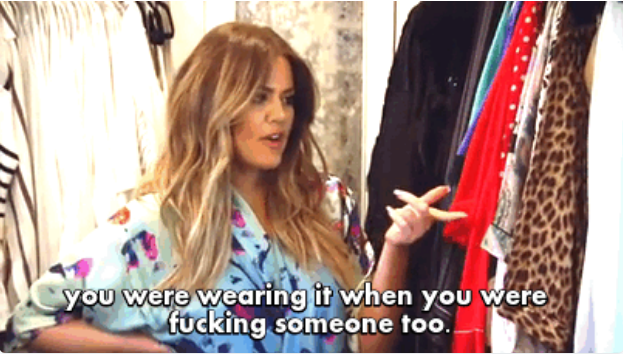 But you could tell it was a really torturous decision when it came to filing for divorce.
But then, two years after Khloé filed for divorce, Lamar was found unconscious in a Nevada brothel, having overdosed on cocaine and sex enhancers.
And when he made a miraculous recovery, and Khloé split from her boyfriend, James Harden, it seemed as though Khlomar were actually getting back on track. It was like, "True love conquers all!"
Especially when Khloé began giving interviews in which she seemed very open to the thought of them getting back together.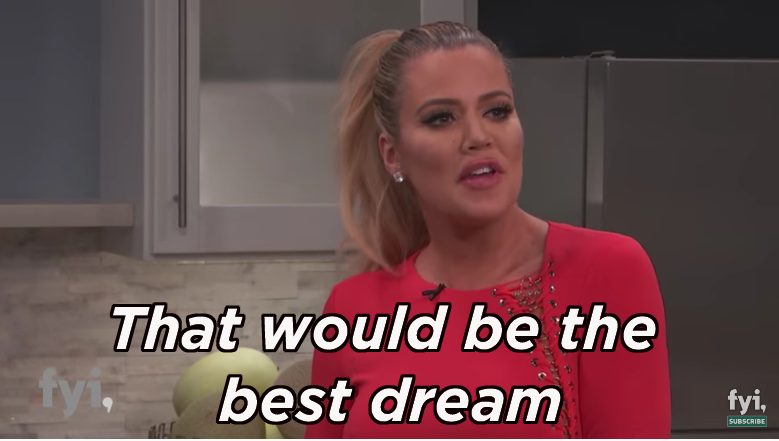 And he started hanging out with all the Kardashian family again, just like old times.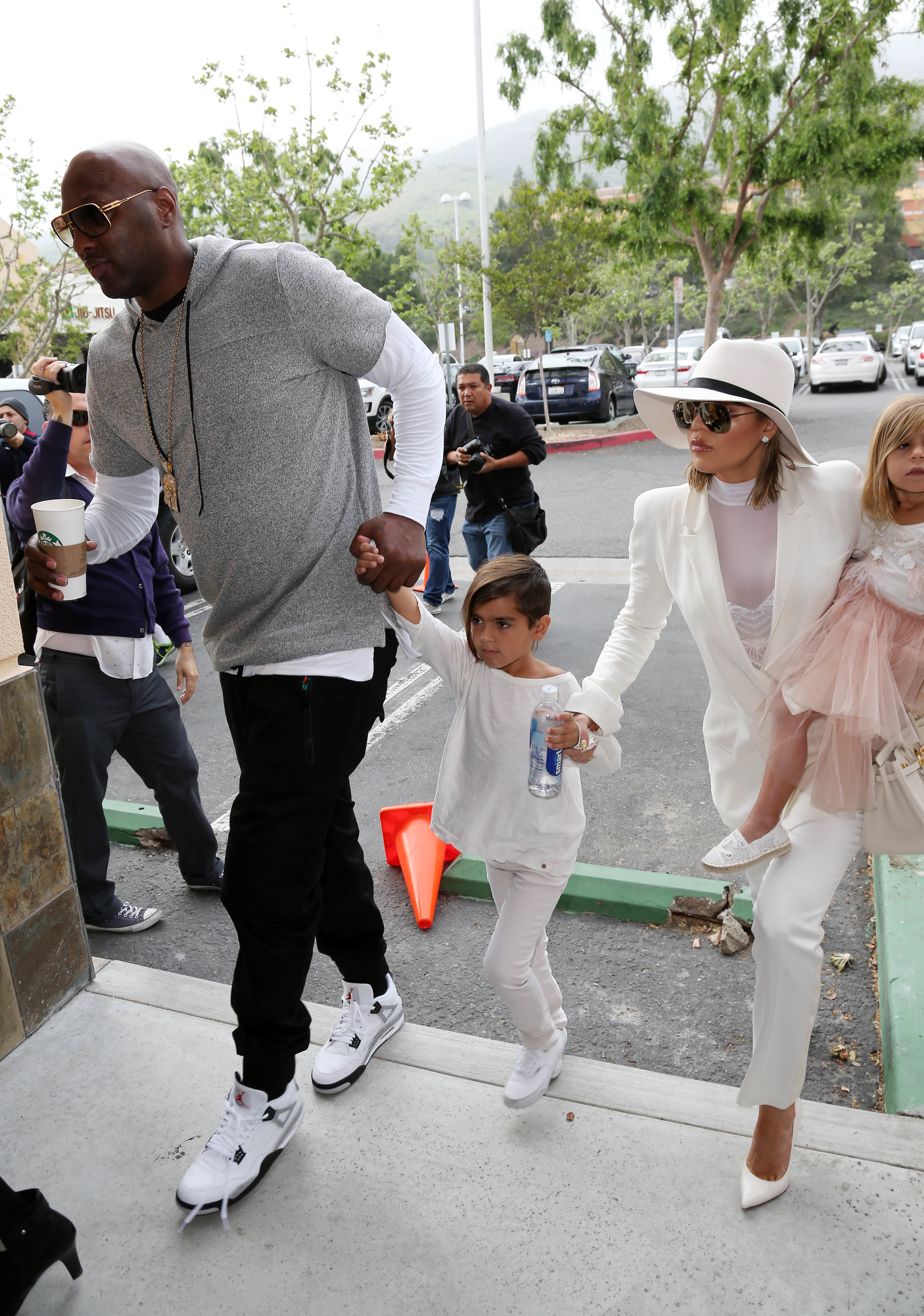 But perhaps the most revealing sign that things were ~back on~ occurred during this conversation.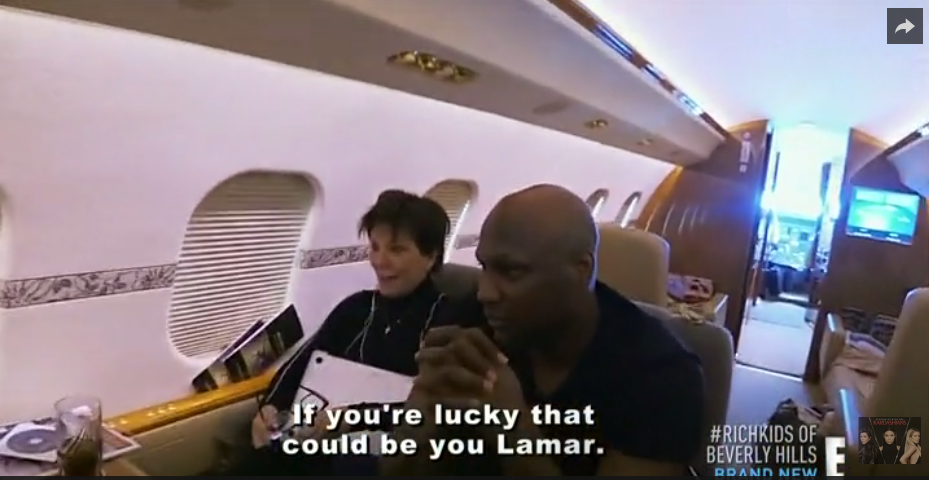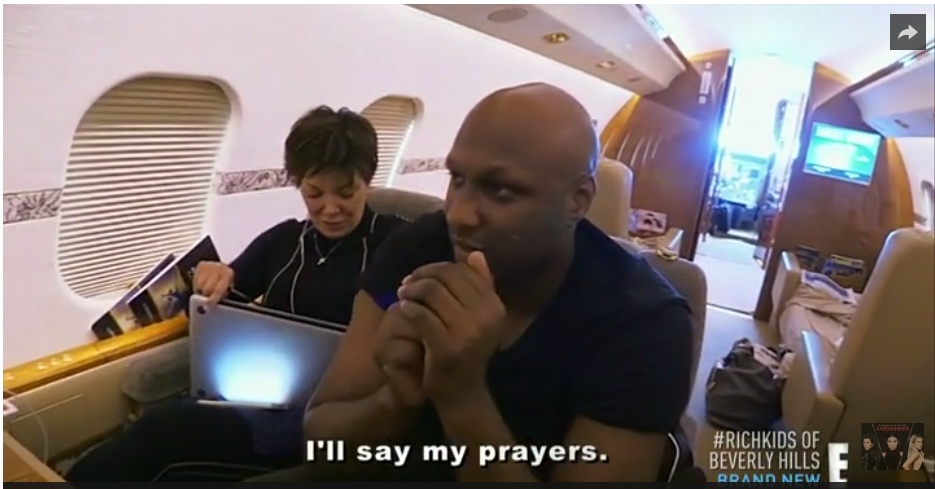 But Khloé did make this warning.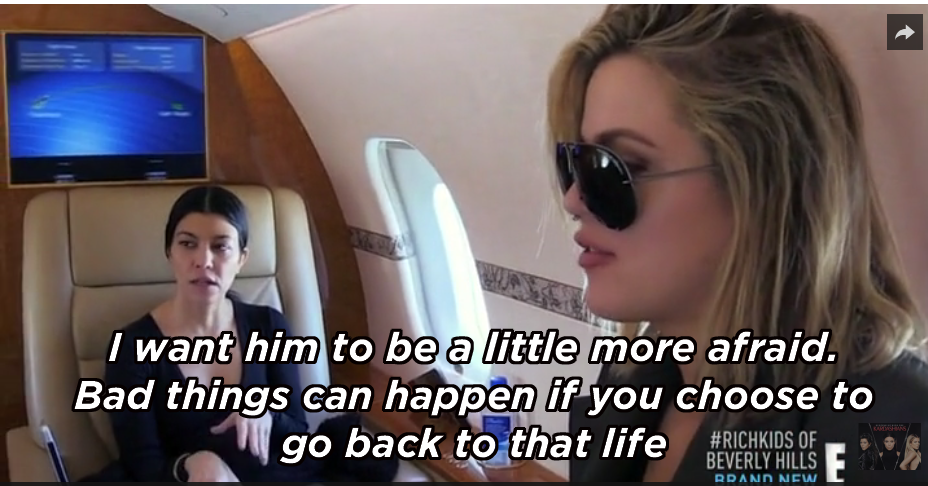 But, just weeks after this conversation, Lamar was spotted drinking Cognac at a bar in LA.
It raised concerns, as Lamar's kidneys and liver were damaged during his overdose and time in a coma. In fact, at one point his kidneys failed completely, requiring him to be on dialysis.
And Khloé appeared to respond to the situation by posting this image and lengthy comment about letting go, on Instagram.
And, less than a month later, more photos emerged showing Lamar drinking Cognac again, this time at 2pm in a shopping mall.
And Khloé posted another quote on Instagram. But it's pretty interesting that it sounds very similar to what she'd said to Lamar about needing to be more "afraid" of life and death.
She went on to post this quote too.
It seemed as though they were SO CLOSE to overcoming EVERYTHING to get back to being the Khlomar we know and love. But they didn't quite get there. 😥
💔