You've likely noted that Leonardo DiCaprio doesn't date anyone over the age of 25 — especially in the wake of his split from model Camila Morrone shortly after her 25th birthday.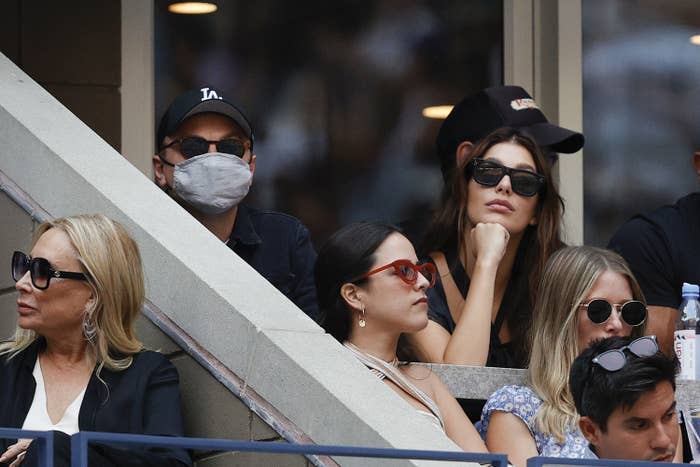 Well, in his opening monologue at the 2022 Emmys, host Kenan Thompson made a dig at the expense of the 47-year-old actor — pointing at Zendaya in the audience while doing so.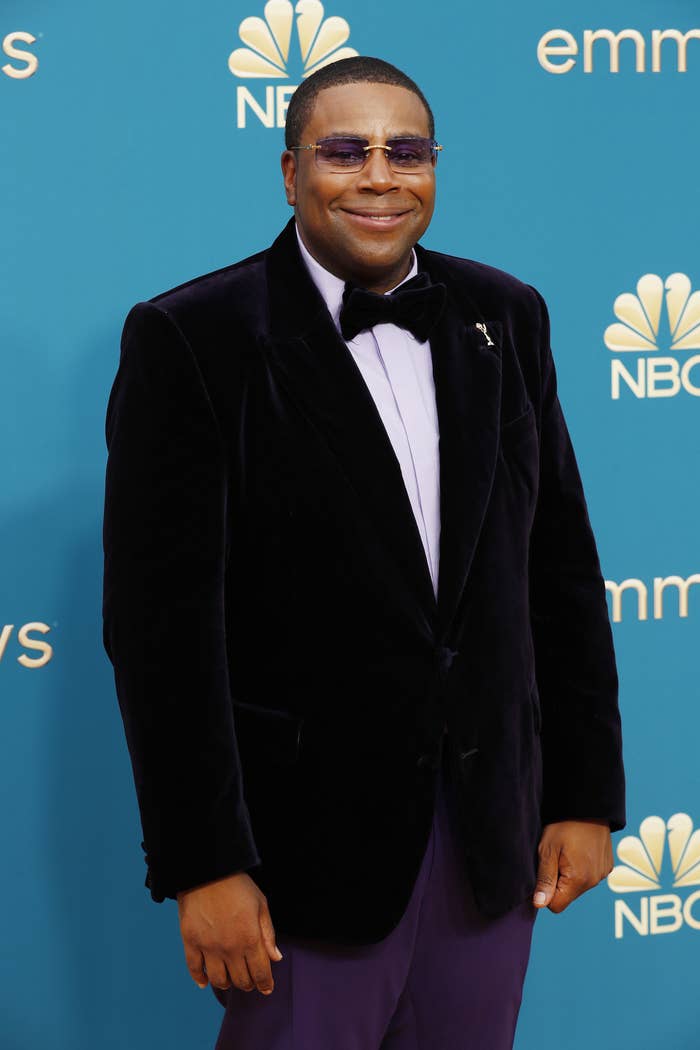 "I mean, you're young enough to play a high school student, but you're too old to date Leonardo DiCaprio," he added.
In response, Zendaya hid her head in her hands: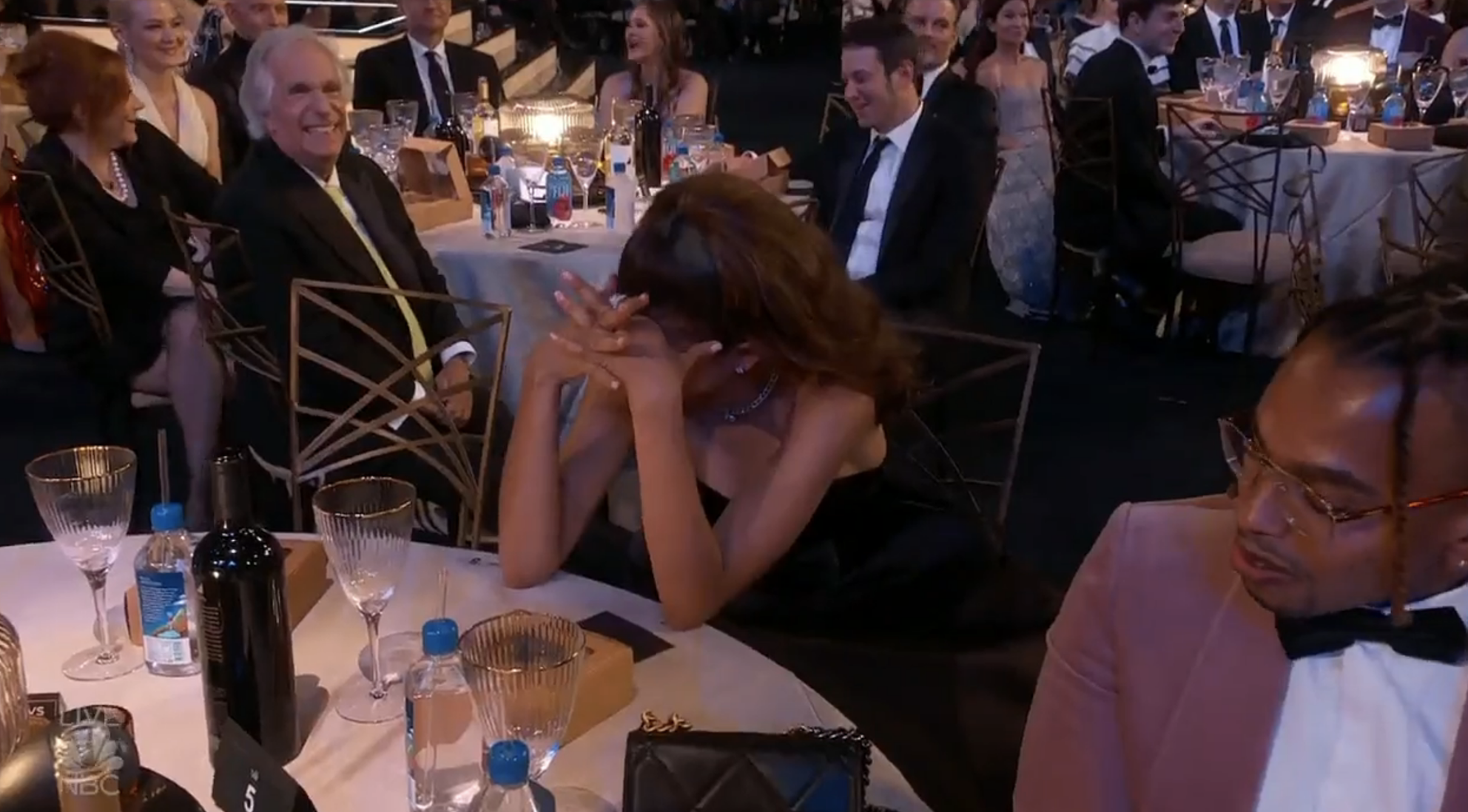 This isn't the first time Leo has been mocked for the ages of his girlfriends at an awards show this year — Amy Schumer joked at the Oscars, "He's done so much to fight climate change and leave behind a cleaner, greener planet…for his girlfriends."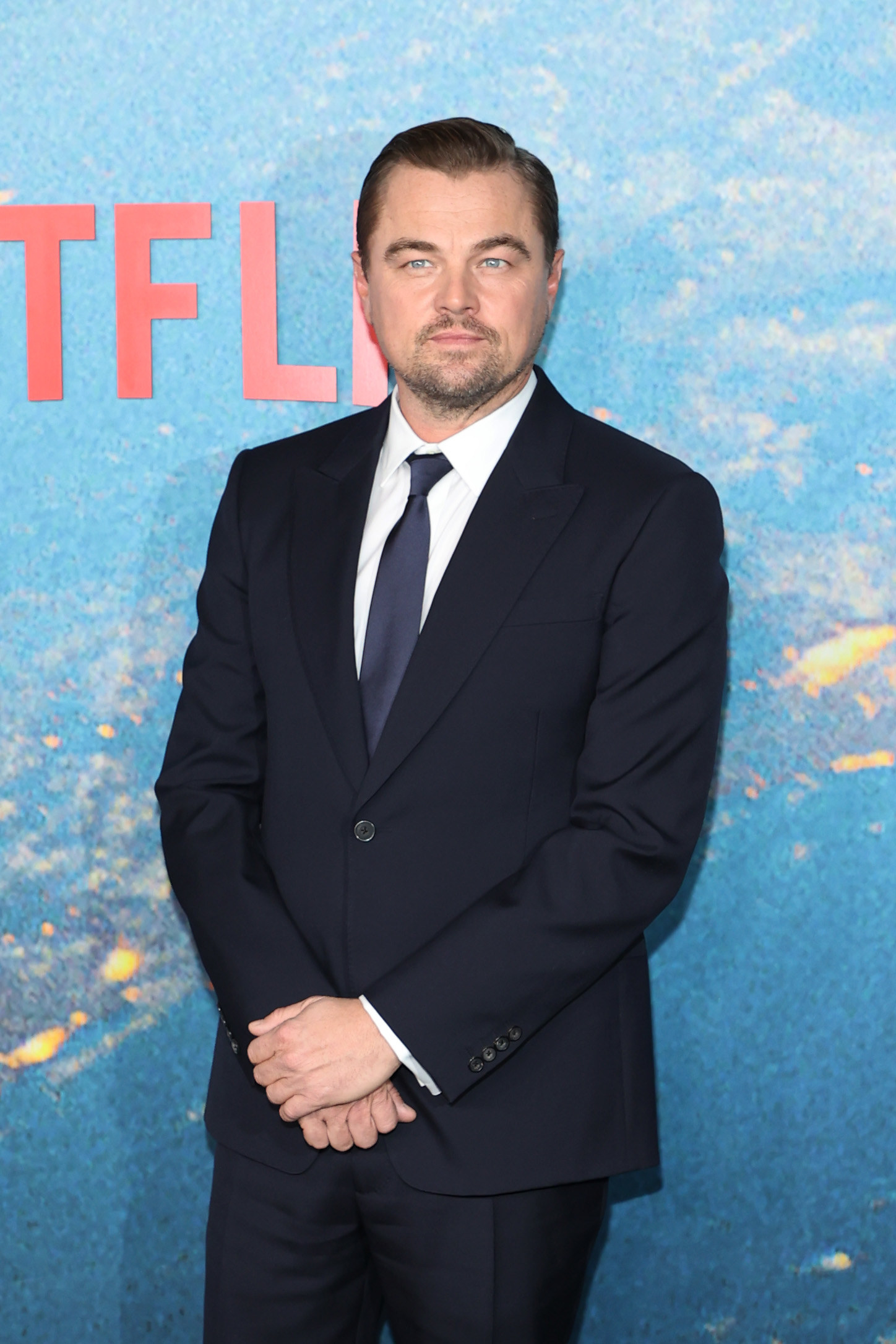 Meanwhile, Leonardo is reportedly "getting to know" 27-year-old Gigi Hadid — so take from this what you will.