Speaking on the Chicks in the Office podcast, Kelley outlined how the couple weren't necessarily interested in the same things from the start: "He loves Pokémon cards and he loves playing video games, and he loves going out and partying. There was a while where I was trying to convince myself that that's what I liked and I was like, 'Alright, Kelley, let's be honest with yourself. Does that add up for you?'"
"I felt like I was putting in a lot of effort to make things work, and I don't necessarily think it was being reciprocated. It was a fast one, I think I told him I wasn't coming out for Christmas," Kelley continued, describing how Peter wouldn't make time to help her with their move to New York. The couple broke up shortly after.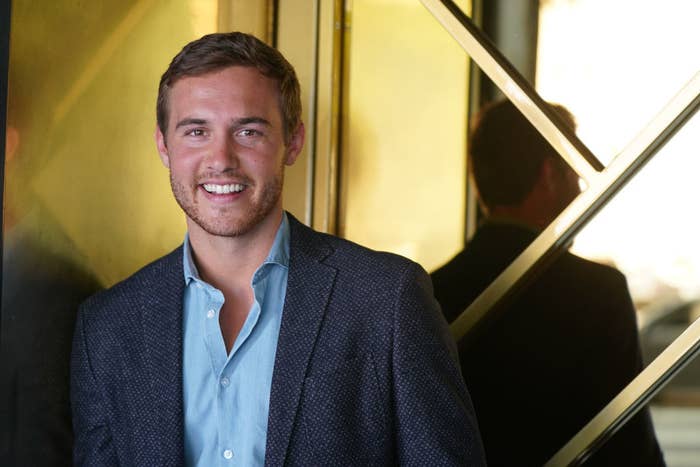 As you might remember, Peter then announced that they'd split on New Year's Eve on Instagram. "I asked him not to do it on New Year's," Kelley said. "I was like, 'Can you just give me a couple days to tell people?'"
According to Kelley, ABC execs even suggested that they time their breakup with the premiere of The Bachelor in January. "'Try to time it with the premiere. Do it the day before, drown it out, people will be excited about other things,'" Kelley recalled. "But "[Peter] had to do it in 2020."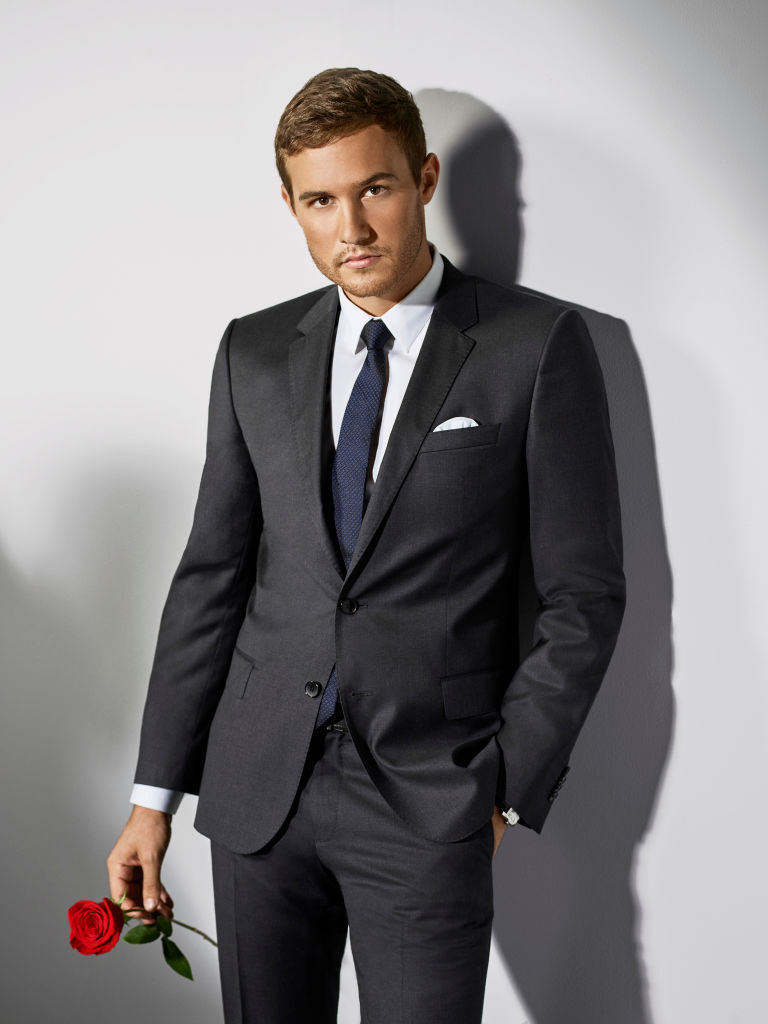 Despite all this, the two did briefly get back together around Valentine's Day. However, things did not go well: "It ended really badly. I essentially went off on him. I ended up leaving New York and going to one of my girlfriend's houses and hanging out with her."
"He texted me, I didn't respond and then found some news out that I wasn't happy about," Kelley continued. "I went off and I essentially said, 'Get the hell out of my life.'"
Yikes, can't wait to hear Barb's take on the breakup next.
You can listen to the full interview here.