For context, Kim and Kanye announced their split almost a year ago. In its wake, Kanye has made a whole bunch of public declarations to try and get Kim back — including asking her to "run right back" to him at a concert in December. He's also bought a house across the street from her, and it's all been very intense.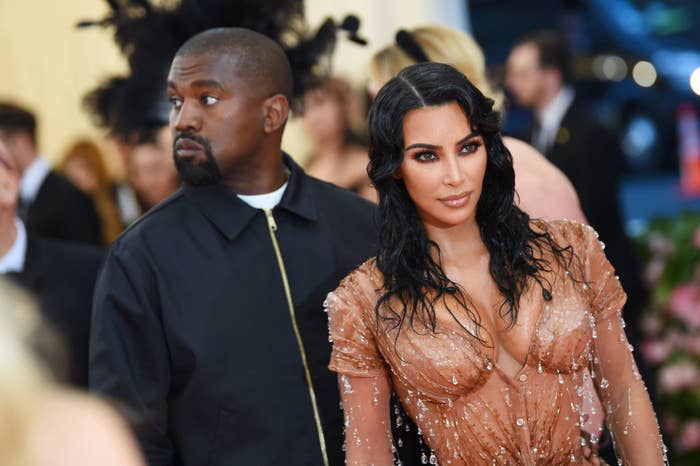 However, both Kim and Kanye are currently in public relationships with other people. Kim has reportedly been dating Pete Davidson since November, and Kanye has been in an extremely public relationship with Julia Fox as of New Year's Eve.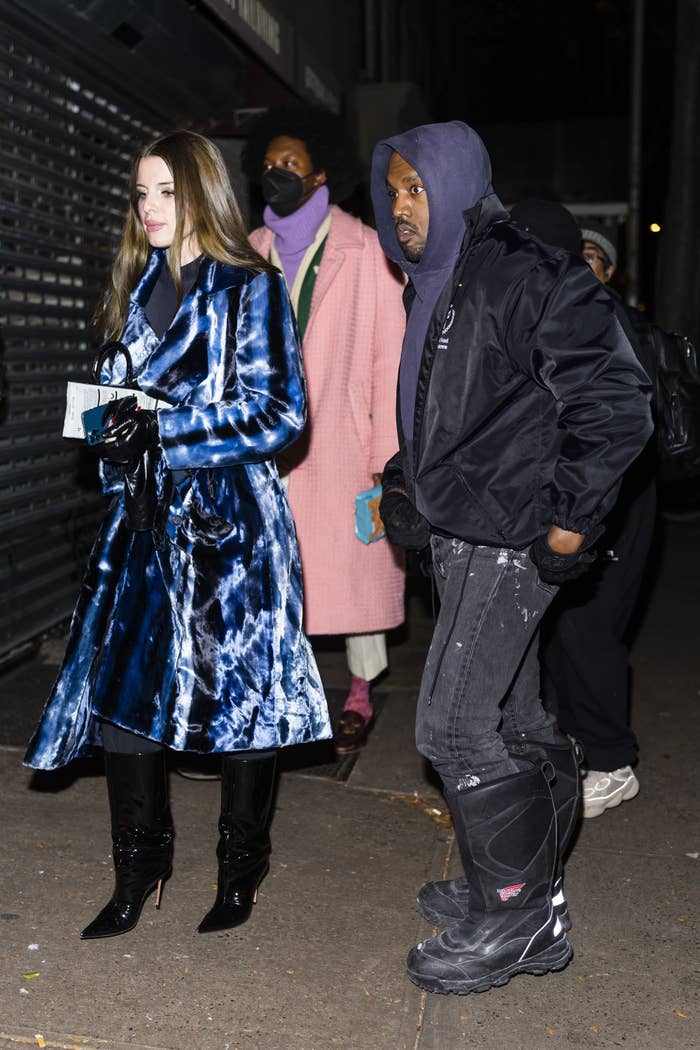 Still, Kanye is apparently not happy with Kim being in a relationship. According to Entertainment Tonight, Kanye said in an interview, "This is for anybody that's going through a separation, people intentionally do things to be mean and hurt you…to be playing games."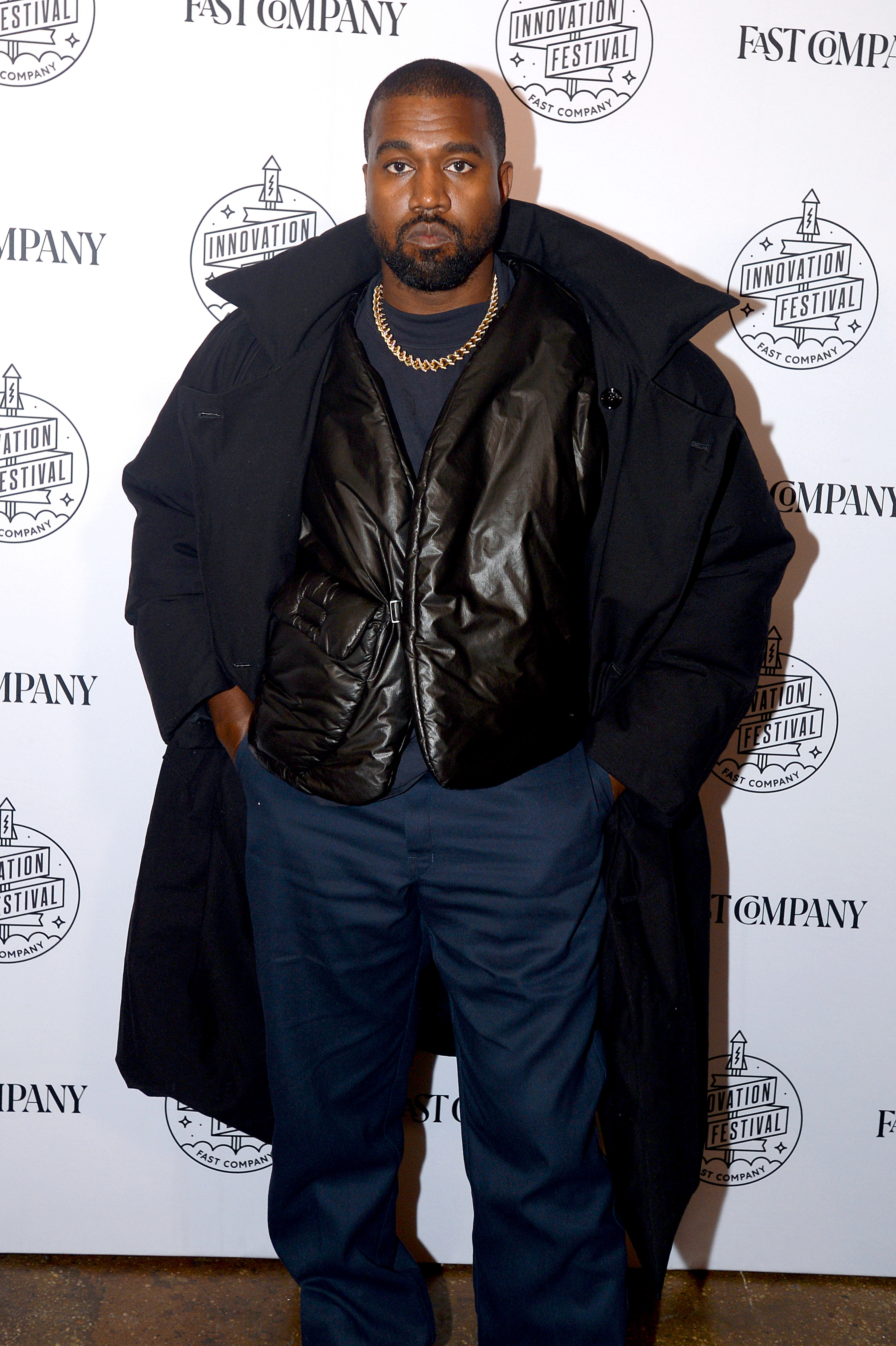 "How you gonna bring me to SNL and kiss the dude you dating right in front of me? And everybody's like, 'Aw, that's cool,'" he continued. "I can have my principles and I've changed things, and I backslide, and I haven't been the best Christian and the media can make [things] seem some kind of ways… But at the end of the day, I'm Jesus gang. I'm about family, just me and my kids, parenting. And I mean, my kids' mom we not together. I'm still gonna be the best dad."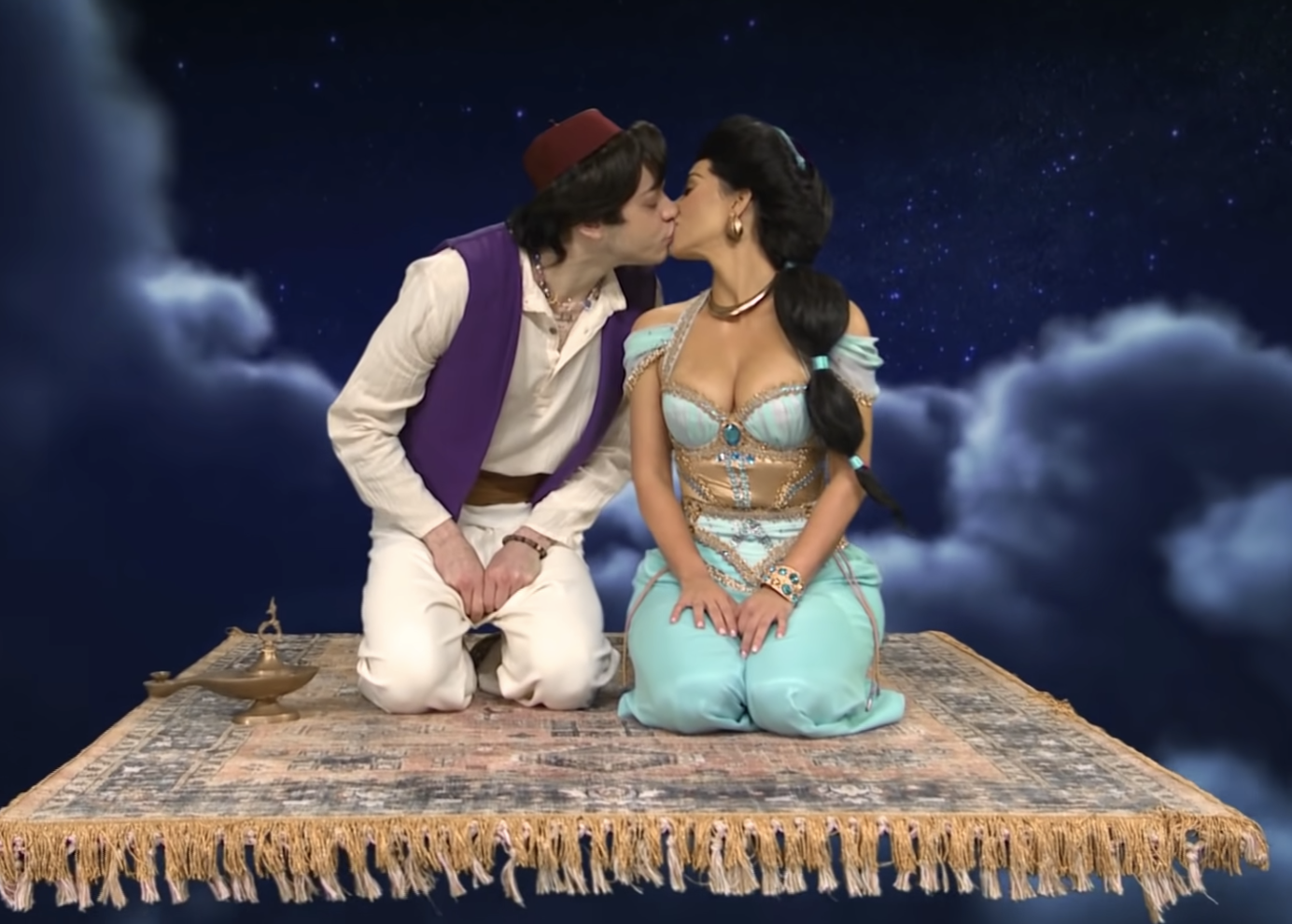 Things took a turn when Kanye tried to enter Kim's house and security allegedly denied him entry. "My daughter wanted me to go inside. I was like, I am the richest Black man and North's father, right, and the security was able to stop me from going into the room with my daughter," he continued. "And I am hearing that the new boyfriend is actually in the house that I can't even go to."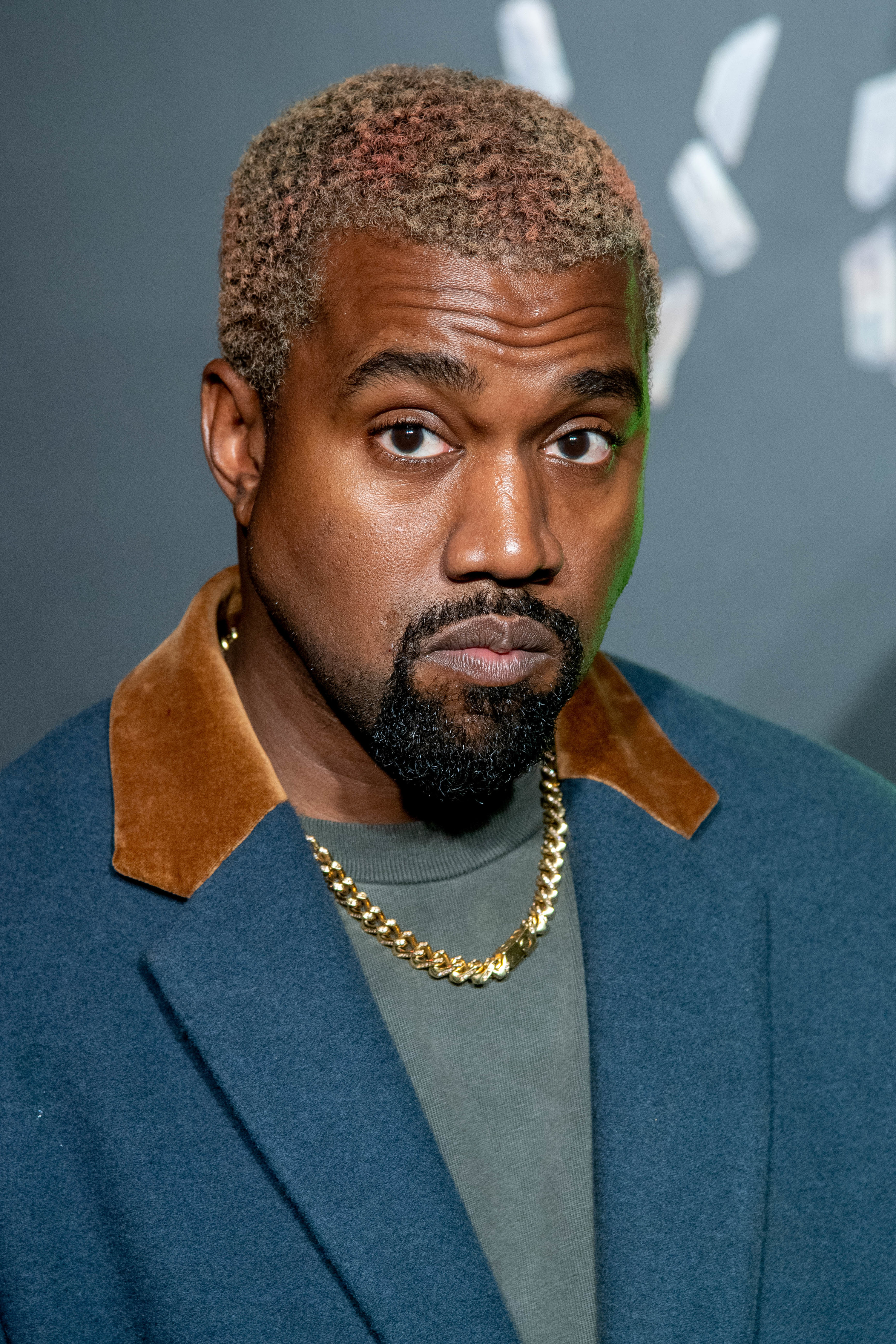 According to TMZ's sources, Kim hasn't actually ever denied Ye time with their kids — she just wants him to call ahead of time so that she can have some privacy and structure.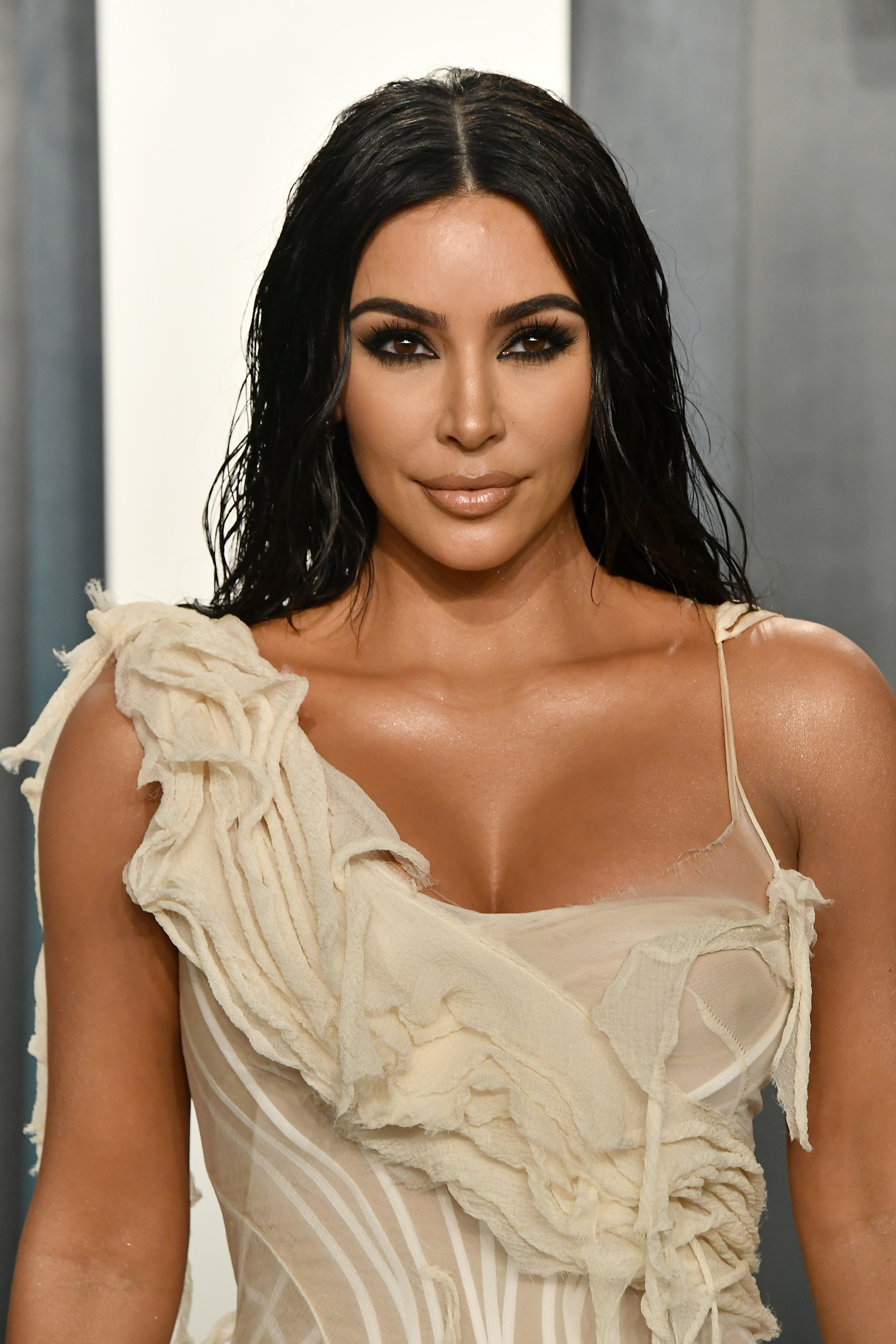 A leaked single of Kanye's also hears him taking a further dig at Pete by name, with lyrics including, "God saved me from the crash, just so I can beat Pete Davidson's ass."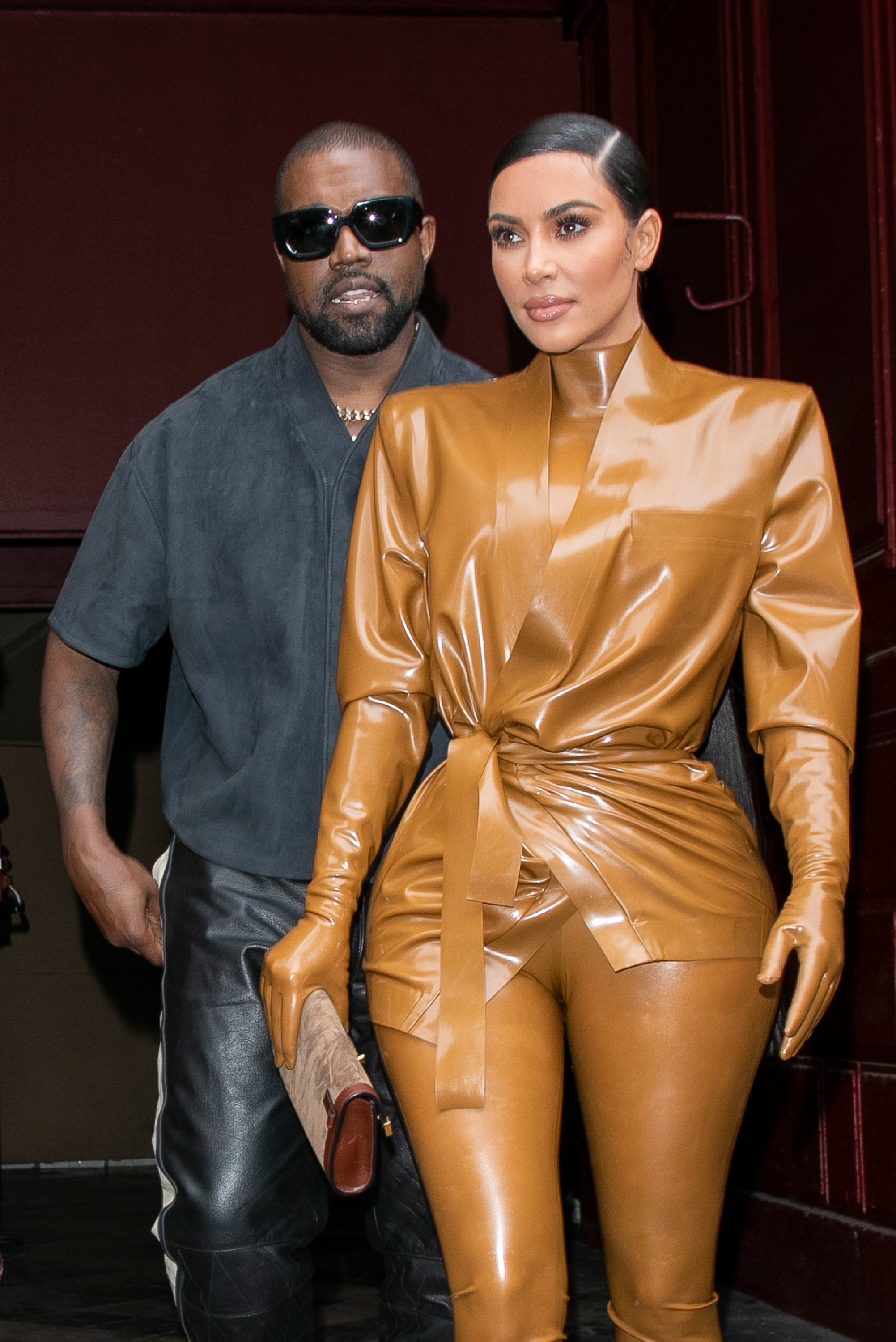 Meanwhile, Kim and Pete's latest date included getting pizza and then ice cream at Rite Aid, which sounds perfectly pleasant.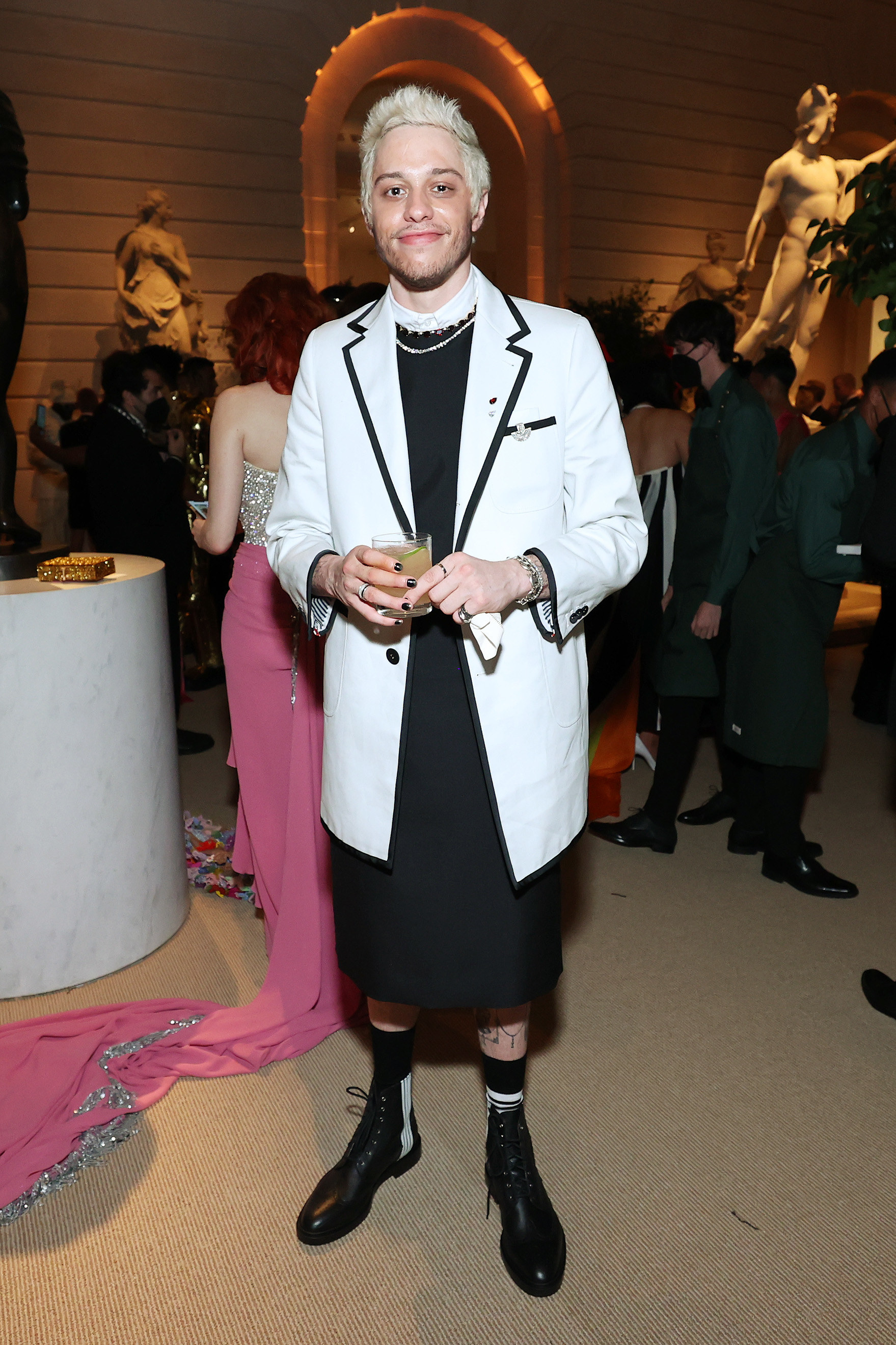 Hope the ice cream was nice, Kim!