In addition to being the child of the mega-famous Rande Gerber and Cindy Crawford, Kaia's been modeling since she was 13 years old.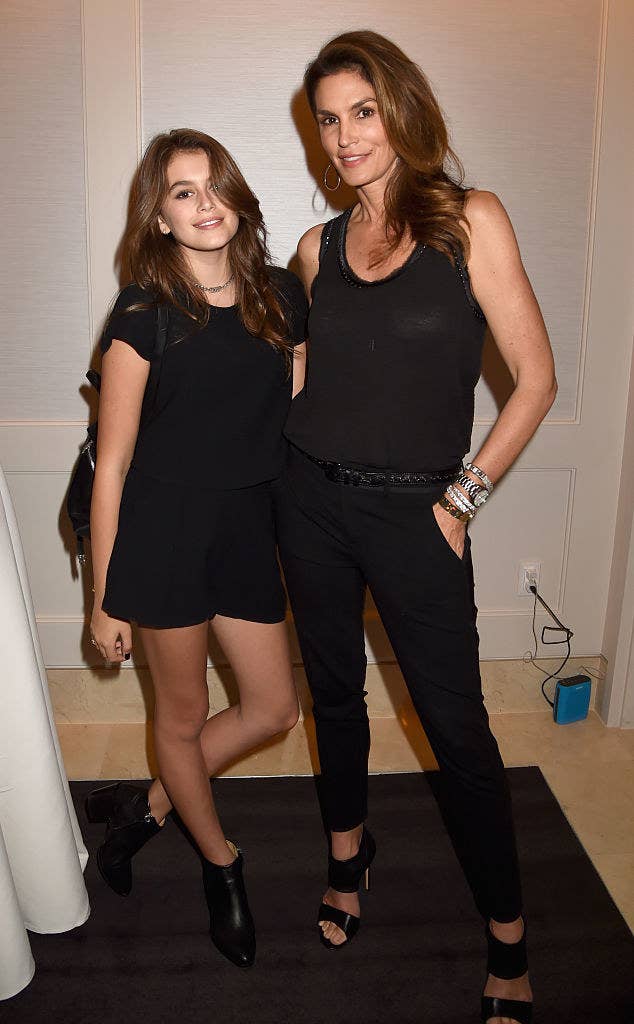 "I found myself in situations where I was like, I actually don't have the life experience that I need to handle this," Kaia told Vogue.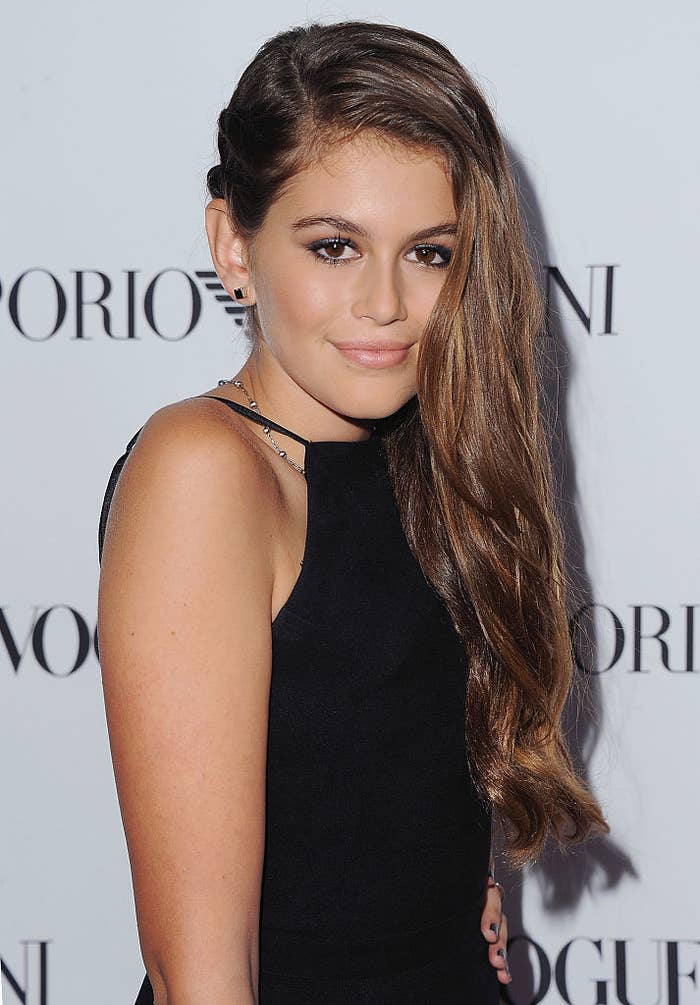 "It could be something as small as knowing how to take the bus from the flight to the terminal," she elaborated. "Or, I remember, when I started traveling alone, in Paris, my driver had to check me into my hotel room — I couldn't even do it on my own."
This lack of experience extended to emotional immaturity as well. "You know, I was doing fashion month, but I was so young I had kissed, like, only one person. I had never had a high school sweetheart or anything. And so I tended to date older people because those were the people I was around."
"I got put in situations where one day I'd wake up and be like, how did I get here? I have no idea what I'm doing, and I need help. And being able to ask for that help was amazing. That's what real growing up means, not being afraid to ask," she said.