Jennifer Hudson Said That "Cats" Was "Misunderstood" And That "People Will See It Differently"
"Yeah, I got to be Grizabella the Glamour Cat!"
Hey, remember the 2019 movie Cats? Whether you've actually seen the movie, the way it was, uh, pretty intensely dunked on is hard to forget.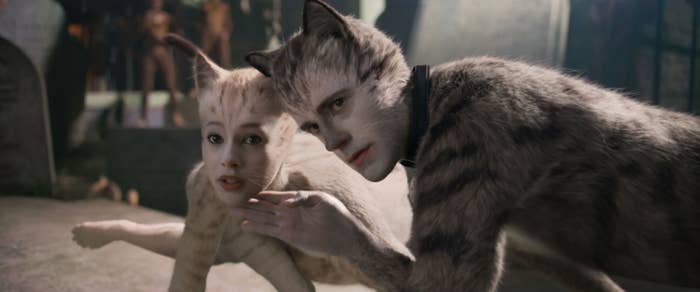 In my humble opinion, the highlight of the movie (relatively speaking) came from Jennifer Hudson's rendition of "Memory" as Grizabella the Glamour Cat.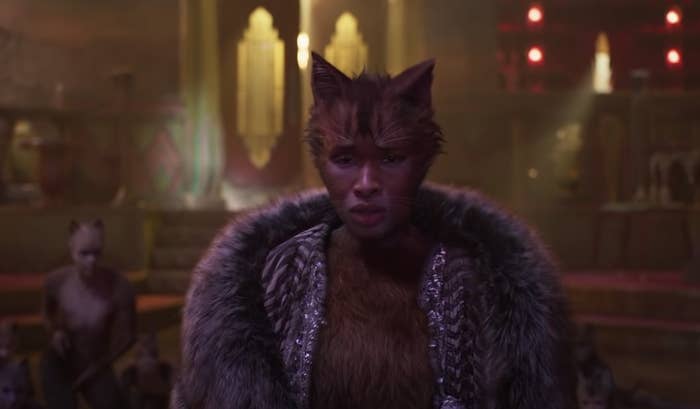 Well, in a new interview, Jennifer spoke about the response to the movie — and she's feeling positive!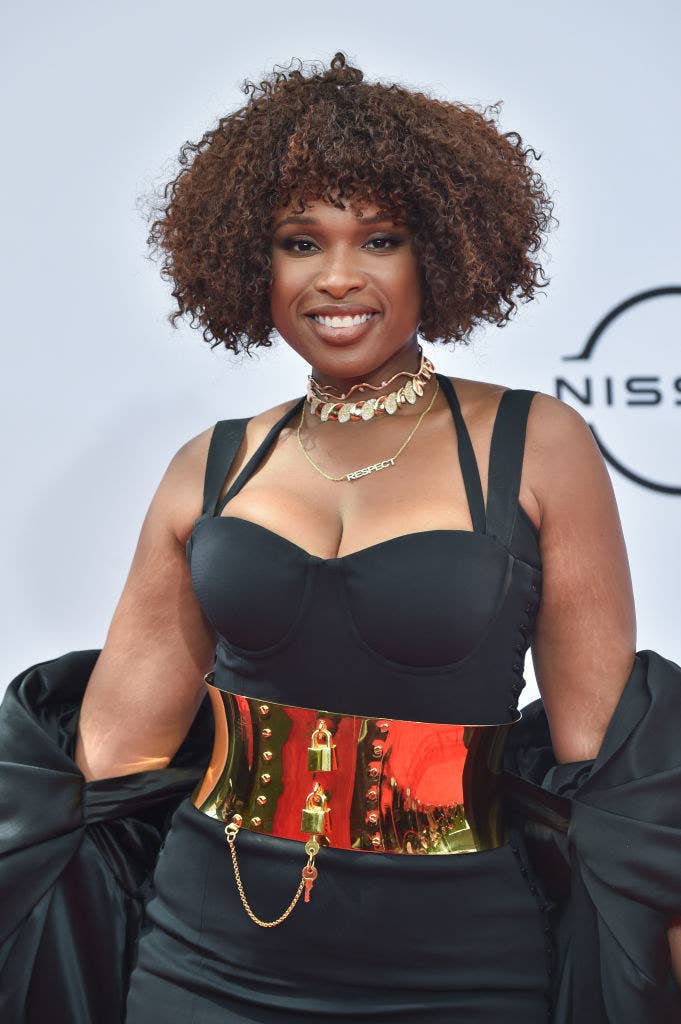 "You know what? I think it was a bit overwhelming," Jennifer said of the backlash. "It's unfortunate that it was misunderstood. I think later, down the line, people will see it differently."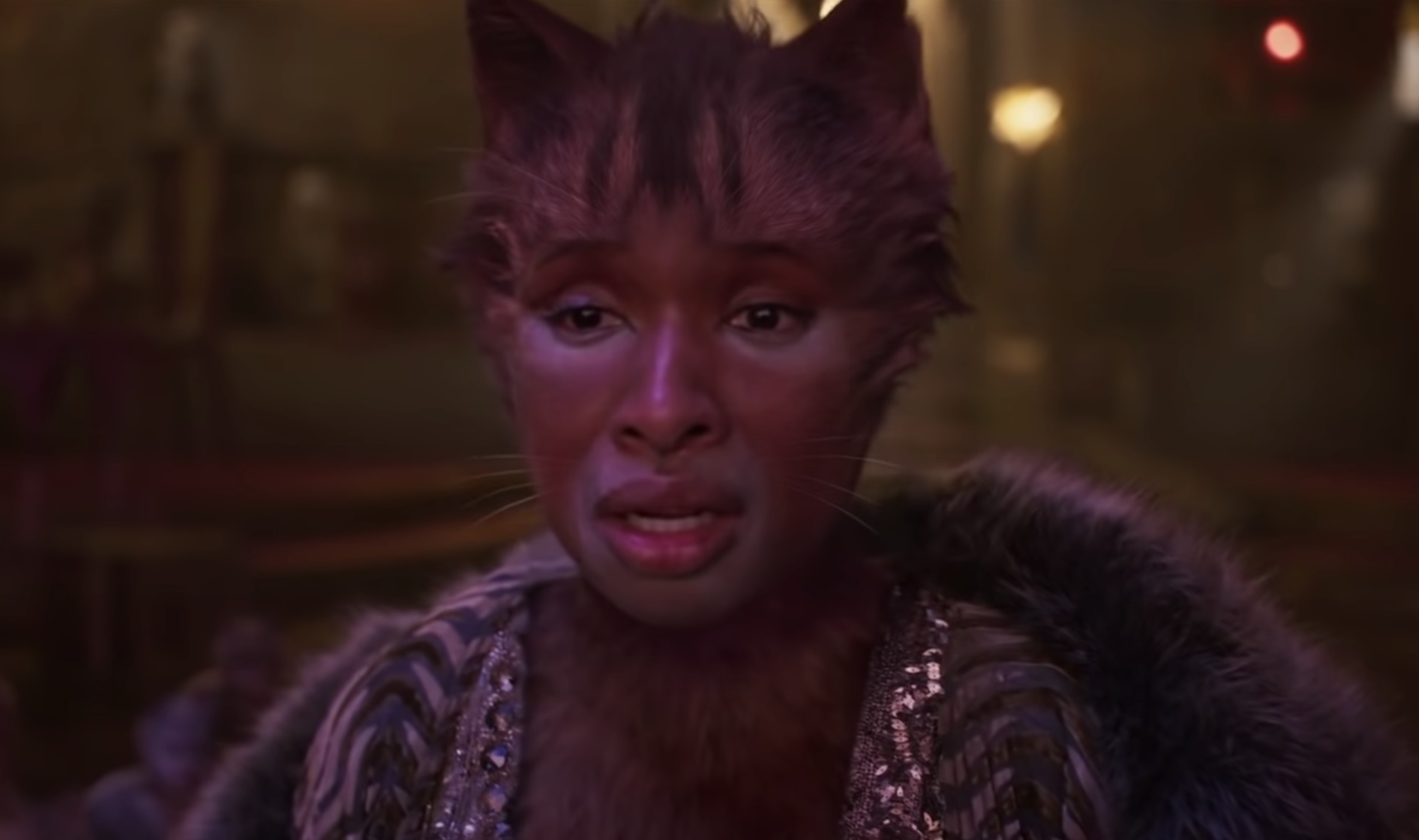 "But it is something I am still very proud of and grateful to have been a part of. Yeah, I got to be Grizabella the Glamour Cat!"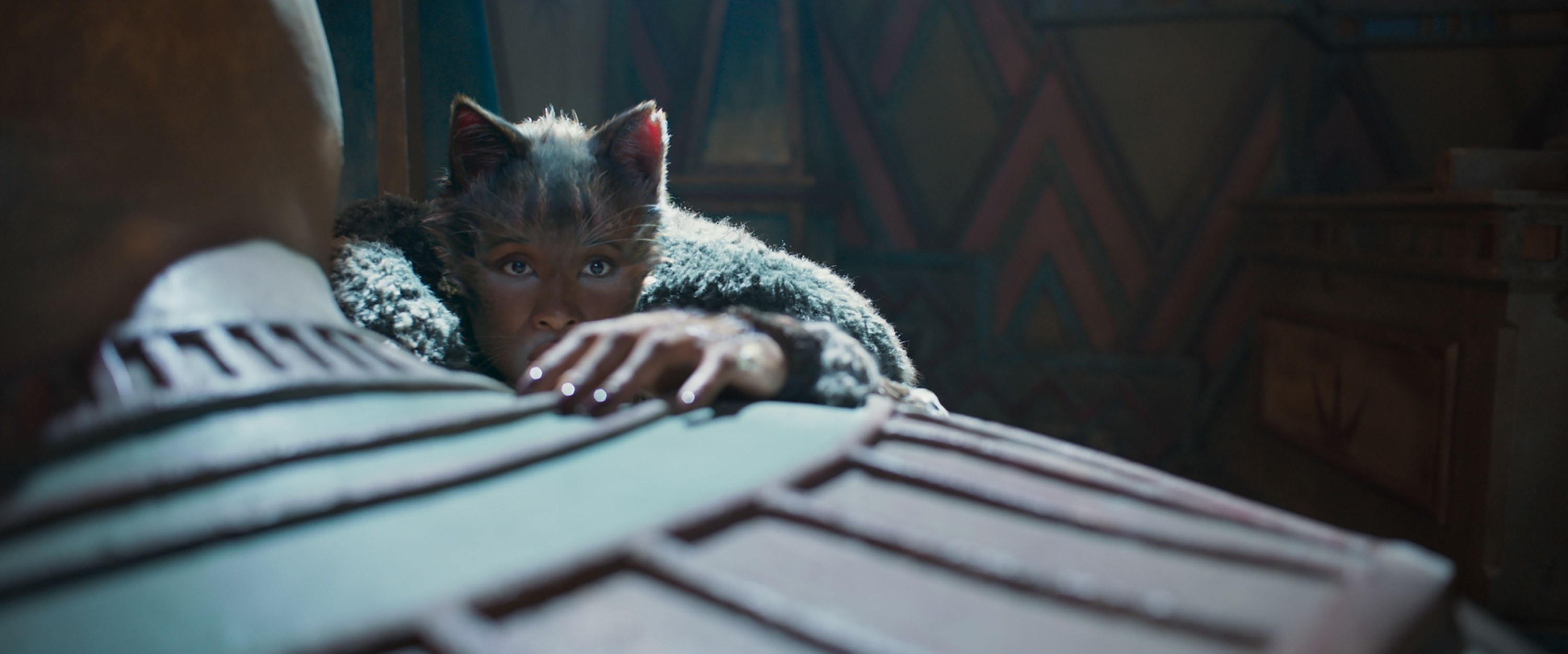 In fact, Jennifer loved the whole thing so much, she even got two cats — one named Grizabella and another named Macavity. "They are the best thing I've ever had. I love them so much," she added.
Jennifer's comments are a departure from the dunking that some of her costars have engaged in since the film's release — see Rebel Wilson and James Corden making fun of the VFX at the Oscars.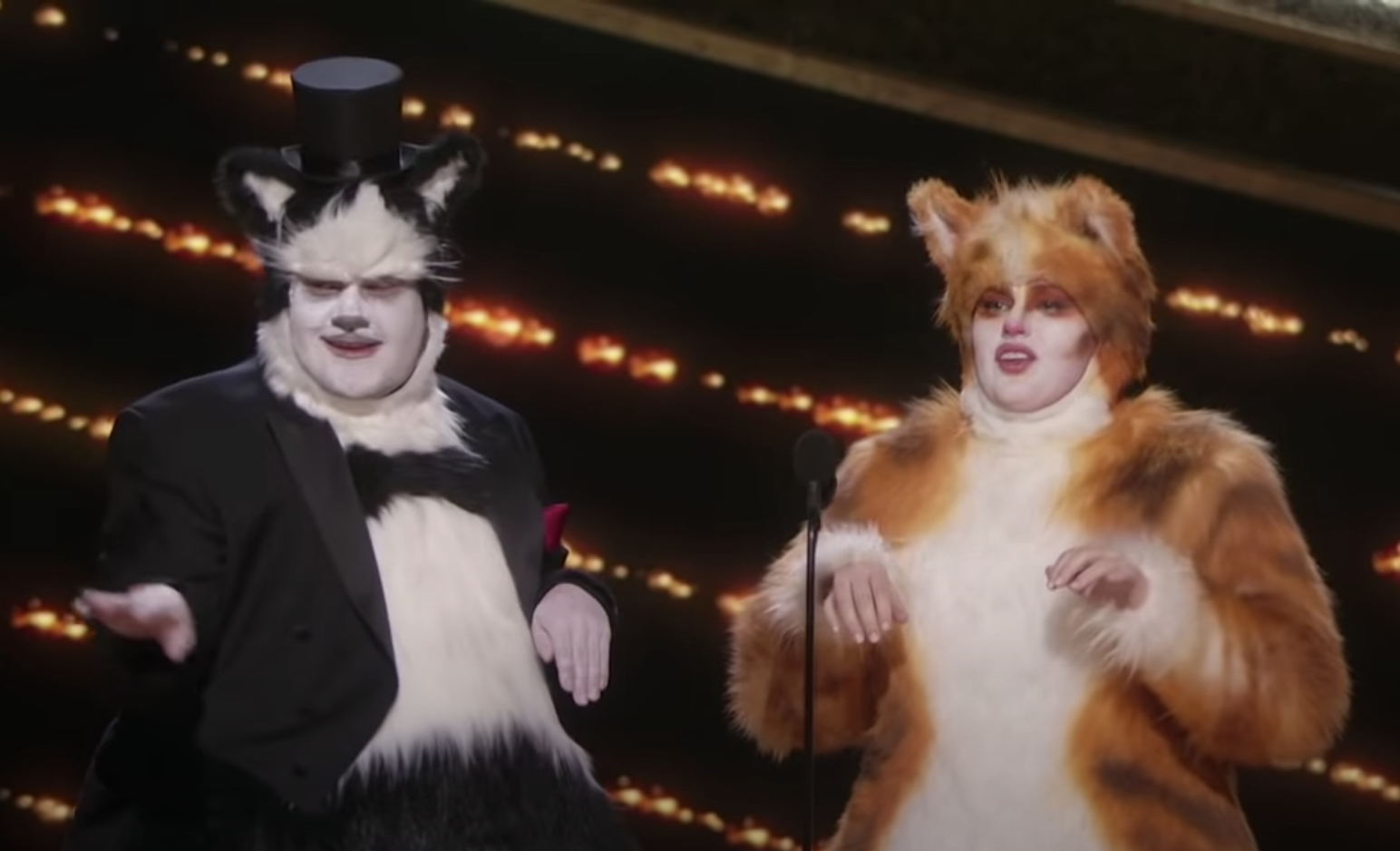 Cult resurgence of Cats, anyone???