Janet Jackson looked back at her 2004 Super Bowl halftime show and her relationship with Justin Timberlake in her new documentary, Janet.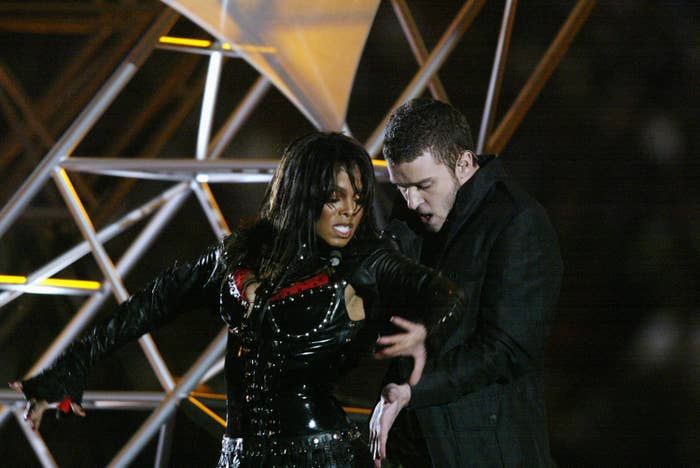 During her performance, Justin ripped off some fabric from Janet's outfit and briefly exposed her breast. In the aftermath, Janet's and Justin's careers took remarkably different turns: Justin was able to joke about the incident, while Janet's career never quite recovered, likely driven by a mix of industry sabotage and boycotts.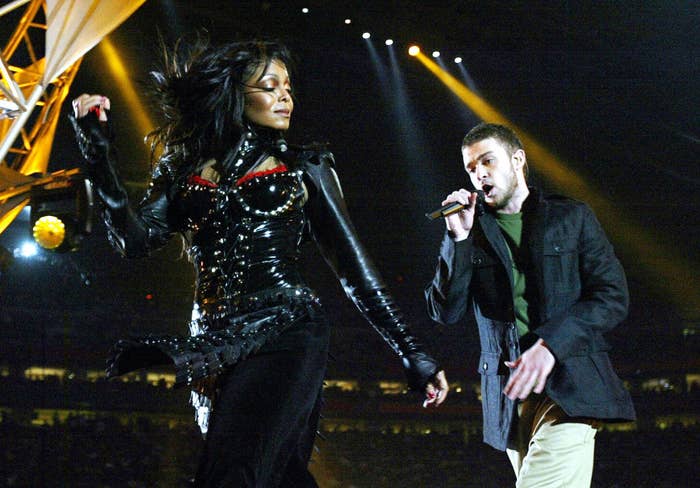 Fast-forward to last year, when Justin issued a public apology to Janet following the release of the documentary Framing Britney Spears, writing, "I specifically want to apologize to Britney Spears and Janet Jackson both individually, because I care for and respect these women and I know I failed."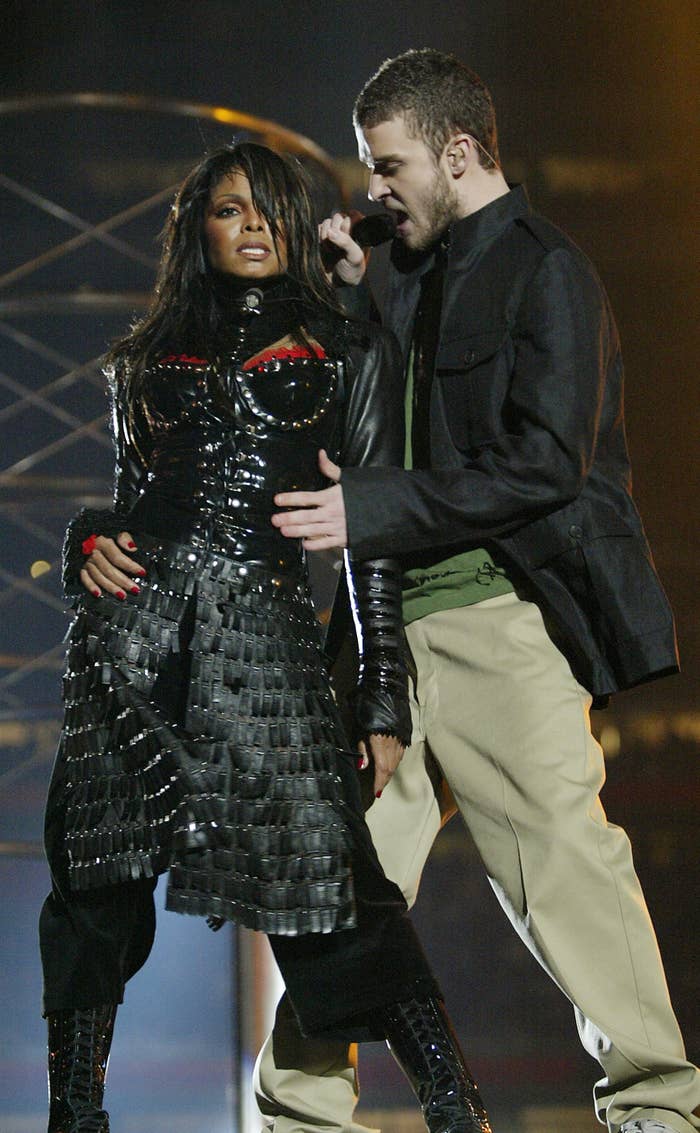 Speaking now in her documentary, Janet reportedly said, "Honestly, this whole thing was blown way out of proportion."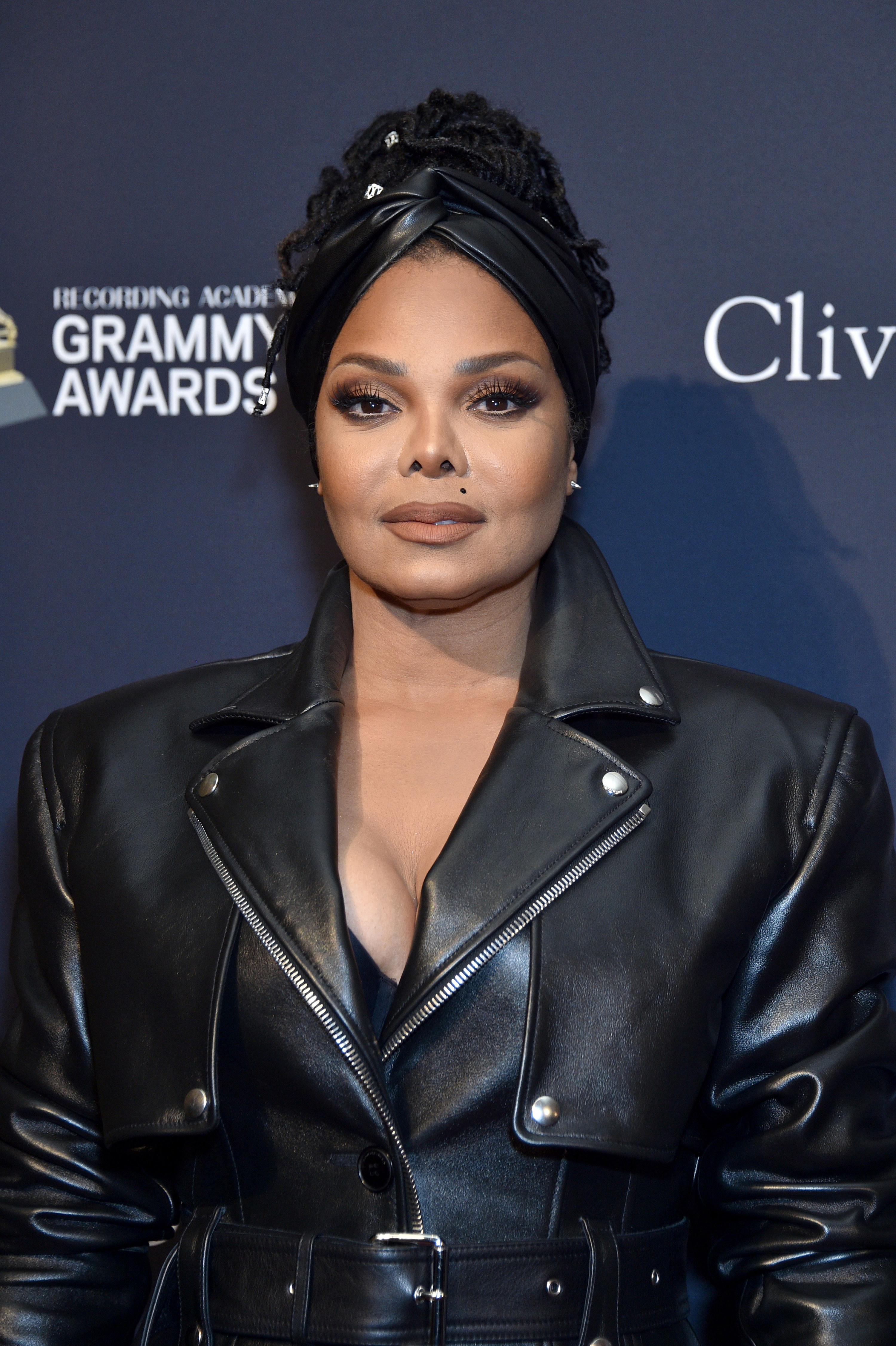 She continued, "Of course, it was an accident that should not have happened, but everyone is looking for someone to blame, and that's got to stop."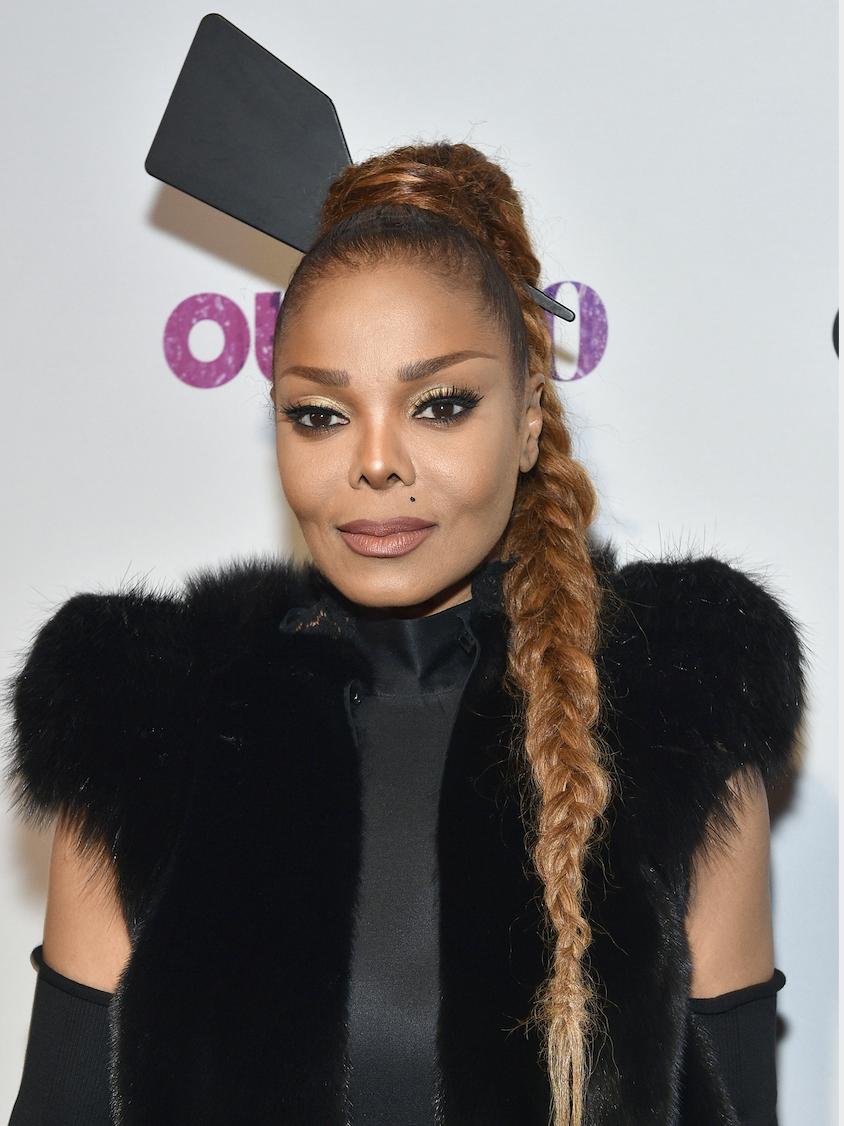 Janet added, "Justin and I are very good friends, and we will always be very good friends. We spoke just a few days ago. He and I have moved on, and it's time for everyone else to do the same."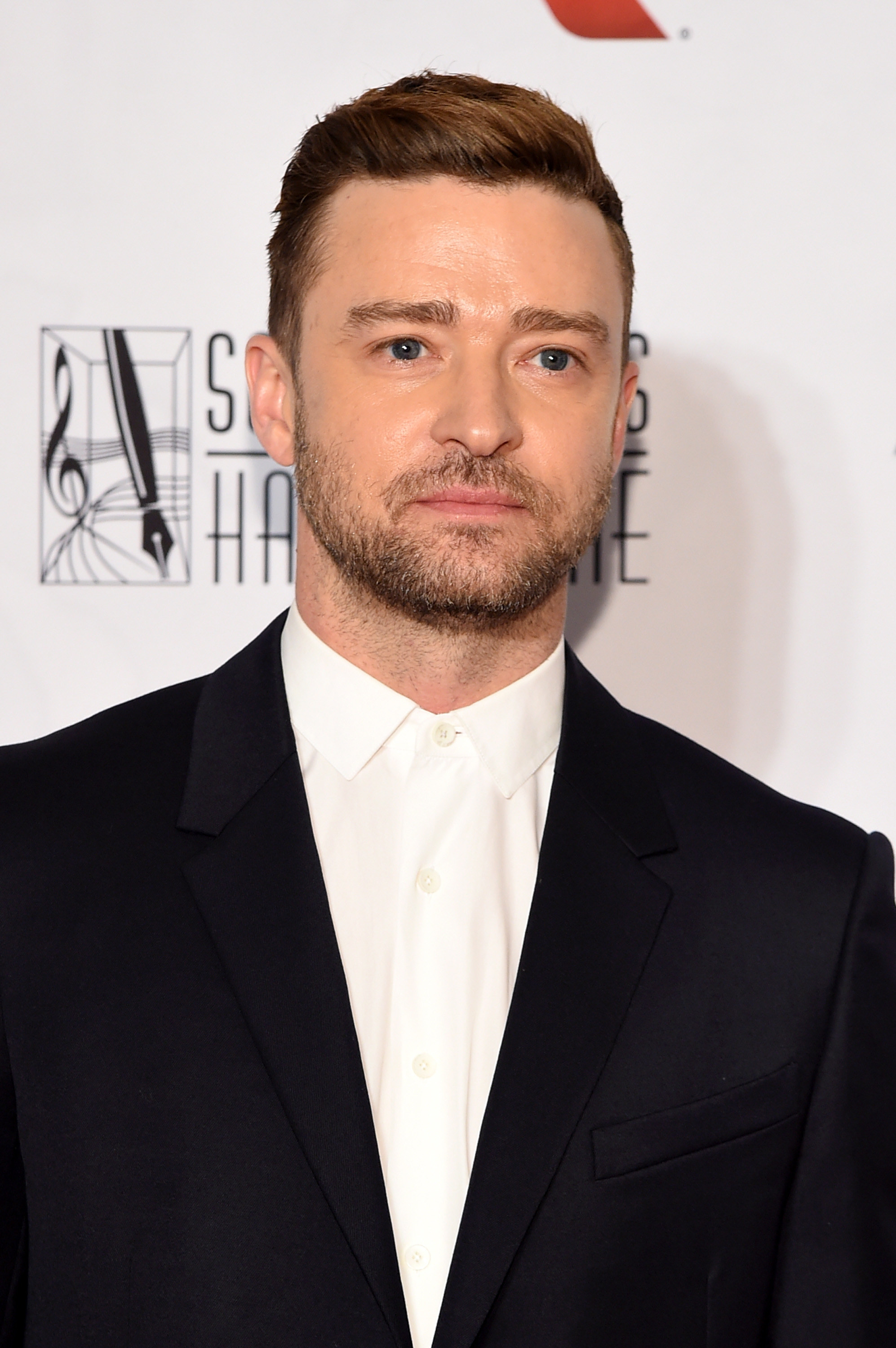 She concluded, "We talked once and [Justin] said, 'I don't know if I should come out and make a statement.' And I said, 'Listen, I don't want any drama for you. They're aiming all of this at me.' So I said, 'If I were you, I wouldn't say anything.'"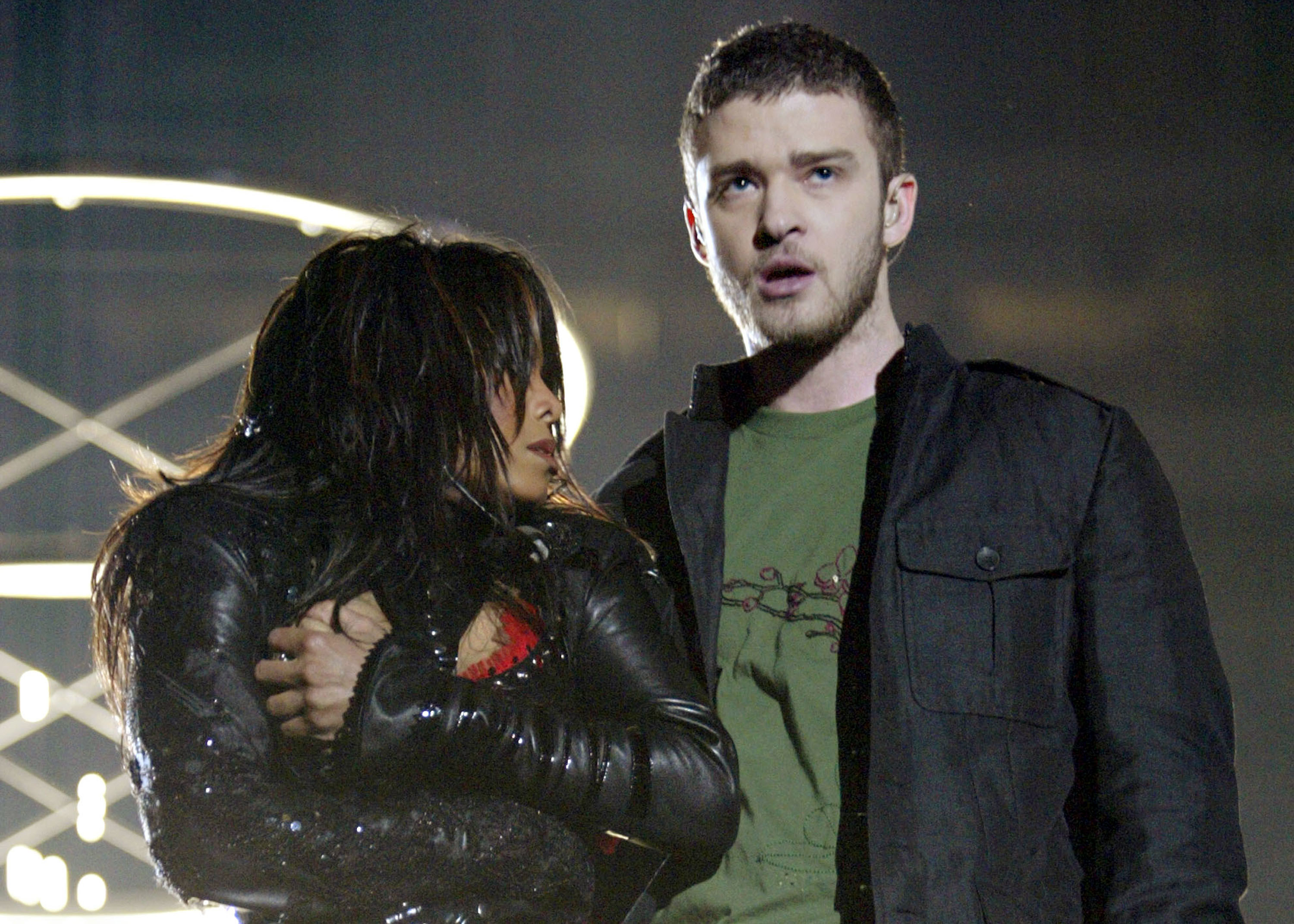 Of course, Justin did end up discussing the incident. Right after the Super Bowl, he told one reporter, "I love giving y'all something to talk about." A few days later he issued an apology, before Janet made the first of her many public apologies. At the Grammys the following week, he said, "What occurred was unintentional, completely regrettable, and I completely apologize if you were offended" while laughing.