Earlier today, an interview with Jamie Lynn Spears aired on Good Morning America where she discussed her upcoming memoir, sister Britney Spears' conservatorship, and the ongoing relationship between the siblings.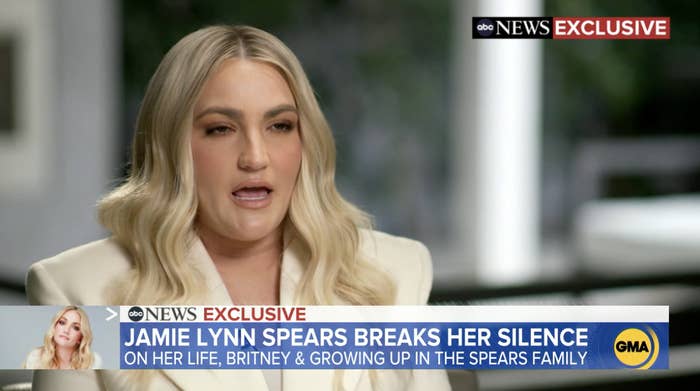 So, here are some of the quotes from the GMA interview alongside what Britney herself has previously said:
1.
On the topic of Britney possibly ending her conservatorship, Jamie Lynn said, "[I] went out of my way to make sure that she had the contacts she needed to possibly go ahead and end this conservatorship and just end this all for our family."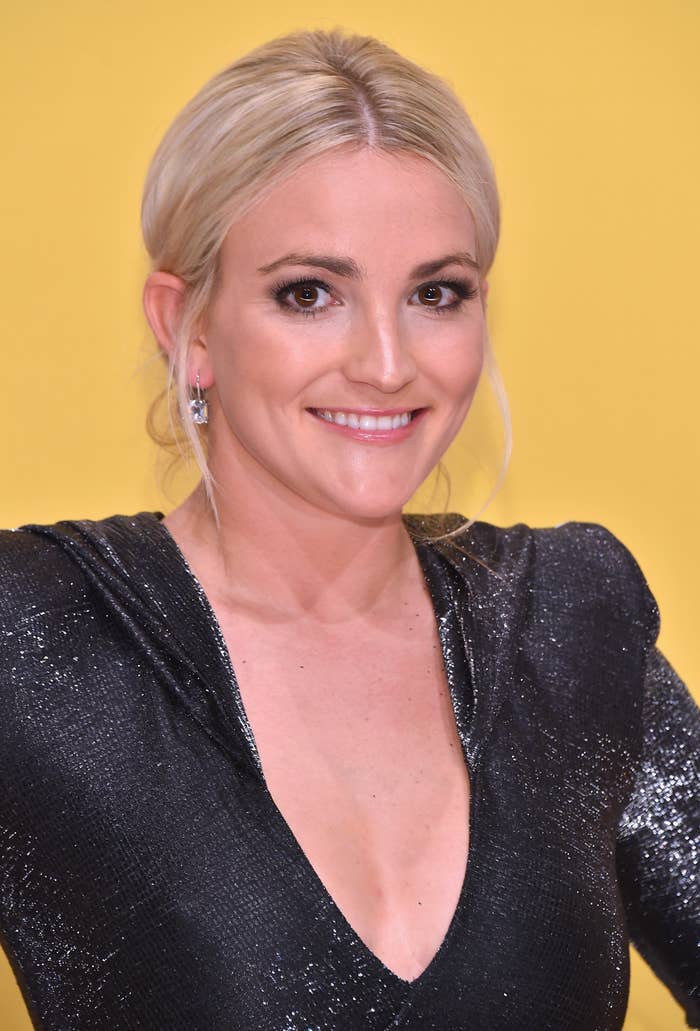 In June 2021, Britney told a judge, "Ma'am, I didn't know I could petition the conservatorship to end. I honestly didn't know that."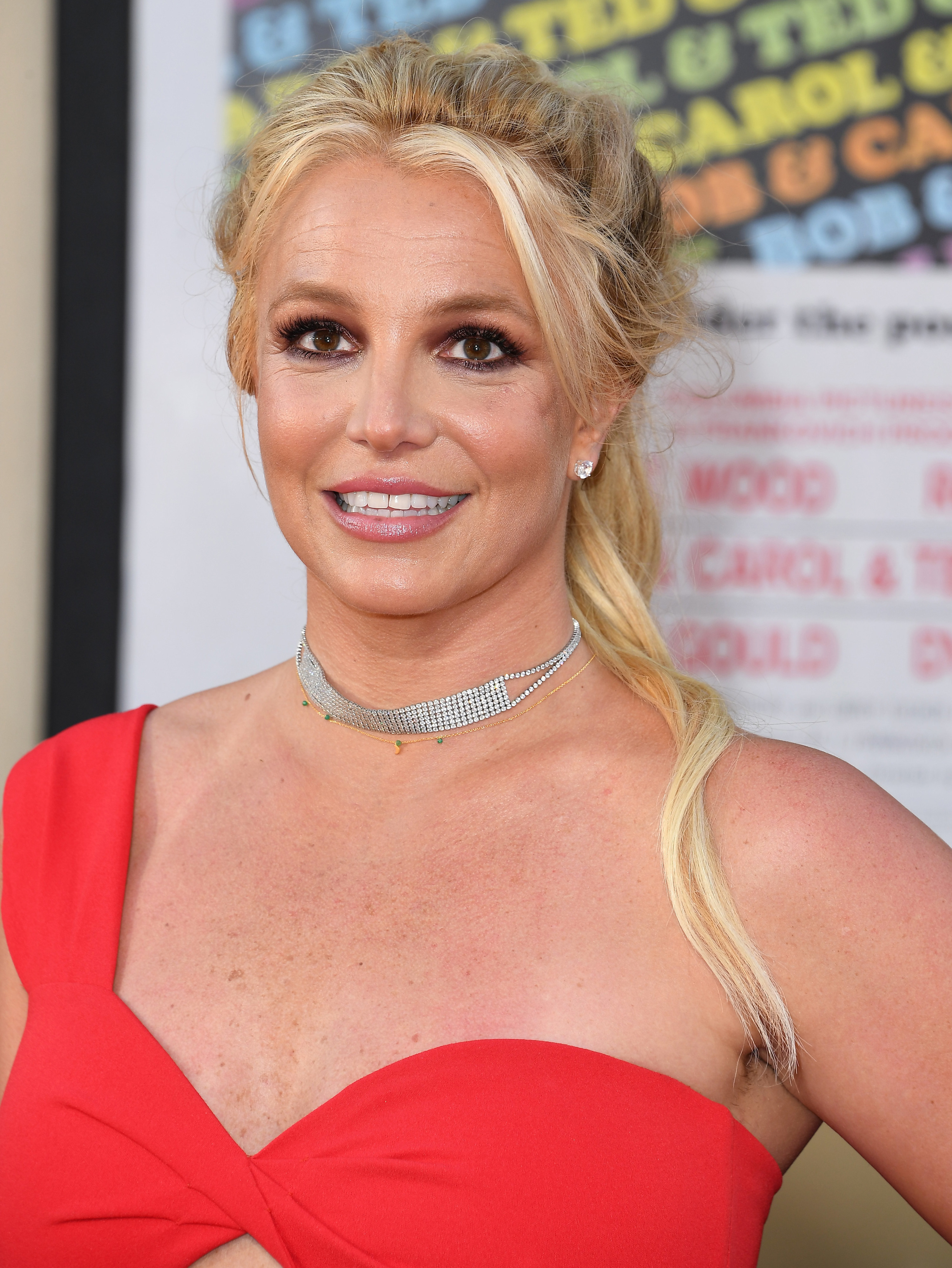 2.
On her role in Britney's finances, Jamie Lynn said, "There was no, like, me overseeing funds or something like that — and if that was, then it was a misunderstanding. But either way, I took no steps to be a part of it."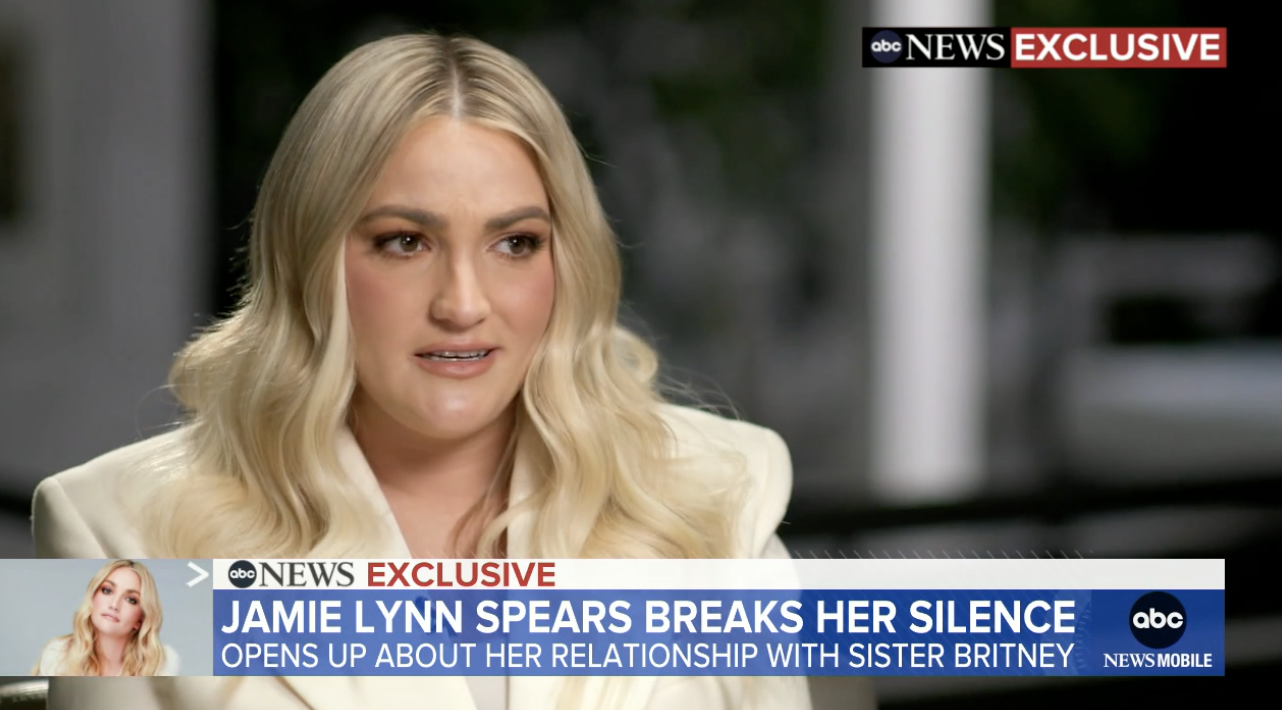 In a court hearing in June 2021, Britney said, "My family has lived off my conservatorship for 13 years."
3.
On her 2017 Radio Disney Music Awards performance, where she sang a mix of Britney's songs, Jamie Lynn said, "I was doing a tribute to honor my sister and all the amazing things that she's done. ... Truthfully, I don't know why that bothers her."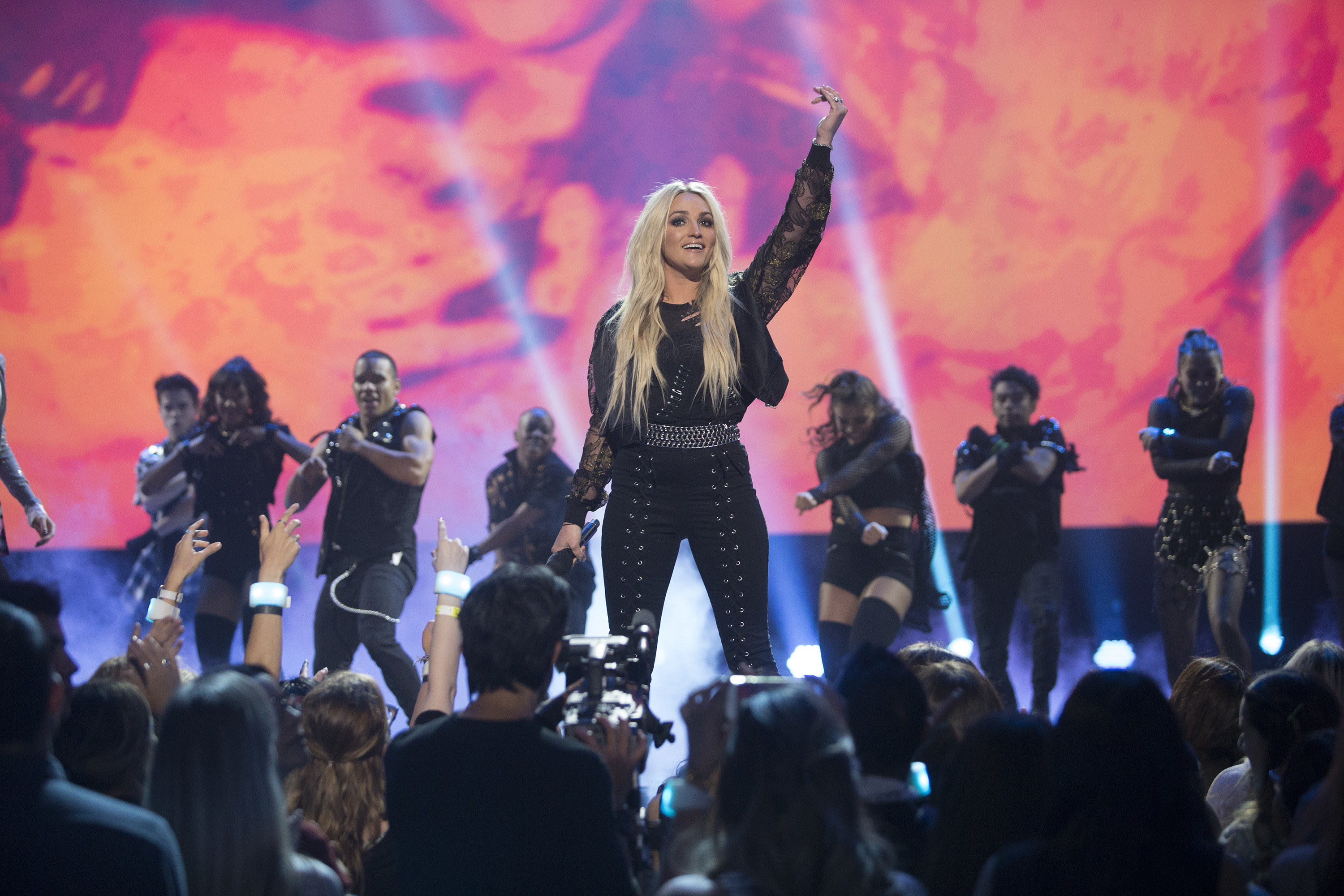 In an Instagram post in July 2021, Britney wrote in the caption, "I don't like that my sister showed up at an awards show and performed MY SONGS to remixes!!!!! My so-called support system hurt me deeply!!!! This conservatorship killed my dreams."
4.
On helping her sister, Jamie Lynn said, "I did take the steps to help. But...she has to walk through the door."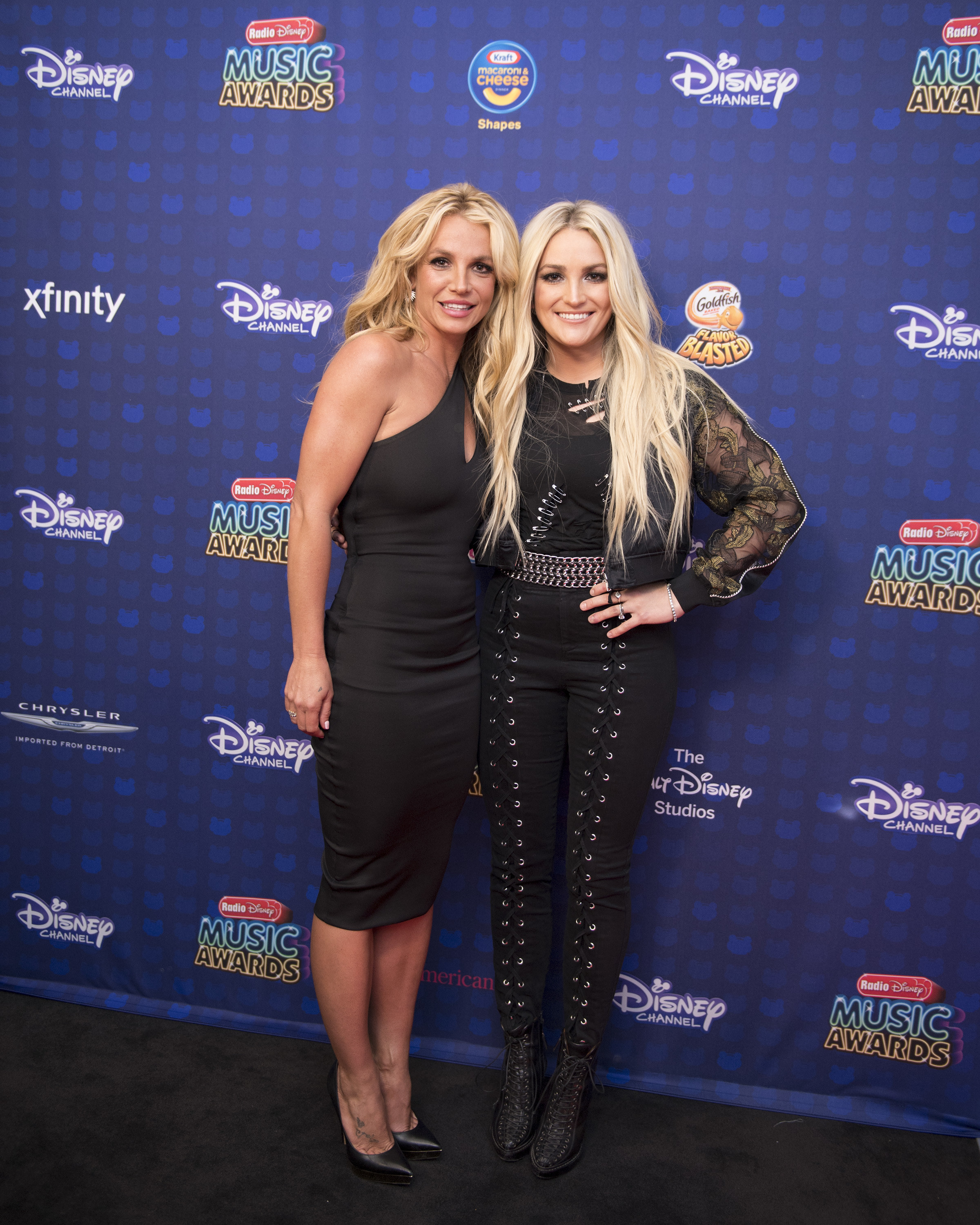 In a statement to court in June 2021, Britney said, "Not only did my family not do a goddamn thing, my dad was all for it. Anything that happened to me had to be approved by my dad. ... My whole family did nothing."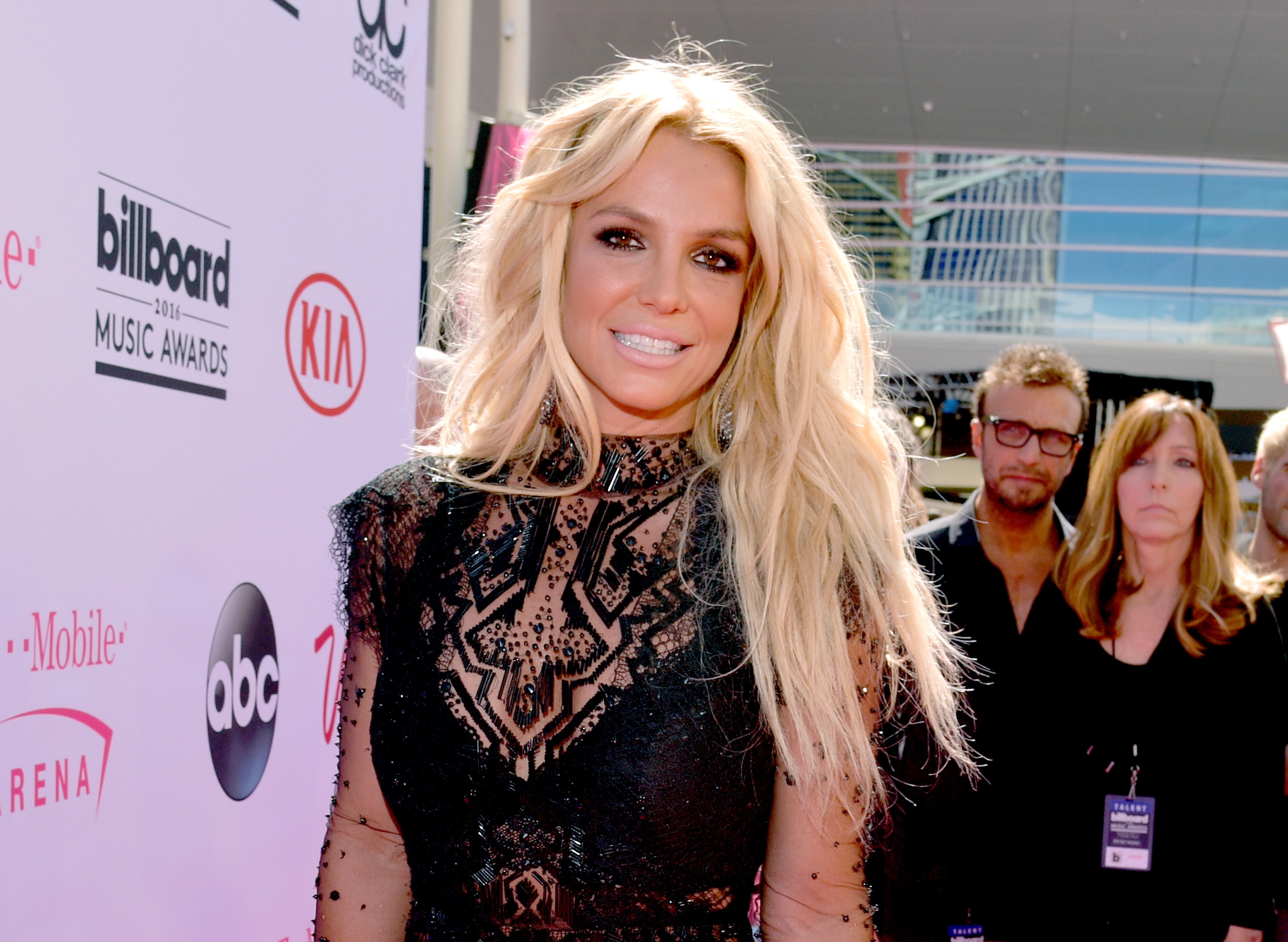 5.
On her sister's voice, Jamie Lynn said, "Everyone has a voice and it should be heard. So if she wanted to talk to other people, then I did, I set that up."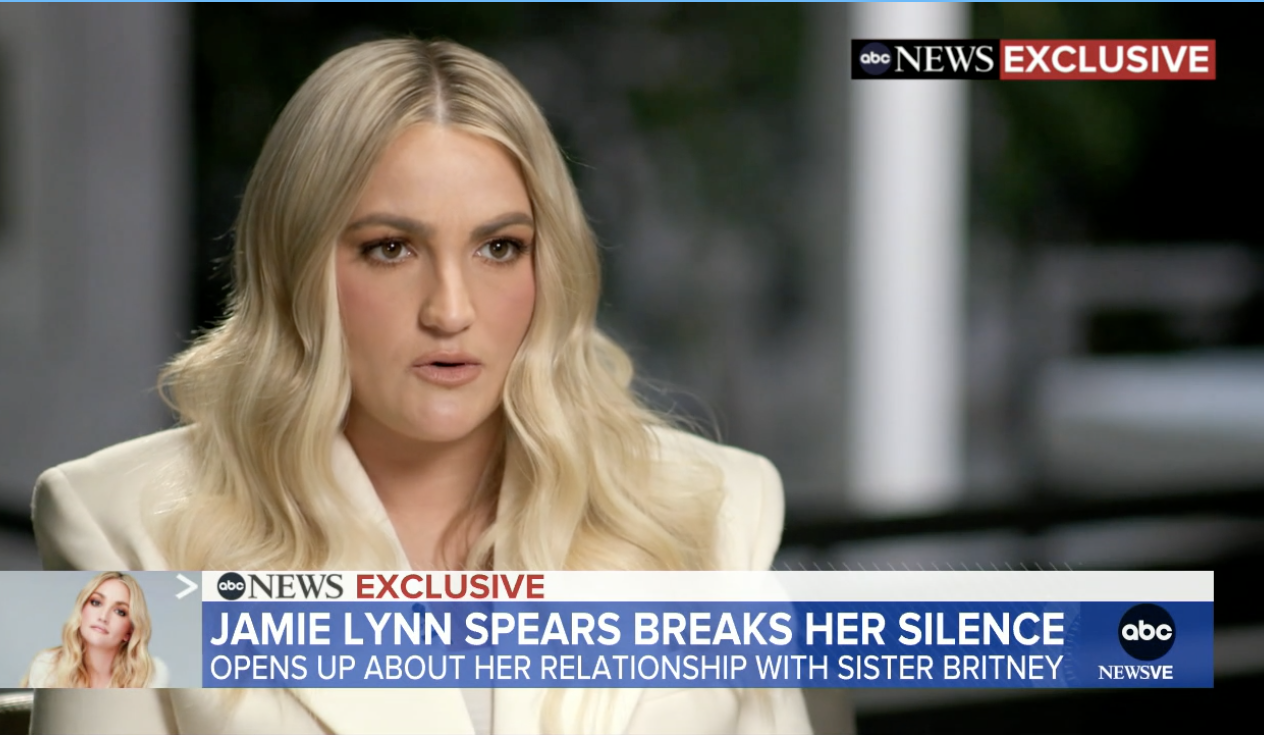 In a court hearing in June 2021, Britney said, "I would honestly like to sue my family, to be totally honest with you. I also would like to be able to share my story with the world, and what they did to me, instead of it being a hush-hush secret to benefit all of them. I want to be able to be heard on what they did to me by making me keep this in for so long, it is not good for my heart. I've been so angry and I cry every day. It concerns me, I'm told I'm not allowed to expose the people who did this to me."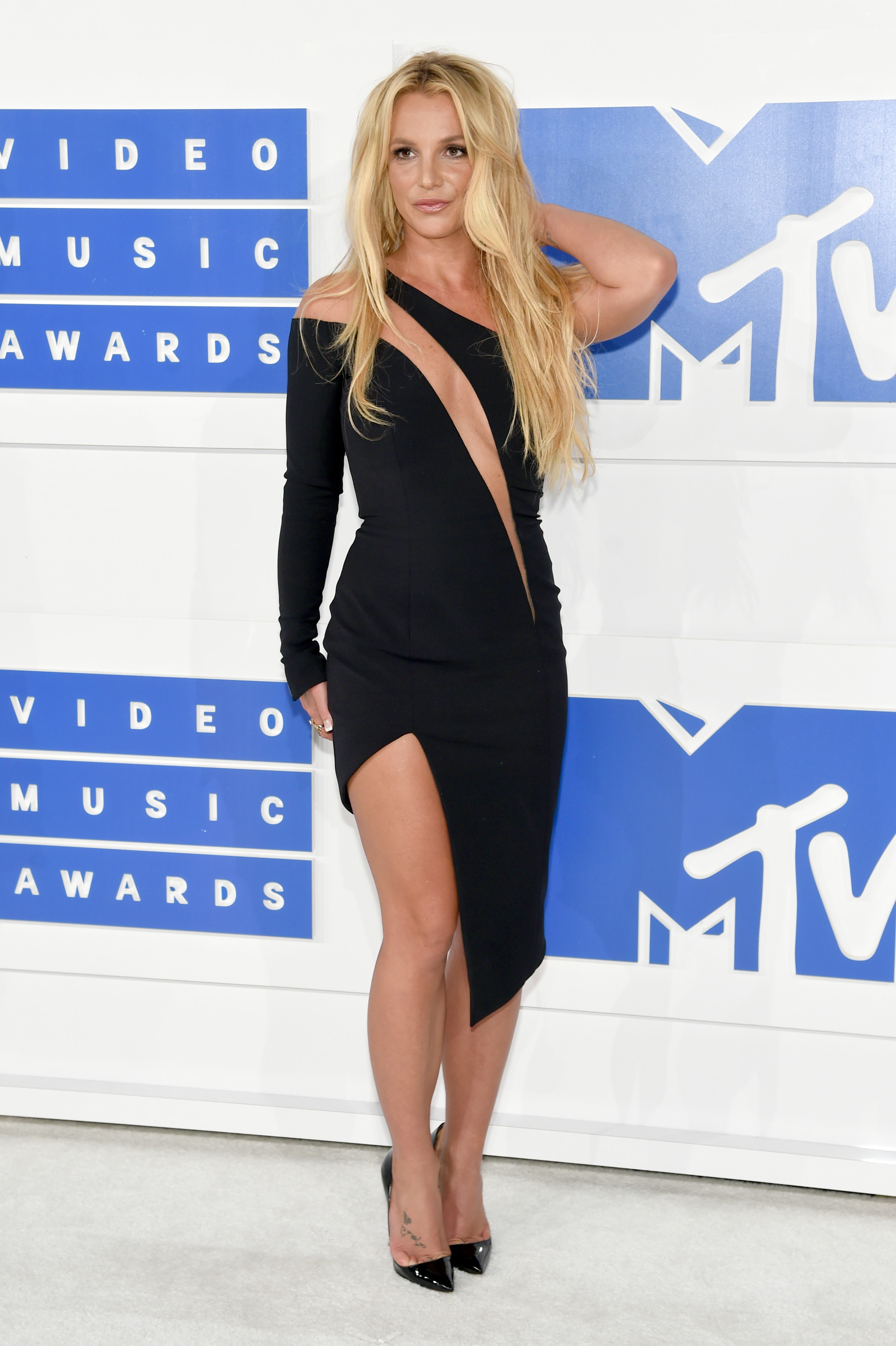 6.
On supporting her sister, Jamie Lynn said, "I've always been my sister's biggest supporter."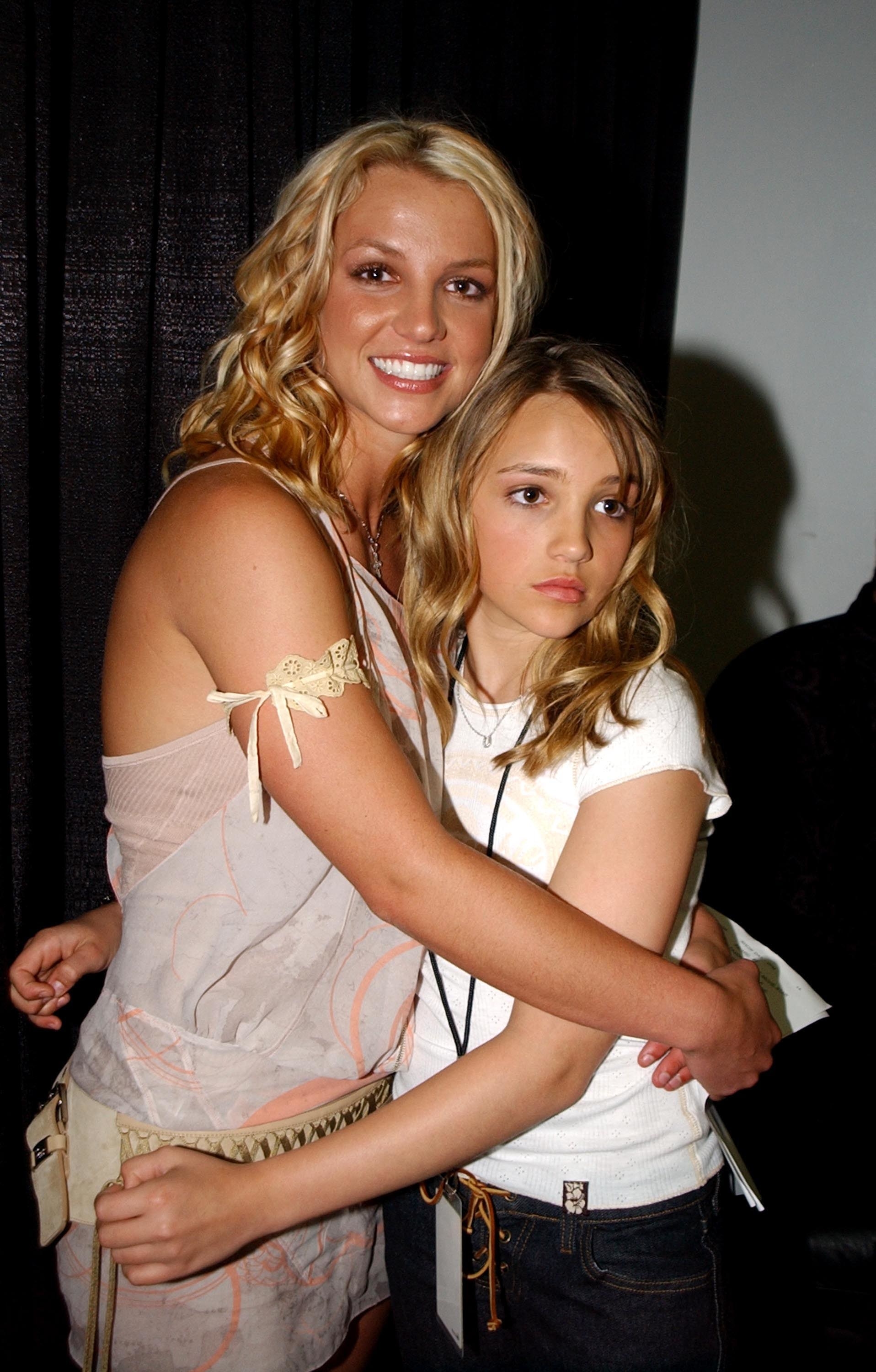 In a now-deleted Instagram post in July 2021 that is thought to be, at least in part, about Jamie Lynn, Britney wrote, "There's nothing worse than when the people closest to you who never showed up for you post things in regard to your situation whatever it may be and speak righteously for support…there's nothing worse than that!!!! How dare the people you love the most say anything at all…did they even put a hand out to even lift me up at the TIME!!!???"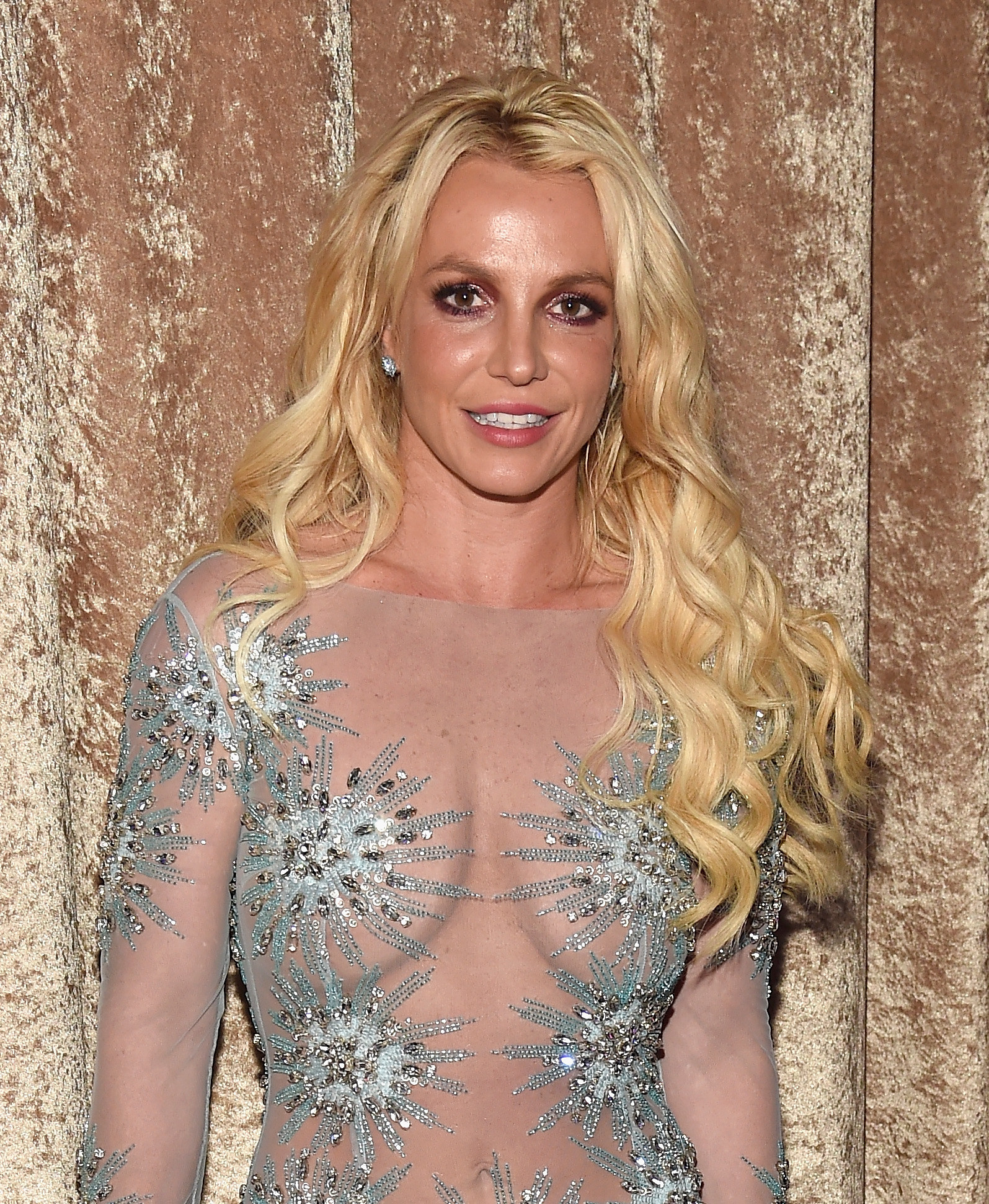 7.
On her relationship with her sister now, Jamie Lynn said, "That love is still there. I love my sister. I've only ever loved and supported her and done what's right by her, and she knows that. So I don't know why we're in this position now."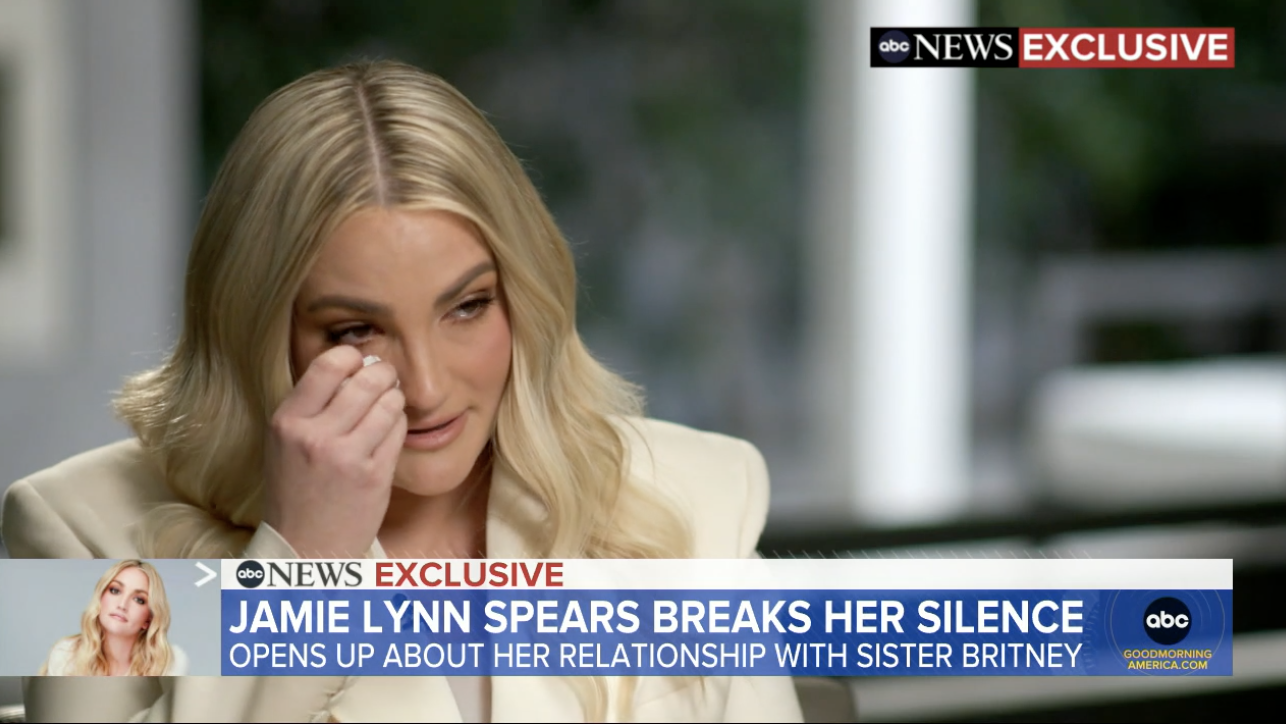 In a now-deleted Instagram post in December 2021, Britney wrote, "I'm here to remind my white 'classy' family that I haven't forgotten what they did to me nor will I ever forget."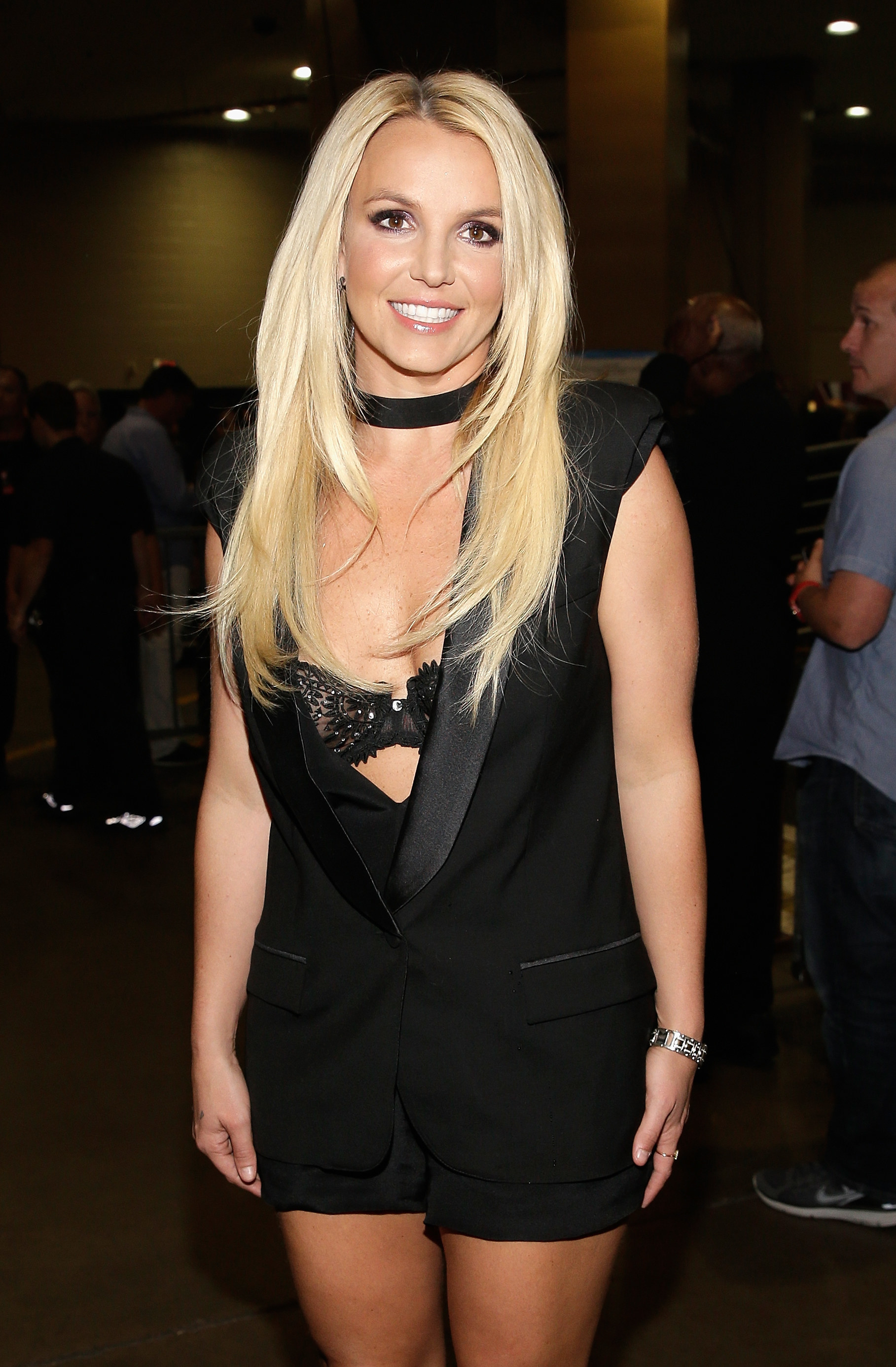 8.
Finally, on why she decided to write a memoir, Jamie Lynn said, "It was really important to me to, first off, honor my voice — I have to do it or else how can I expect my daughters to stand up for themselves?"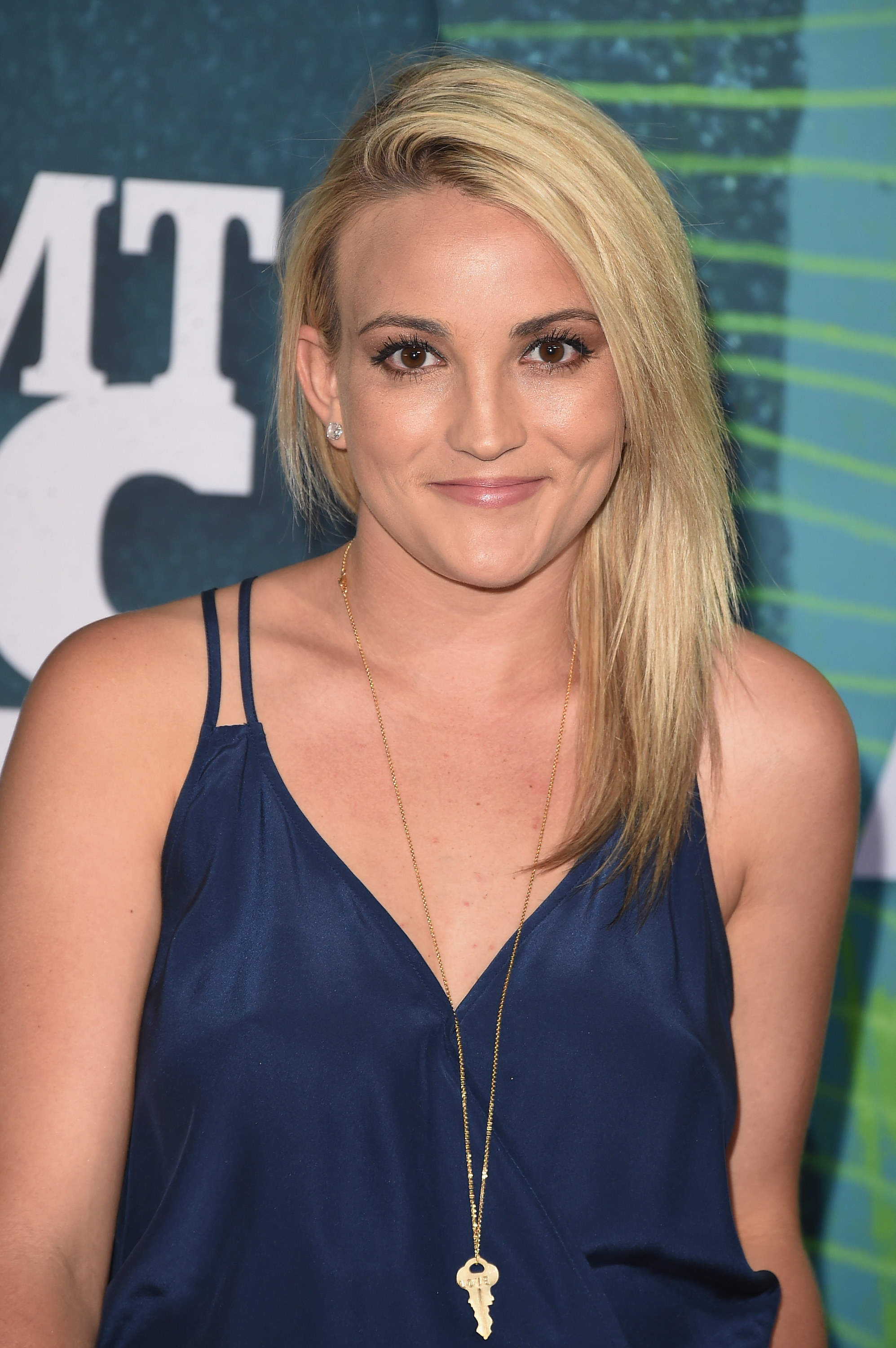 In October 2021, after reports emerged that Jamie Lynn was releasing a memoir named after one of Britney's song lyrics*, Britney wrote on Instagram, "Psssssss also great news…I'm thinking of releasing a book next year — but I'm having issues coming up with a title so maybe my fans could help!!! Option #1...'Shit, I really don't know' Option #2 'I really care what people think.'"