During Britney Spears' recent court statement, the 39-year-old revealed that she wished she could sue her family. She said her "whole family did nothing" while she struggled with the effects of the conservatorship. Of course her father, Jamie, has received tons of hate for the role he's played in all this. But the pop star's younger sister, Jamie Lynn Spears, has gotten a lot of heat too.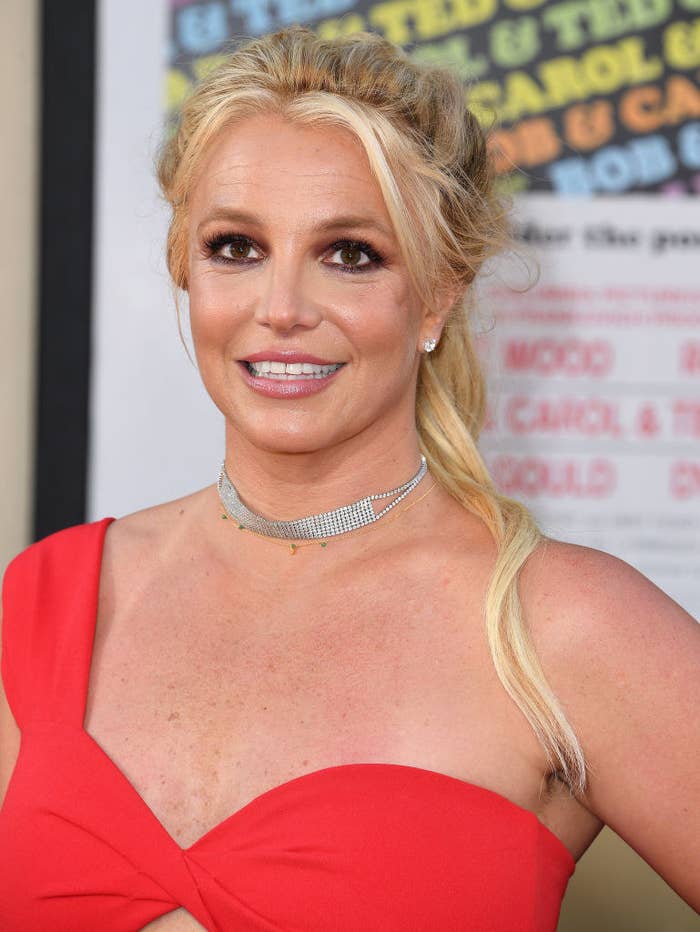 Last month, Jamie Lynn broke her silence on the conservatorship in her Instagram story. "I felt like until my sister was able to speak for herself and say what she felt she needed to say publicly, that it wasn't my place and it wasn't the right thing to do," she said. "But now that she's very clearly spoken and said what she needed to say I can follow her lead."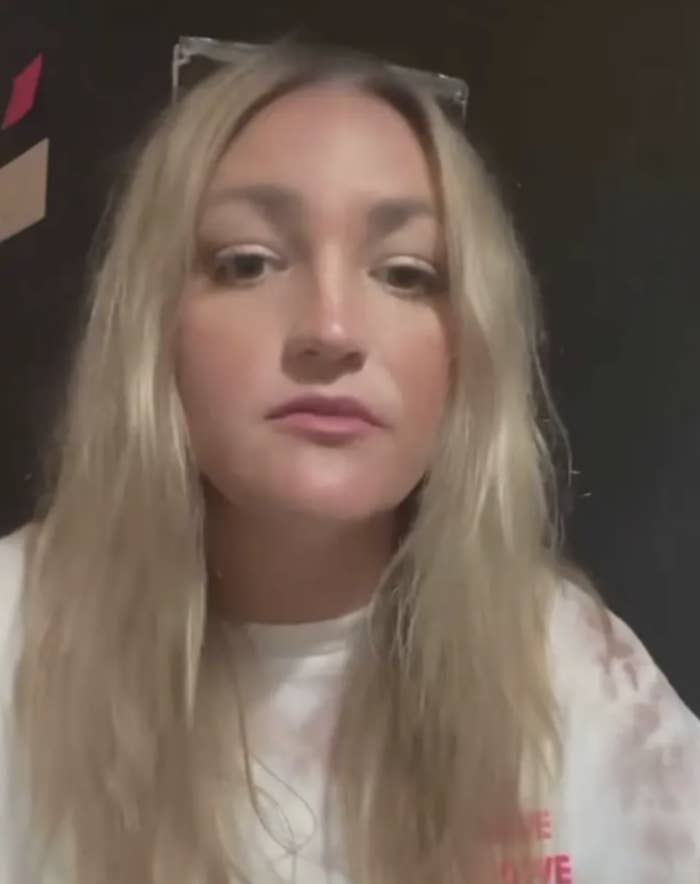 Yesterday, Britney gave a piece of her mind to the people "closest" to her. "How dare the people you love the most say anything at all — did they even put a hand out to lift me up at the TIME!!!???" she wrote on Instagram. "How dare you make it public that NOW you CARE — did you put your hand out when I was drowning??? Again, NO."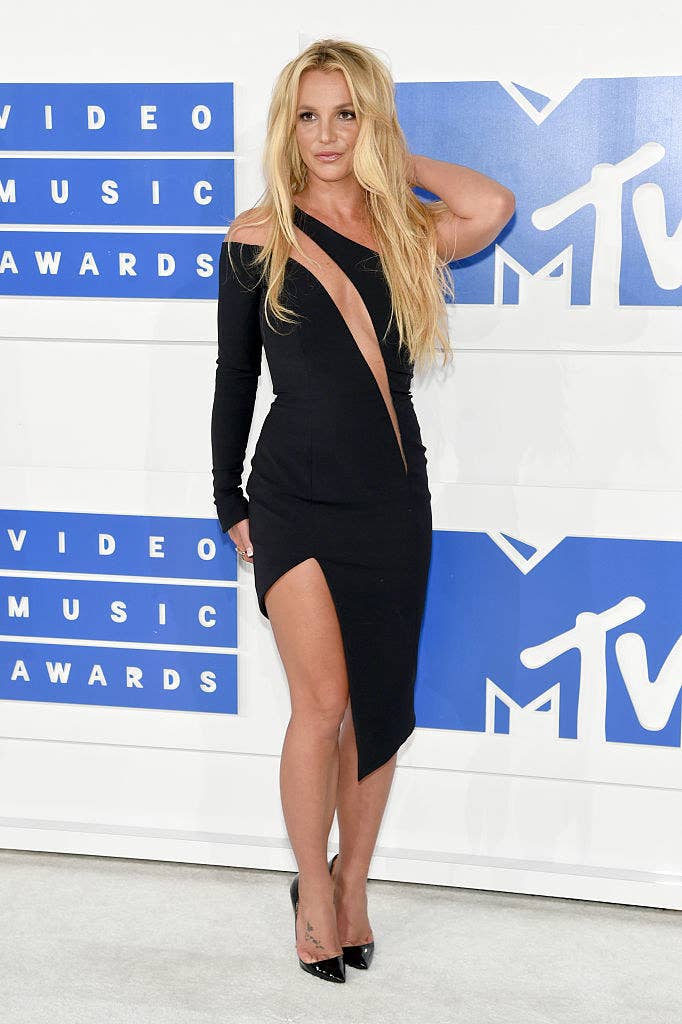 And last night, Britney posted another scathing message on Instagram — this time naming specific members of her family. She shared an image reading, "Take me as I am or kiss my ass eat shit and step on Legos."
In the caption, she first called out her critics as well as her father: "For those of you who choose to criticize my dancing videos ... look I'm not gonna be performing on any stages anytime soon with my dad handling what I wear, say, do, or think!!!!"
She also said, "I've done that for the past 13 years ... I'd much rather share videos YES from my living room instead of onstage in Vegas."
Then the pop star brought up Jamie Lynn performing her music at the 2017 Radio Disney Music Awards.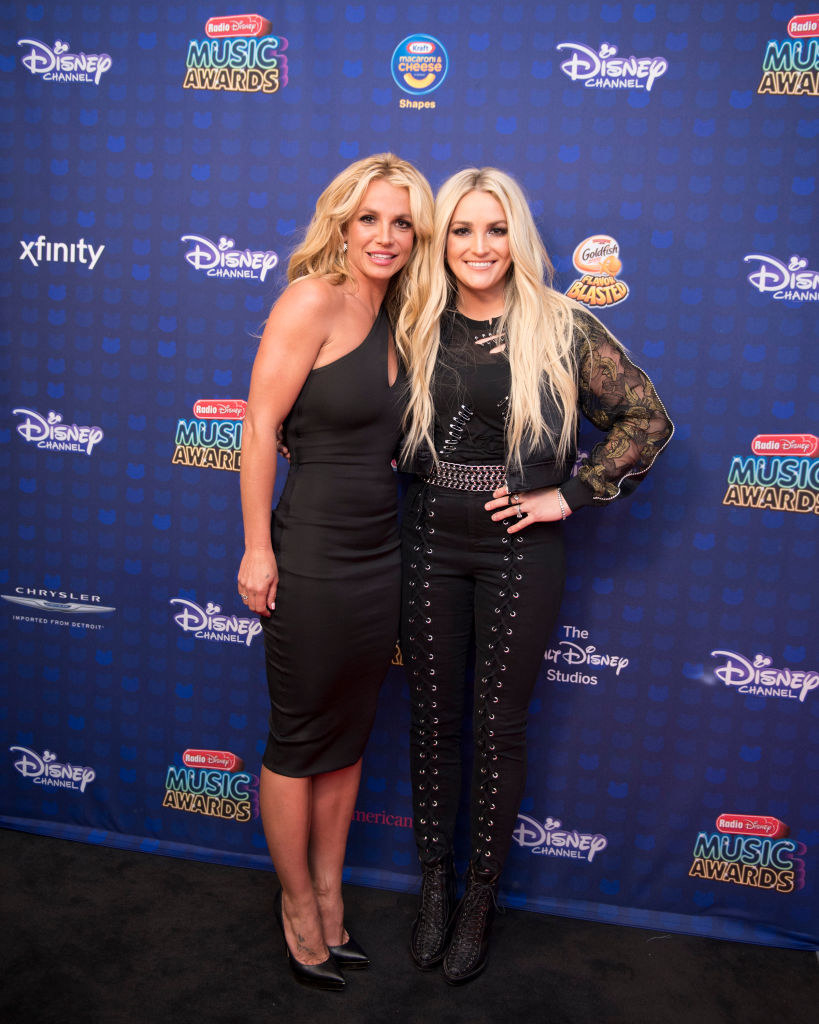 "I don't like that my sister showed up at an awards show and performed MY SONGS to remixes !!!!! My so-called support system hurt me deeply !!!! This conservatorship killed my dreams ... so all I have is hope and hope is the only thing in this world that is very hard to kill. Yet people still try !!!!"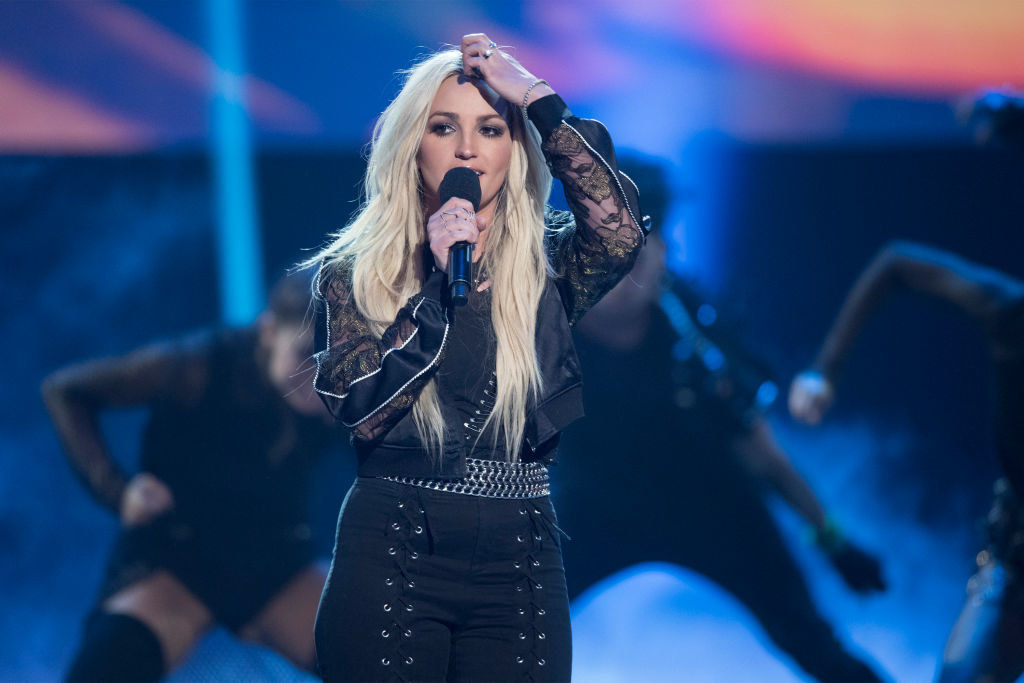 Britney finished her post by saying that she's not going to give up hope.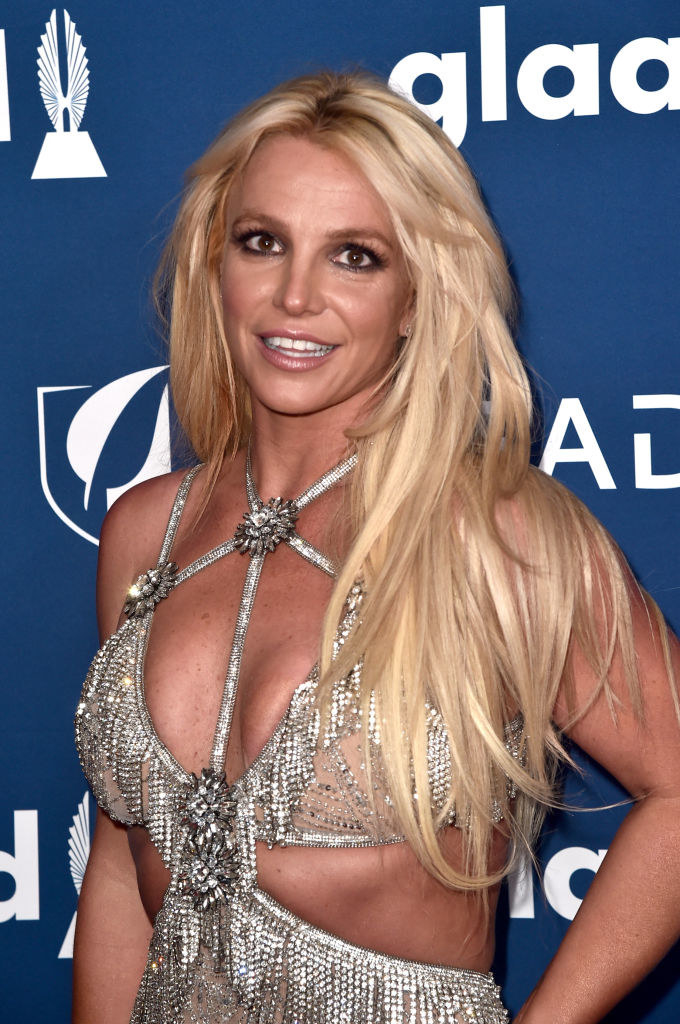 "And for women who say it's weird the way I still have hope for fairy tales ... go fuck yourself!!!!! As I said ... hope is all I have right now ... you're lucky I post anything at all ... if you don't like what you see, unfollow me !!! People try to kill hope because hope is one of the most vulnerable and fragile things there is !!!! I'm gonna go read a mother fucking fairy tale now !!!!"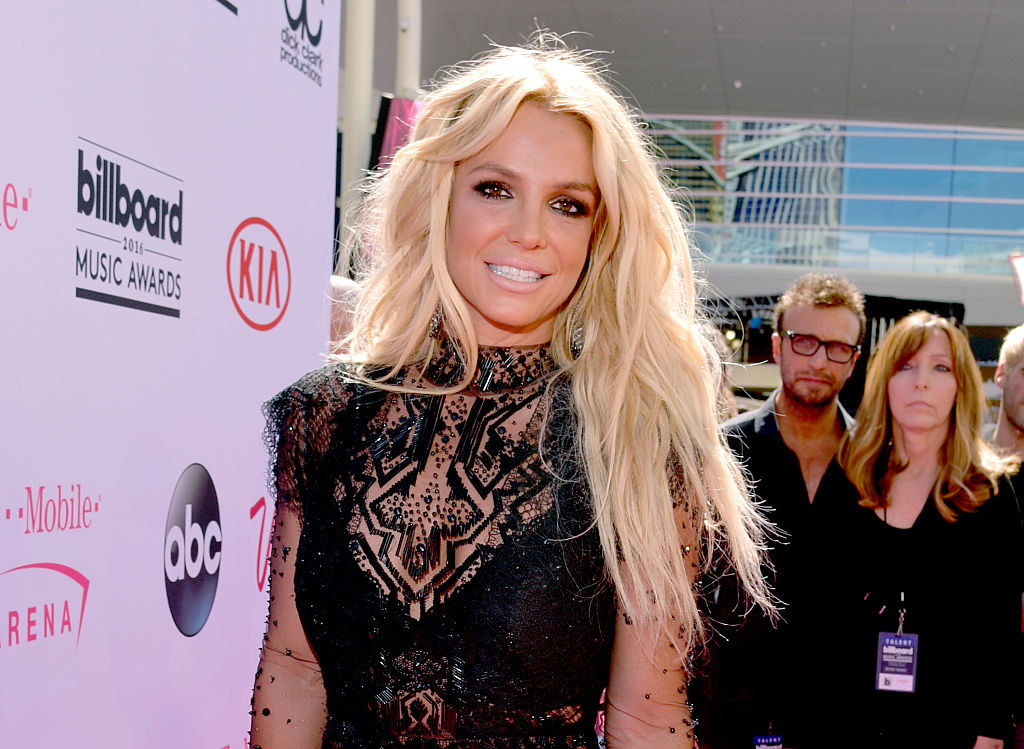 Sending so much love and light to you, Britney.
You can read more about Britney's conservatorship here.