Over the years, fans have speculated that Britney Spears has been using her Instagram account to give a peek into her conservatorship.
There was the time she gave this monologue about her astrological sign, Sagittarius, and described herself as "loving freedom."
The time she seemingly acknowledged the airing of the Framing Britney Spears documentary.
And there was the time she did a fan Q&A and said her favorite Disney movie was Frozen because of the broken relationship between the two sisters.
"My favorite Disney movie is probably Frozen because I really like the fact that the two sisters, their relationship, and the one goes to a castle because she can't deal anymore."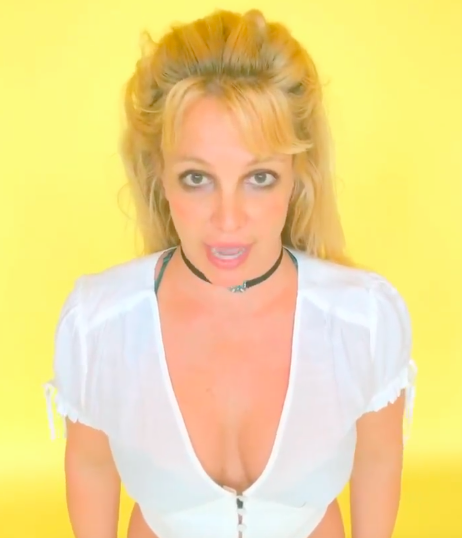 About Jamie Lynn? Maybe. But this brings us to the latest subtle Jamie Lynn drag.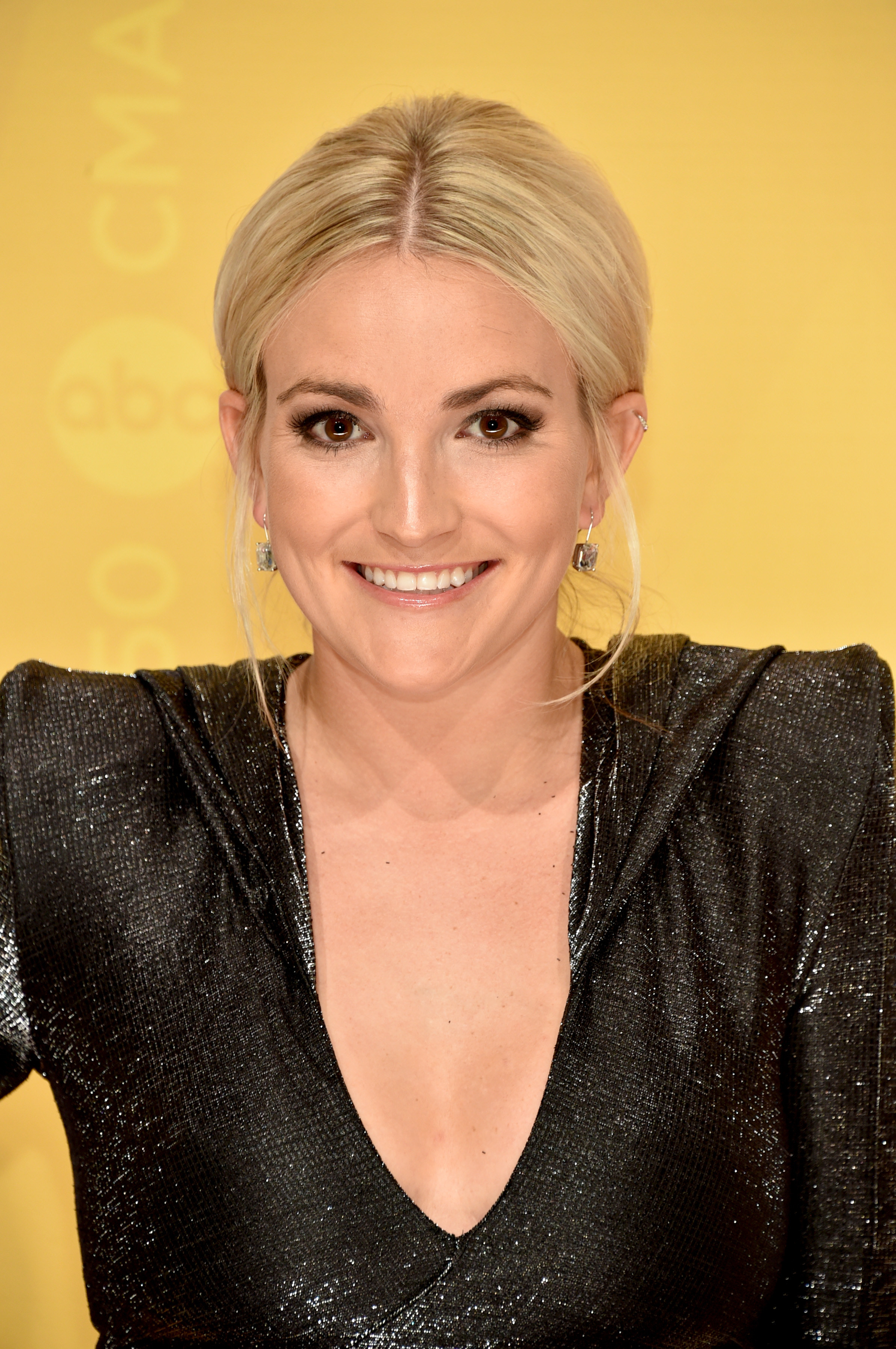 A few months ago, it was reported that Jamie Lynn was releasing a book, titled I Must Confess: Family, Fame, and Figuring It Out. The title included a "Baby One More Time" lyric and was seen as extremely disrespectful given the talk about Britney's conservatorship, yet another example of the Spears family using Britney's name for their gain.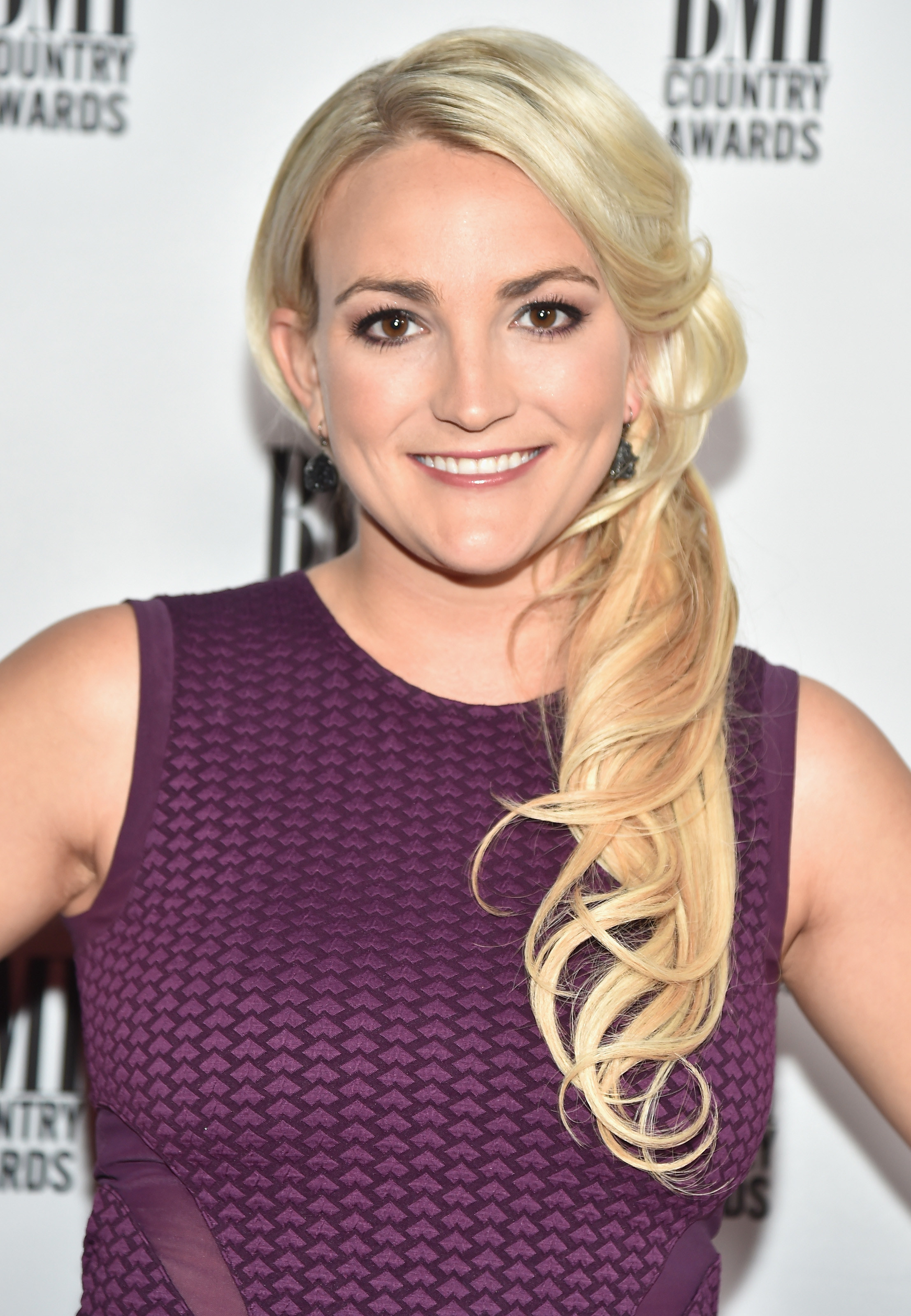 The title of the book was apparently changed, and Jamie Lynn announced on Monday that it would be called Things I Should Have Said.
Which, like, not now girl?! Read the room!
A day after Jamie Lynn said she was releasing a book, Britney said she was releasing a book of her own.
"I'm thinking of releasing a book 📚 next year 😜 but I'm having issues coming up with a title so maybe my fans could help !!!!"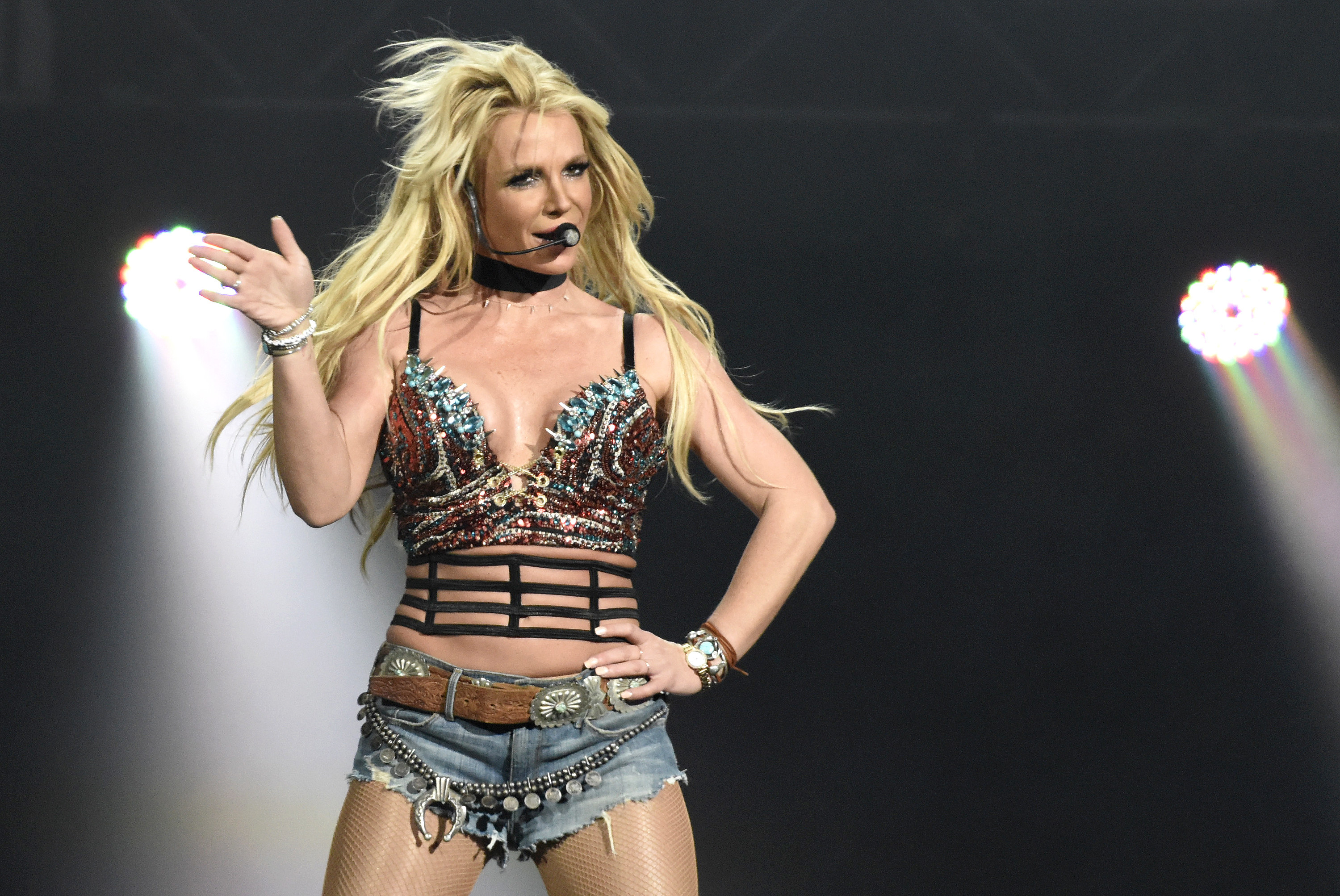 Option #1 … "Shit, I really don't know"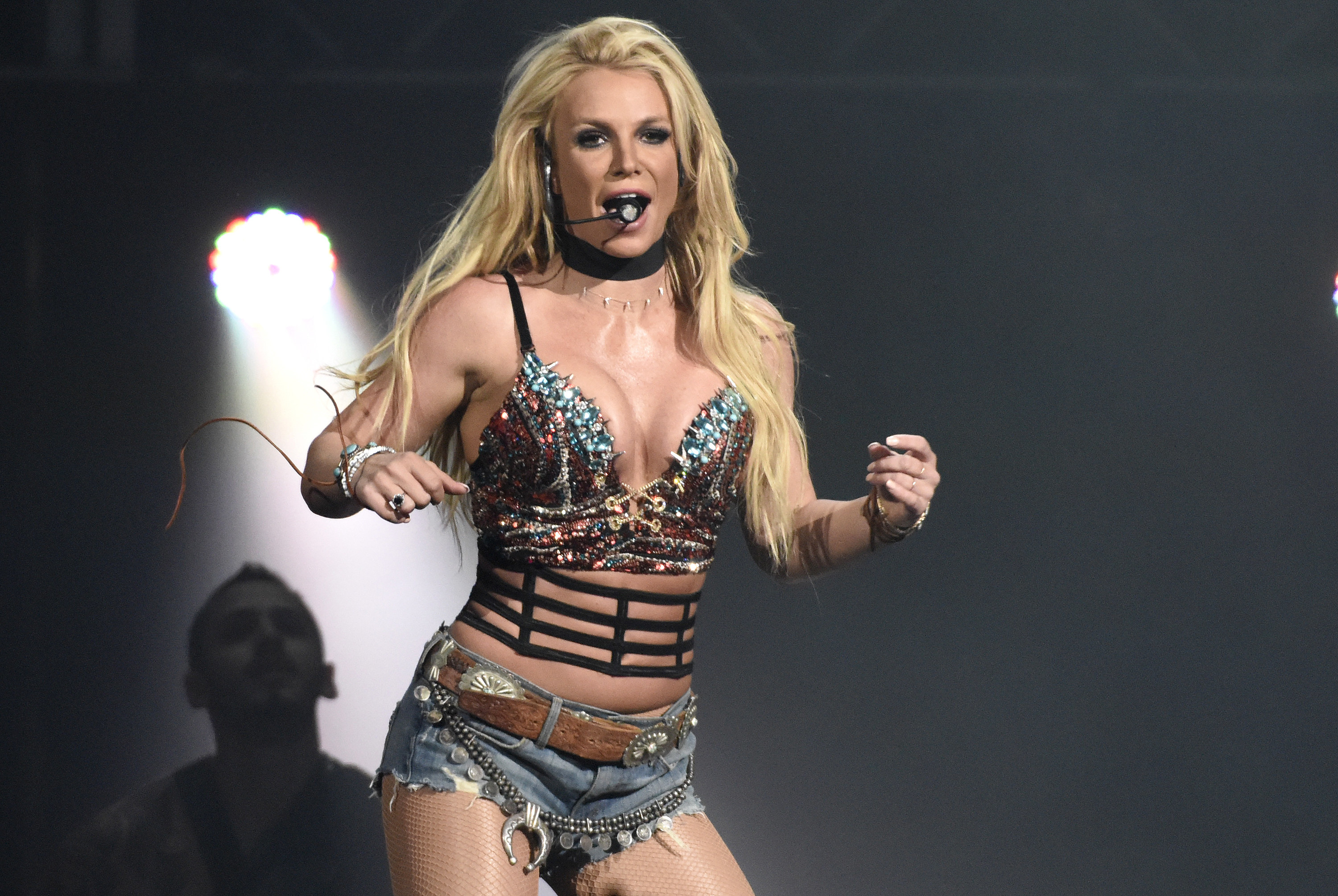 Option #2 … "I really care what people think"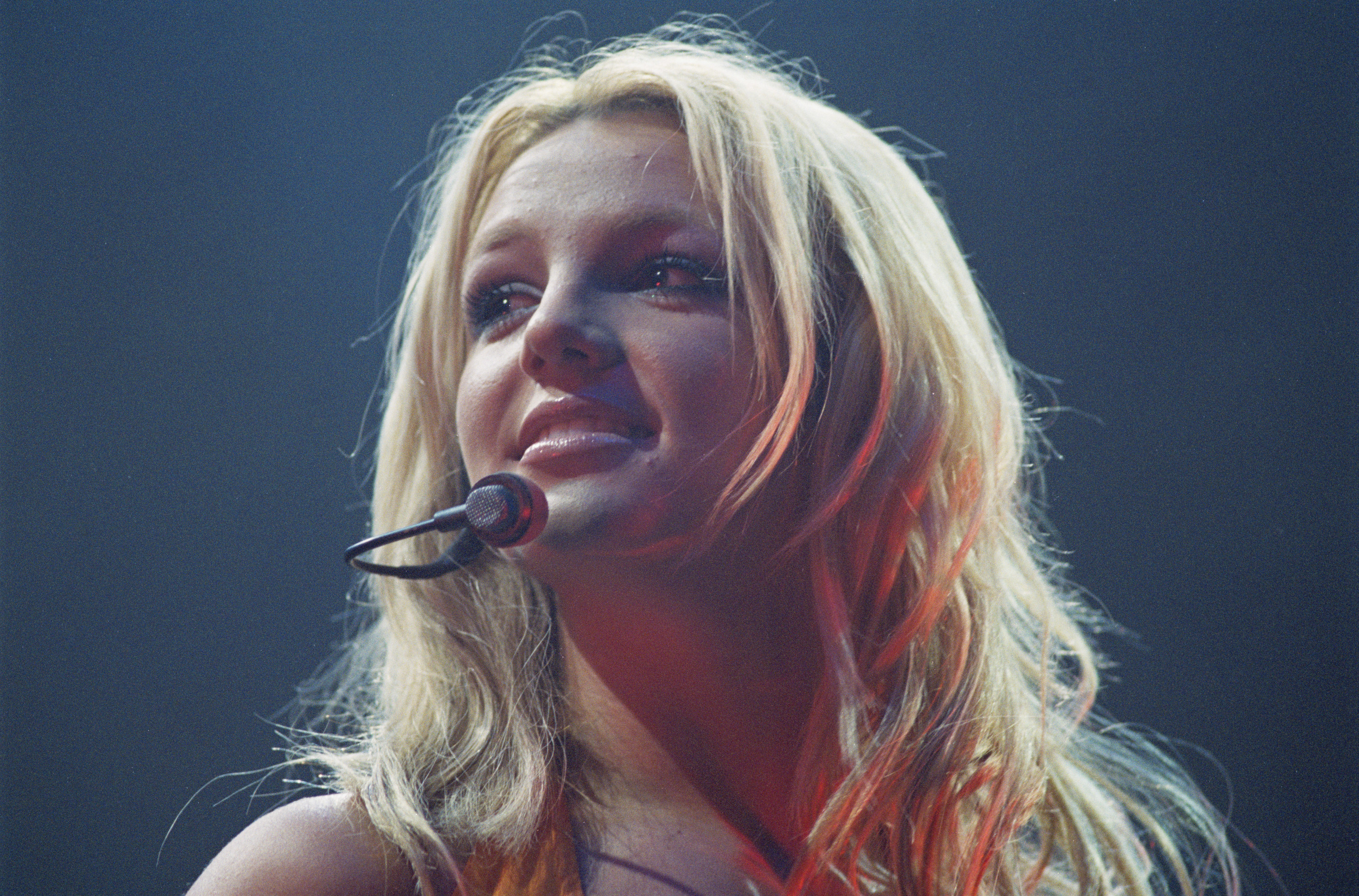 Fans immediately thought this was a direct response to the Jamie Lynn book news. Remember, hers is called Things I Should Have Said.
It's all super mysterious and speculation, but Britney's no stranger to being cryptic online.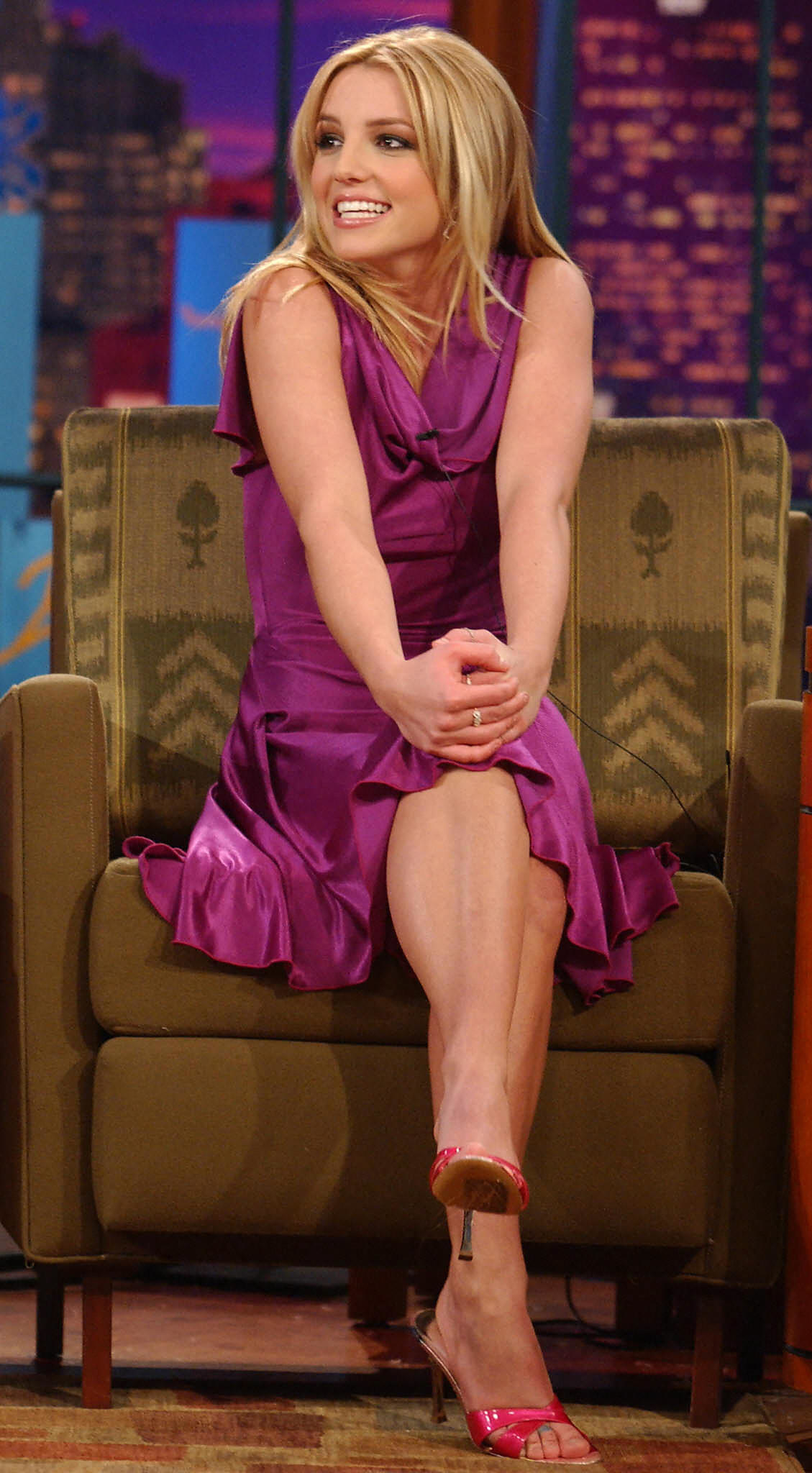 From 2004–2007, Britney would leave cryptic messages on her official website. You can read them all archived here.
There's one iconic message Britney left in 2007 that fans are comparing to her latest Instagram message. It has a VERY similar feel.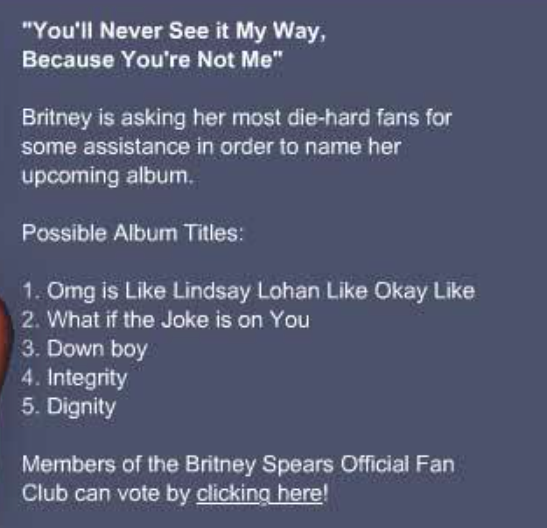 "You'll never see it my way because you're not me" from the 2007 website posting is giving "I really care what people think" in the 2021 Instagram.
Either way, everyone's happy the same ol' Brit is back.
Now let's get her fully free.