Hilary Duff Revealed She's On Day Two Of Quarantine After Being Exposed To COVID-19
"Fml."
Sorry to be the bearer of bad news: Hilary Duff is in quarantine after being exposed to COVID-19.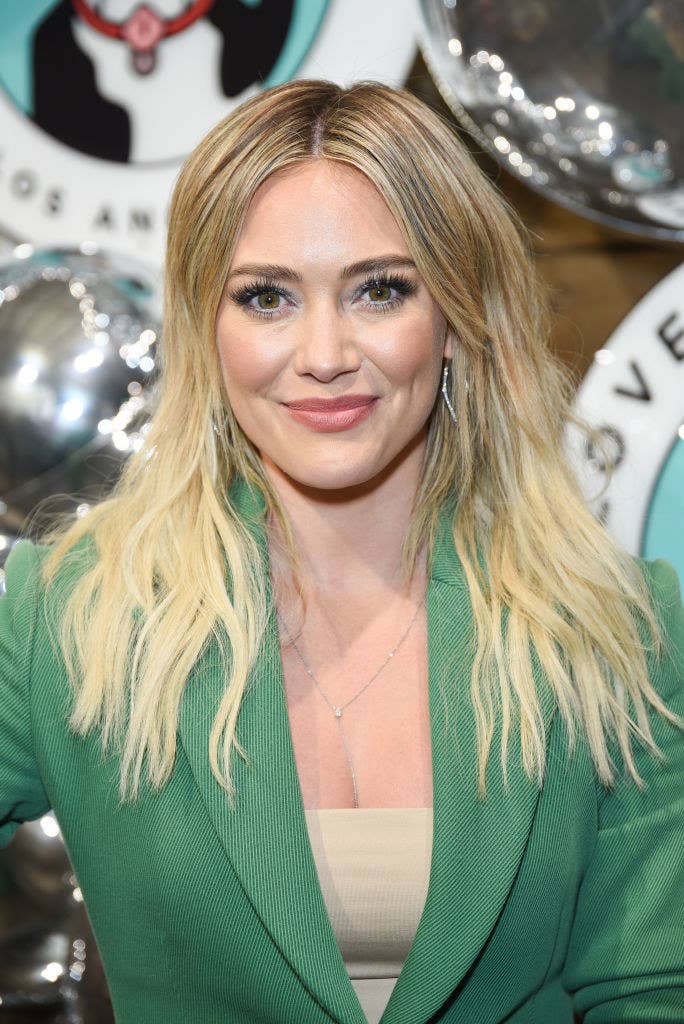 Posting on her Instagram story, the Younger star said that she was currently on day two.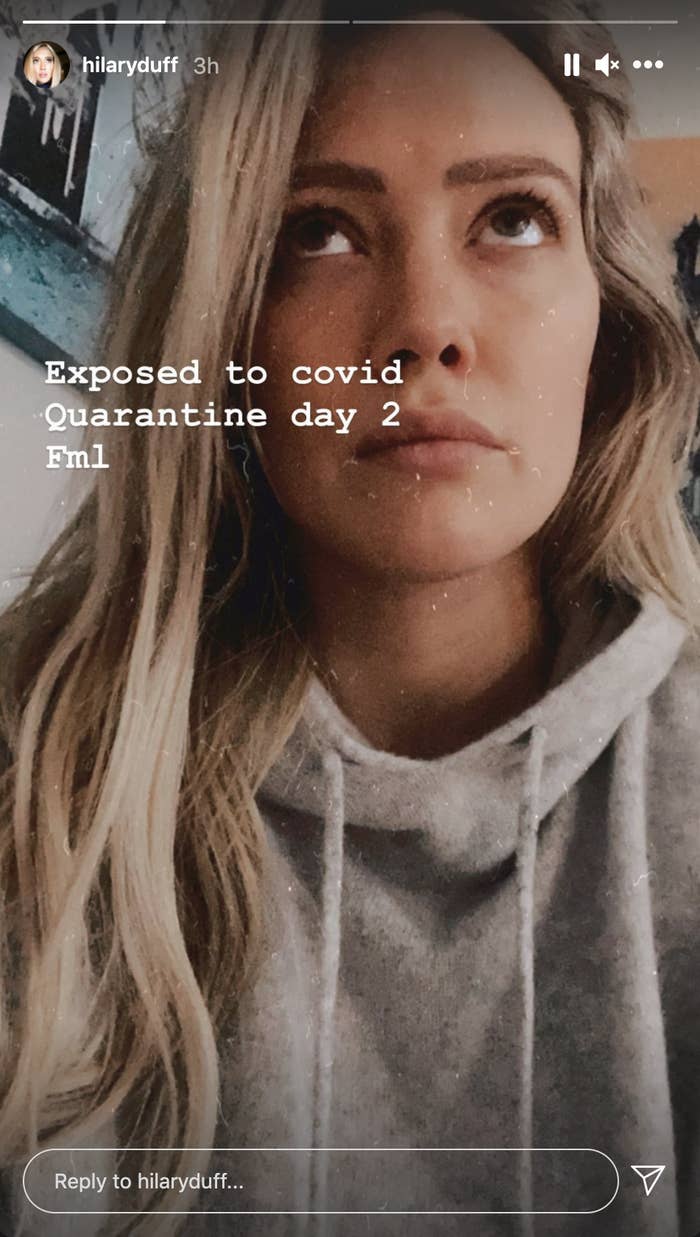 She also shared that she's reading Cazzie David's new book, No One Asked for This — which seems like a pretty great way to pass the time, ngl.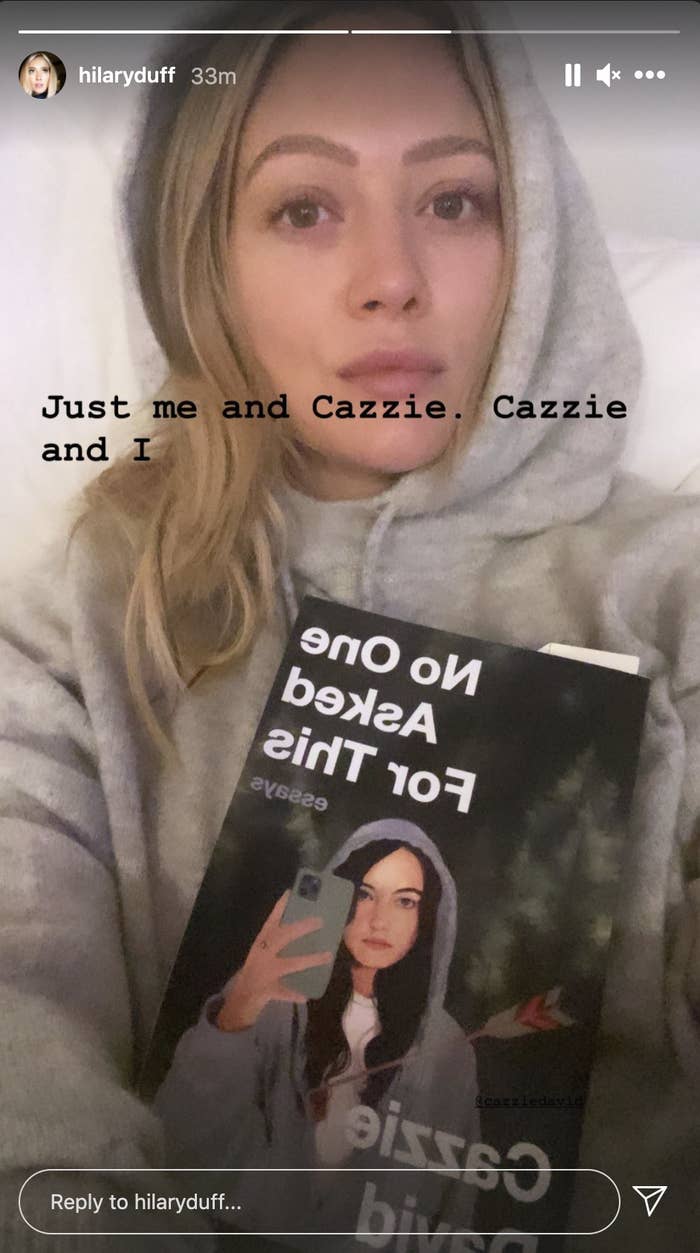 We know that she was recently in New York filming the new season of Younger.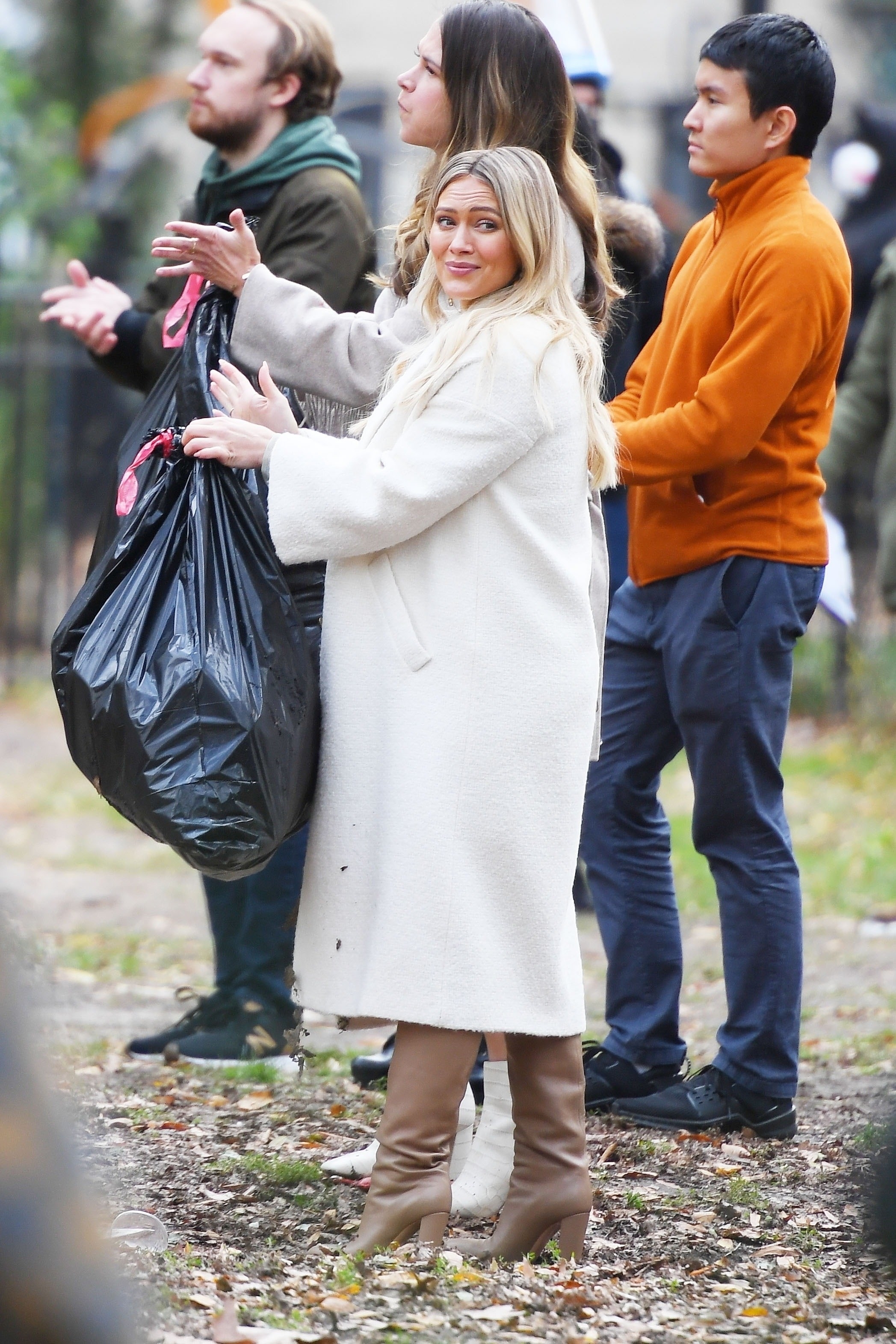 In case you didn't know, the CDC recommends that you stay home for 14 days after you've been in close contact with someone with COVID-19.
Wishing a COVID-free quarantine to Hilary and her family!