For context, rampant speculation that The Little Mermaid star is pregnant with her first child with partner DDG has been floating around for some months now. Neither Halle nor DDG have officially commented, but Halle did post on her Instagram with the caption, "minding my business…wbu?" earlier this week.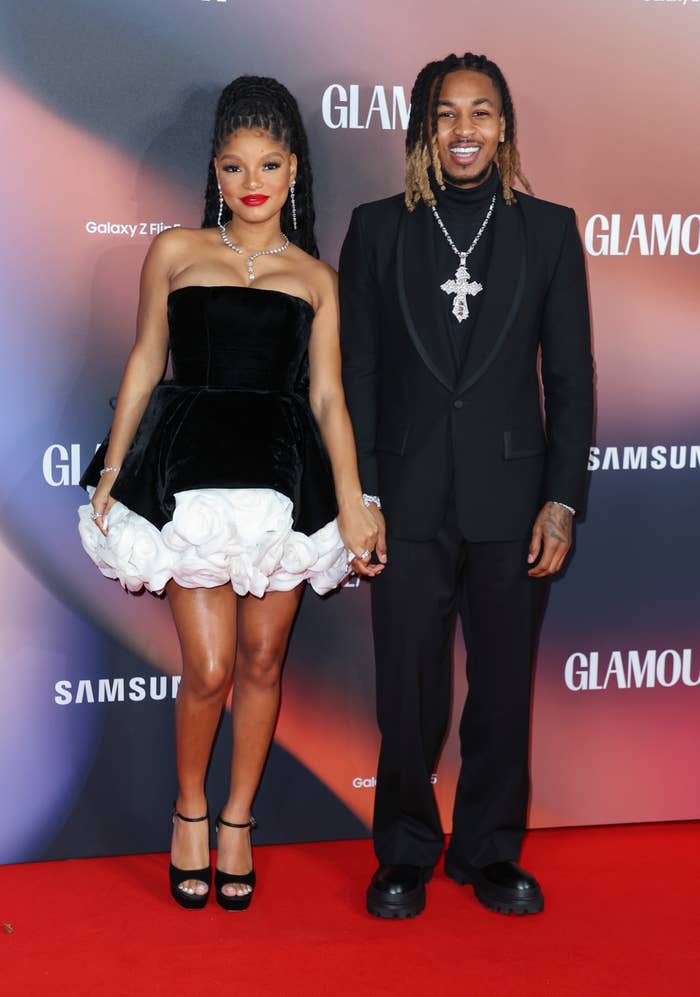 Now, having an enlarged nose is a possible side effect of pregnancy as all kinds of parts of the body can swell. According to multiple screengrabs, Halle took to her Snapchat when one person commented "pregnancy nose" along with the pig nose emoji.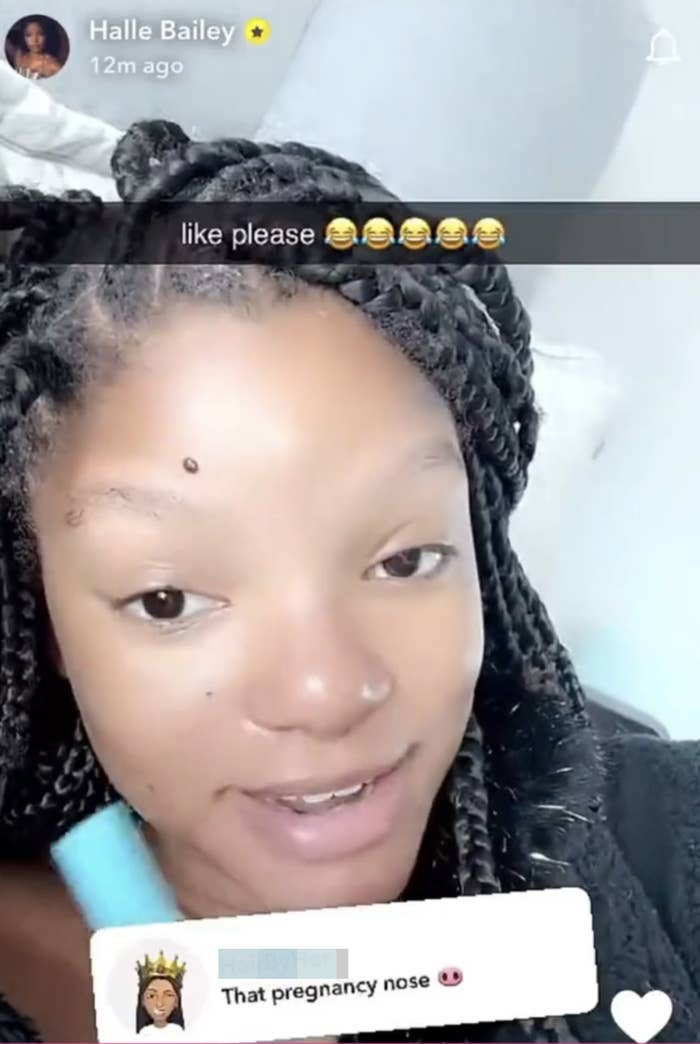 "Listen, if I see one more person say something about my nose one more time, it's gonna be hell to pay," Halle responded, along with the caption "like please."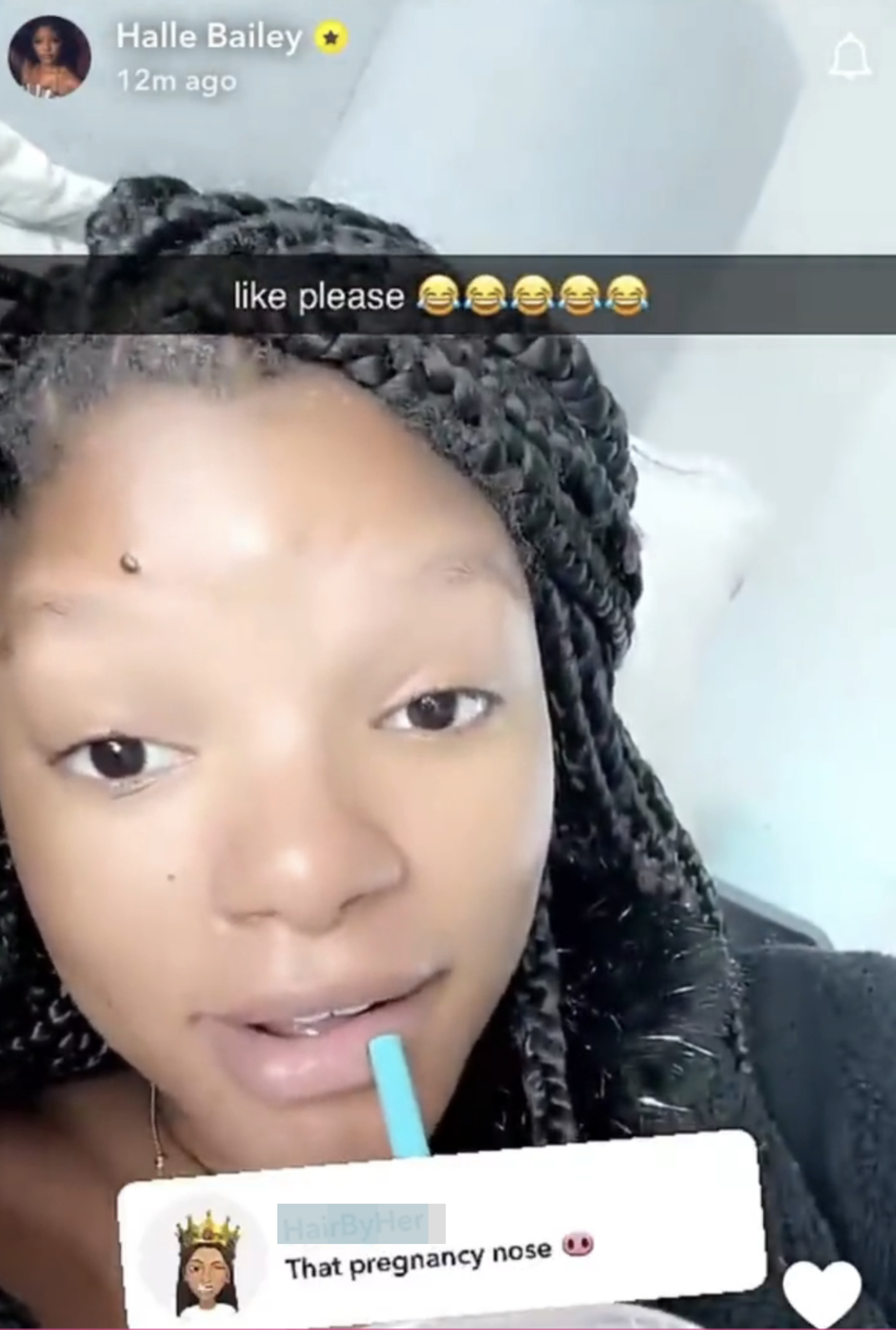 "And you know why? 'Cause I am Black. I love my nose. What is you concerned about my nose for? Leave me the hell alone," she concluded.