In case you missed it, X Æ A-Xii* is the 10-month-old child of Grimes and bajillionaire Elon Musk.
Now, for Grimes' birthday, the artist shared a series of pics on her Instagram — including a video of X Æ A-Xii taking after his mom and playing the synth.
"Lil X made a loop on my keyboard?" Grimes wrote alongside a vid of the bb.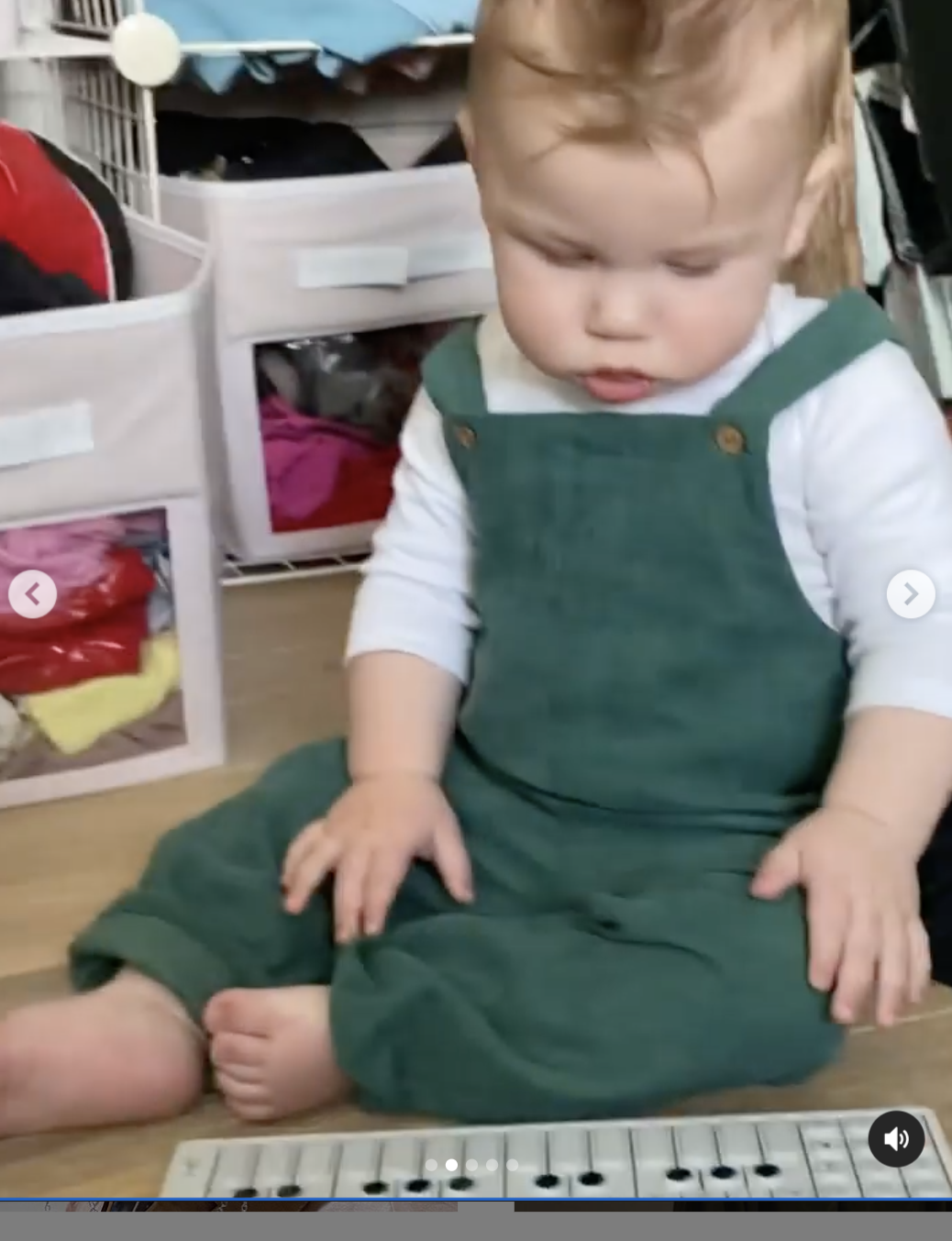 "Prob an accident but TBH he played a super fire set just now."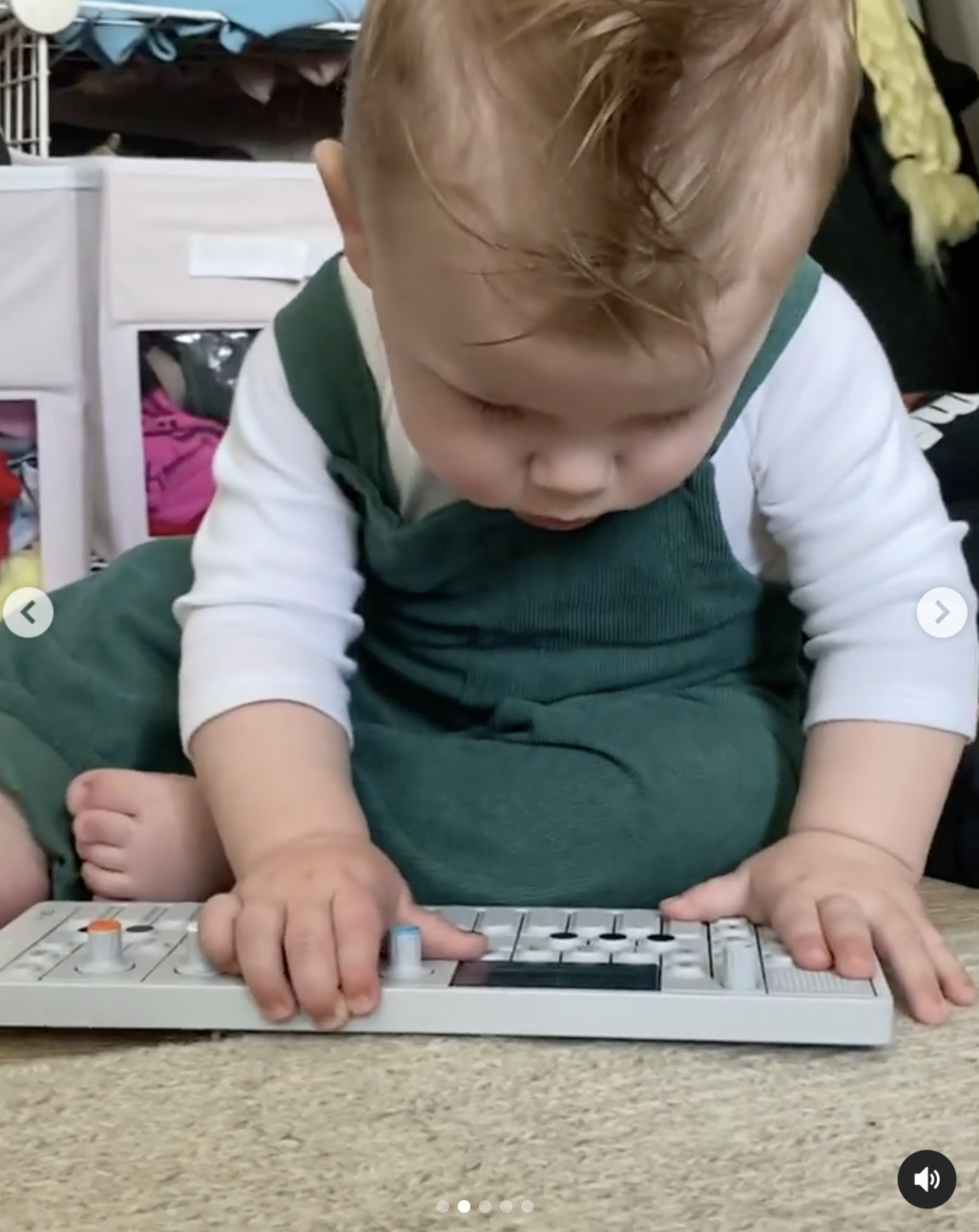 "Did you make a loop? You're so smart!" Grimes (presumably) says in the background, followed by Lil' X laughing.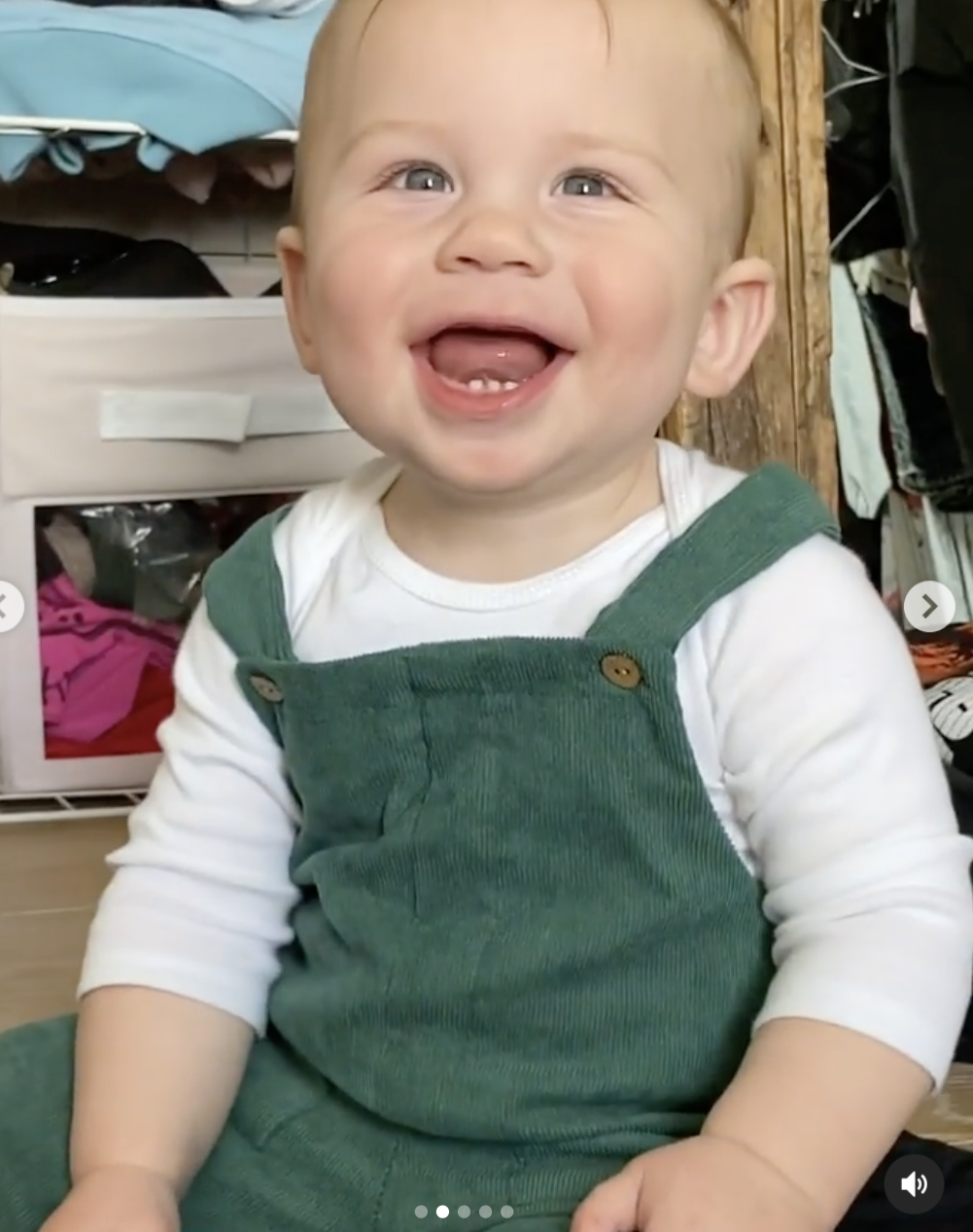 If you're looking to get the same synth for a baby in your life, the Teenage Engineering OP-1 Portable Synthesizer can be yours for a mere $1,299. Apparently, Hans Zimmer also uses one!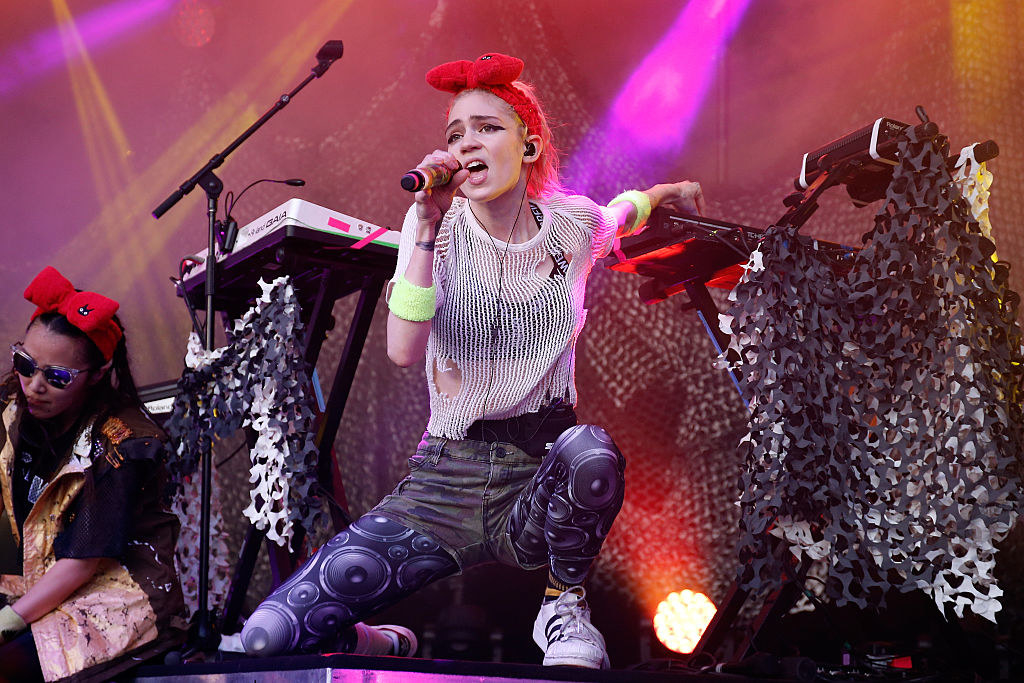 Calling it now: a Grimes x X Æ A-Xii collab in the near future???