Allow me to share four words that have brought me nothing but unfettered joy over the past 24 hours: "Four Seasons Total Landscaping."
In case you have no idea what I'm talking about, yesterday Donald Trump tweeted that there would be a press conference at the Four Seasons in Philadelphia.
However, he swiftly deleted the tweet and followed it up with one clarifying that the conference would actually be at Four Seasons...Total Landscaping.
For context, this is the Four Seasons hotel in Philly: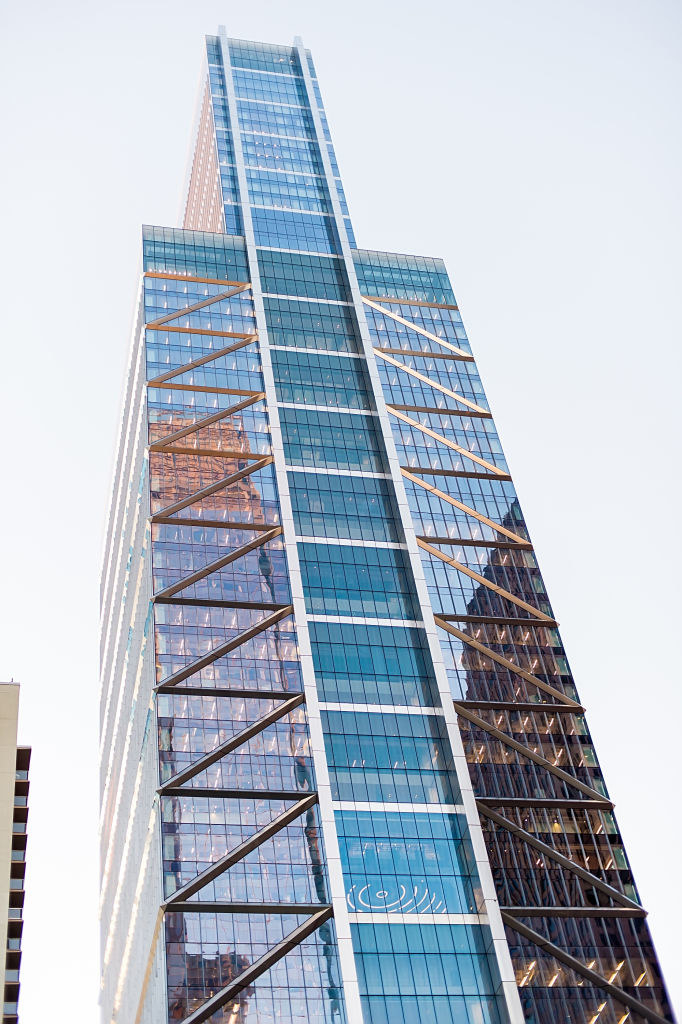 And this is Four Seasons Total Landscaping:
Now, I'm not saying that someone from the Trump campaign accidentally booked a parking lot instead of a luxury hotel...but, I mean, come on.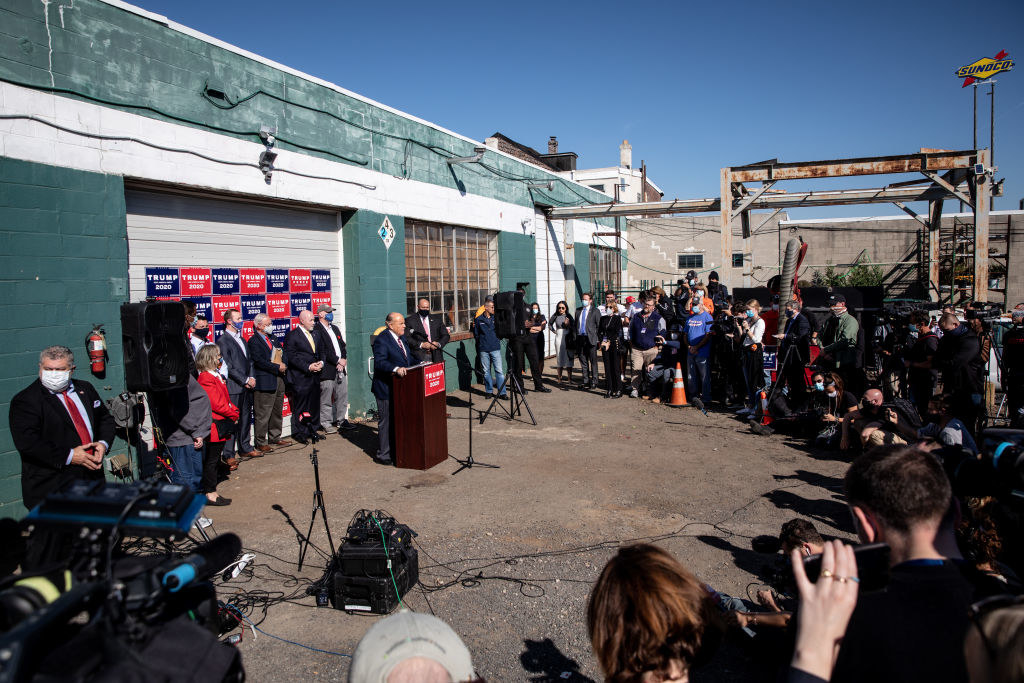 Even the (actual) Four Seasons Hotel got involved:
Naturally, Twitter had an absolute field day. Here are just some of the best responses to the news:
1.
2.
3.
4.
5.
6.
7.
8.
9.
10.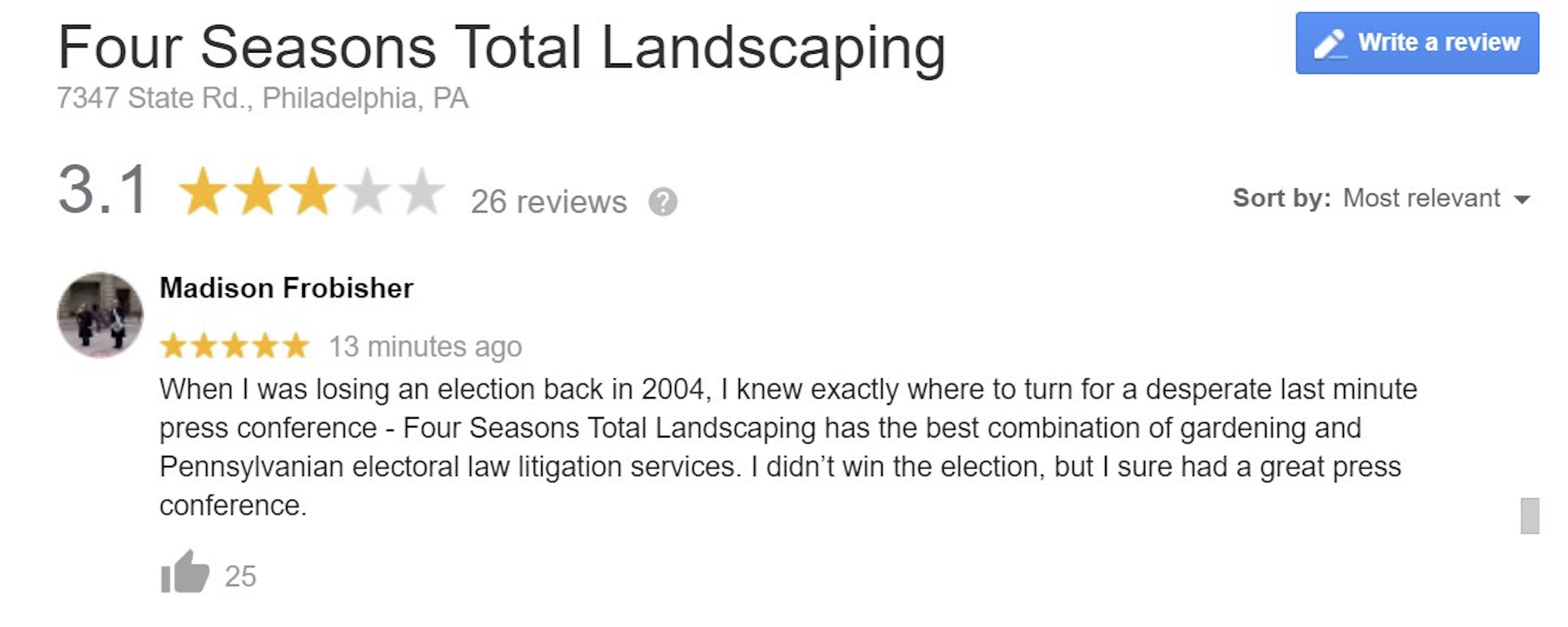 11.
12.
13.
14.
15.
16.
17.
18.
19.
In short: