Emily gave birth to her first child, Sylvester Apollo Bear, back in March. She's been pretty open about life as a new parent, but unfortunately, the trolls have kept coming.
On her Instagram story, the model brought up how Britney Spears was treated by the media as a new mom — especially when photos emerged of Britney driving with her baby son on her lap back in 2006.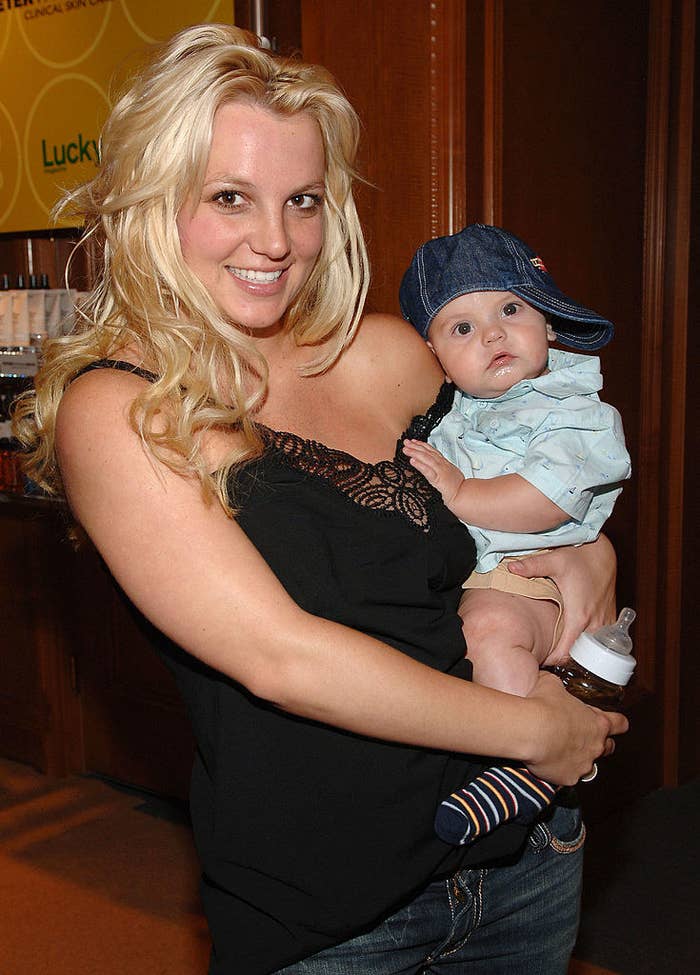 For context, Britney said that she did it because of a "horrifying, frightful encounter with the paparazzi" that she was trying to get her son away from. However, Britney was heavily criticized for it and depicted as an unstable mother who endangered her child — a moment that has since been reexamined in the documentary Framing Britney Spears.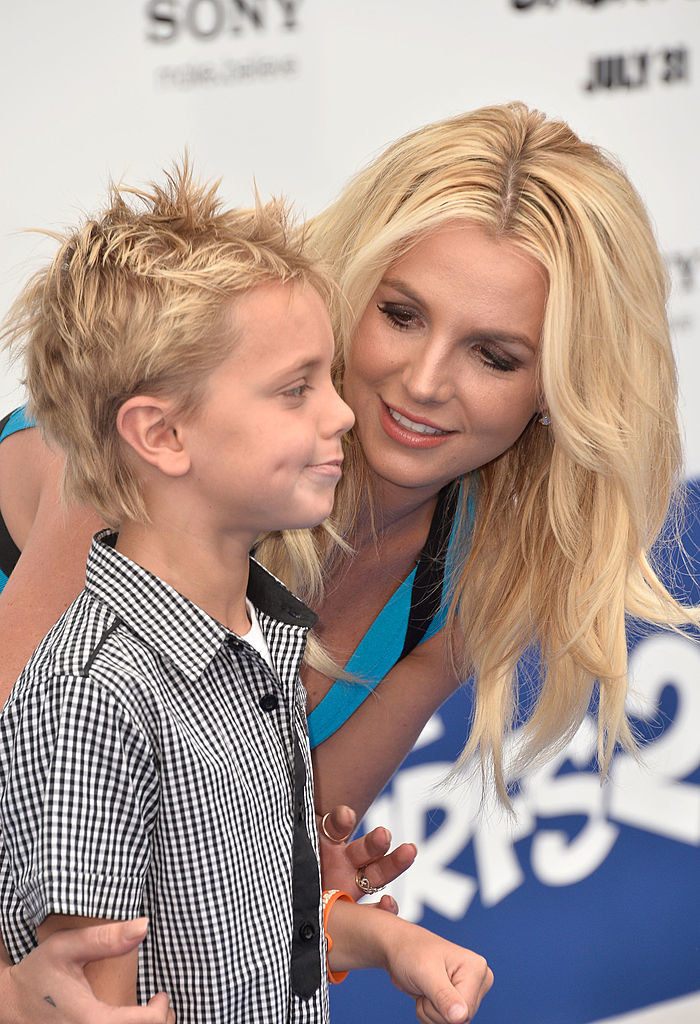 "We are all reflecting back on shaming Britney and calling her a bad mom when she drove with her baby in her lap. We talk about how we have to 'do better' as a culture," Emily wrote.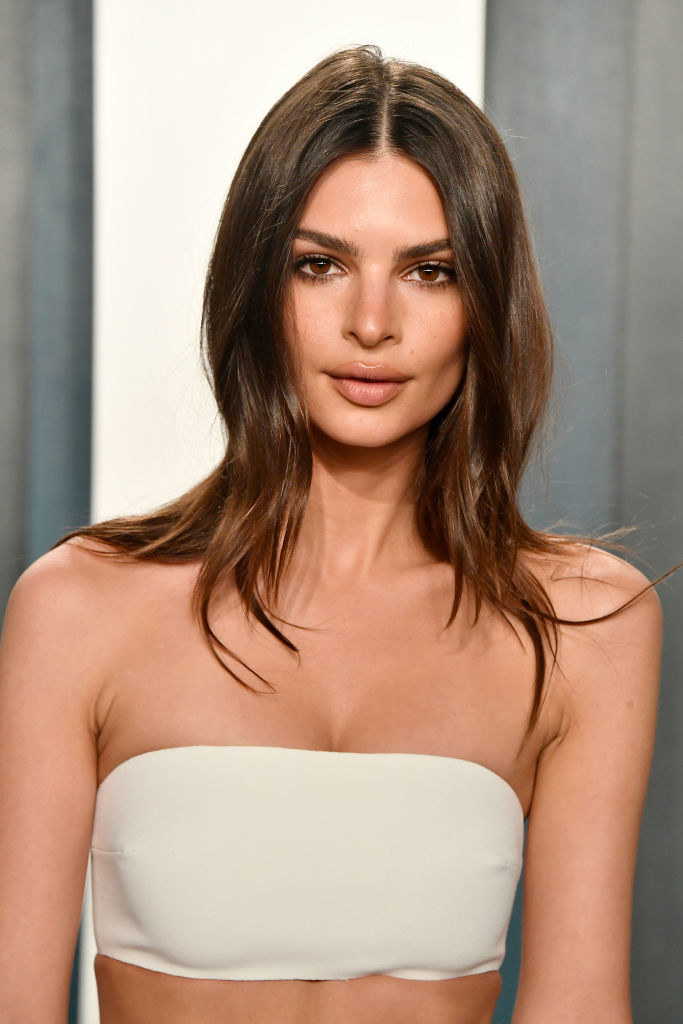 "Meanwhile, my comments are filled with awful remarks about how I don't deserve to be a mom. Shame on you all."
"I don't care if you hate me or hate celebrity (or just hate women) but it's incredibly scary to become a parent and nobody deserves to be told by strangers that they're a shitty mother," she concluded.
This comes a month after Emily was criticized for the way she held her baby in a photo — with professional troll Piers Morgan posting the pic with the caption, "Happy to give you some tips if you need them."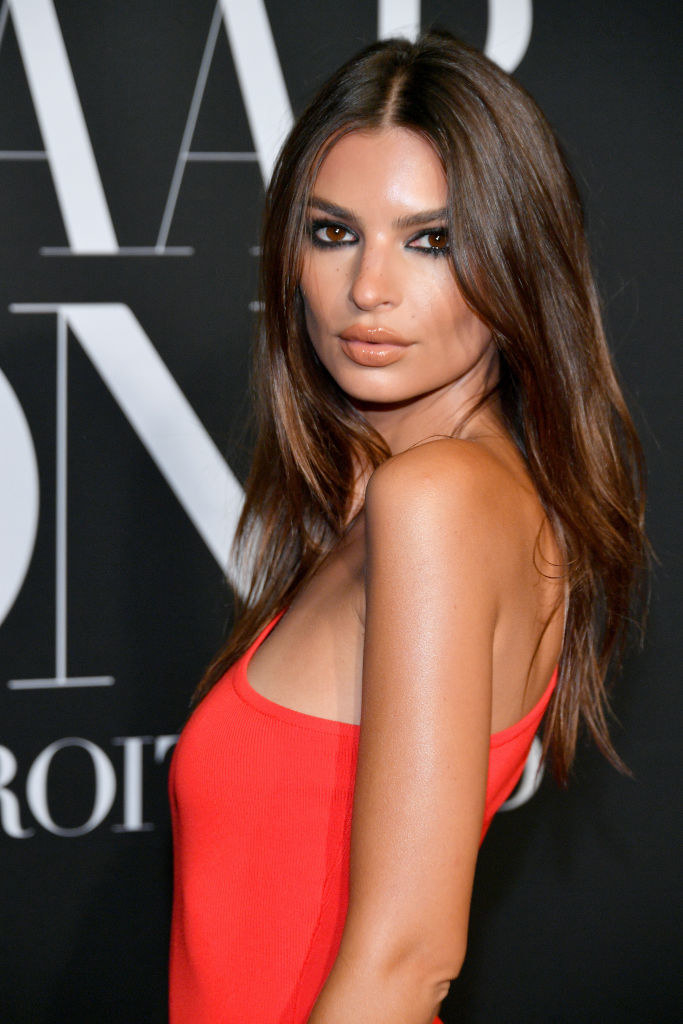 In short, can we please not pick apart everything new mothers do???