Emily was super candid throughout her pregnancy and previously wrote about her decision to not share the baby's gender in an essay for Vogue: "When my husband and I tell friends that I'm pregnant, their first question after 'Congratulations' is almost always 'Do you know what you want?' We like to respond that we won't know the gender until our child is 18 and that they'll let us know then."
Emily shared the news via an Instagram post of her breastfeeding, writing, "Sylvester Apollo Bear has joined us earth side."
"Sly arrived 3/8/21 on the most surreal, beautiful, and love-filled morning of my life."
Which means that baby Sylvester, aka Sly, is here!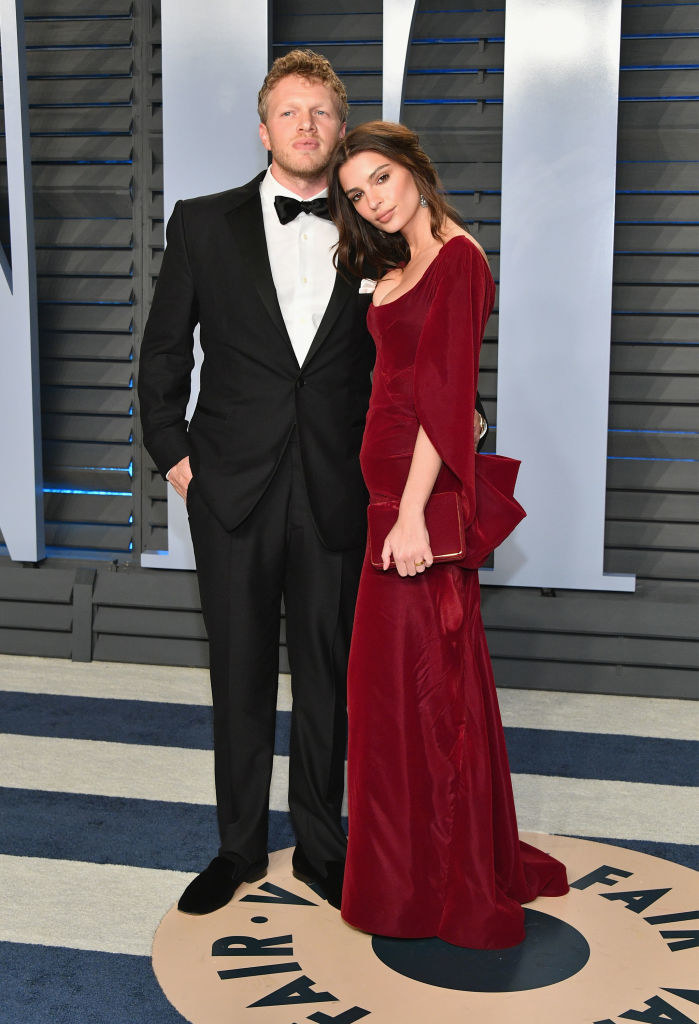 This is Emily's first child with her husband, actor and producer Sebastian Bear-McClard.
Plus, if the comments are anything to go by, people are pretty hyped by the news: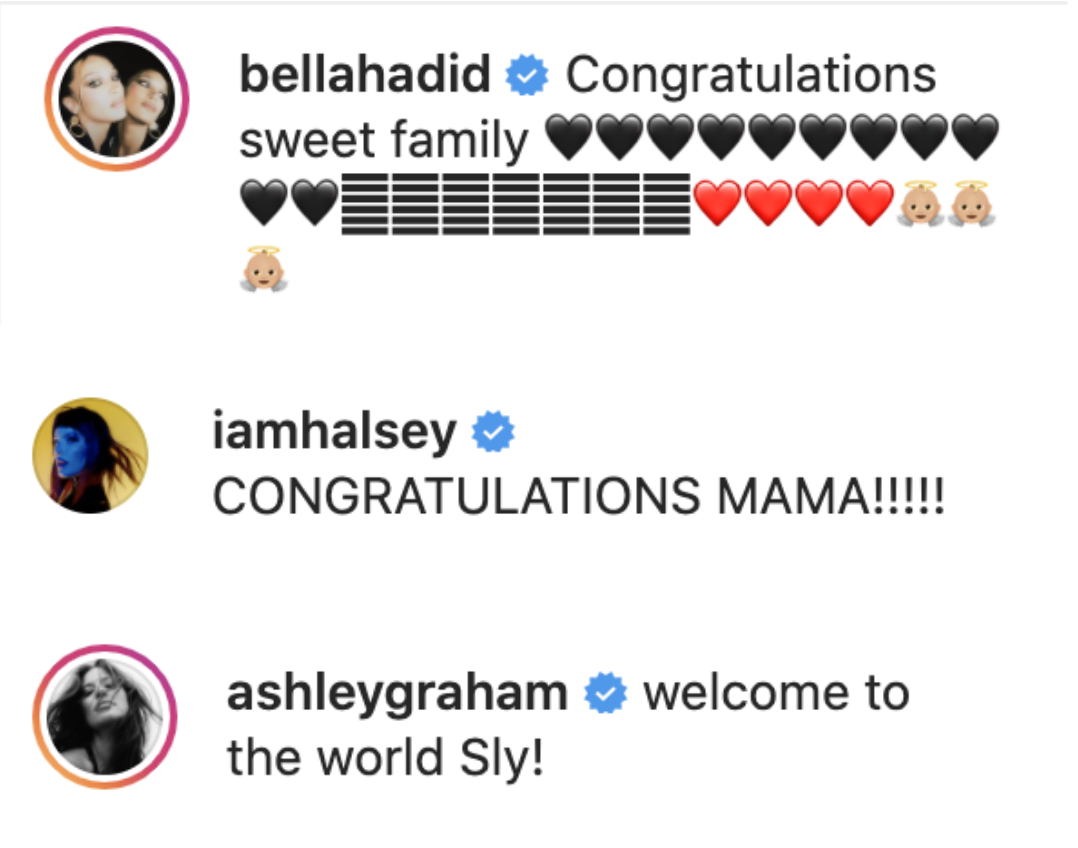 Congrats to the new family!!