Emily Ratajkowski Is Pregnant And Her Reasoning For Not Wanting To Share The Gender Is So Powerful
"You feel like the world's potential."
Emily Ratajkowski is pregnant! The model, actor, and writer announced that she and husband Sebastian Bear-McClard are expecting their first child together.
EmRata shared the news in a beautiful and moving way, opening up about "the quietness" and "humbling" that comes with pregnancy in an essay for Vogue as well as a video.
"We are waiting for you, wondering who you will be," she says in a short film, directed by Lena Dunham and described as "the opposite of a People magazine baby announcement."
The video pairs flashes of Emrata's growing pregnancy with her articulations of what this time is like for her.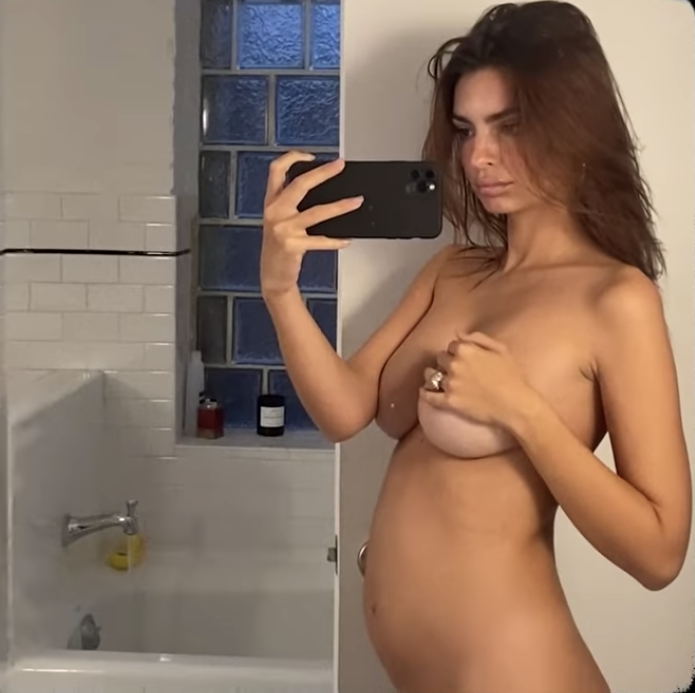 "I want you to see the world's potential," she says to her unborn child, adding, "You feel like the world's potential."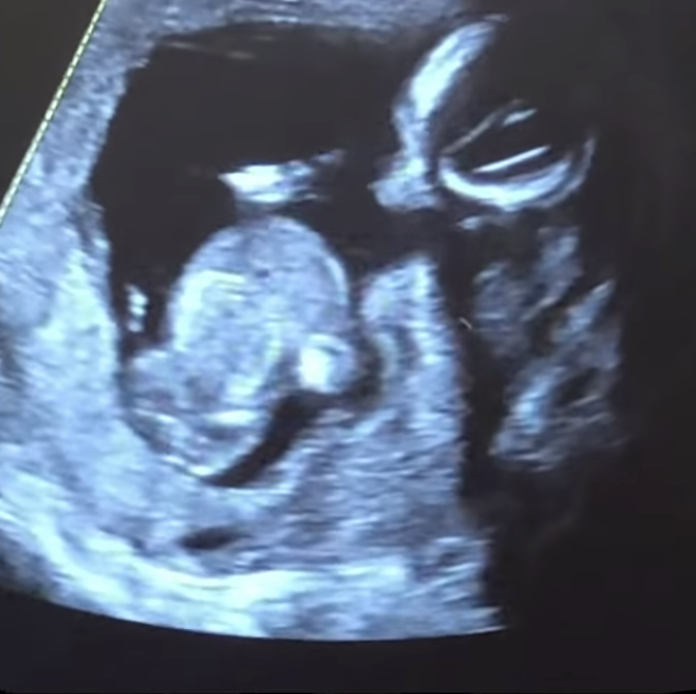 In her essay for Vogue, Emily expands on how her consciousness has shifted during her pregnancy, and how unimportant the assigned sex at birth of her baby is.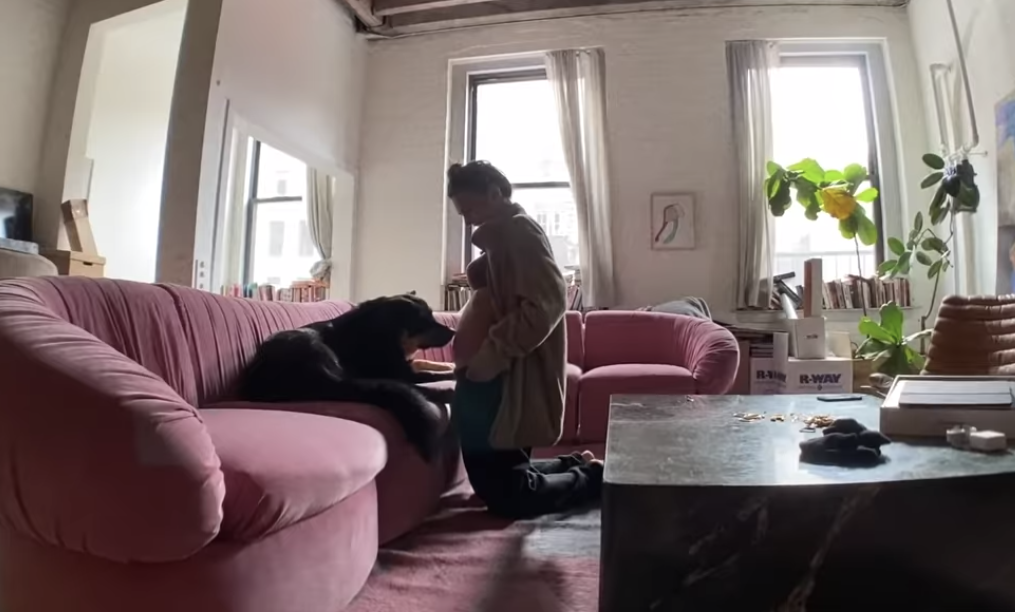 "When my husband and I tell friends that I'm pregnant, their first question after 'Congratulations' is almost always 'Do you know what you want?'" she writes. "We like to respond that we won't know the gender until our child is 18 and that they'll let us know then."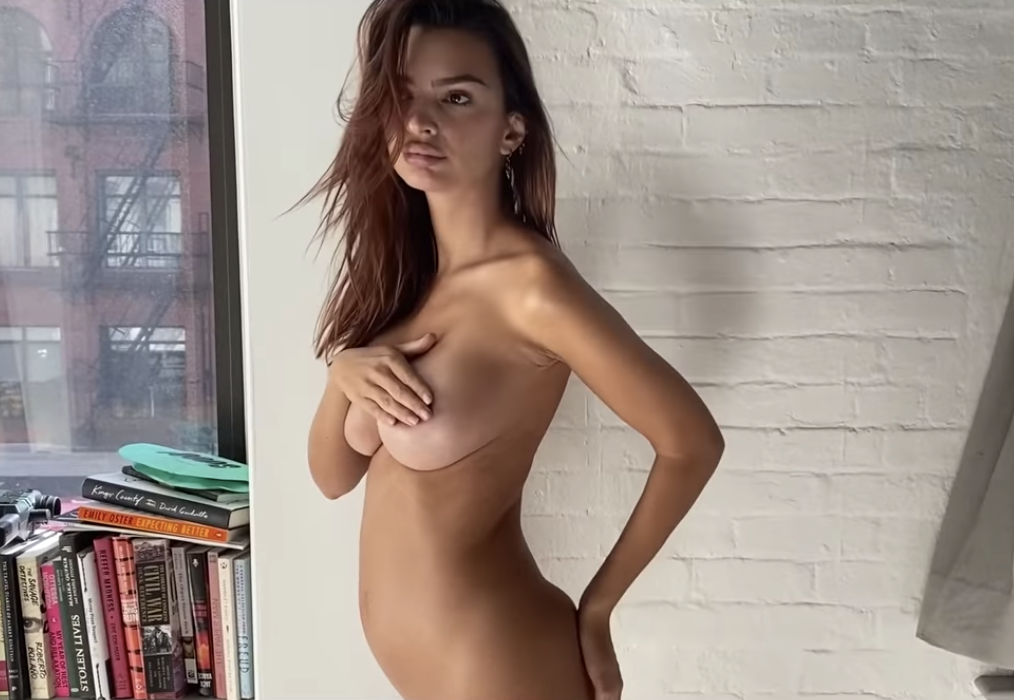 "Everyone laughs at this. There is a truth to our line, though, one that hints at possibilities that are much more complex than whatever genitalia our child might be born with," she explains.
Emily is much more focused on what her baby will be like: "The truth that we ultimately have no idea who — rather than what — is growing inside my belly. Who will this person be? What kind of person will we become parents to? How will they change our lives and who we are?"
"I'm completely and undeniably helpless when it comes to almost everything surrounding my pregnancy: how my body will change, who my child will be," she adds. "But I'm surprisingly unbothered. Instead of feeling afraid, I feel a new sense of peace. I'm already learning from this person inside my body. I'm full of wonder."