Here's something I bet you didn't have in your 2021 bingo card: Elon Musk is going to host SNL, with Miley Cyrus as a musical guest.
Yup, you read that correctly: Elon Musk, Tesla billionaire, father of X Æ A-12 (and six others), and all-round...eccentric fella.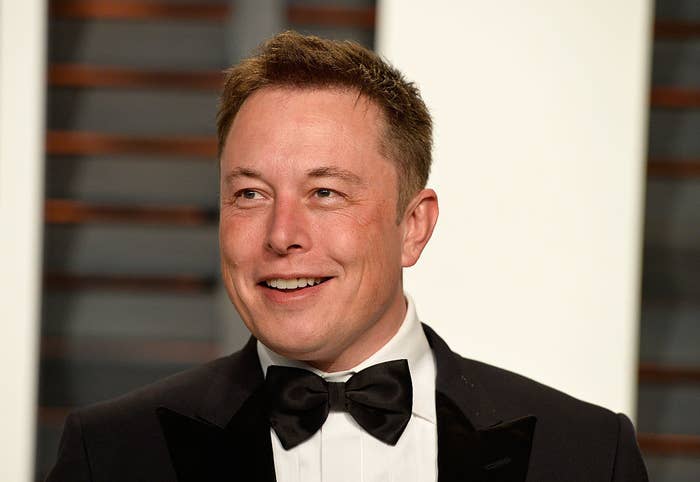 If your response was something along the lines of "???!!!!!!???!?!?!??!?!?!" well, you're not alone.
Here are just some of the best responses on Twitter:
Welp, what do you, er, think about SNL's decision?