*Long exhale* so hey, Elon Musk was on SNL last night.
One of the sketches involved Elon playing Wario, standing on trial for the murder of, ya know, Mario. There was a whole bit that involved reading Wario's Wiki, it was...I mean....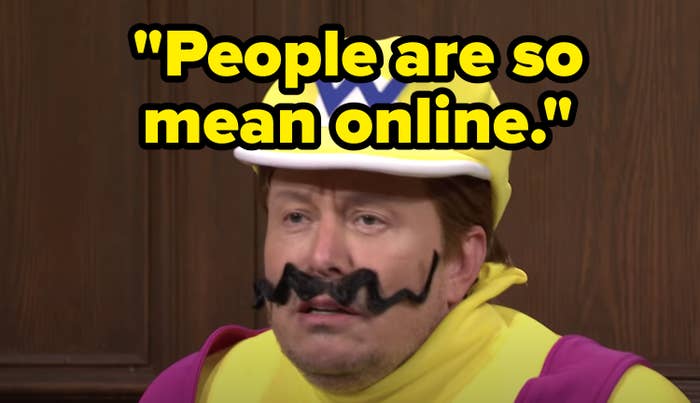 One of the celebs to join Elon on this nightmare quest was none other than Grimes, aka Elon's girlfriend, aka mother of X Æ A-12.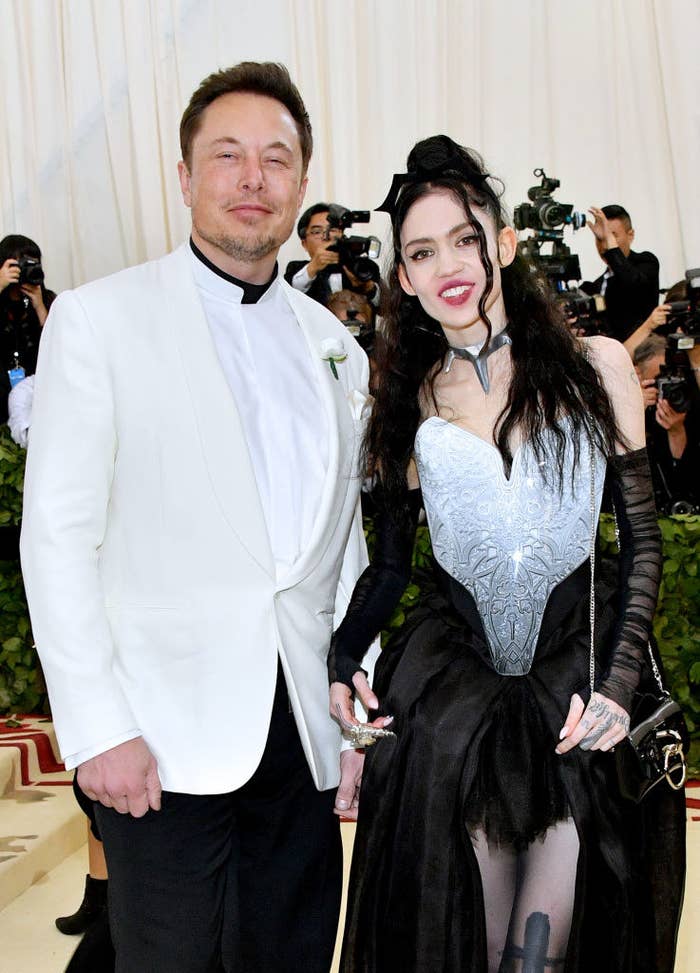 Grimes had already teased her appearance on Instagram earlier, writing, "Tune into SNL tonight to watch me try acting!"
Yup, Grimes joined the sketch as Princess Peach.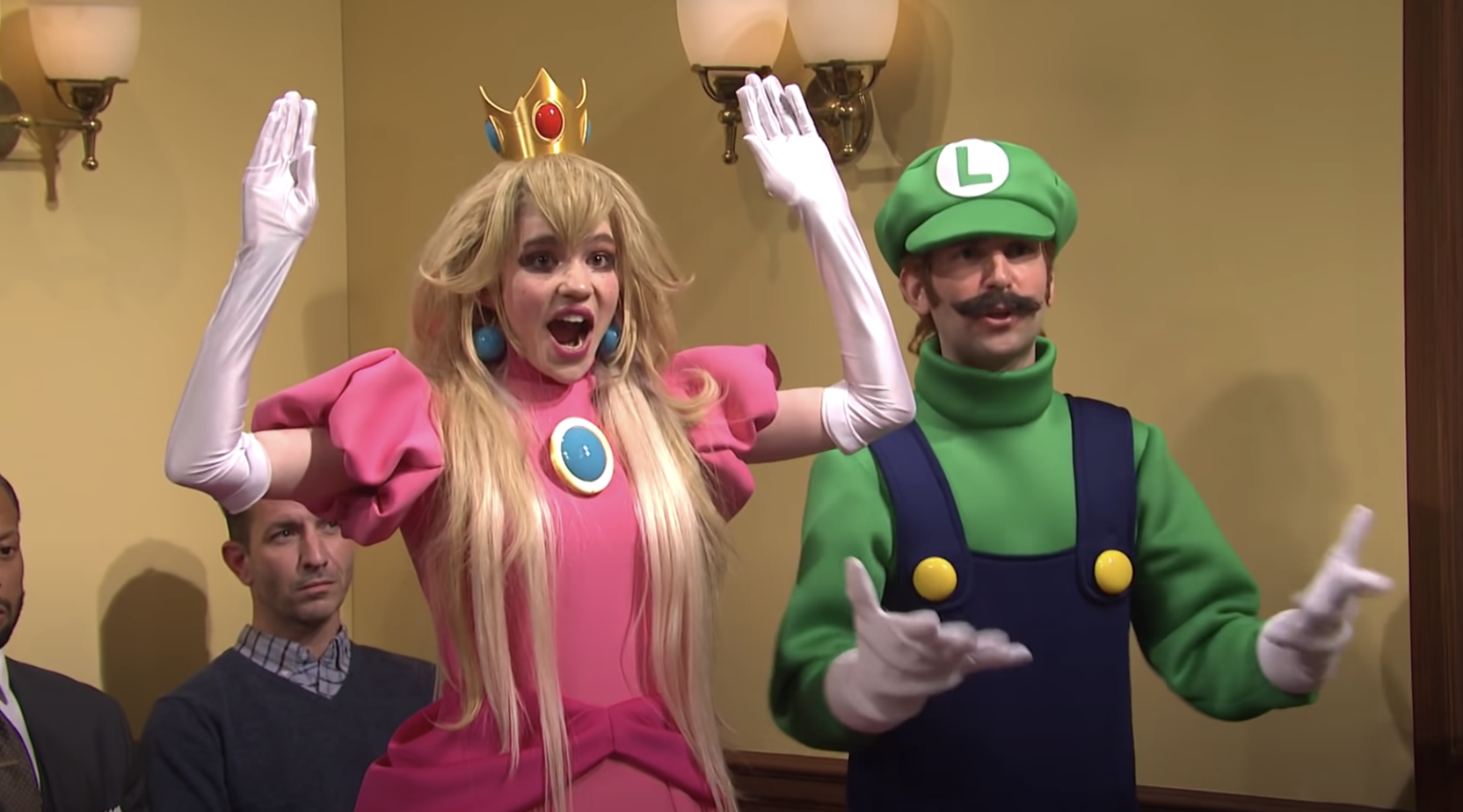 In short, Princess Peach is having an affair with Luigi. There are some plumbing jokes, which I personally think belong in...the toilet...(sorry).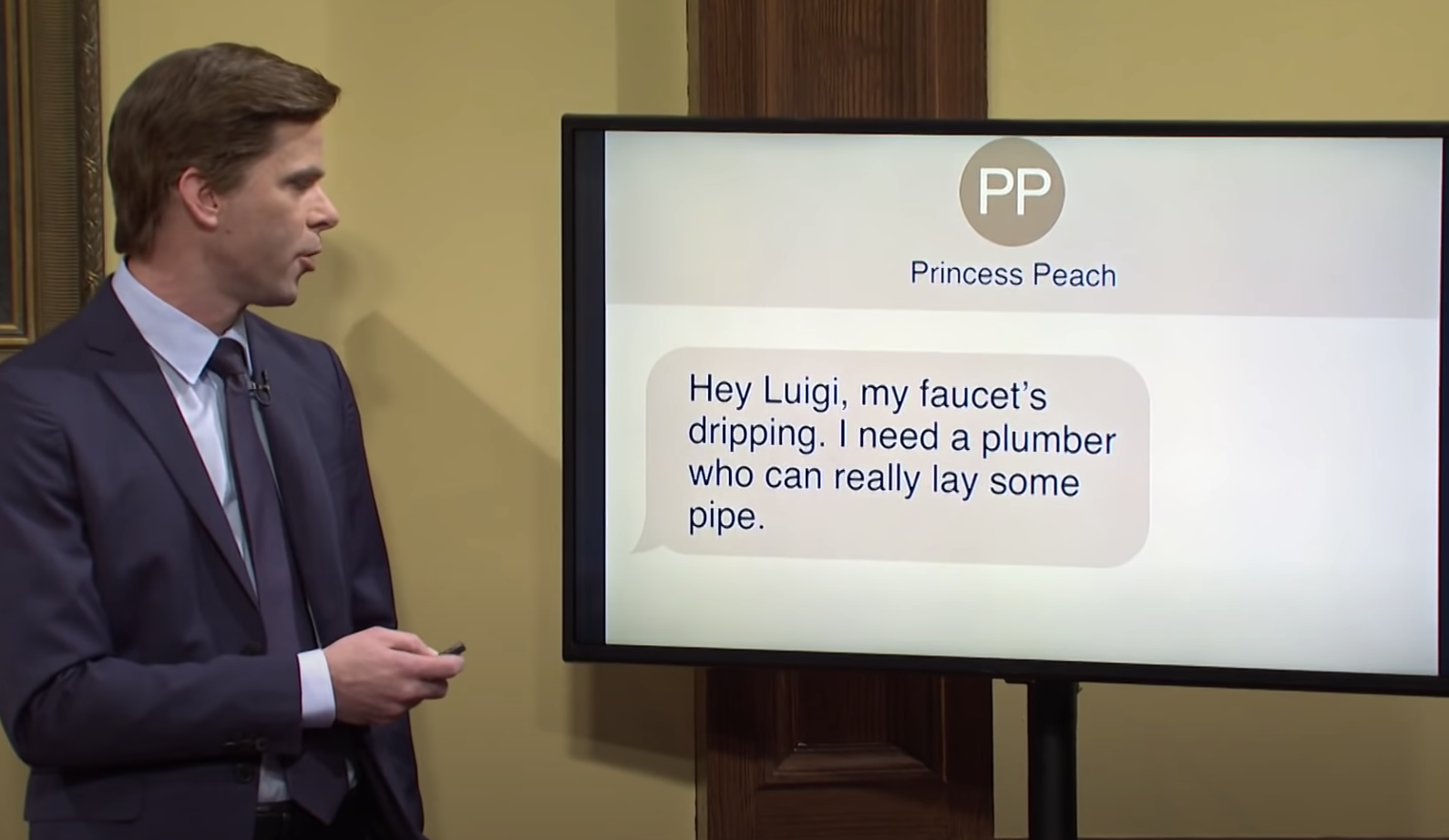 The RANGE in this performance.
To be fair, at least Grimes looked like she was having a good time.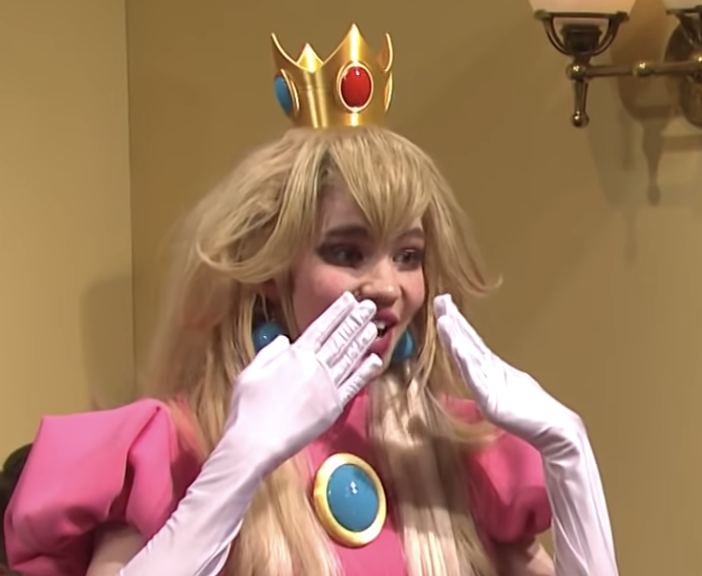 Sure, why not.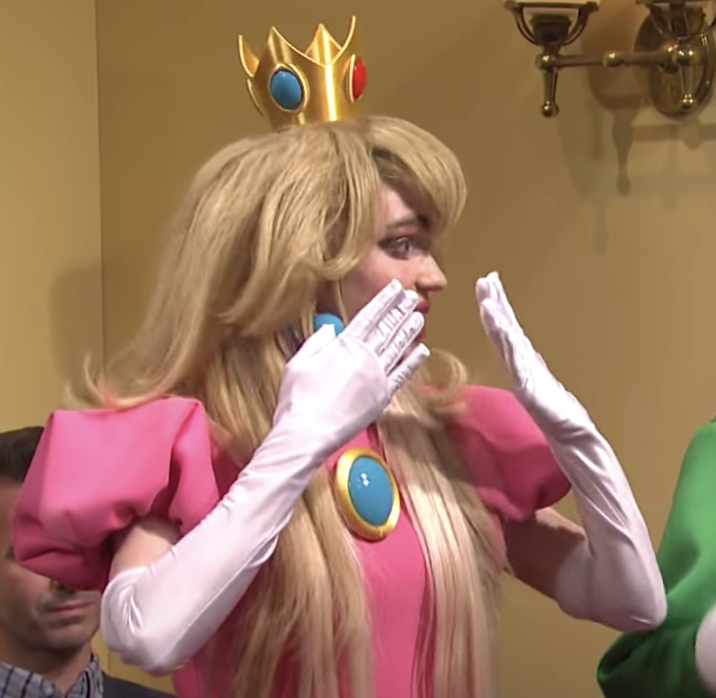 Happy times for Gri-lon all round.