Who among us has never tried the often ill-fated method of asking someone out via sending them a direct message? Well, Demi Lovato sure has.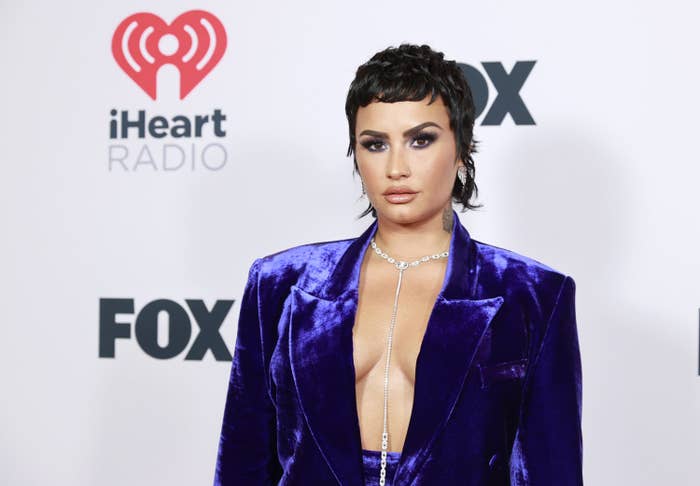 On the latest episode of their podcast, 4D with Demi Lovato, a guest revealed that Demi had tried the ol' DM slide with her — yup, Schitt's Creek star Emily Hampshire.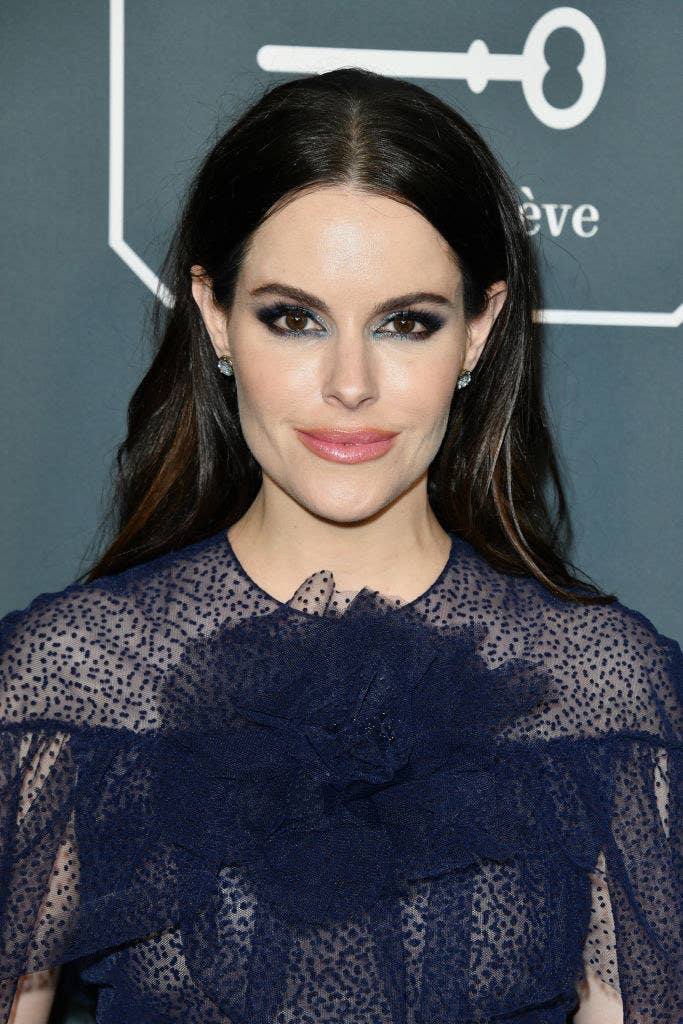 "You slid in my DMs and you said, 'Hey, I like you on the show. We should kick it sometime,'" Emily explained. "And then you said, below it, 'And by kick it, I mean go on a date. I find you attractive.' You made it clear it was a date."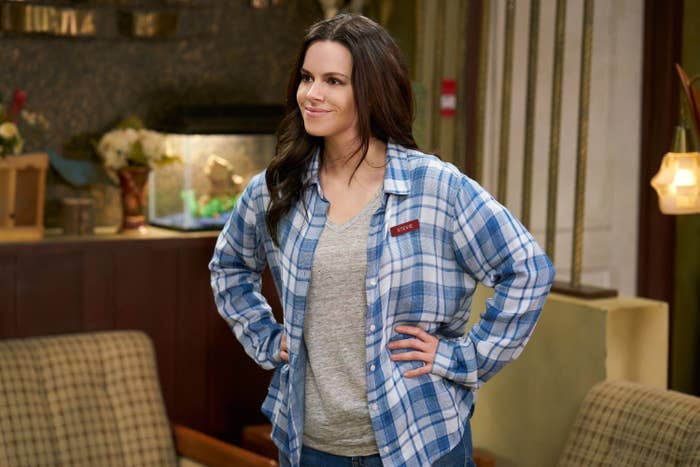 "I loved that because I was like, 'Sometimes that's confusing!' I'm decades older than you, so 'kick it,' I was looking it up."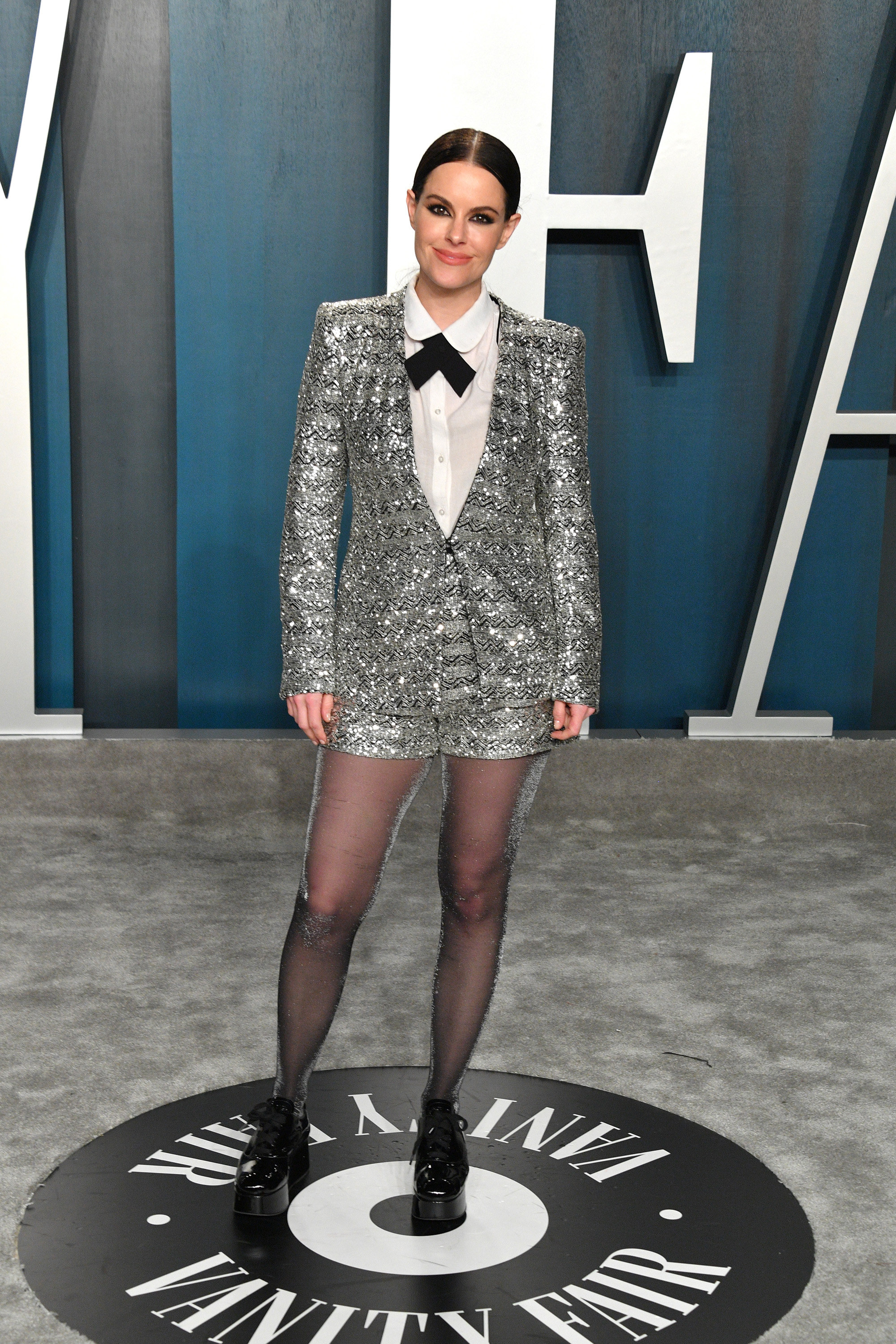 Alas, it was the age difference — 11 years — between the two that led to Emily not wanting to take things in a romantic way. In response, Demi brought up the iconic LGBTQ age-gap couple, Sarah Paulson (46) and Holland Taylor (78).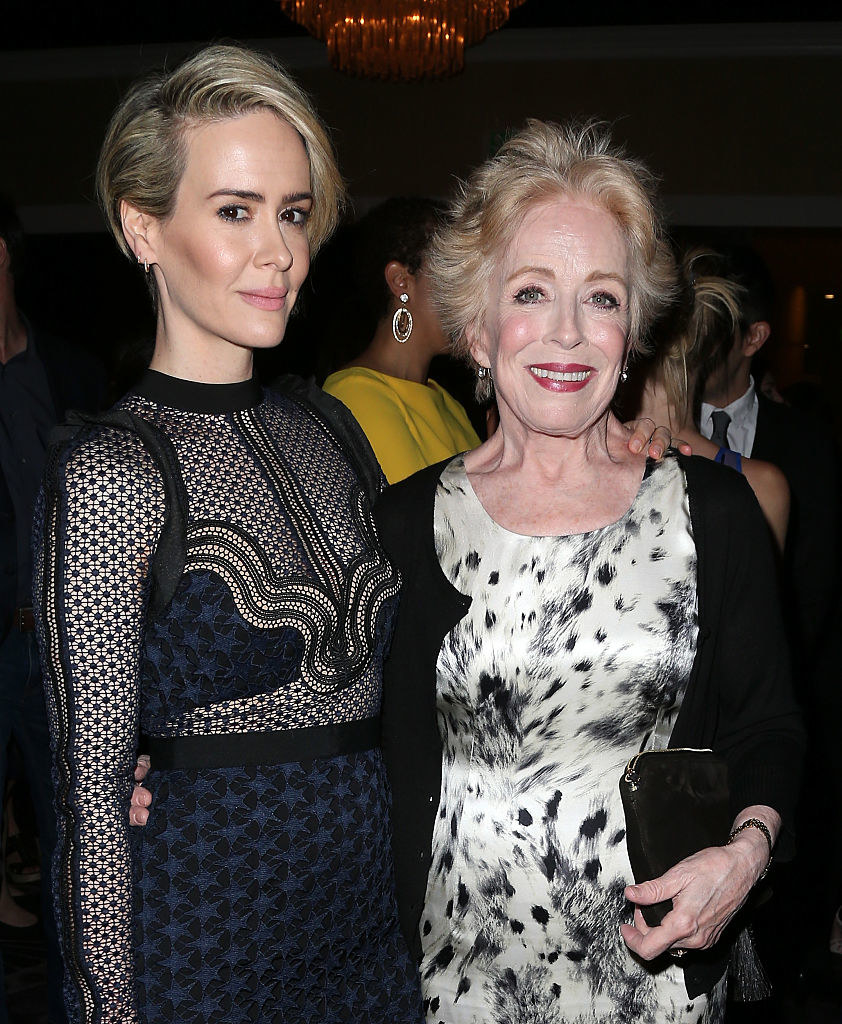 "You also said, 'Think of Sarah Paulson and Holland Taylor,'" Emily added. "And then right after, you were like, 'I don't mean you're the Holland Taylor!' I thought it was the funniest thing in the whole world because I was a Holland Taylor in that situation. Proud to be."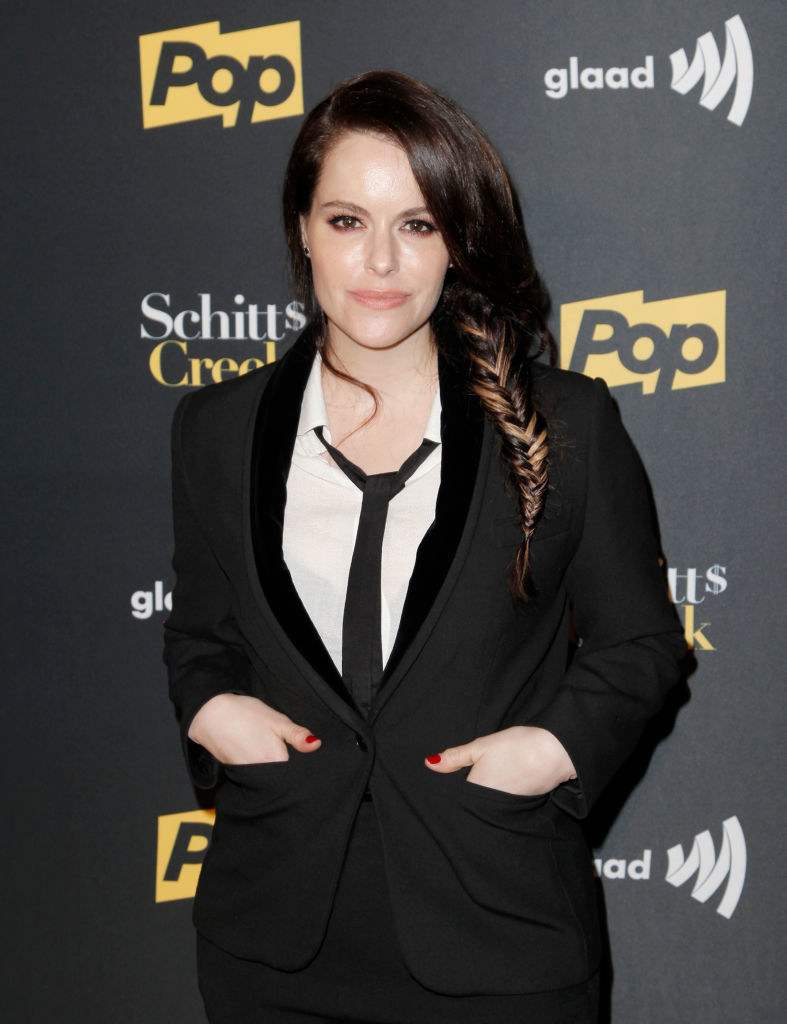 Demi responded by saying, "A non-binary person can dream, you know what I mean? And they, she — I was a 'she' at the time — she was dreaming big. I was like, 'What's the worst that could happen?' And then I made a really good friend. You're a dope friend, and I'm happy we became friends."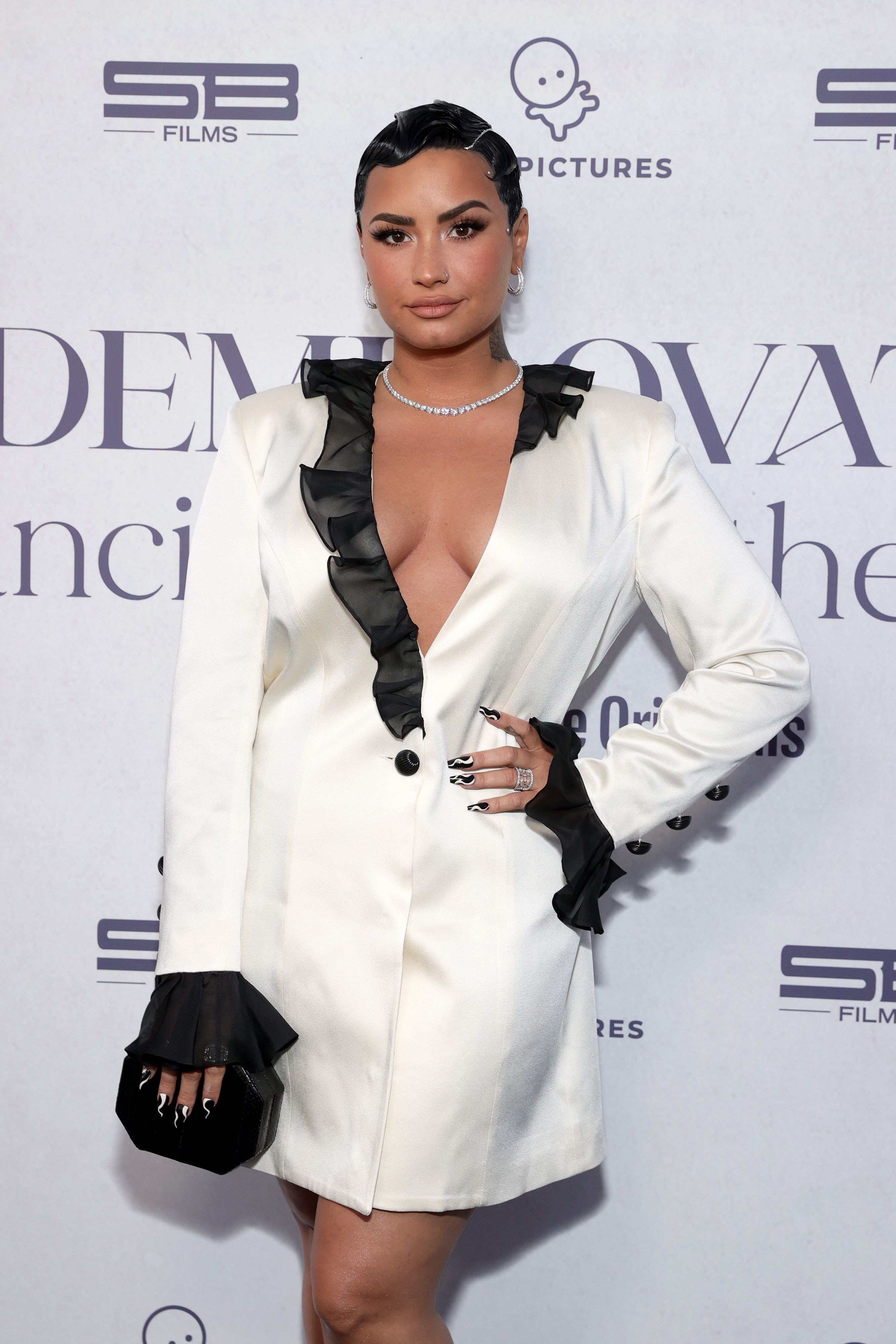 "Me too. I wish you weren't 29!" Emily replied.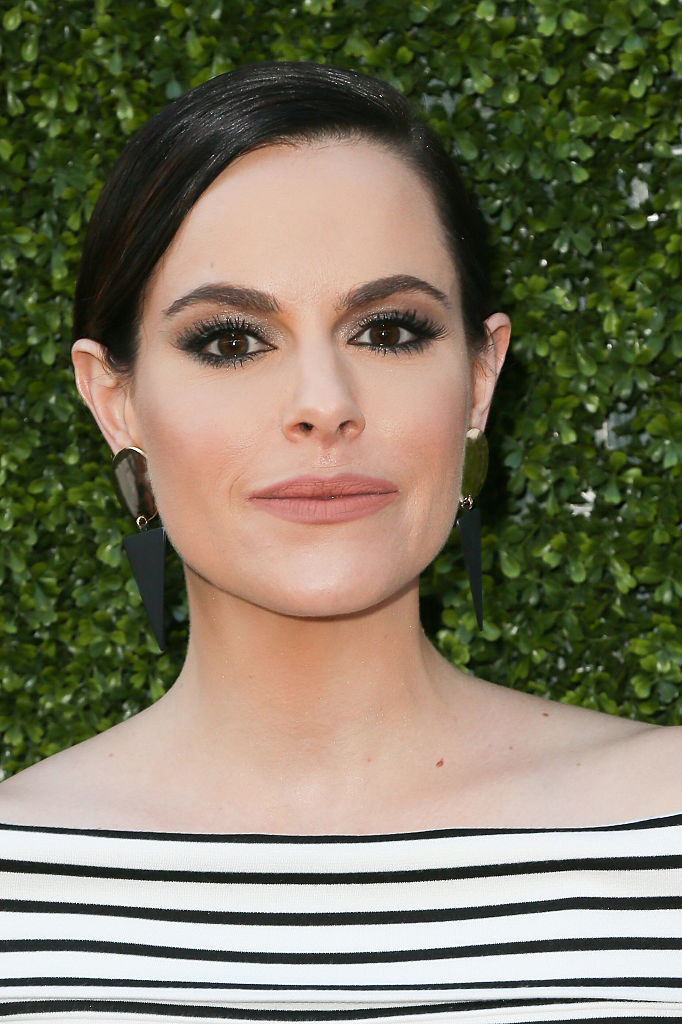 Well, Demi, if you're reading this — my DMs are open.