Emily Hampshire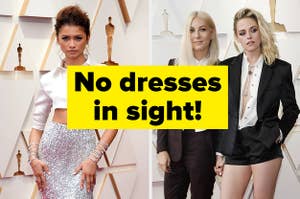 Sometimes, you just wanna see what else the designers have got up their sleeves...
Do you love this journey for you? 👀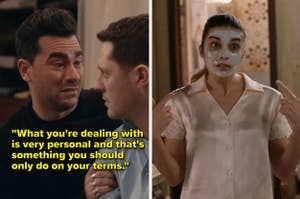 Very interested in that option, actually.
Angela Anaconda should have her own Heritage Minute.
"Once they've finally taken vows and committed to each other, [he] finally reveals that he has a micropenis and she's just kind of legally tied up and has to deal with it now. And she wanted to know if there was any validity to her thinking that's a little unfair."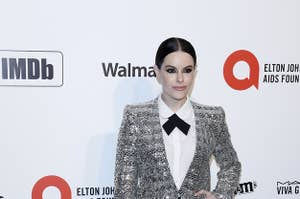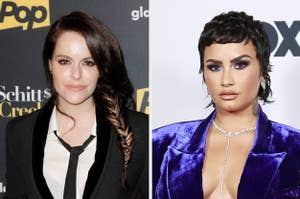 "Hey, I like you on the show. We should kick it sometime."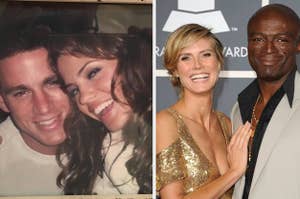 I will never get over Danny DeVito and Rhea Perlman's separation.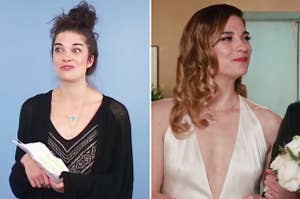 Dan Levy and the writers wrote "seven drafts" of Alexis and Ted's final scene.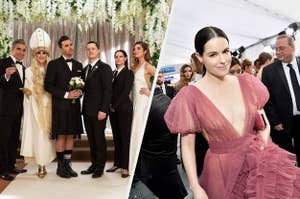 Those tears in the final scene were 100% real.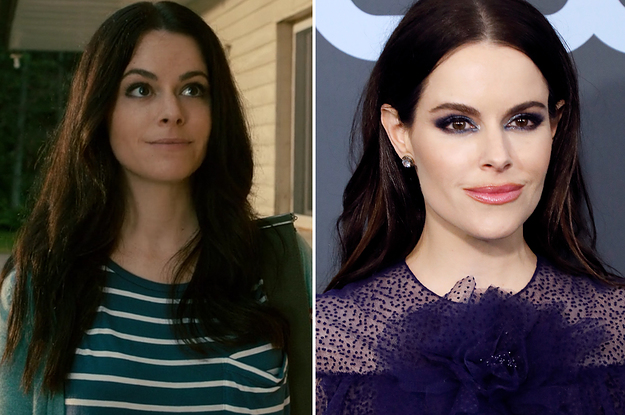 "All of my dreams were coming true. I can't imagine getting a gift like that again. It was everything."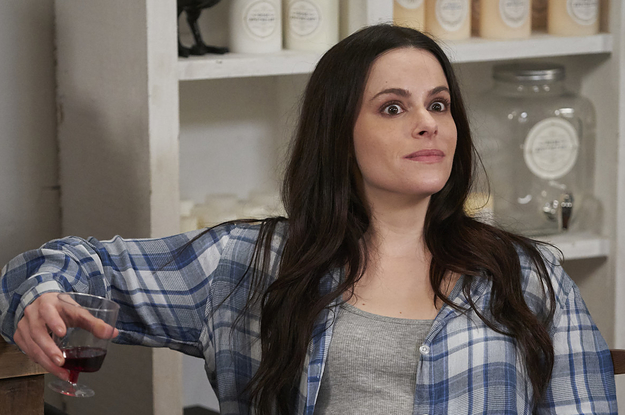 "David and Stevie's relationship – friend-lationship, this special thing that I have in my own life, but I've never seen on TV — has been the greatest thing ever to me," actor Emily Hampshire told AM to DM.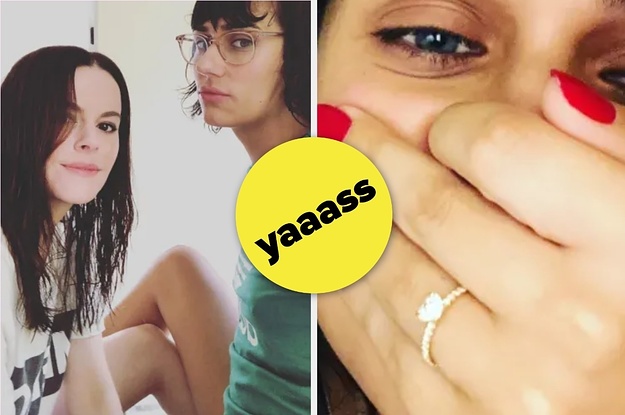 "When she asked me if I wanted to spend the rest of our lives together I said...YES!"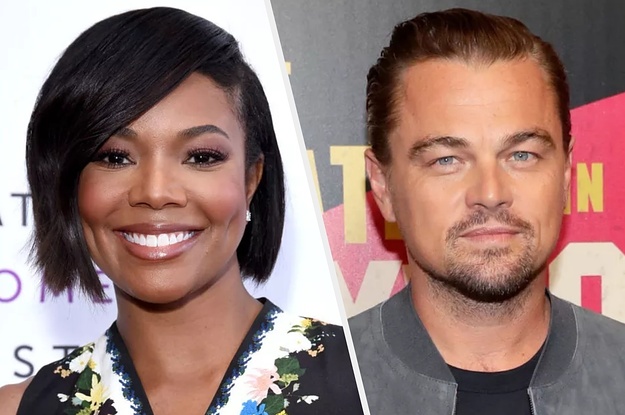 Babies, birthdays, and Brits.
"I love her so much. She is my dream."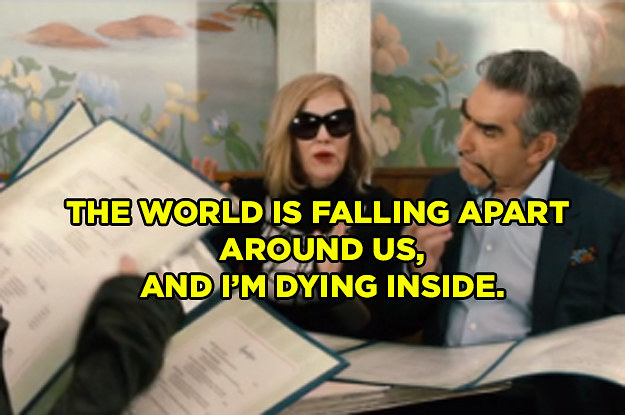 "A couple summers back, I tried a Merlot that used to be a Chardonnay."