Kanye West's new girlfriend, Chaney Jones, responded to questions surrounding Ye's relationship with ex-wife Kim Kardashian in a new video published by TMZ.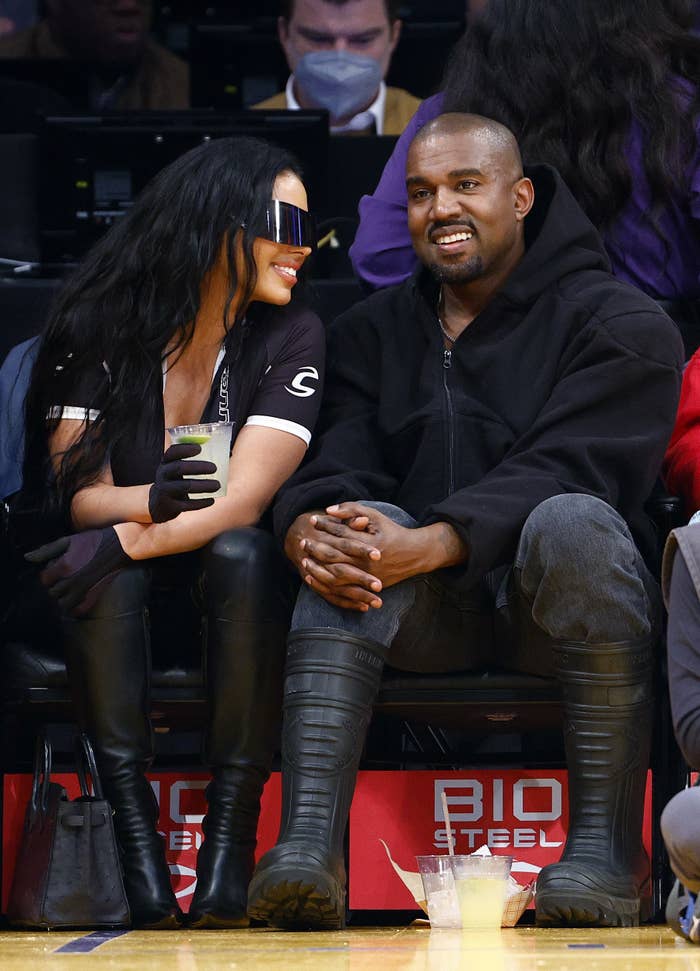 For context, Chaney and Kanye went "Instagram official" earlier this month, shortly after Kanye's split from Julia Fox was reported. Amid the headlines, some dubbed Chaney a Kim K "lookalike."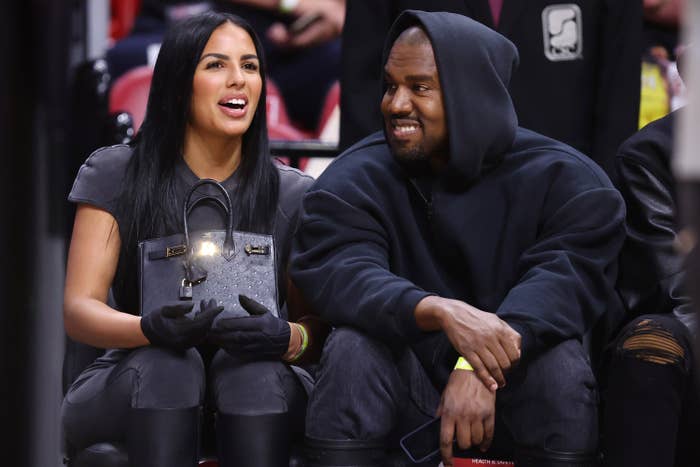 Of course, Kanye himself has recently been accused of harassment towards Kim and her boyfriend, Pete Davidson — ranging from a series of disturbing Instagram posts to a music video where a claymation of Ye decapitates Pete.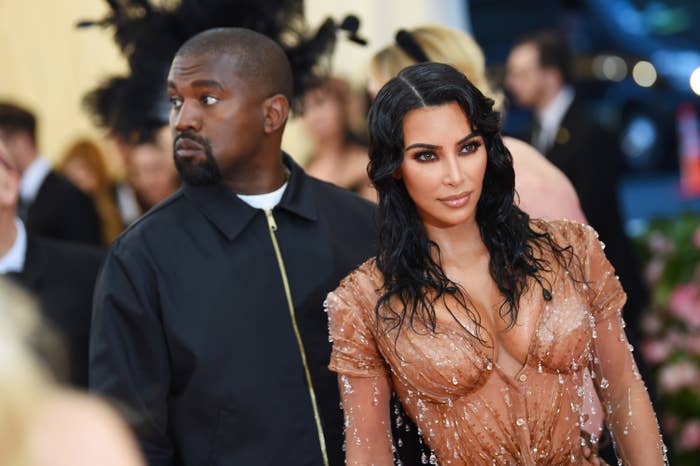 So, when asked by TMZ if she saw the resemblance between her and Kim, Chaney replied, "No, not really."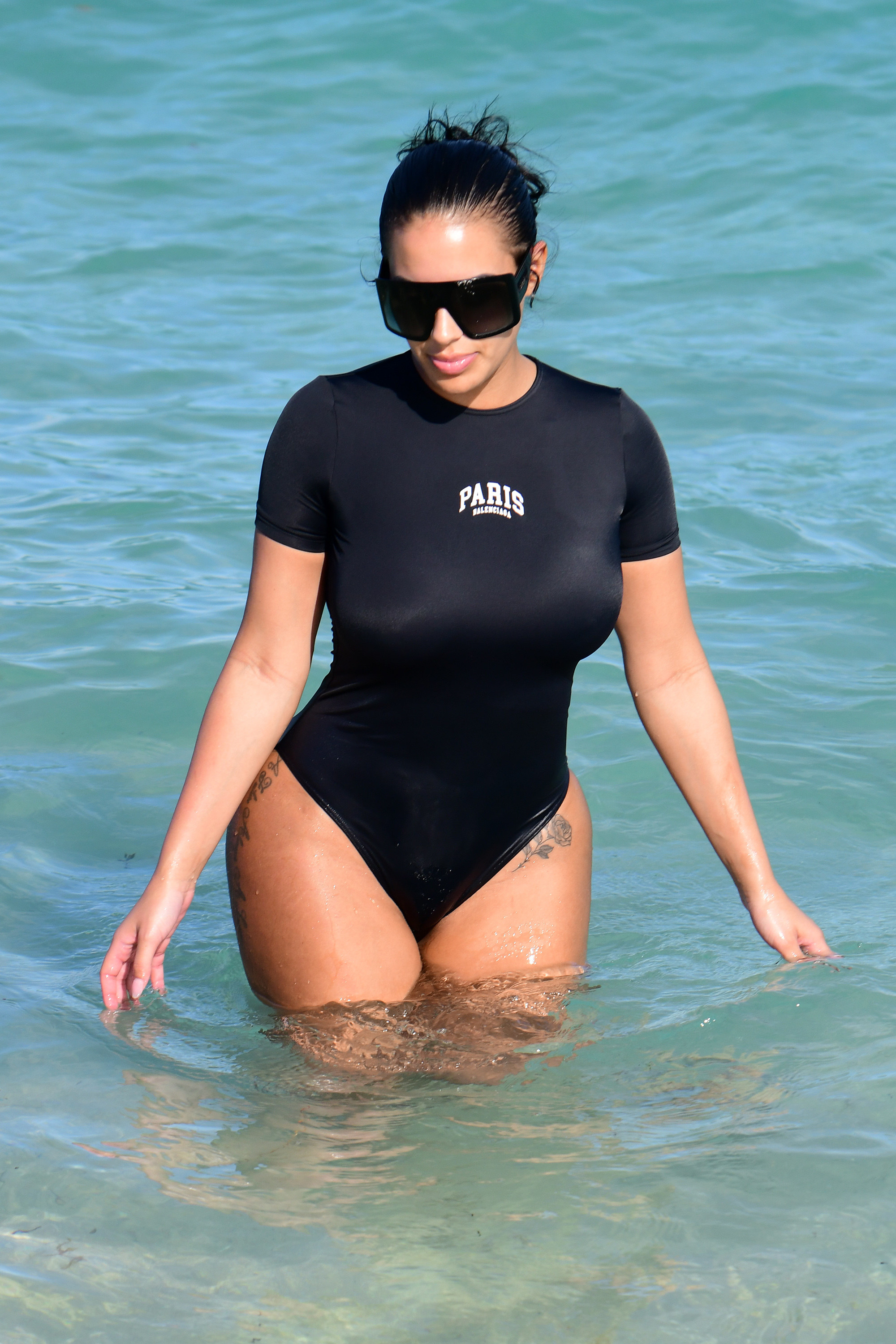 Then, when asked if she and Kanye ever talk about "Kim stuff," she responded, "No, we don't speak about her."
As for Kanye's social media posts about Kim, Chaney said, "I think you should talk to him about that, I don't want to speak on that" — before walking away when she was asked if she was concerned about Kanye's "mental health."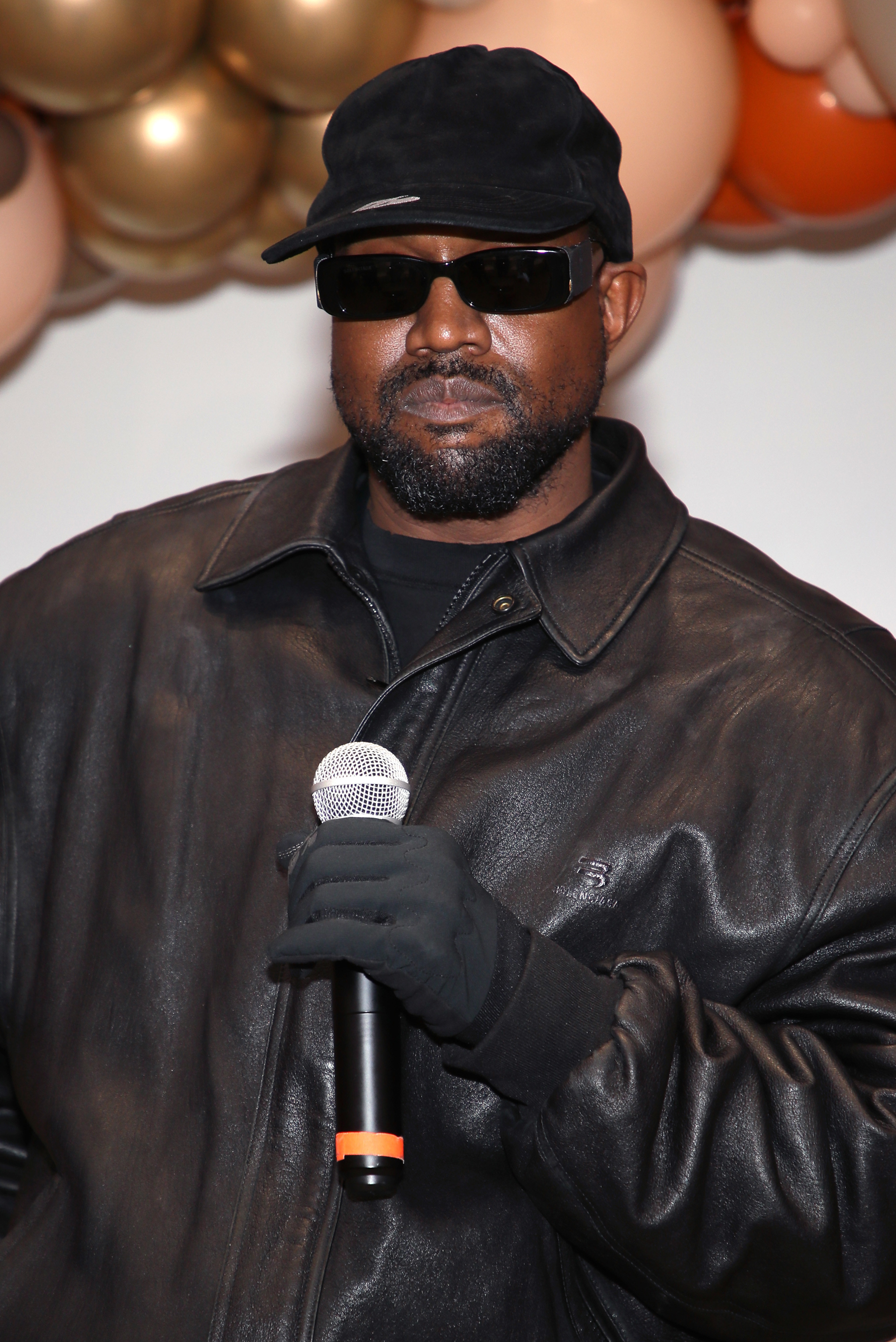 Julia Fox was also asked by TMZ this week about Kanye's recent behavior. "Kanye's harmless. I just think that's his artistic creative expression," she said. "I know it's aggressive, but I think if it really came down to it, I don't think Kanye would hurt a fly." This came shortly after Kanye was banned from Instagram for 24 hours for calling Daily Show host Trevor Noah a racial slur.