A now-deleted Daily Mail Australia post showed Blake walking with her three daughters down the street in New York, alongside a picture of Blake smiling and waving at the camera.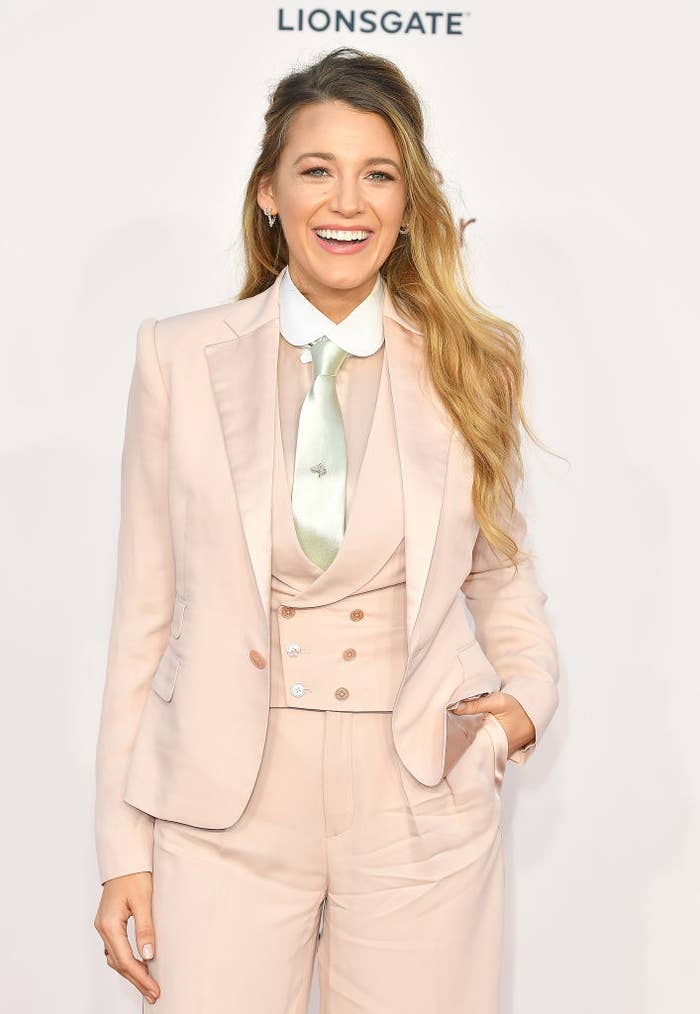 As per Comments by Celebs, Blake took to the comments to write, "You edit together these images to look like I'm happily waving, but that is deceitful."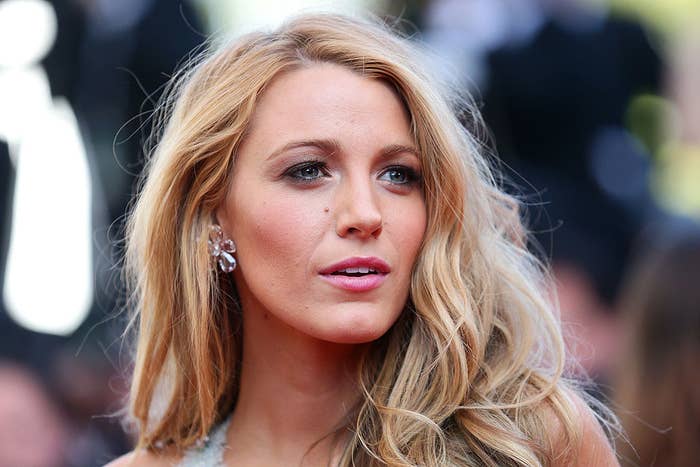 "The real story: My children were being stalked by a man all day, jumping out, and then hiding. A stranger on the street got into words with them because it was so upsetting for her to see. When I tried to calmly approach the photographer you hired to take these pictures in order to speak to him, he would run away — and jump out again at the next block," Blake continued.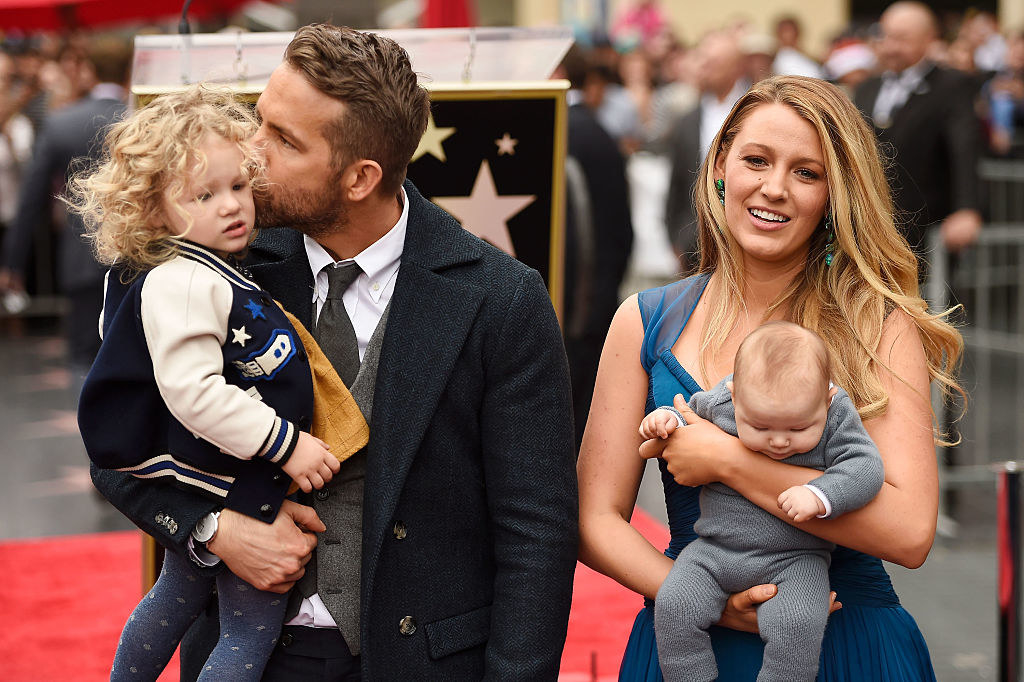 "Do you do background checks on the photographers you pay to stalk children? Where is your morality here? I would like to know. Or do you simply not care about the safety of children?"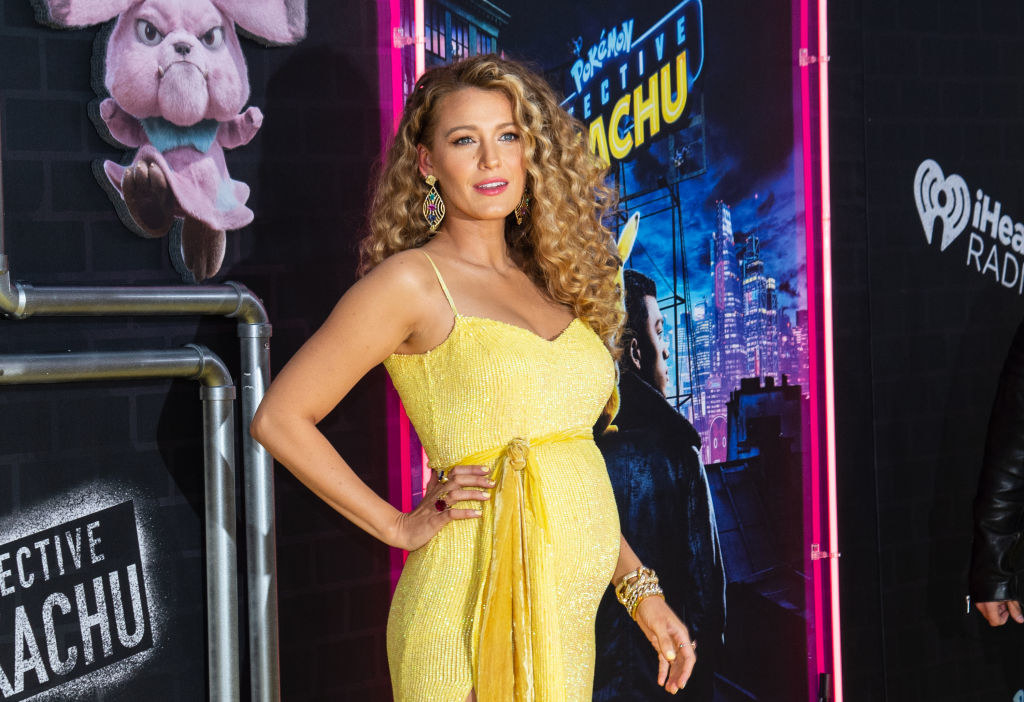 Blake then explained what went on behind the photo of her smiling, adding, "The photographers who would speak to me, I was able to agree to smile and wave and let them take my picture away from my children, if they would leave my children alone — because it was frightening."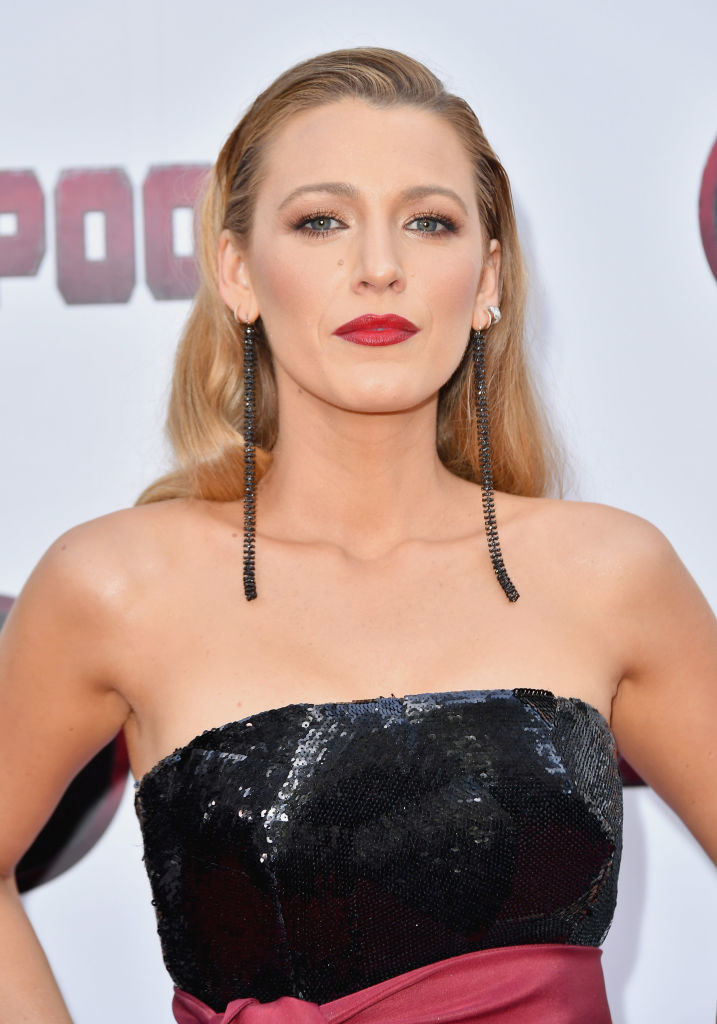 "Listen to your followers. They too understand this is dark and upsetting, that you pay people to stalk children. Please stop paying grown-ass men to hide and hunt children. There are plenty of pictures you could've published without the kids. Please delete."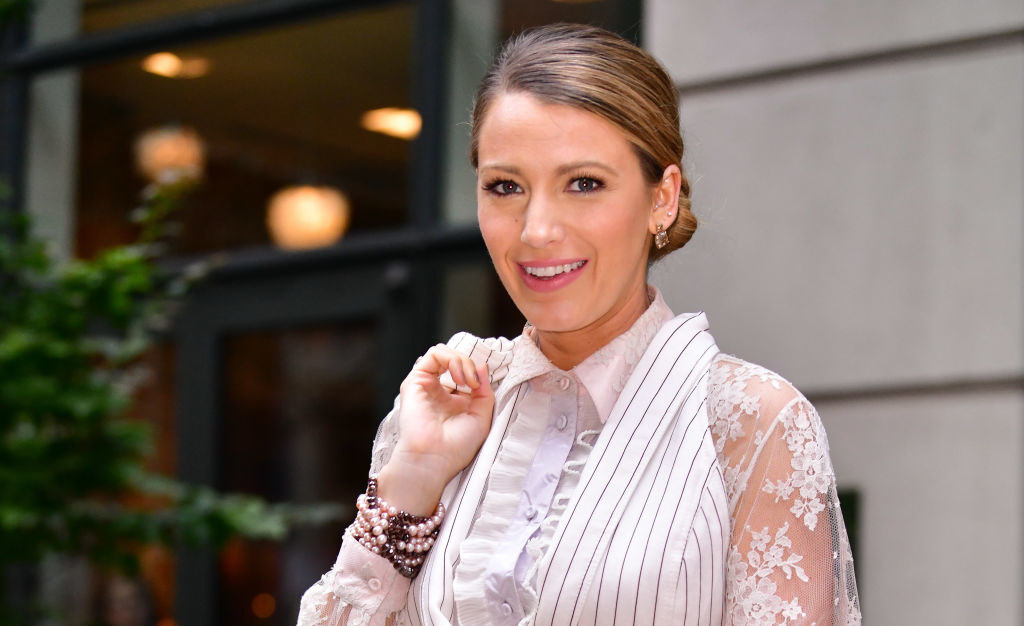 This isn't the first time Blake has spoken against paparazzi photos of her children — back in 2016, she personally asked fans to remove unauthorized paparazzi photos of her children at Martha Stewart's Easter party, as well as issuing a statement for publications to remove the pic.
Blake is also far from the only celebrity to have criticized paparazzi photos of children — celebs like Kristen Bell have long been advocates for "No Kids" policies. Gigi Hadid also recently called out NYC paparazzi for taking photos of her daughter's face, writing, "For a child, I can imagine that close or dramatic paparazzi frenzies must be overwhelming and disorienting."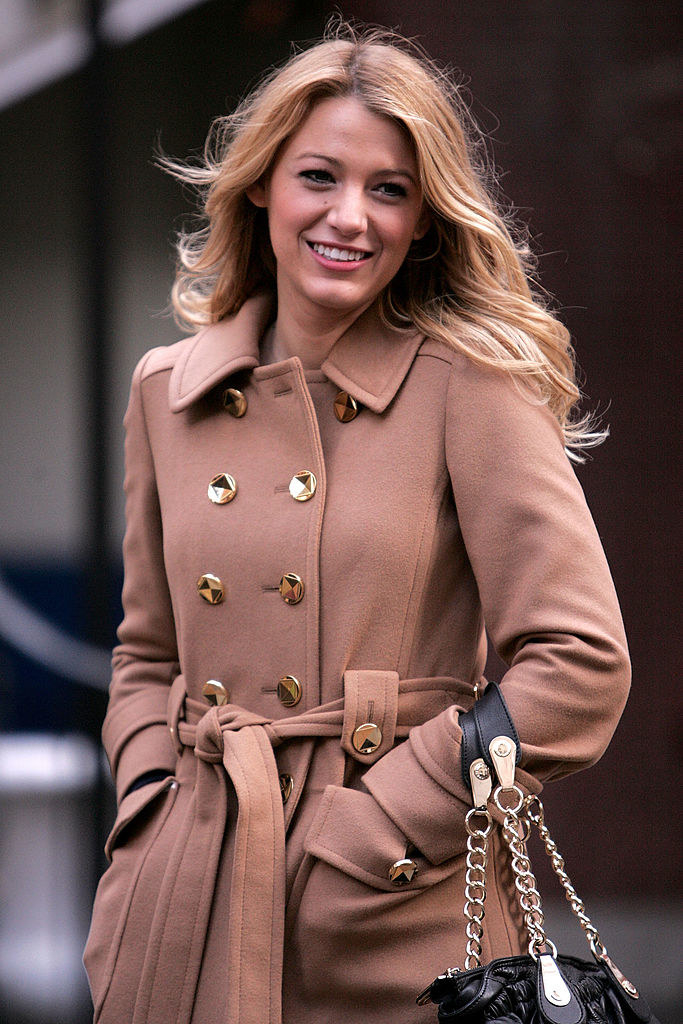 Hopefully, it won't be long before No Kids policies are standard across the board.