Hi, hi, how are you? I've had an absolutely crap week, tbh, so I'm going for one of the things that can reliably cheer me up: fashion.
Without further ado, here are some of the best celeb looks of the past week.
2.
Olivia Rodrigo wearing a Raf Simons knit sweater and an adorable crocheted skirt:
4.
Fala Chen in a taffeta LBV dress paired with a Boucheron arrow necklace at the UK Shang-Chi premiere: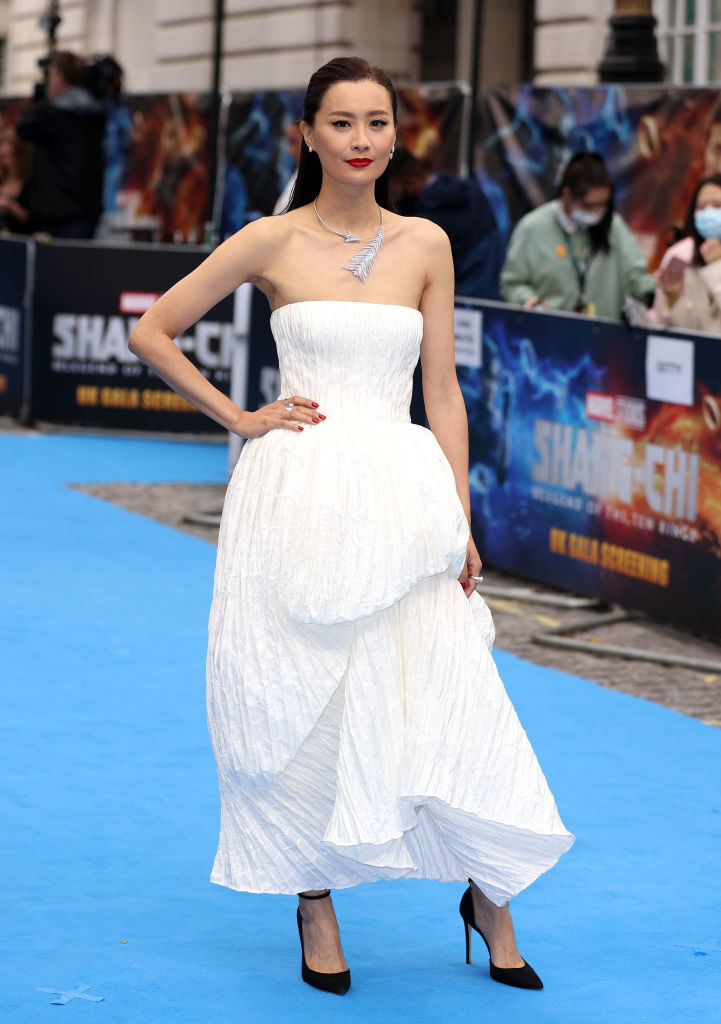 7.
And Jennifer Lopez wearing a Dolce & Gabbana coat I can't quite process, also at the D&G event in Venice: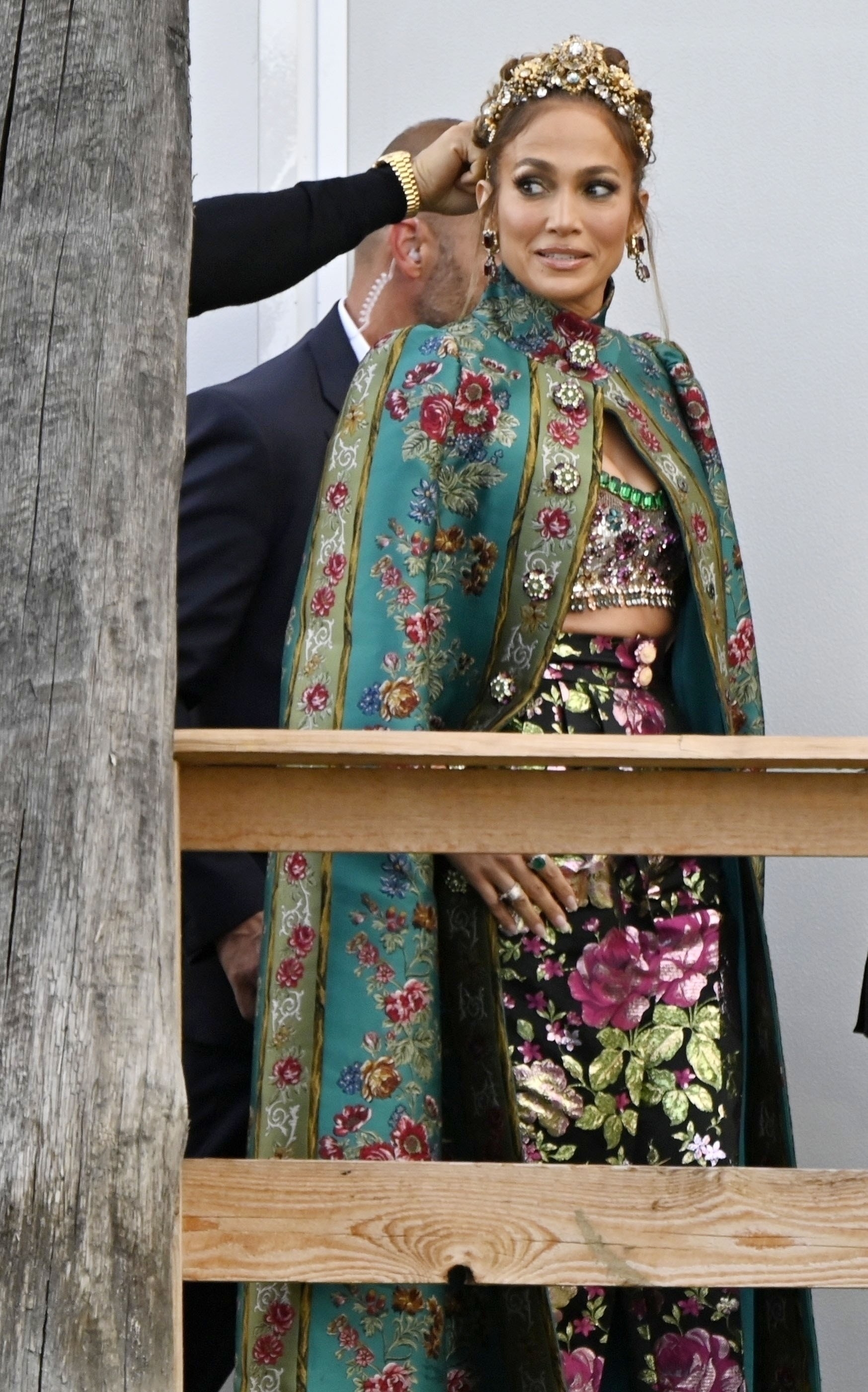 8.
Dua Lipa wearing an oversize Balenciaga jacket and a knit bucket hat I need in my life come fall: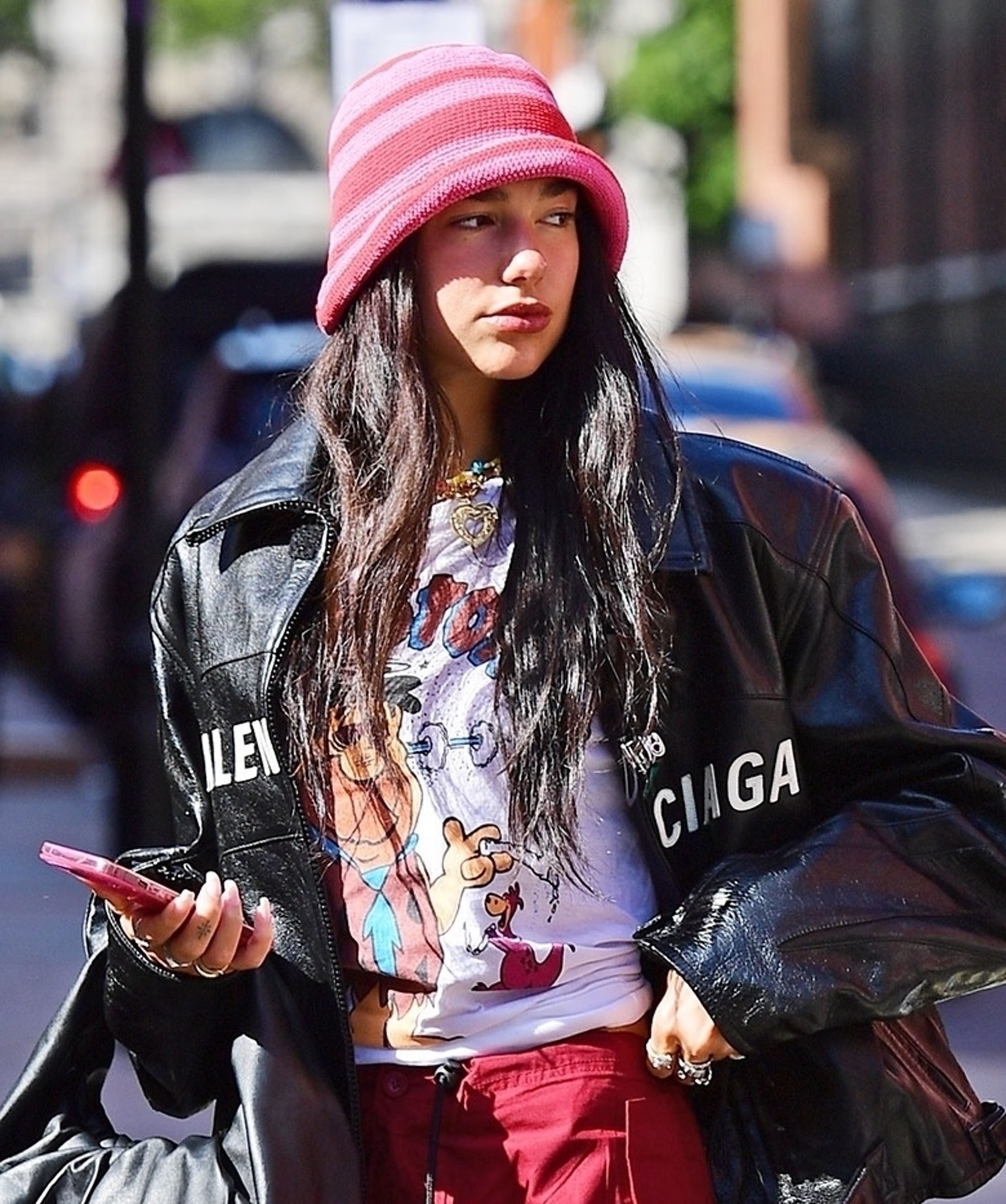 9.
Kendall Jenner wearing a textured dress from Daniel Lee's collection for Bottega Veneta that I kinda wanna touch:
11.
Finally, Normani wearing Dion Lee, with a netted skirt that looks immaculate on her but I fear would make me look like a ham:
What are your fave looks of the week? LMK in the comments!