If you've kept up with Tom Holland's time in the MCU at all, then you're likely aware that the poor man cannot keep a secret for the life of him.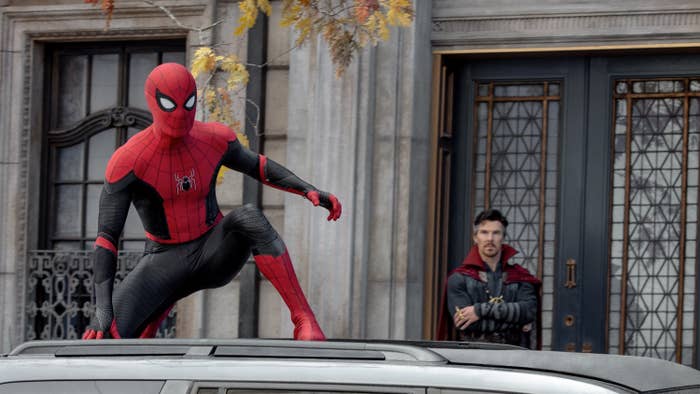 Ali brought up a moment that happened when he interviewed Tom and Zendaya back in early December — and asked Zendaya about the stunt where she falls off the scaffolding near the end of the film.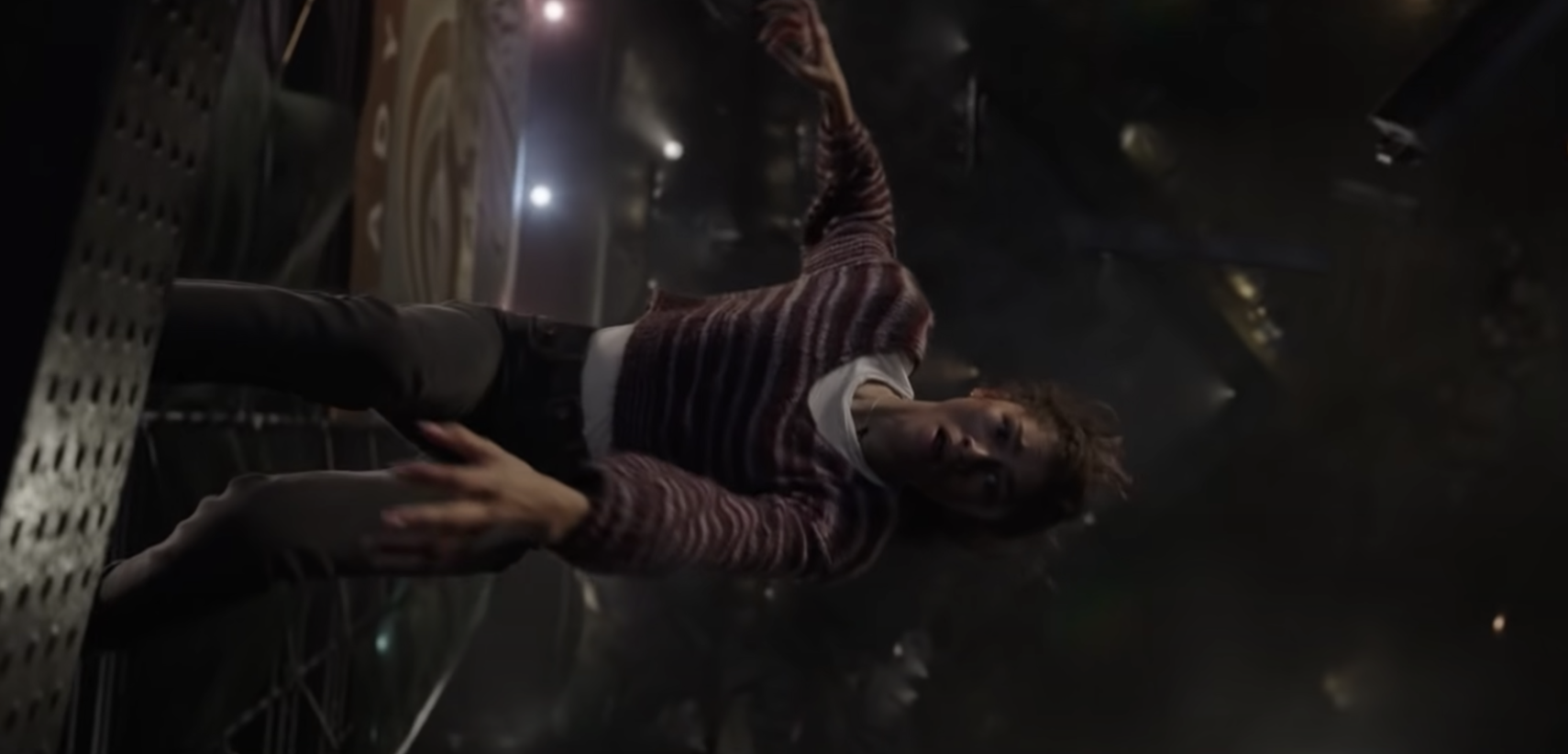 "It was fun," Zendaya says, to which Tom replied, "It was really fun. Well, I wasn't there."
Of course, Tom saying that he wasn't there was more than a little suspicious — given that you can clearly see Spider-Man jumping after her, and he was supposedly going to be the only Spider-Man appearing in the movie.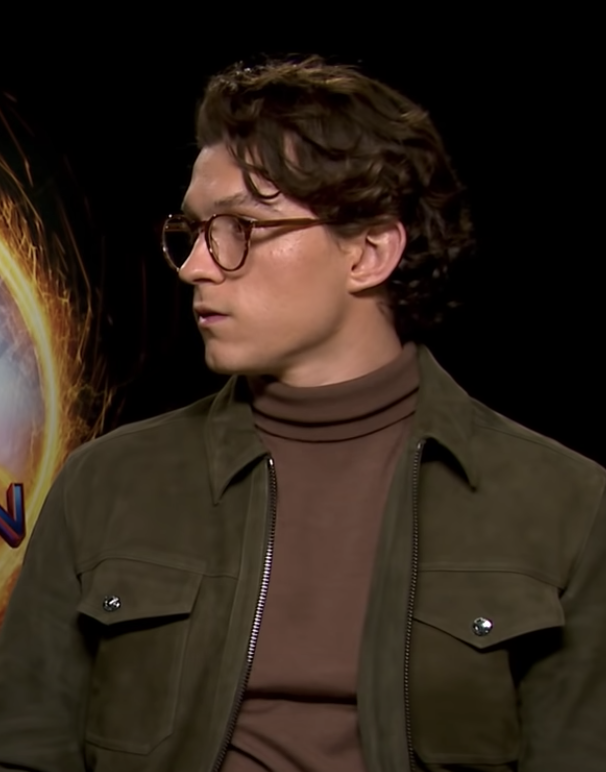 And, with the benefit of hindsight, you can definitely see the moment where Tom realizes what he's said: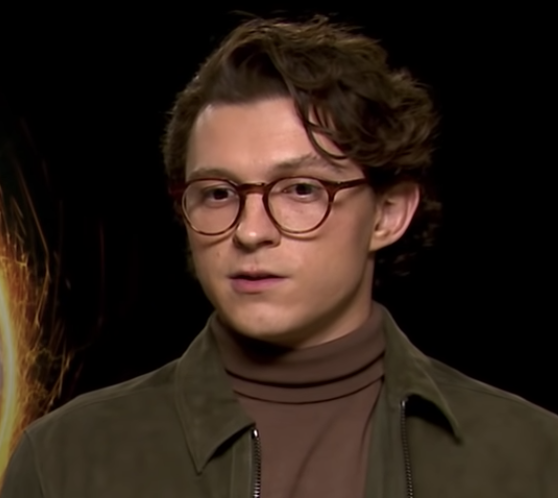 When the interviewer then brings up that he suspected Andrew was in the movie thanks to that conversation with Tom, Andrew immediately replied, "Tom's a really bad liar."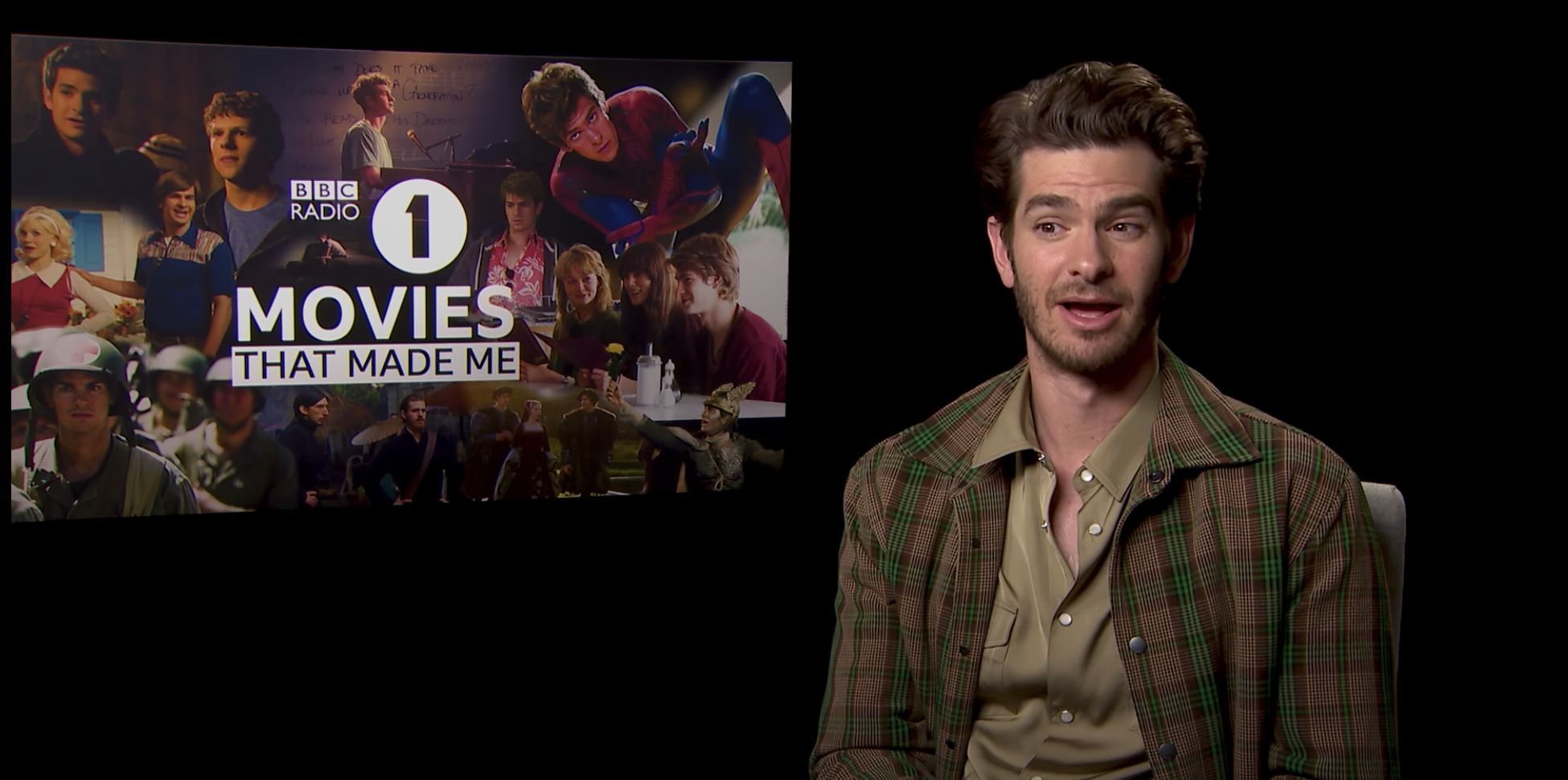 He then looked a tad concerned hearing about Tom's answer...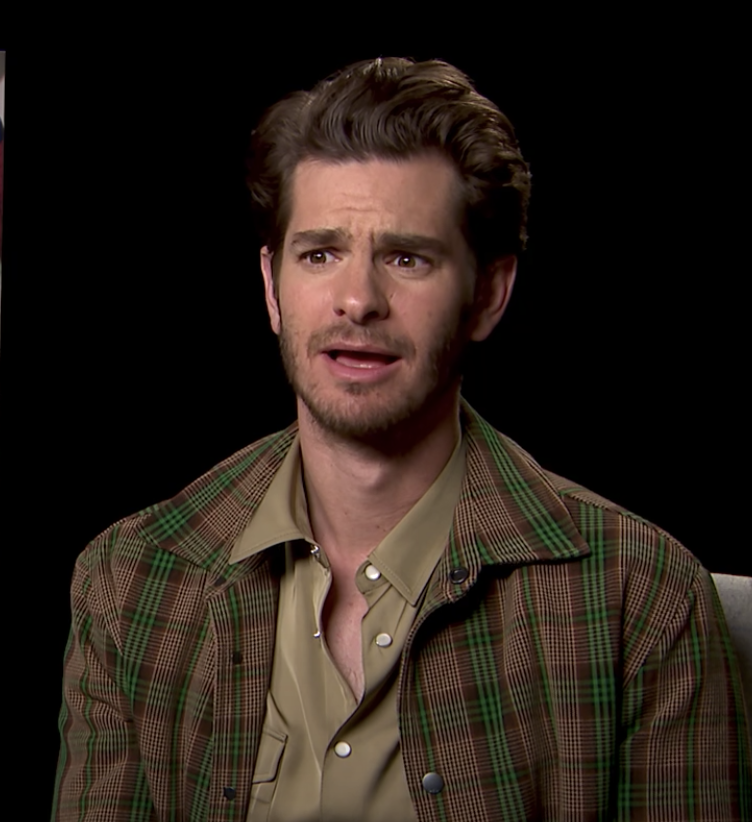 ...Before immediately bursting into laughter.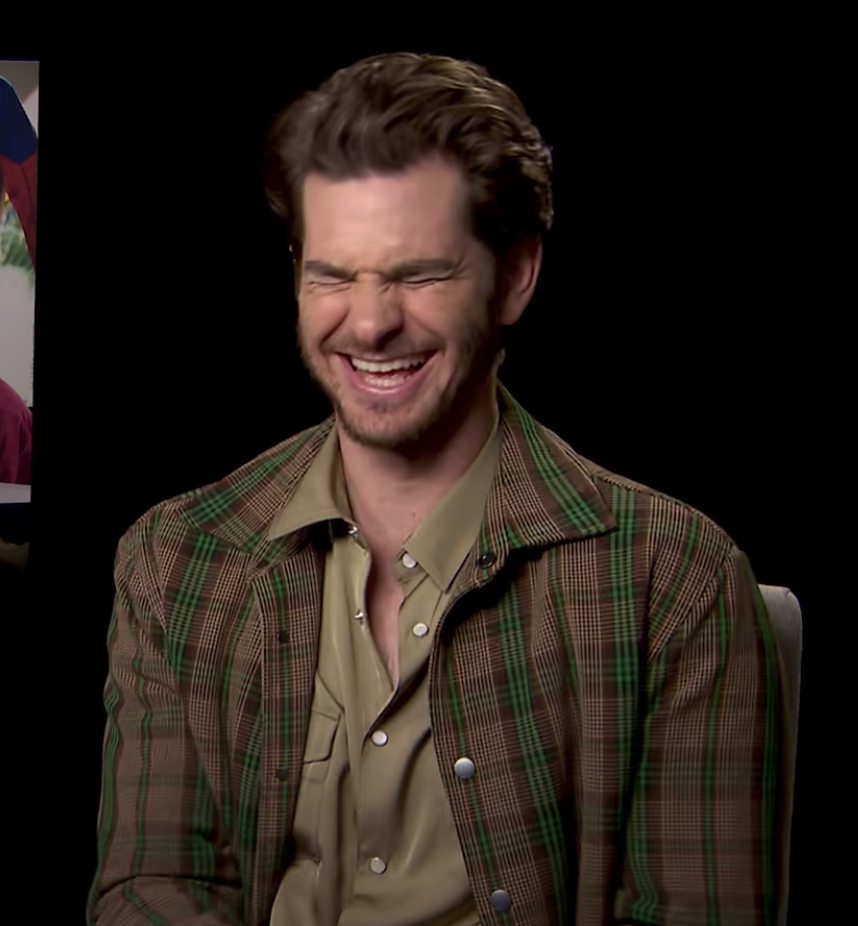 Because — as Andrew asks — if Tom wasn't there, then, "How did she get through it?"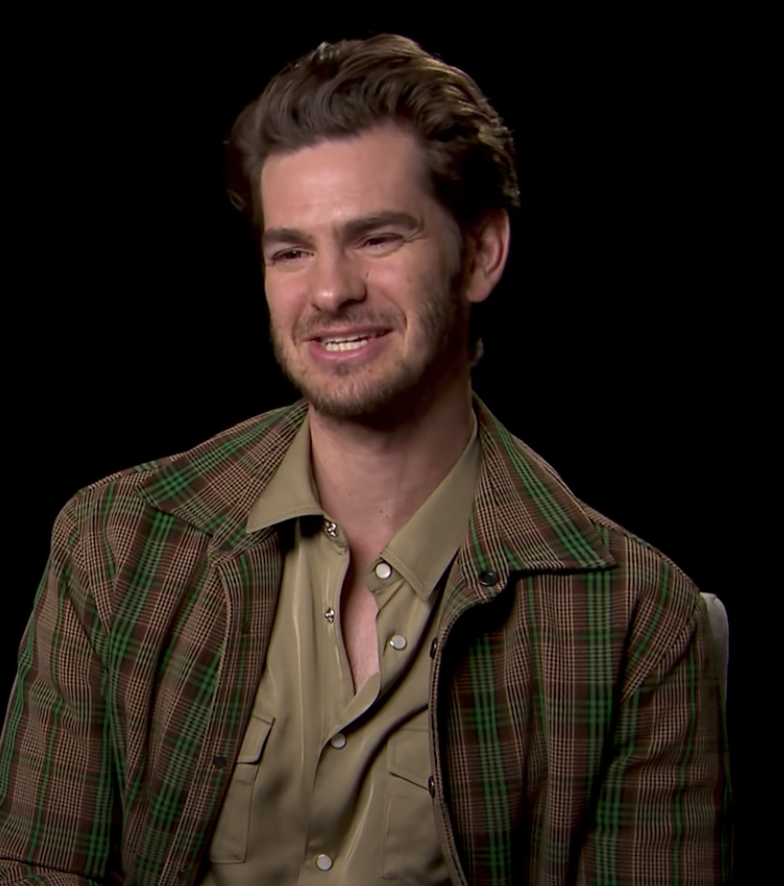 Thankfully, it seems like Andrew was amused more than anything. "Oh bless him," he added. "I love you too, Tom. Never change."