You've been given a plant. Its beautiful, it looks great on your bedside table. It makes everything so much more Instagrammable. The picture you posted of it immediately got, like, 23 likes. You love it and you name it Linda.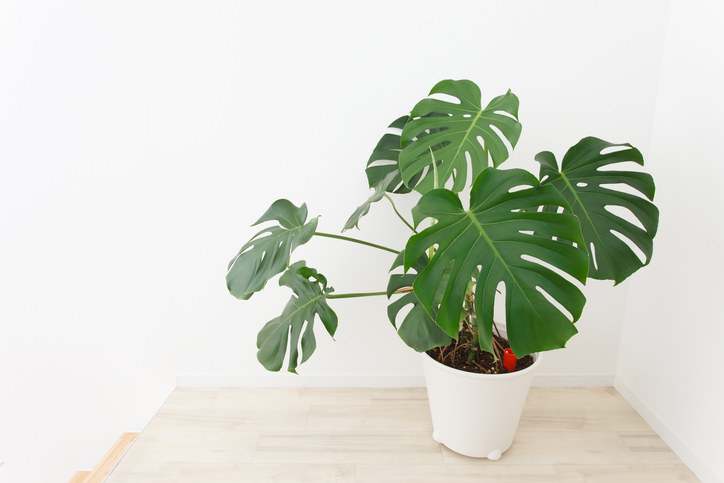 BUT – to keep Linda alive, you need to have sufficient knowledge about houseplants and plants in general. Take the quiz below, for Linda's sake.
It could mean the plant is overwatered, underwatered, or has a disease.

To find out which you have to consider your watering habits and carefully inspect the plant – but not all yellowing can be fixed simply by watering the plant more, and in some instances it can do more damage by inducing root rot.

Peat is a compost that is very nutritious for plants.

It's made of decaying vegetable matter.

Because the central heating dries out the atmosphere!

Most indoor plants are tropical plants that thrive in warm, humid conditions. Keep them happy during the winter with a humidifier and by misting them regularly.

The dust can interfere with how much light the plant is able to absorb.

Plants can communicate with one another in a variety of ways, most notably through sending airborne signals to warn of danger. For example, that lovely smell of cut grass is actually a distress signal.