In a recent interview with L'Officiel USA, she reflected on witnessing the violent misogynoir her mother faced as a Black woman in rock music.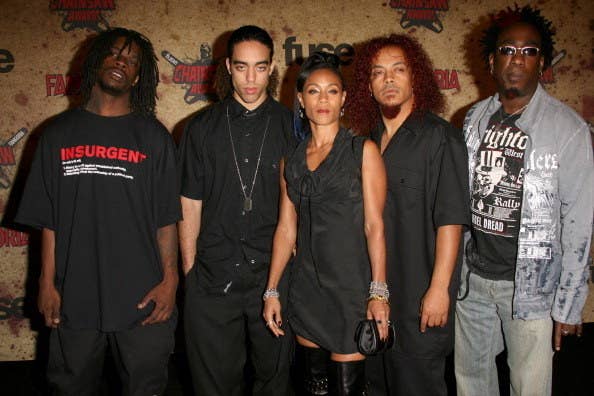 "My mom got so much hate," Willow told the magazine. "It was intense racism and sexism, just packed on to the tens. People giving her death threats, throwing glass at her onstage. Some crazy stuff went down when she was touring with her band."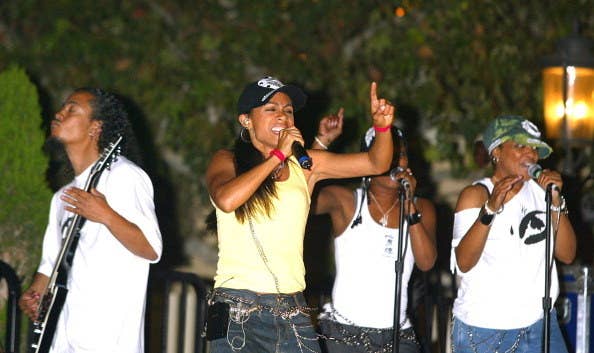 "I got to see that hate firsthand," she continued, saying it was "so scary" to witness and that she "internalized" the hatred on display.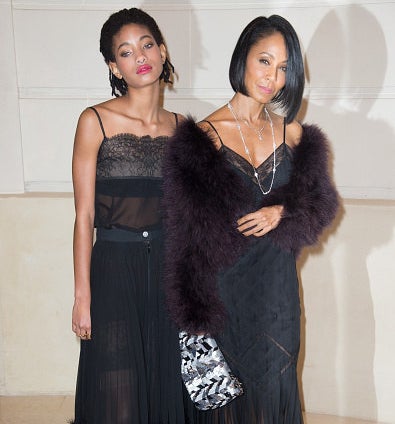 But Willow said her mother's response to such bigotry taught her to overcome her own insecurities about her music: "Every time I feel that coming on, I just go back to my memories of my mom and how she would deal with actual physical danger — she just rose above it."
And now, Willow is following in her mother's footsteps and picking up the mantle: "I just wanted to fulfill that desire that I had ever since I was 10 or 12 of singing rock music, of being a Black woman singing rock music," she said.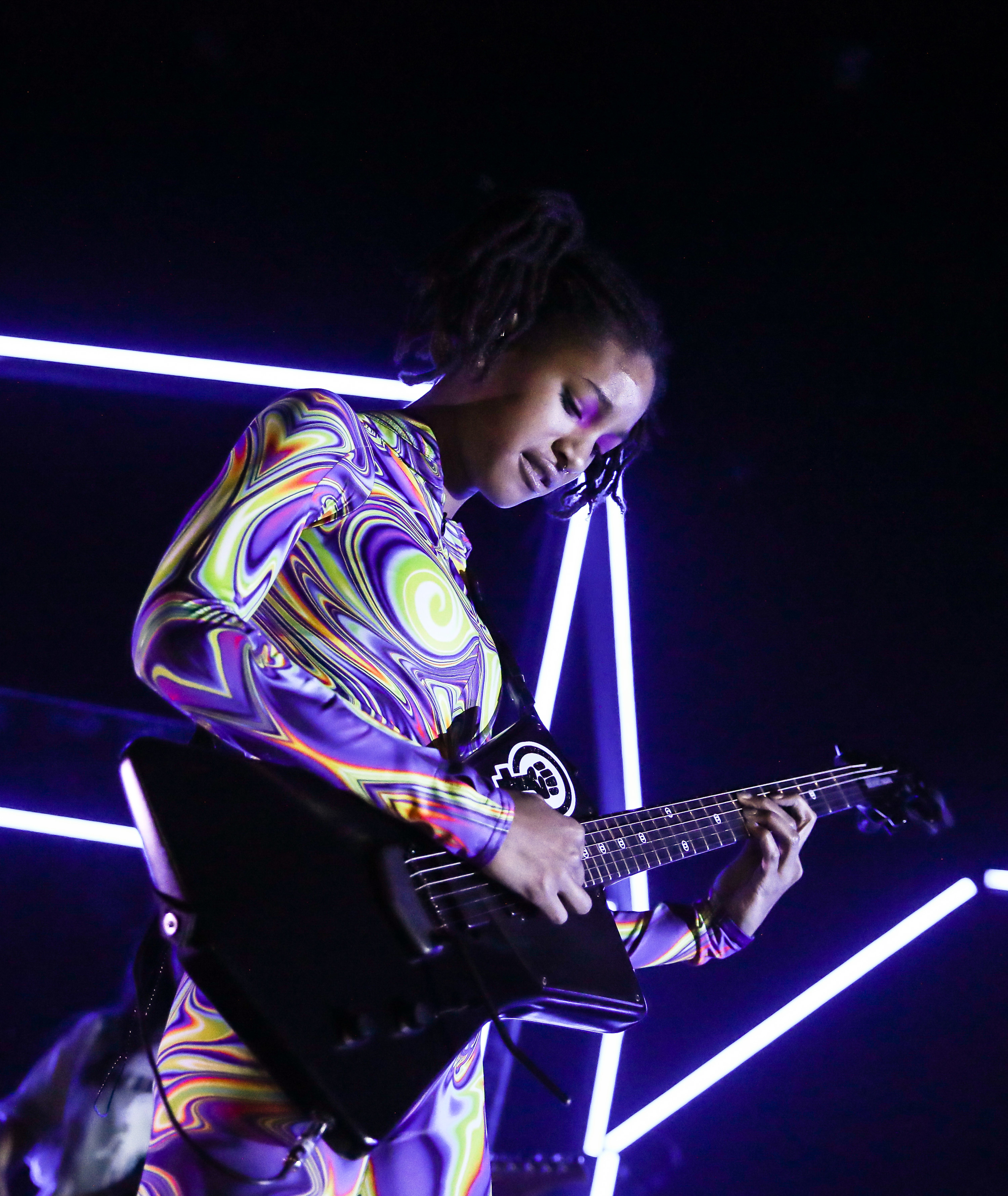 Kudos to the Willow for not letting bigoted haters get to her, and for continuing to grace us with her ground-breaking music.