Willow Smith is known for being many things: a host, an actor, a musician, and as she lists in her Instagram bio, "Punk Picasso."
And boy is she living up to that last title with her latest single, "Transparent Soul." She teamed up with Blink-182's Travis Barker to give us all a pop-punk song that could easily fit onto our early '00s emo playlists, and girl, I am LIVING.
She said in a press release, "It was the song that proved to me that I needed to let go of the insecurities I had about making a project of this genre" and that she was influenced by artists she listened to growing up, such as Avril Lavigne, My Chemical Romance, Paramore, and Fall Out Boy.
But most importantly, she looked to her mom's former nu-metal band, Wicked Wisdom, for inspiration as well. Yes, in case you didn't already know, Jada Pinkett Smith was in a successful metal band in the early '00s.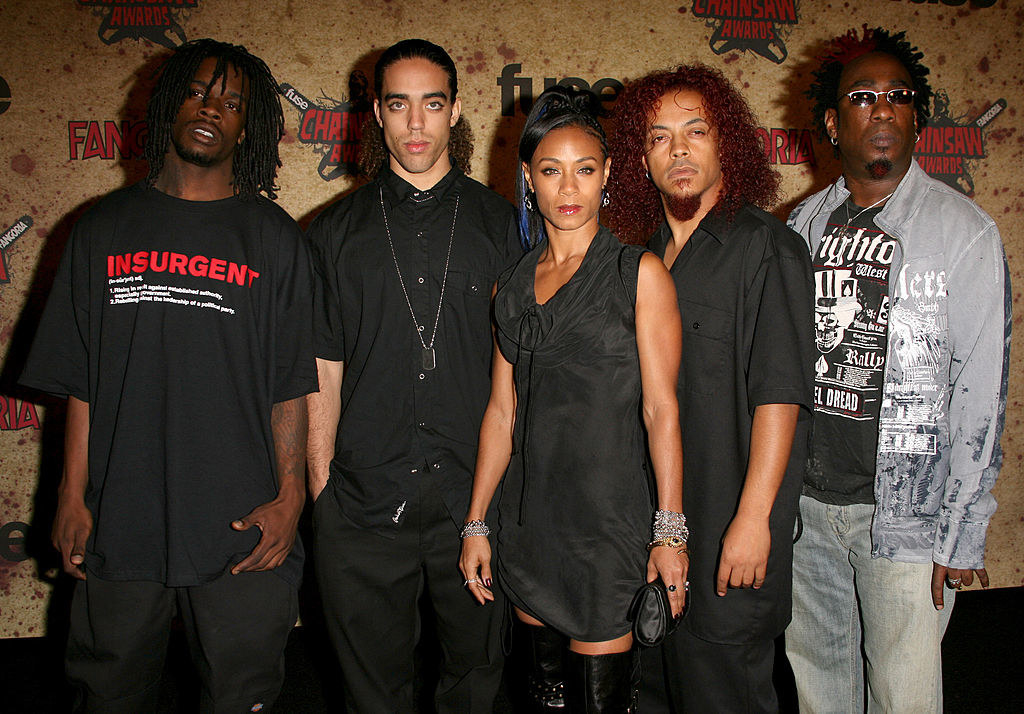 She went on to say in the statement that she "was always so inspired by the power of [Jada's] voice" and that she "never felt like [she] could sing that kind of music because [she] was always trained to sing R&B and pop." Willow also said, "I realized that it's not my voice that can't sing this kind of music. I was afraid to sing this kind of music because I wasn't sure what people would think."
Now, this isn't the first time Willow has served us some alt music with a side of angst. Just last year, she released an album with collaborator Tyler Cole titled The Anxiety, in which she and Cole covered multiple genres and themes.
Needless to say, Willow's rock era has been met with open arms from old and new fans alike.
Some fans also wondered where all these people were last year:
Including Tyler Cole himself:
Along with a very important message:
In conclusion, stream "Transparent Soul," grab her new album when it eventually drops, and acknowledge that whether it's "Whip My Hair," an album detailing anxiety, or a pop-punk banger such as this, Willow never misses.