The singer reunited her mom's nü-metal band Wicked Wisdom, which the actor started back in the early 2000s.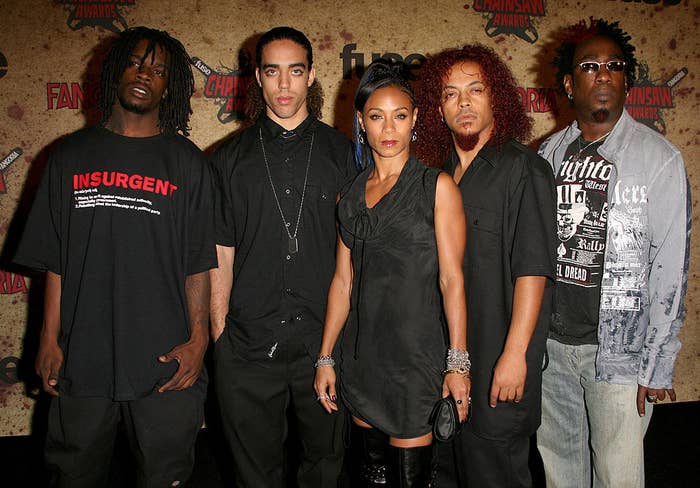 "When I was, I want to say about 3 or 4, I went on tour with my mom, and her band, Wicked Wisdom, was lit," Willow explained on Red Table Talk. "This is the music that I grew up around. My mother was Superwoman, she was a rock star, she was a warrior, and a nurturer all in one. So unapologetically badass."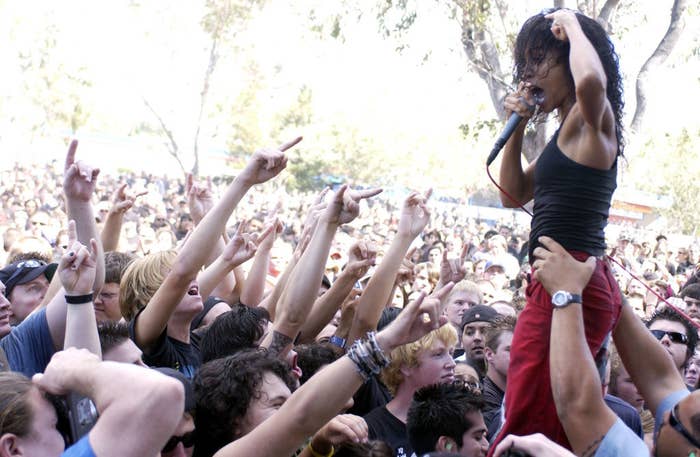 Jada, who was the frontwoman of the band, had no clue that her daughter got the band back together for a surprise performance on Red Table Talk.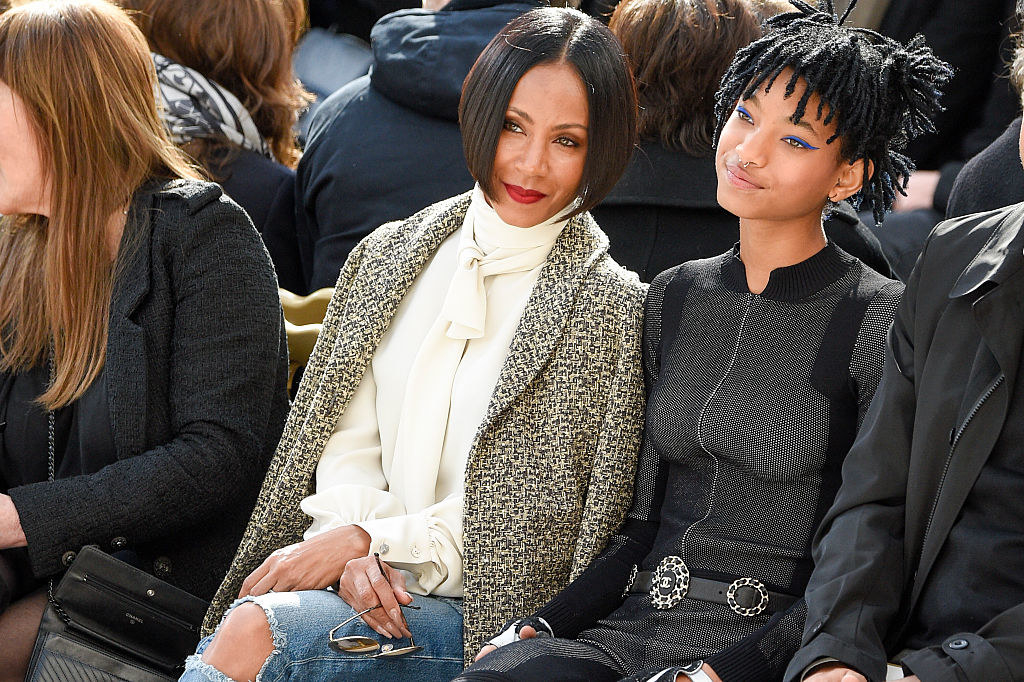 With Willow on the vocals and Jada watching in the audience, they performed their hit song "Bleed All Over Me."
"She was a rock star and I was living for Wicked Wisdom," Willow explained about her mother's band. "I felt like it was only right for me to pay homage to a time in her life because she showed me what womaning up really is about."