Travis Barker took a moment to commemorate his late friend and collaborator Adam "DJ AM" Goldstein on his flight to Italy with Kourtney Kardashian.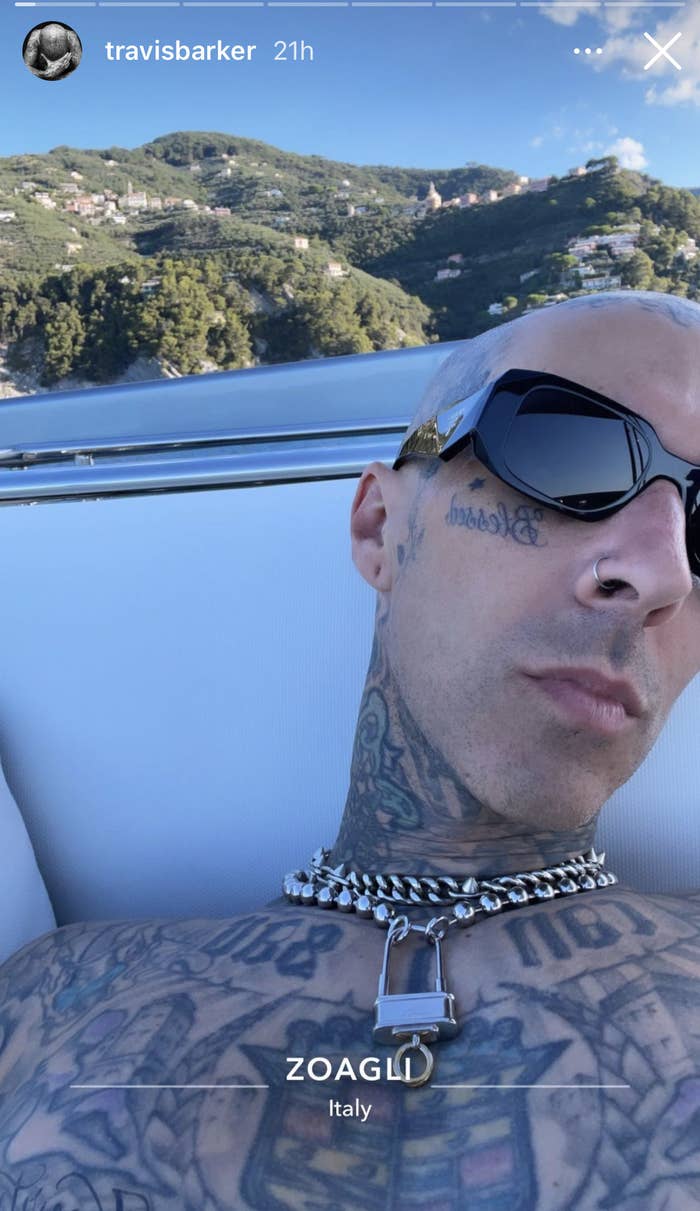 The Blink-182 drummer and DJ AM were the sole survivors in the deadly 2008 plane crash in South Carolina. The group's private jet crashed during takeoff while en route back home, killing two of Travis' close friends — his security guard Charles "Che" Still and assistant Chris Baker — as well as both of the pilots.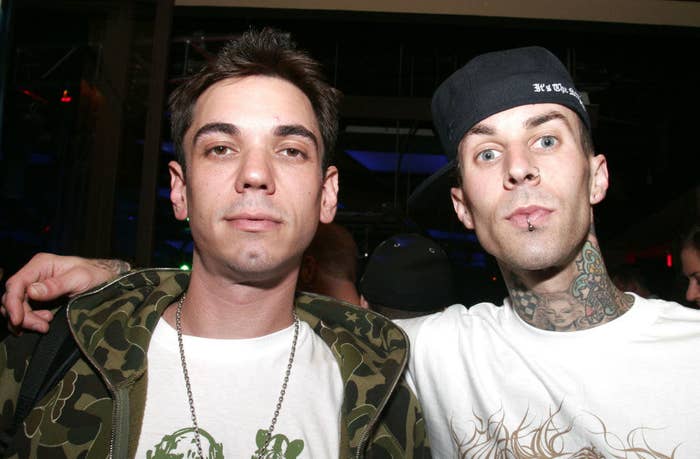 As a result of the crash, Travis was forced to undergo 27 surgeries to treat the third-degree burns suffered on 65% of his body. While DJ AM also managed to escape, even using his shirt to extinguish the flames on Travis' body, he died from a drug overdose a year later.
Taking to his Instagram story, the 45-year-old rock artist posted a photo of his late friend to honor his memory.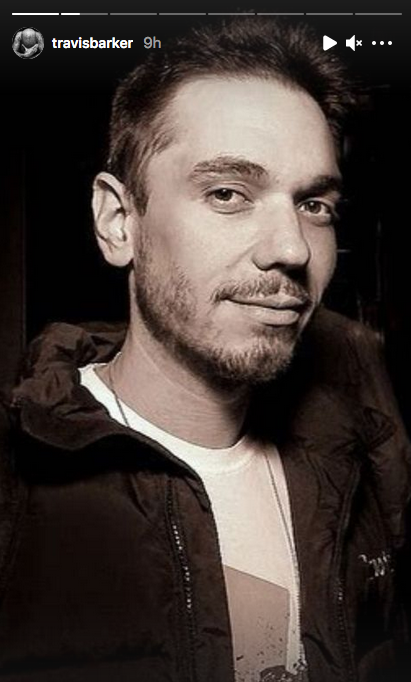 In a follow-up story, Travis posted a nighttime shot of Italy's Genoan cityscape.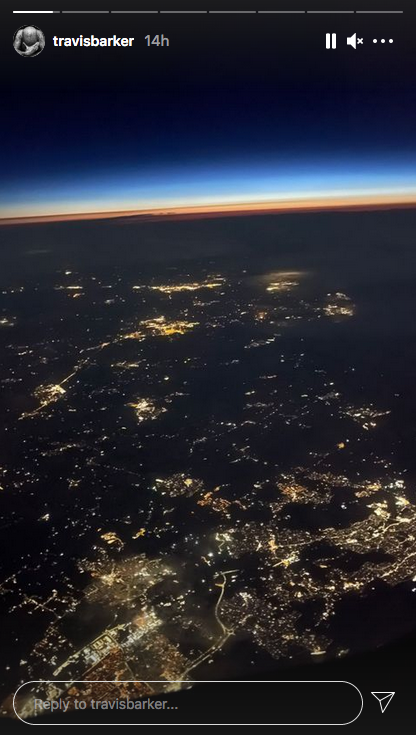 The trip to Zoagli, Italy, marks the second time Travis has flown in nearly 13 years. Earlier this month, he and Kourtney — along with Kris Jenner and her business executive boyfriend Corey Gamble — traveled to Cabo.
Back in June, the musician said he was considering flying again. Previously, the father of two opened up about his "haunting" experience with survivor's guilt and post-traumatic stress disorder in a May interview with Men's Health.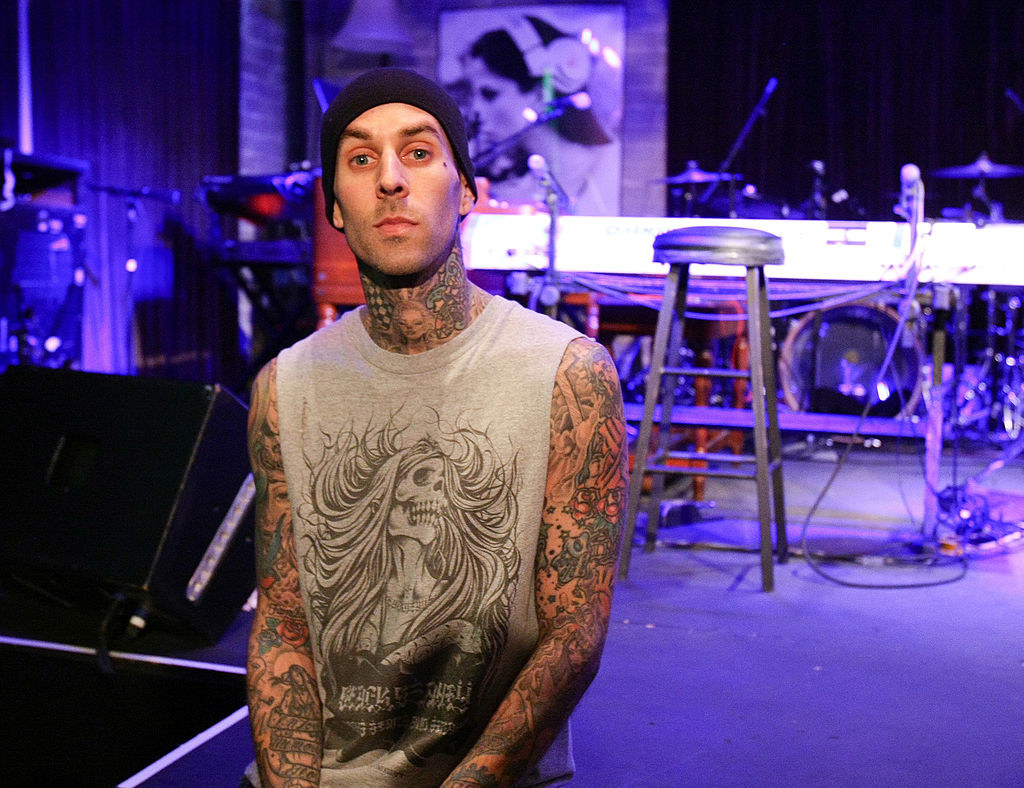 In the interview, the drummer also shared that time and therapy has helped him heal, saying, "Now it's been so many years, it's getting easier for me. There are days where I'll wake up and never think about it."