Travis Barker has avoided air travel since surviving a fatal plane crash in 2008. But, after more than a decade, the musician recently suggested that he could, at some point, be ready to board another flight.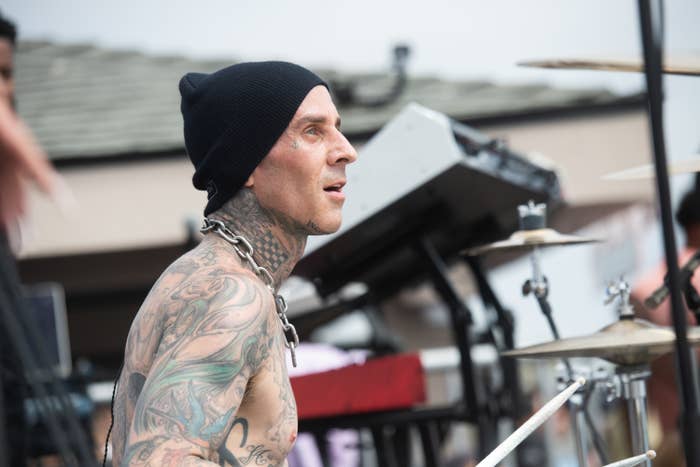 "I might fly again," Travis tweeted last Friday. While the short declaration didn't provide his followers with context about the reflection or its cause, thousands of social media users responded to the post with likes, retweets, and affirming comments.
Some people shared personal stories about feeling hesitant to fly after having been involved in an accident themselves.
Others noted that it would be completely reasonable if Travis decided that he never wanted to ride in an aircraft, and encouraged the Blink-182 drummer to redraw boundaries at a pace that works for him.
Travis and DJ AM — his friend and professional partner, who passed away in 2009 — were leaving a performance in North Carolina almost 13 years ago when their plane crashed during take-off.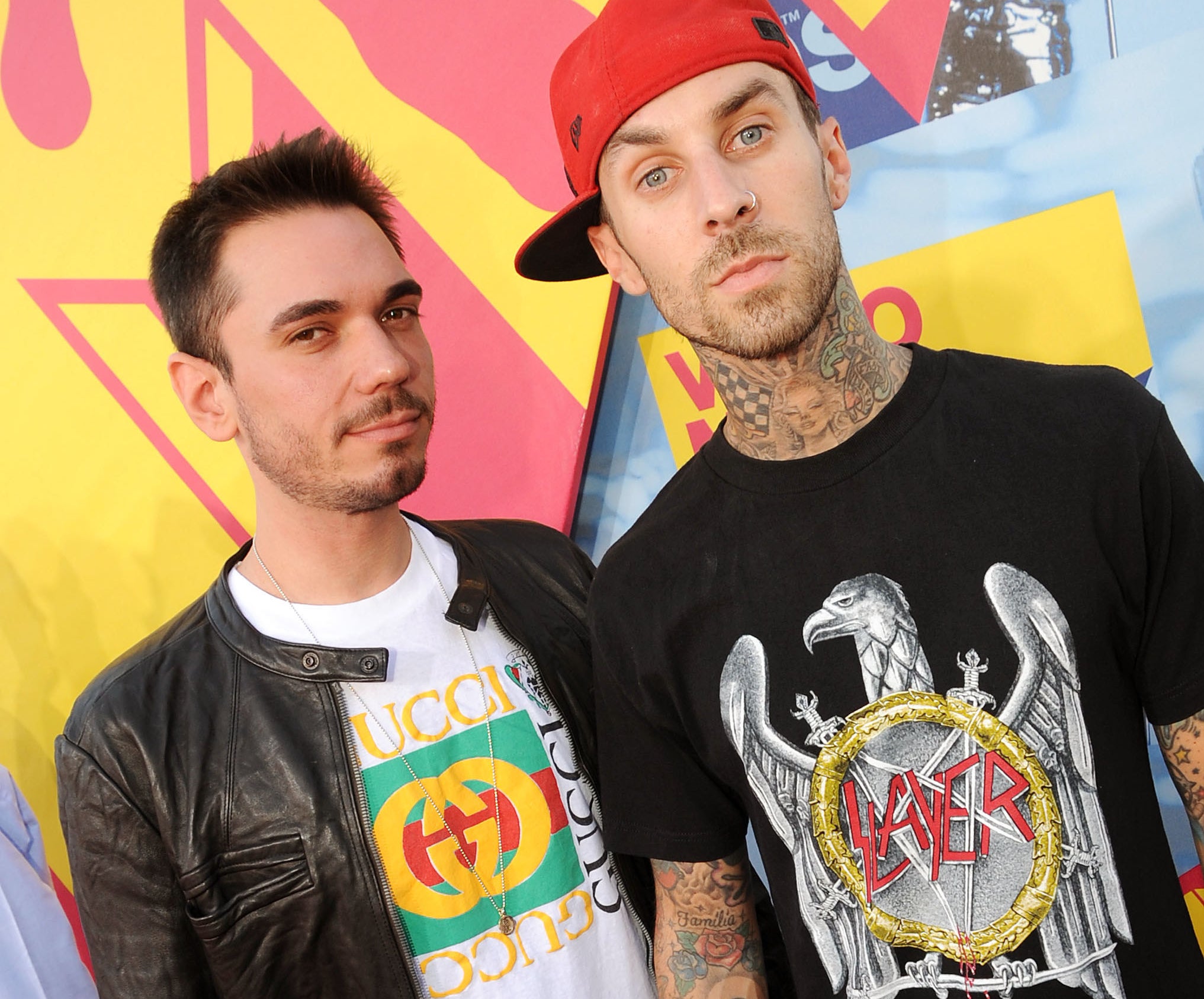 They were the only two people on board who survived, and both men suffered serious injuries.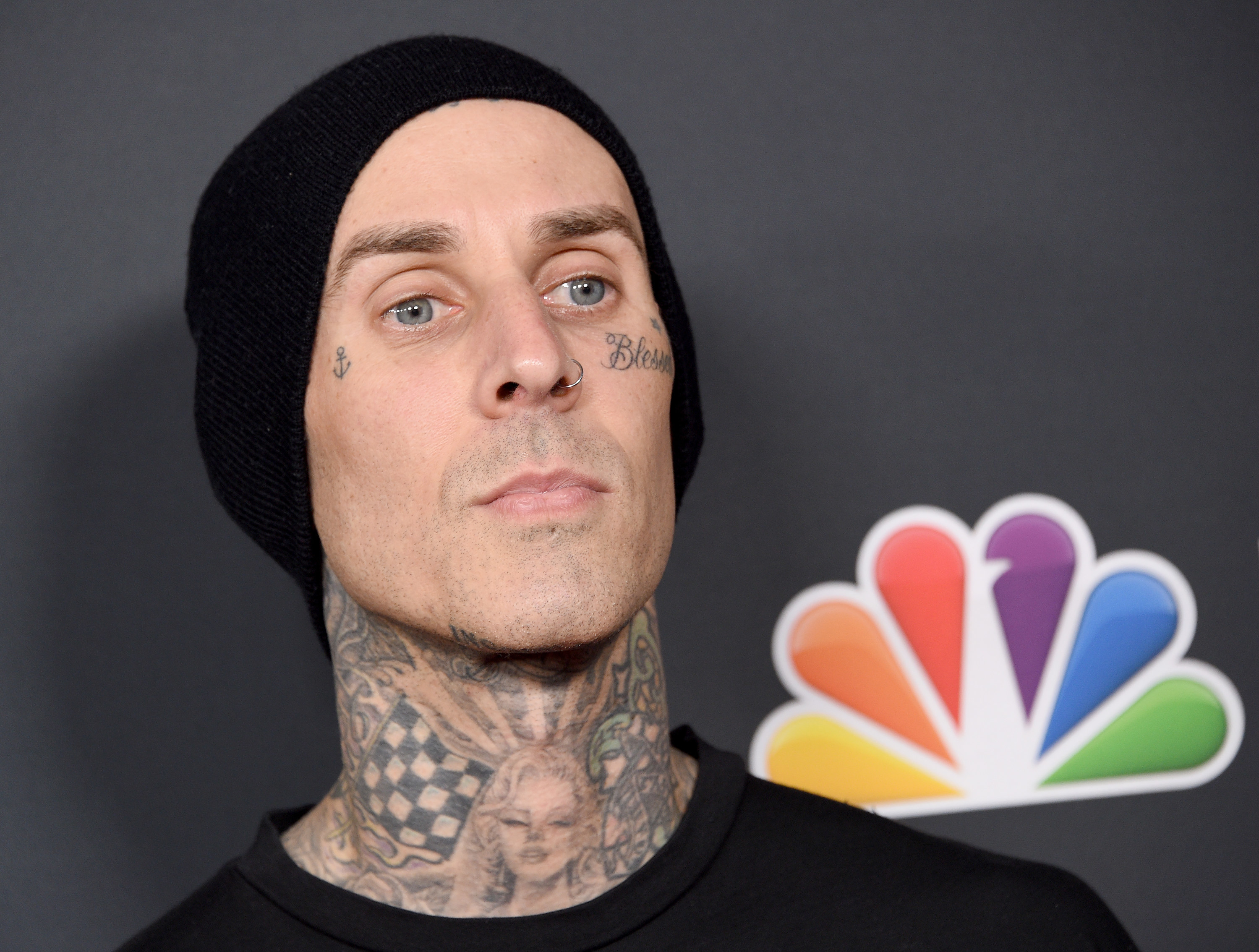 The National Alliance on Mental Illness is 1-888-950-6264 (NAMI) and provides information and referral services; GoodTherapy.org is an association of mental health professionals from more than 25 countries who support efforts to reduce harm in therapy.