Back in 2008, Travis and his friend and collaborator DJ AM were on their way home from a performance in South Carolina when their plane's tires blew during takeoff.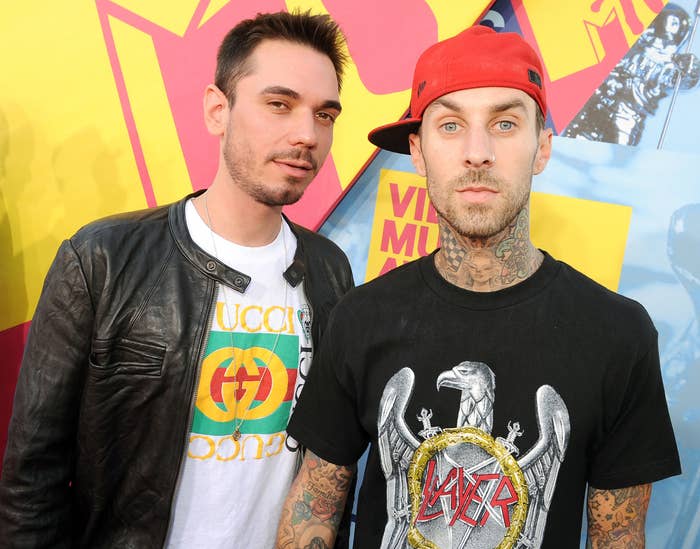 The fiery crash took the lives of both pilots as well as Travis's assistant Chris Baker and security guard Charles Still.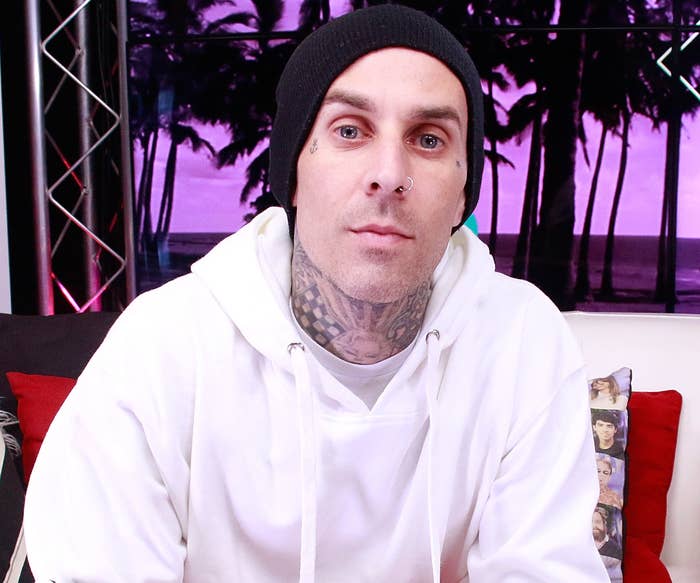 While Travis was able to escape through an emergency exit, he suffered third-degree burns on 65% of his body, had to undergo 26 surgeries, and was left with PTSD.
In a new interview with Men's Health, Travis opened up about the lasting impacts of the crash, which he says has "haunted" him for years.
"I was dark. I couldn't walk down the street. If I saw a plane [in the sky], I was determined it was going to crash, and I just didn't want to see it," Travis said of the time following the accident.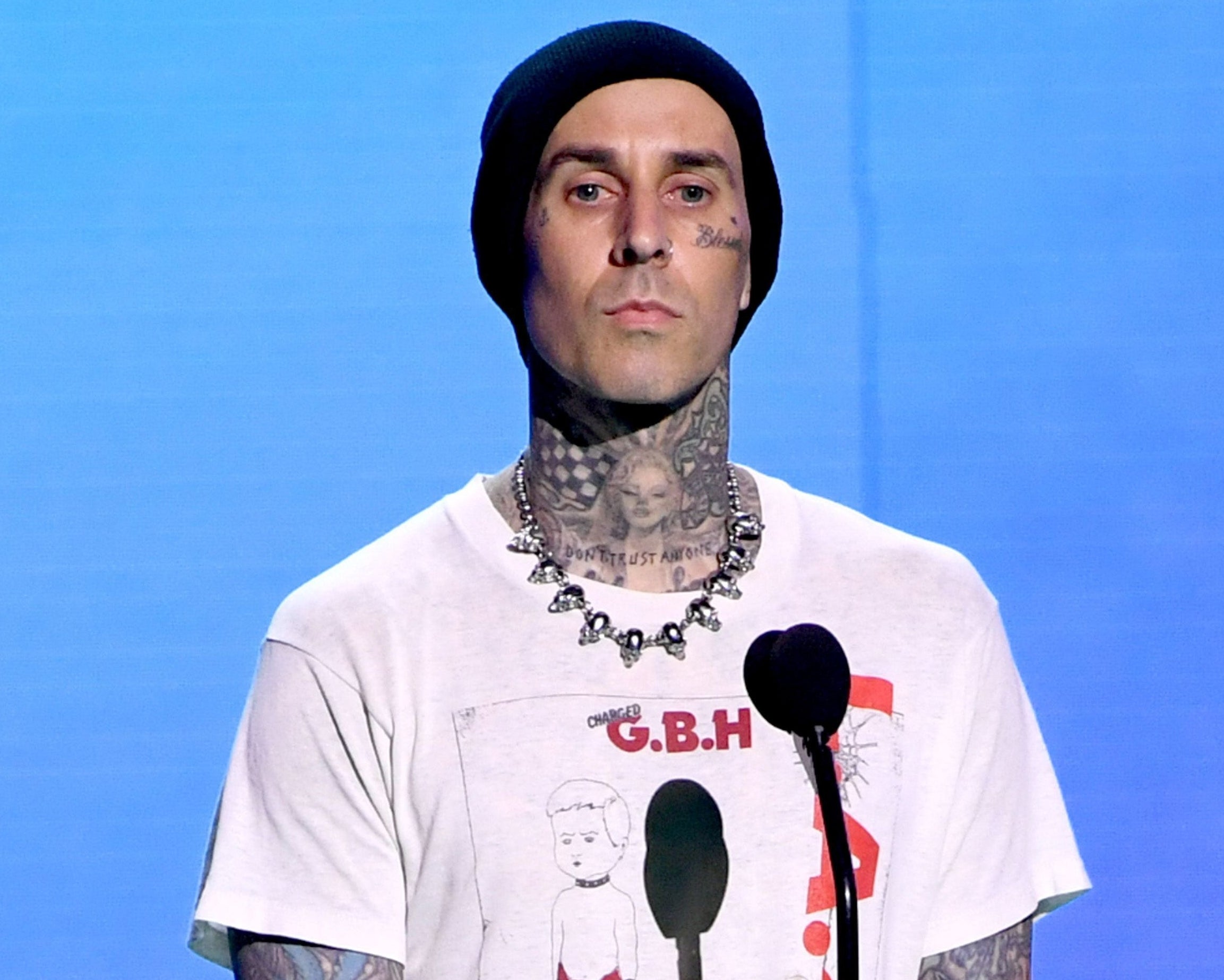 He added that he barely slept the first three weeks he was home from the hospital and ended up in therapy for months to deal with PTSD and survivor's guilt.
"The closer I was to it, it felt like I was closer to the bad stuff than I am to the good stuff. I felt closer to the experience of trying to escape, [to] being in an accident and being burned, trying to grab my friends from a burning plane. That haunted me for a long time," he explained.
Travis continued, "As long as I was closer to that than this good stuff, I was always thinking about that. Now it's been so many years, it's getting easier for me. There are days where I'll wake up and never think about it."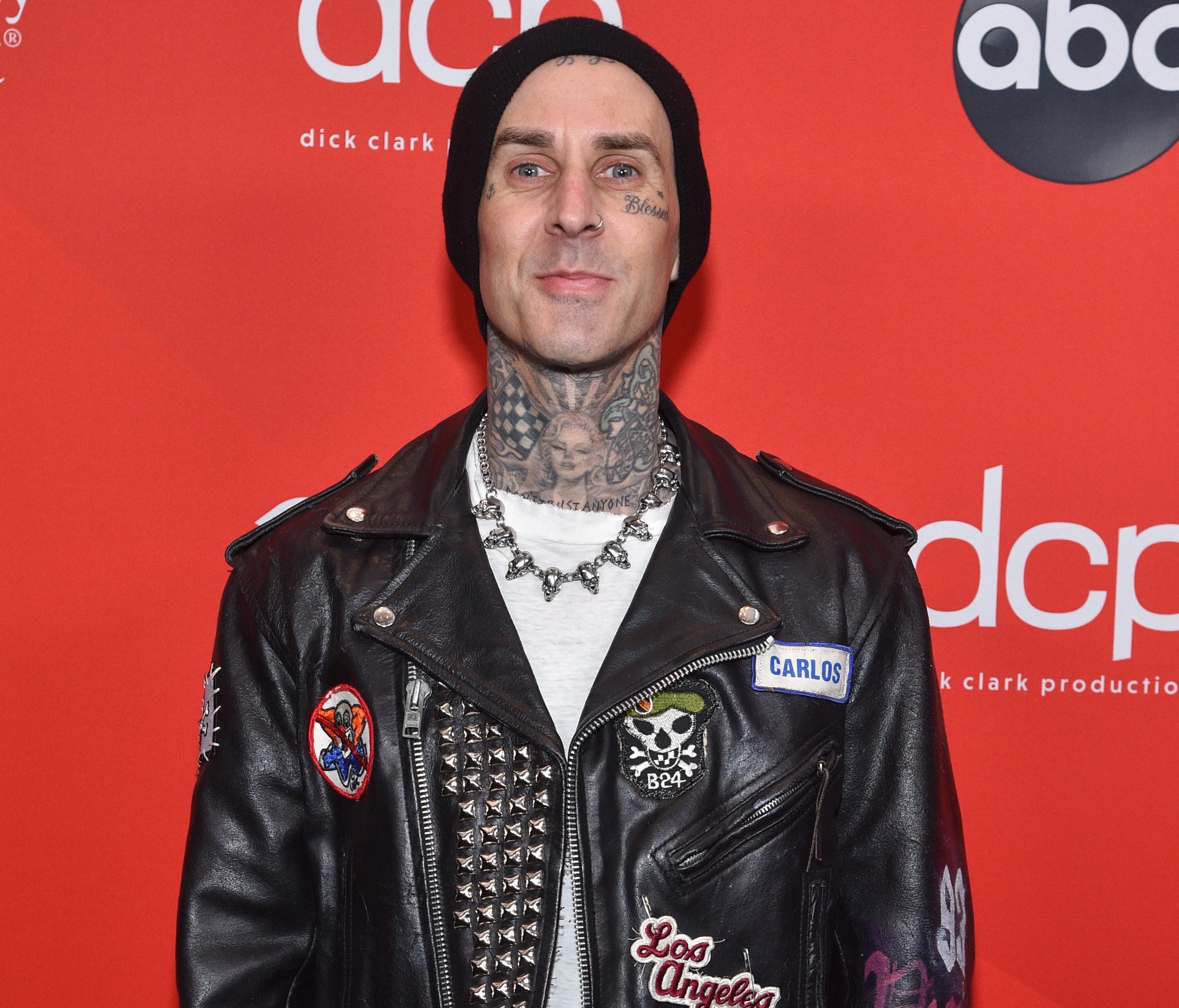 In the 12 years since the crash, Travis has never boarded a plane again but feels as though things have "gotten better the further" he gets from the tragedy.
He's also taken up good habits like boxing and breath work and gotten rid of bad ones, like his tendency to abuse prescription drugs.
And soon, he feels like he'll be ready to fly somewhere for the first time in years — which he says will be the "perfect day."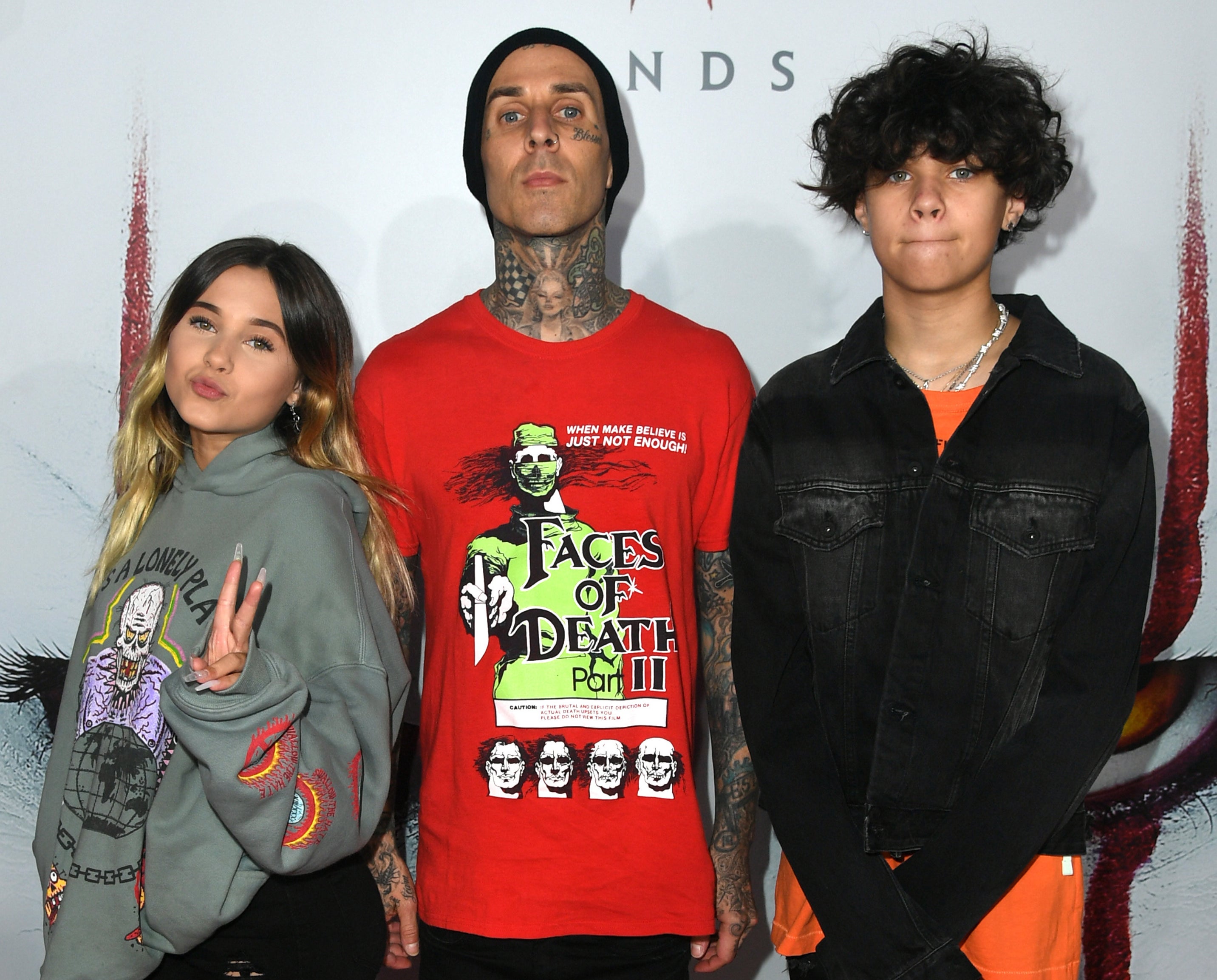 But for now, he has all the love he needs in his house, and even though "it will never make sense" why his friends are gone, he knows he's "100% supposed to be here."