As you know, the actor-comedian previously made headlines for having seven children with four different women, as well as for clarifying that he was doing so "on purpose" and admitting he doesn't "subscribe" to monogamy.
Well, speaking to Entertainment Tonight, he said he's not going to put a cap on the number of children he will have: "Think about it; you can't be like, 'No, I'm done.' Like, what if God says, 'No you not.'"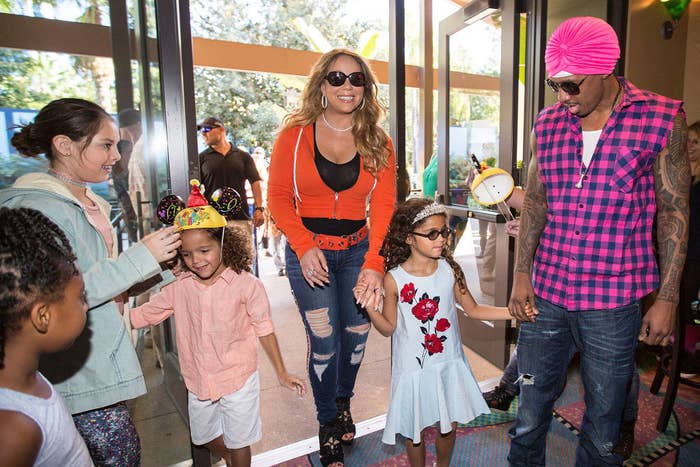 However, he added that — for the time being — he's listening to advice from his therapist. "But I'm not sitting out here planning [my family]. My therapist says I should be celibate." He jokingly said, "OK, give me a break bus. I'mma take a break from having kids."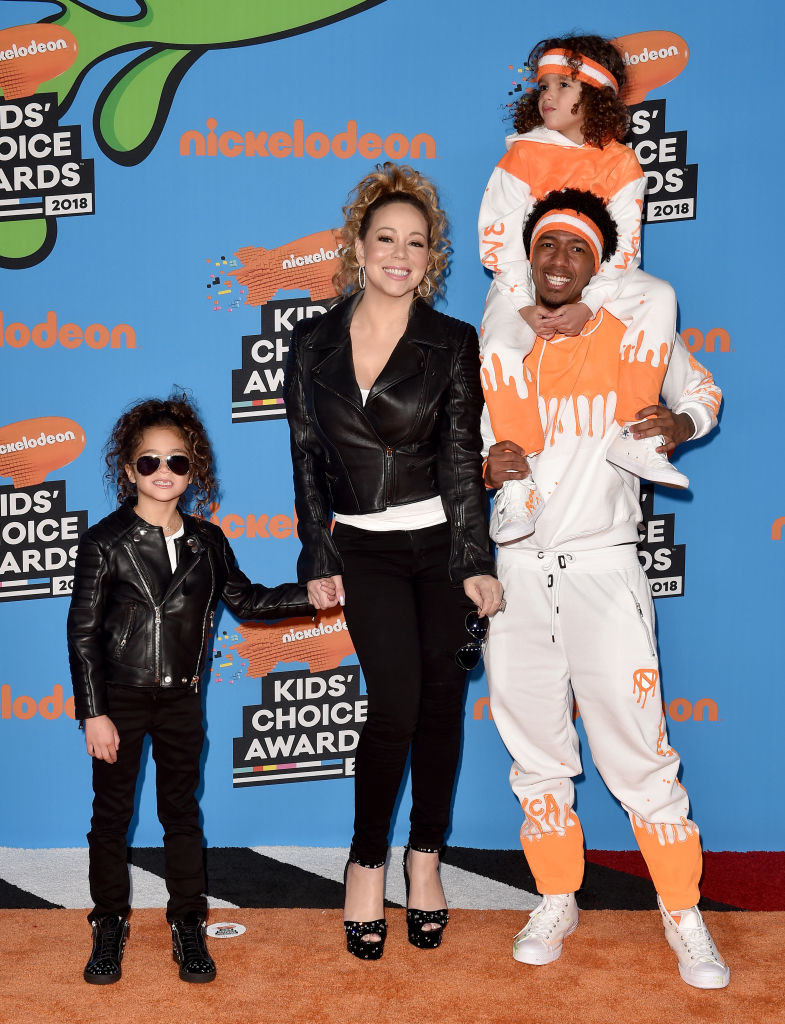 In the interview, the 40-year-old shared that his myriad children weren't always in the cards and opened up about his own childhood family dynamic: "I come from a big family; I have several siblings. Being raised in an unorthodox family by my grandparents at times, I've experienced such a wide range of upbringing that I have such a love and passion for kids and family. I want a big family too. The Lord has blessed me with what I asked, but ask and you shall receive. "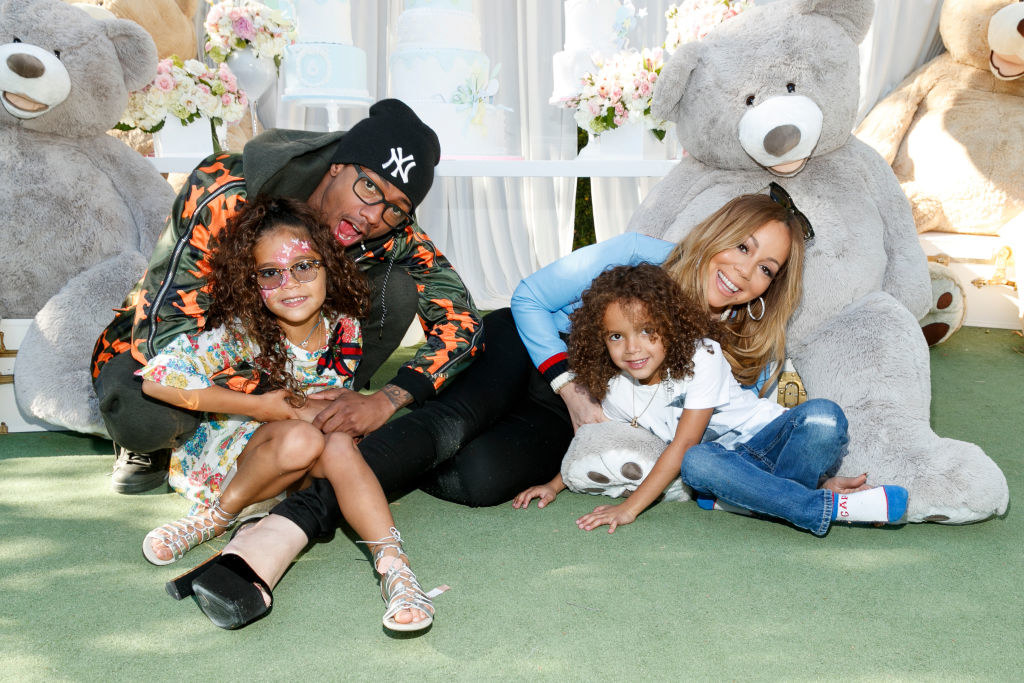 Nick talked about his relationship with his children: "They get my full attention when I'm not working. And that's the beauty of it because it kind of keeps me out of trouble. It's either work or playing with my kids."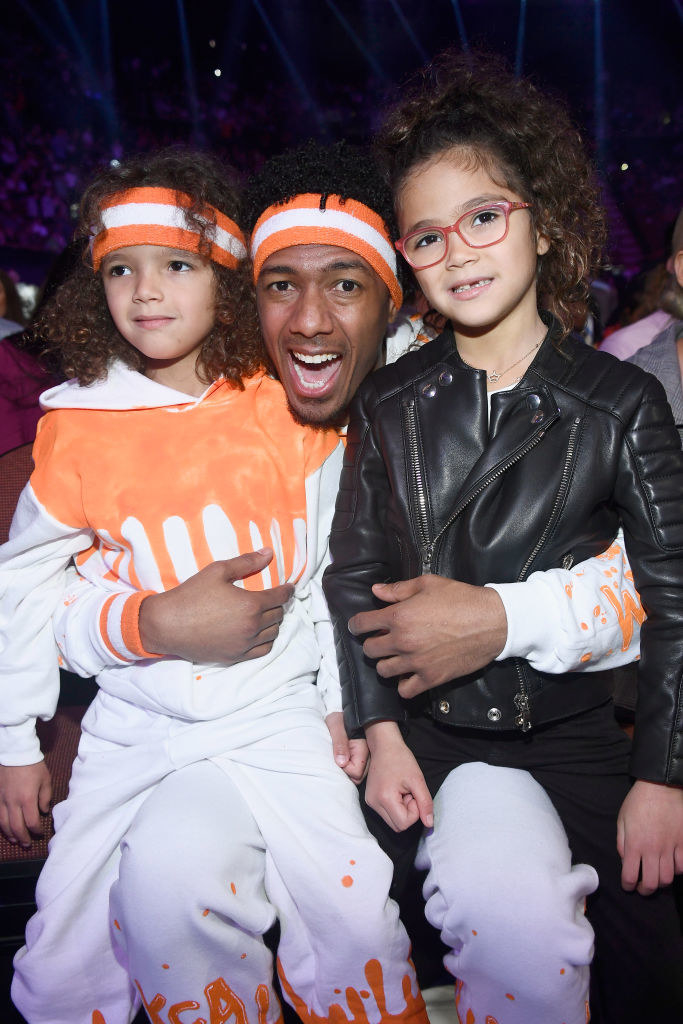 That's it from me! See you at the next "Nick Cannon and his thoughts on children" update.