If you've been online in any way, shape, or form lately, you might have noticed that Nick Cannon is seemingly forging an army.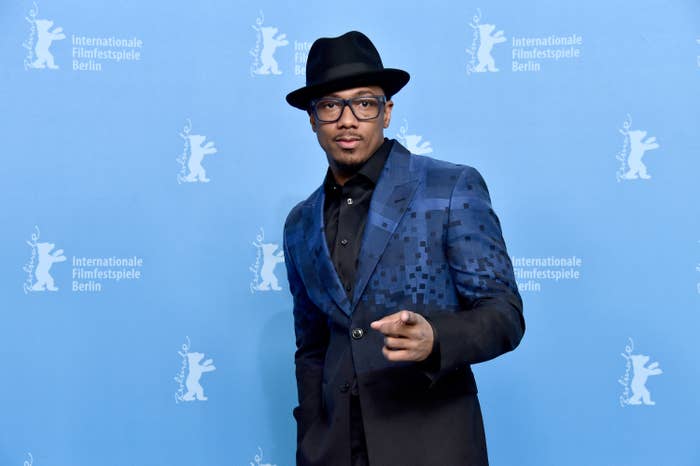 Nick is also a father to 9-year-old twins Moroccan Scott Cannon and Monroe Cannon, whom he shares with ex-wife Mariah Carey.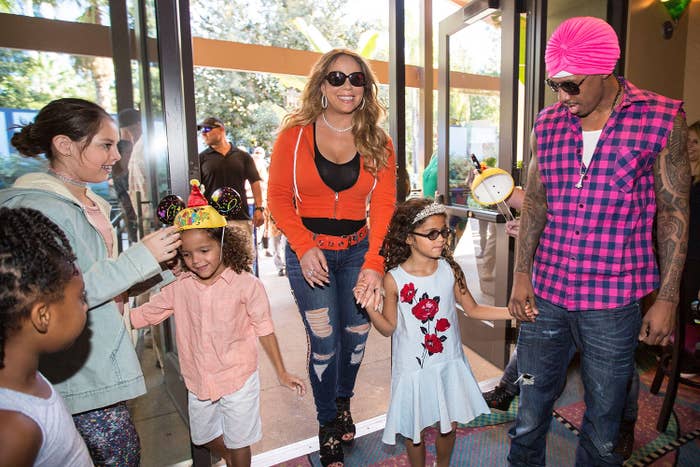 Well — it turns out there's a method to the madness!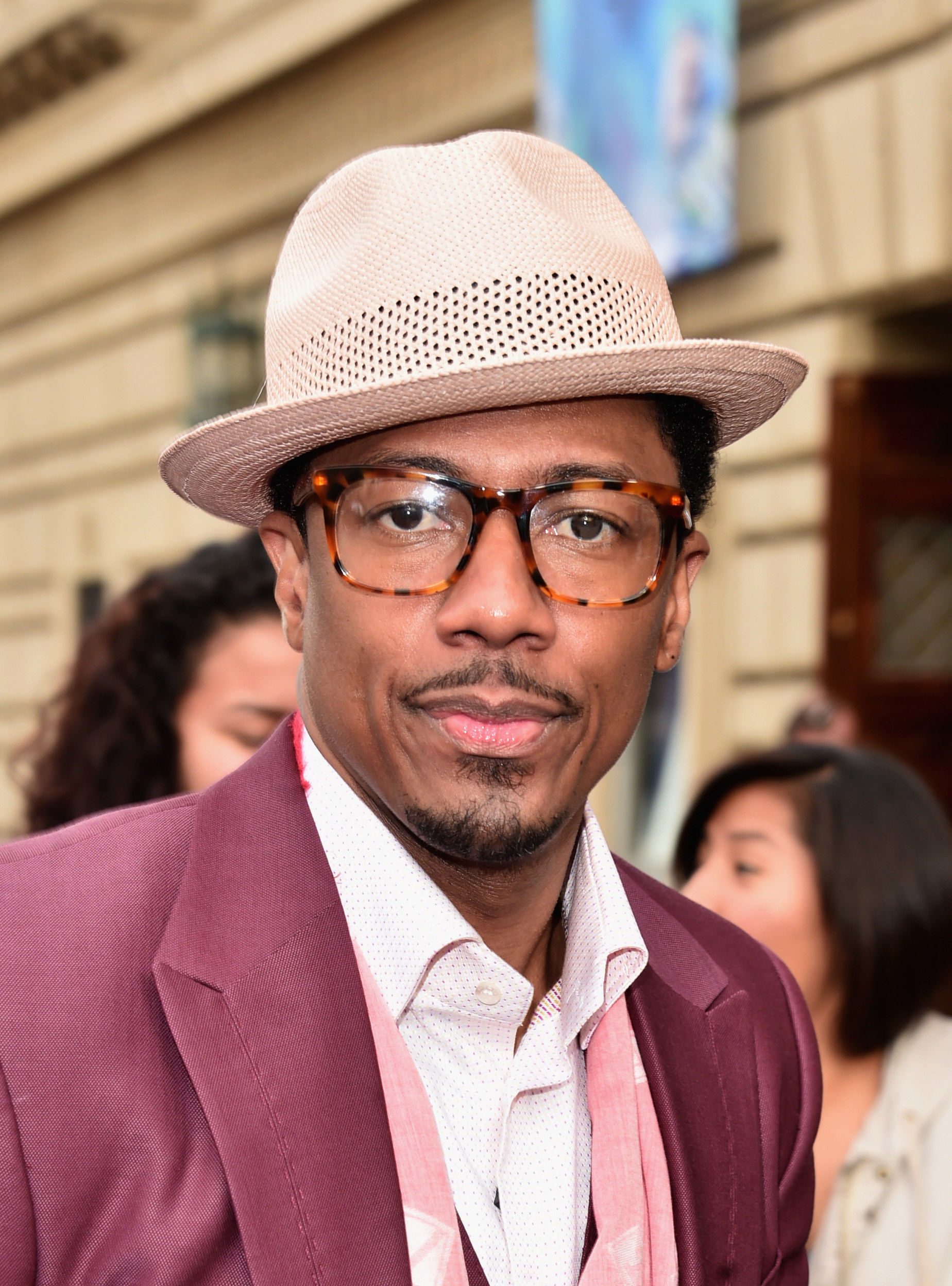 On Nick Cannon Radio, the comedian and TV personality asked rap duo City Girls for life advice. When JT said he should "wrap it up" (as in, wrap it up), Nick said, "I'm having these kids on purpose."
"Just stay true to yourself, and wrap it up," JT said. When Nick asked for clarification, the rapper said that, yes, she did mean to tell him to use protection.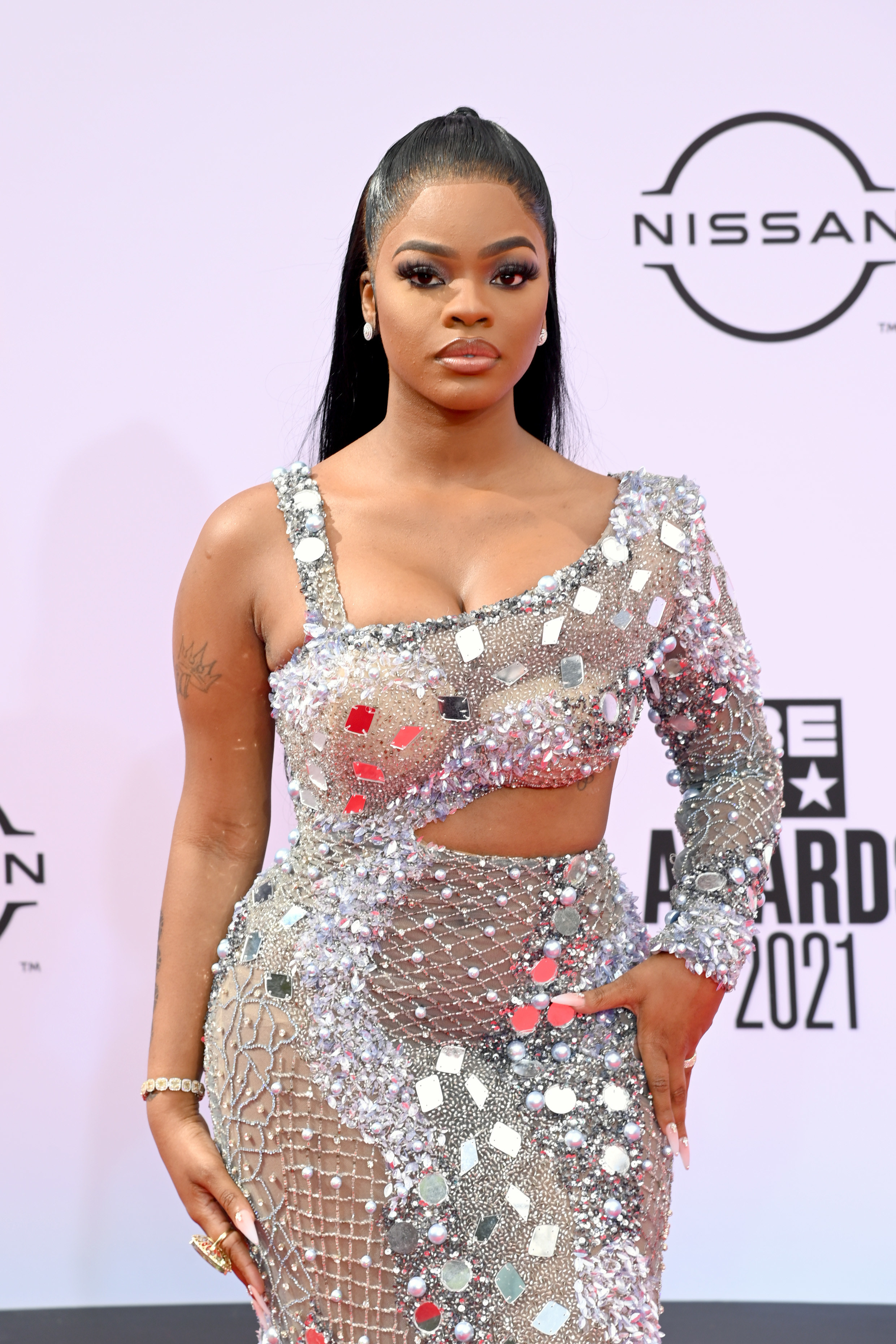 But Nick's answer had her backtrack: "If you're having these kids on purpose, then fuck what I'm saying. If you're having these kids on purpose, then it's nothing I could tell you about your life, 'cause I don't want nobody telling me shit, so just be the best you."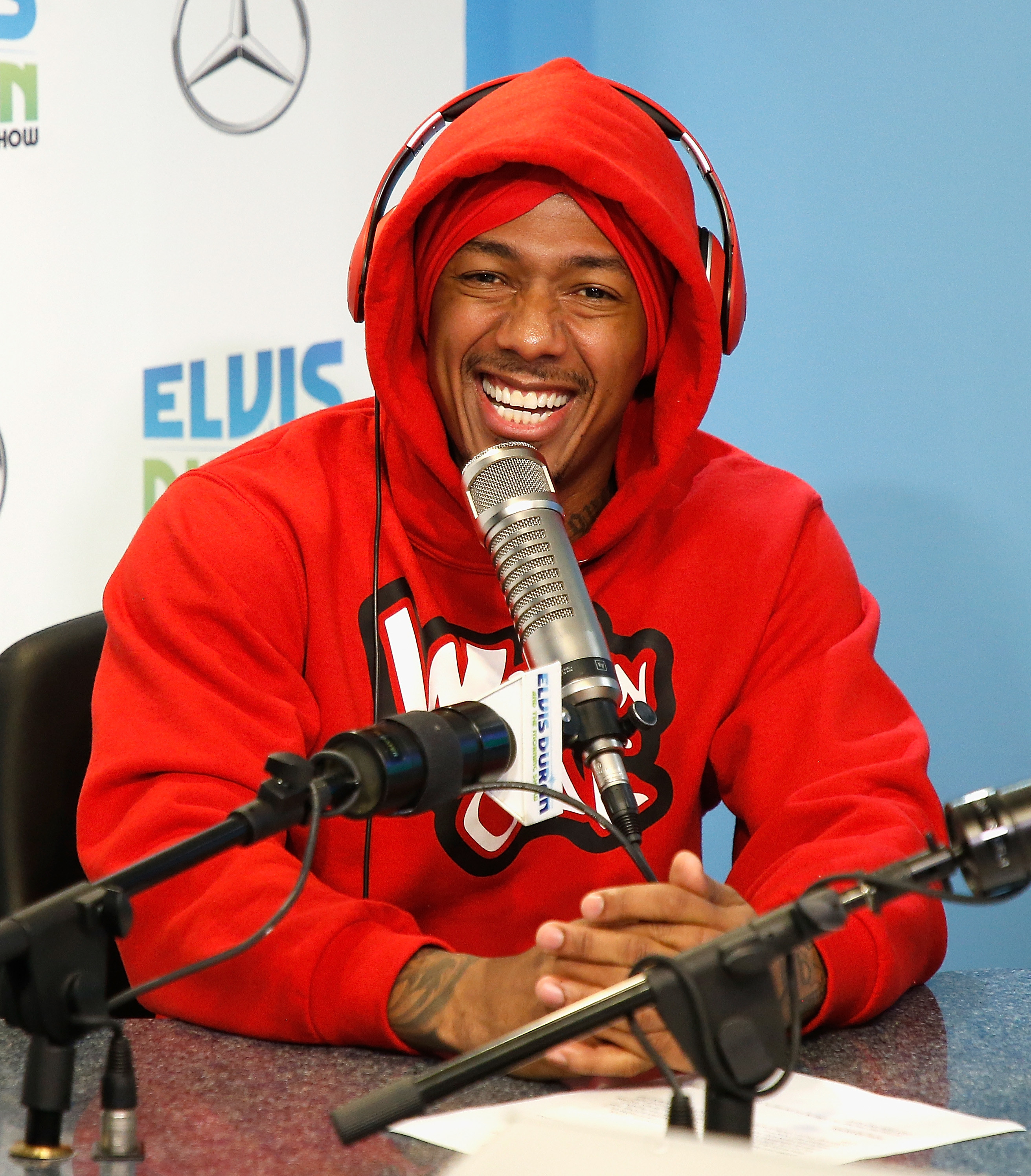 "Trust me, there's a lot of people I could've got pregnant that I didn't," Nick said. "The ones that got pregnant are the ones that were supposed to get pregnant."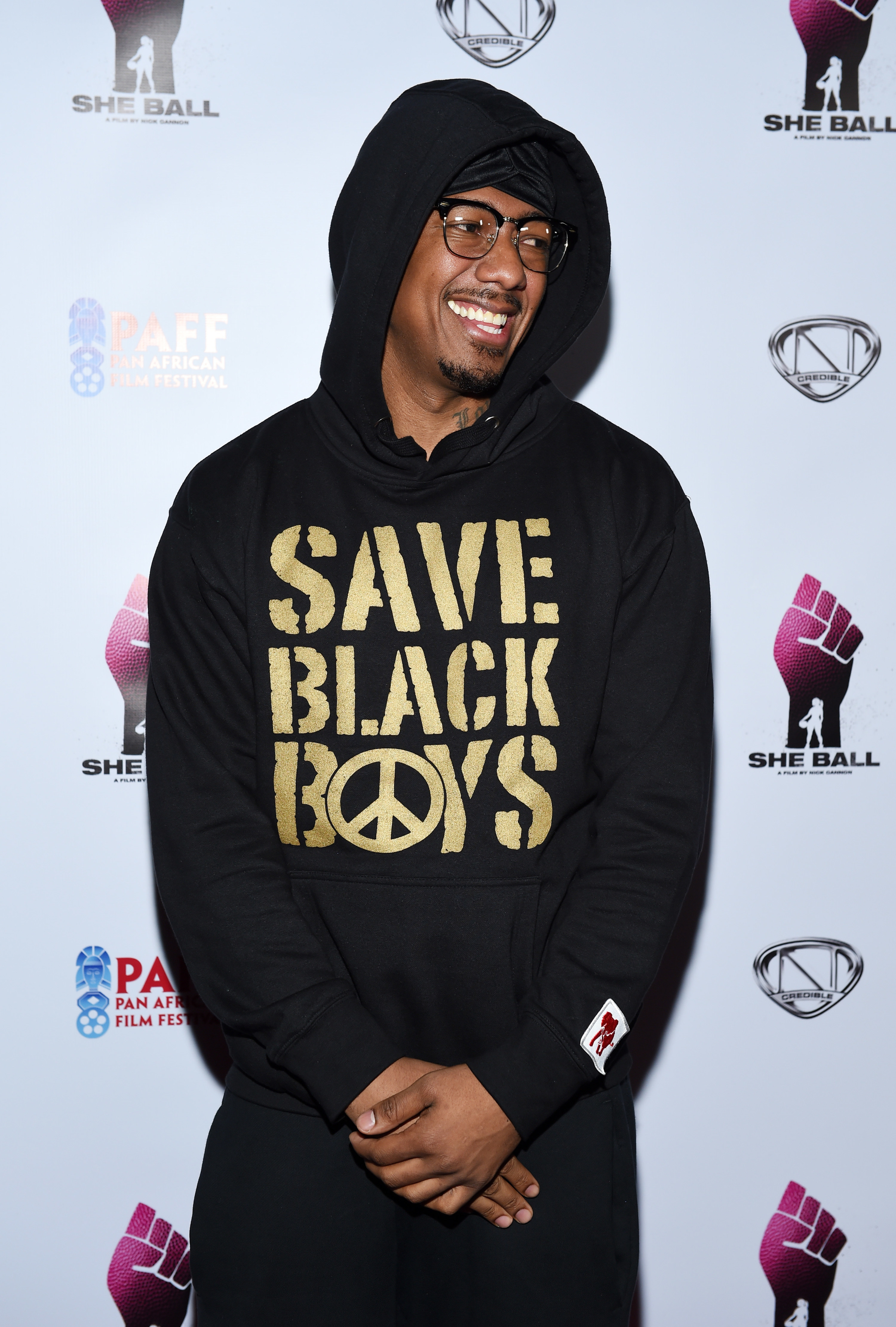 For her part, Yung Miami told Nick the best advice she could give was "YOLO."
And I think he for sure has that part down.