18 Things To Watch If You're Obsessed With "Loki" And Its Cast
We've got Tom Hiddleston, Owen Wilson, Gugu Mbatha-Raw, and Wunmi Mosaku!
But, wait! Before you despair, remember there's a slew of movies and TV shows your faves on the series have been in that you can definitely binge.
We've rounded up series and films you can catch your favorite actors in. Check out the guide below: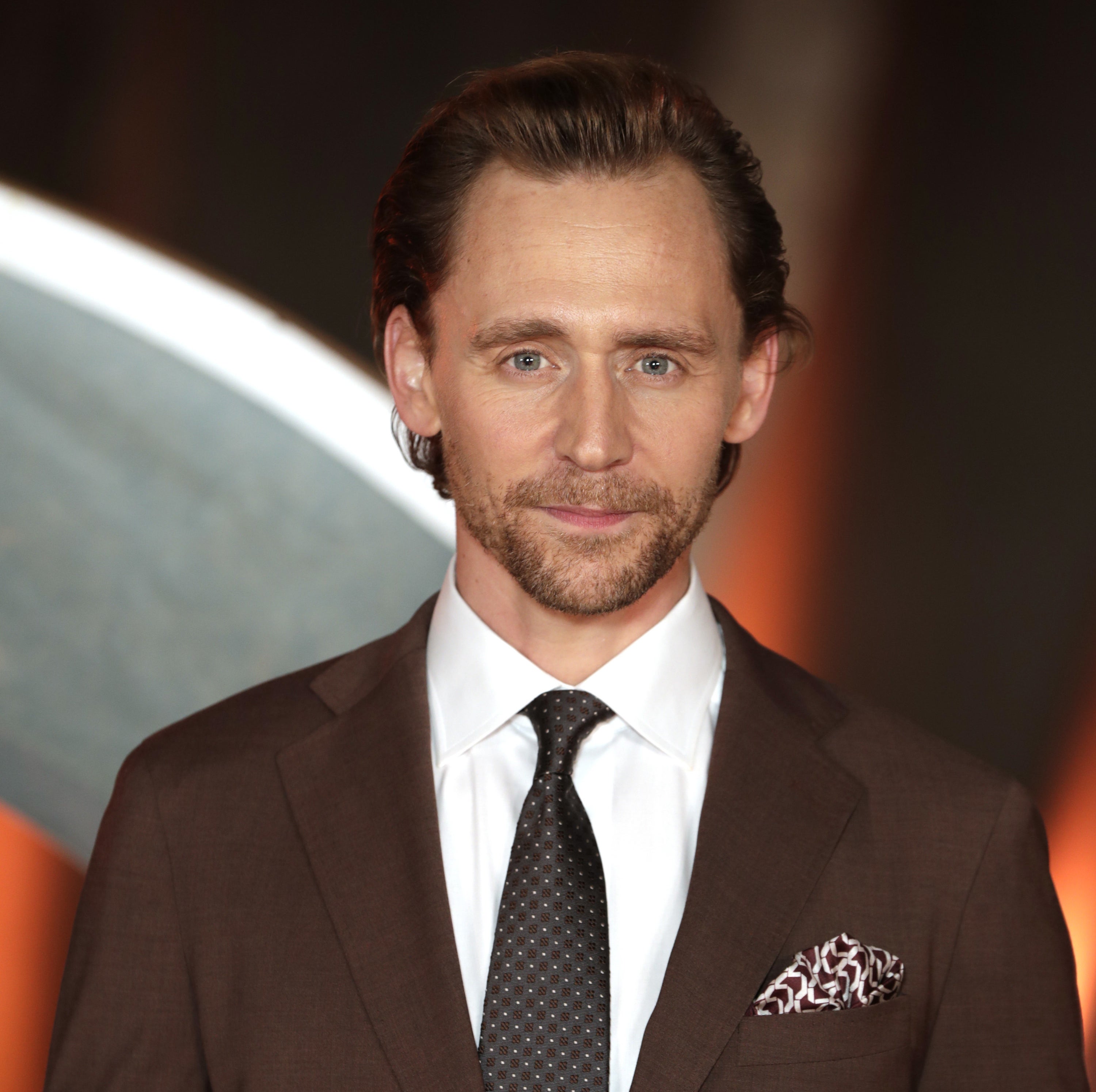 1. Crimson Peak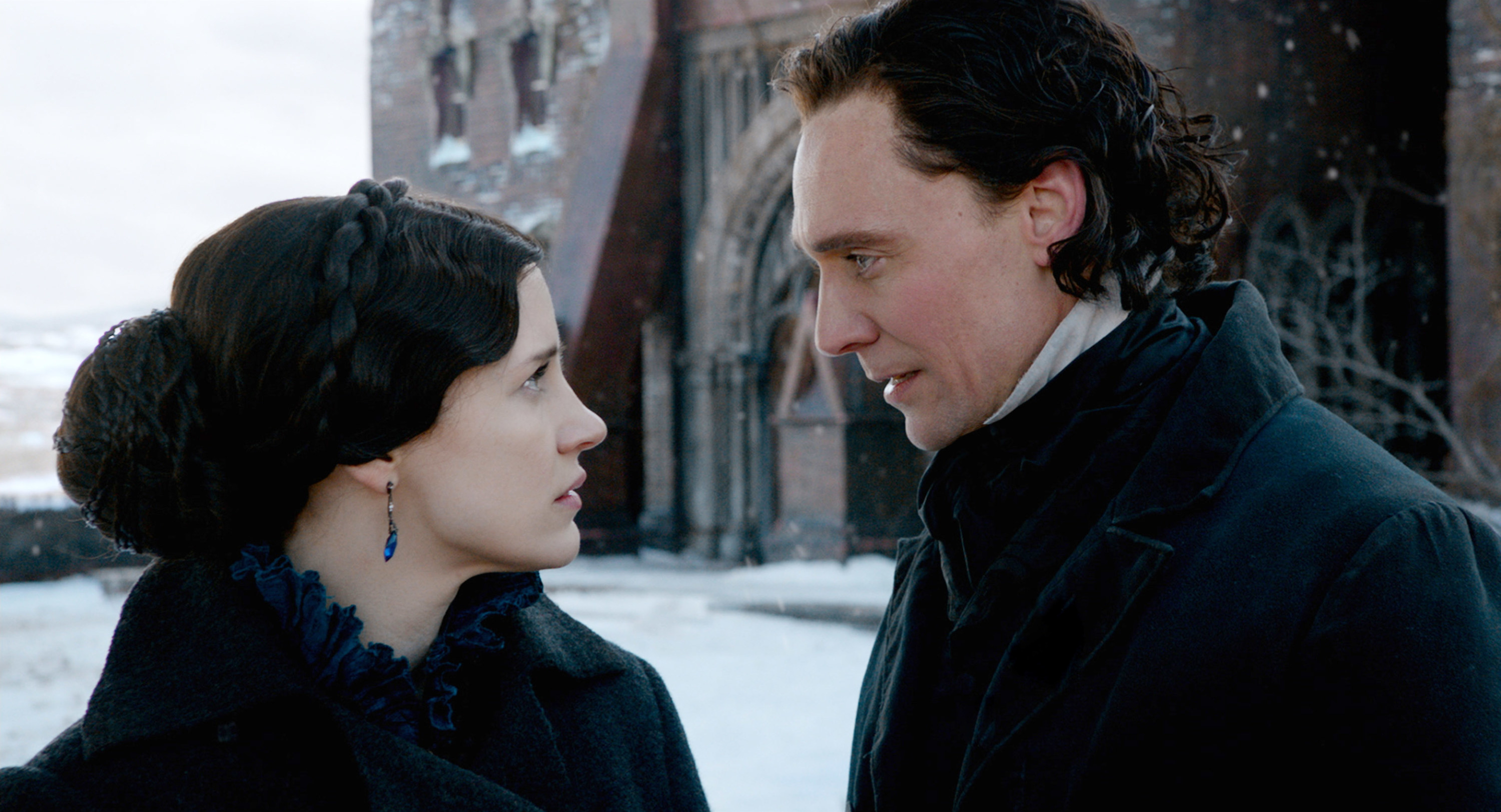 2. War Horse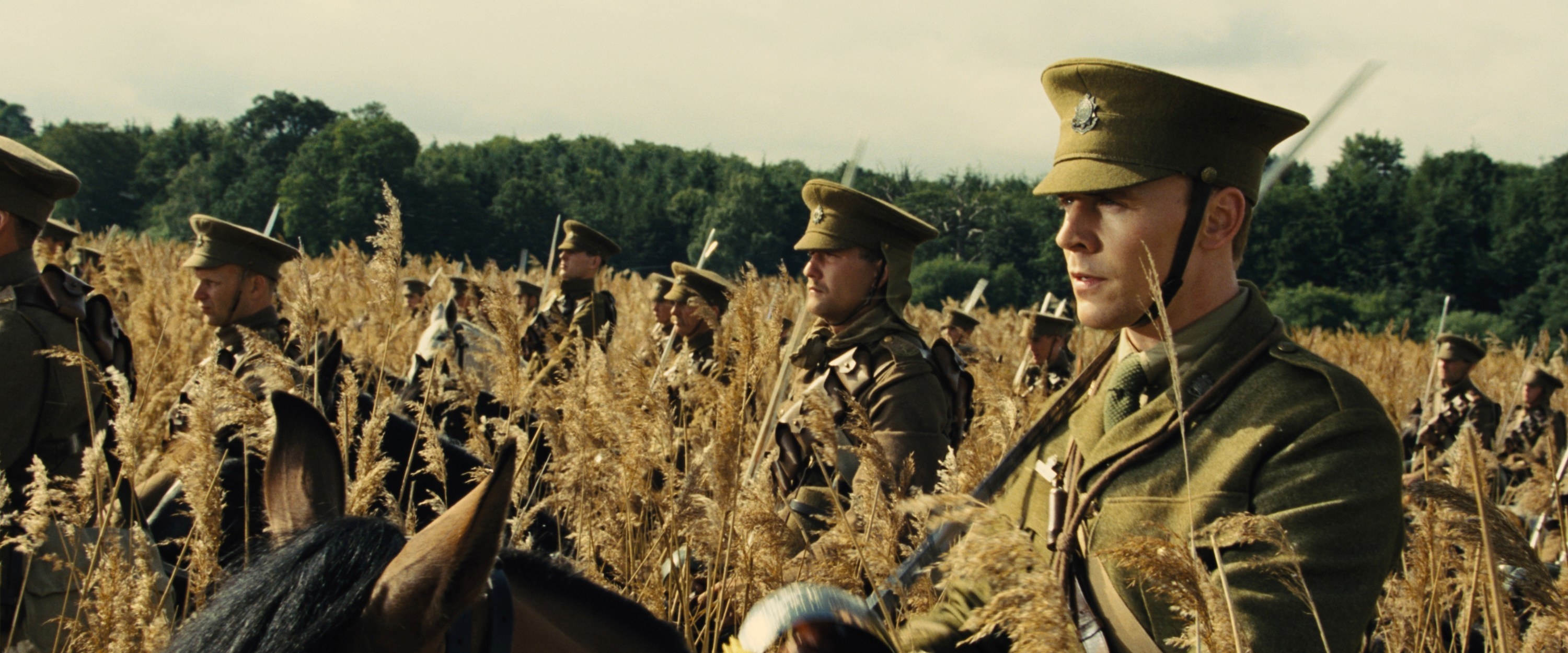 3. The Night Manager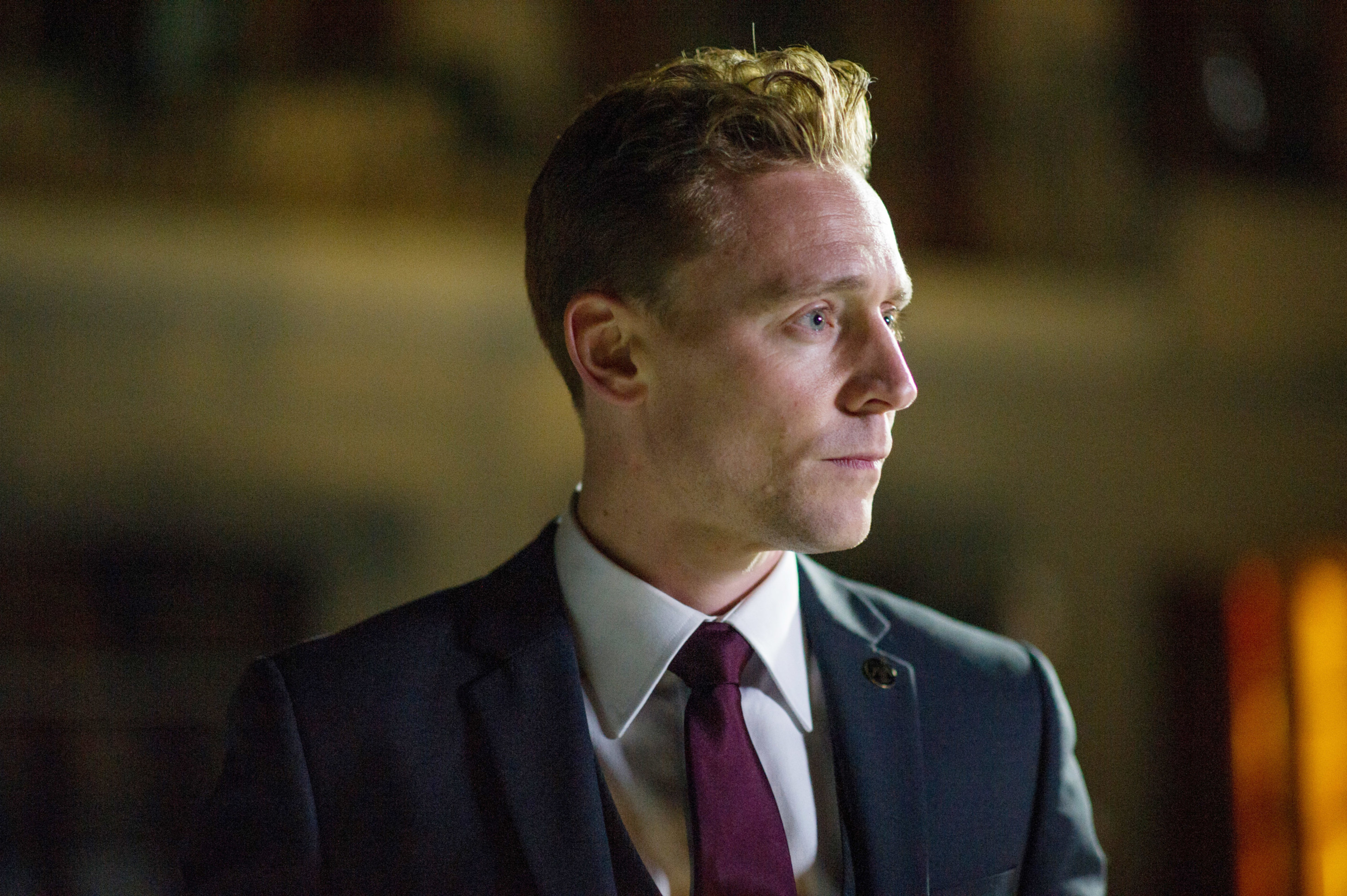 2. Wedding Crashers
3. Bottle Rocket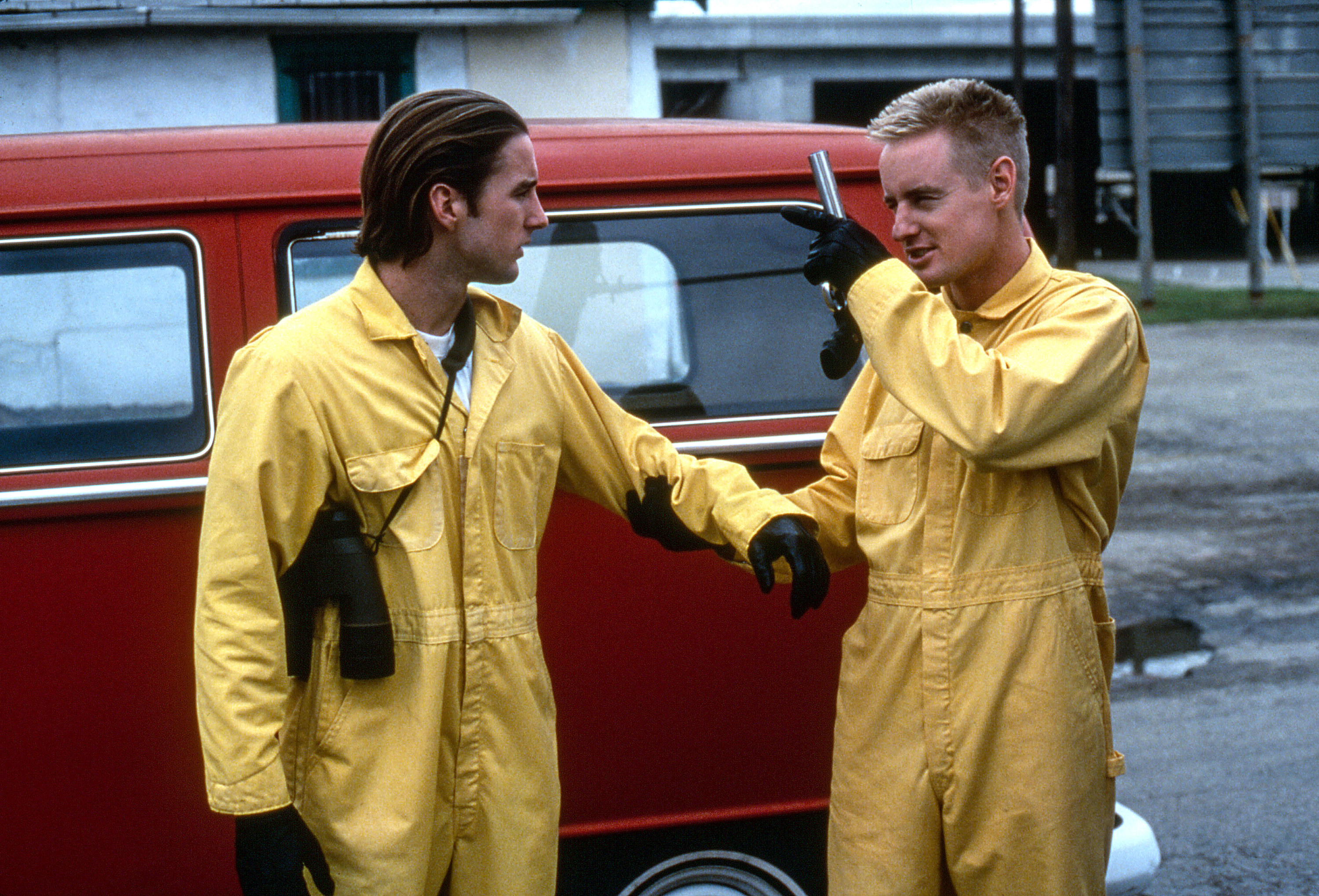 4. The Royal Tenenbaums
5. The Night at the Museum franchise
1. Belle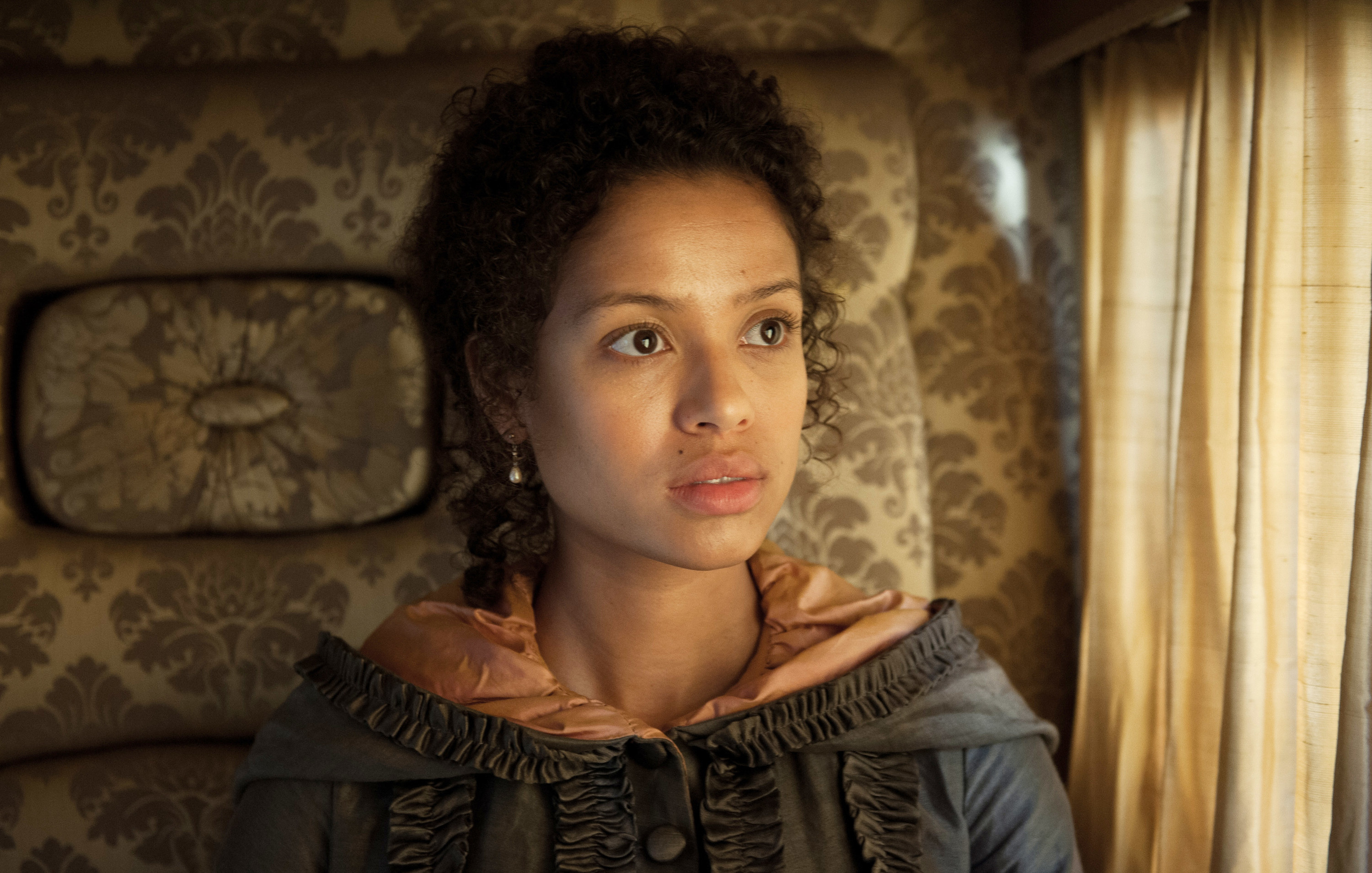 2. Miss Sloane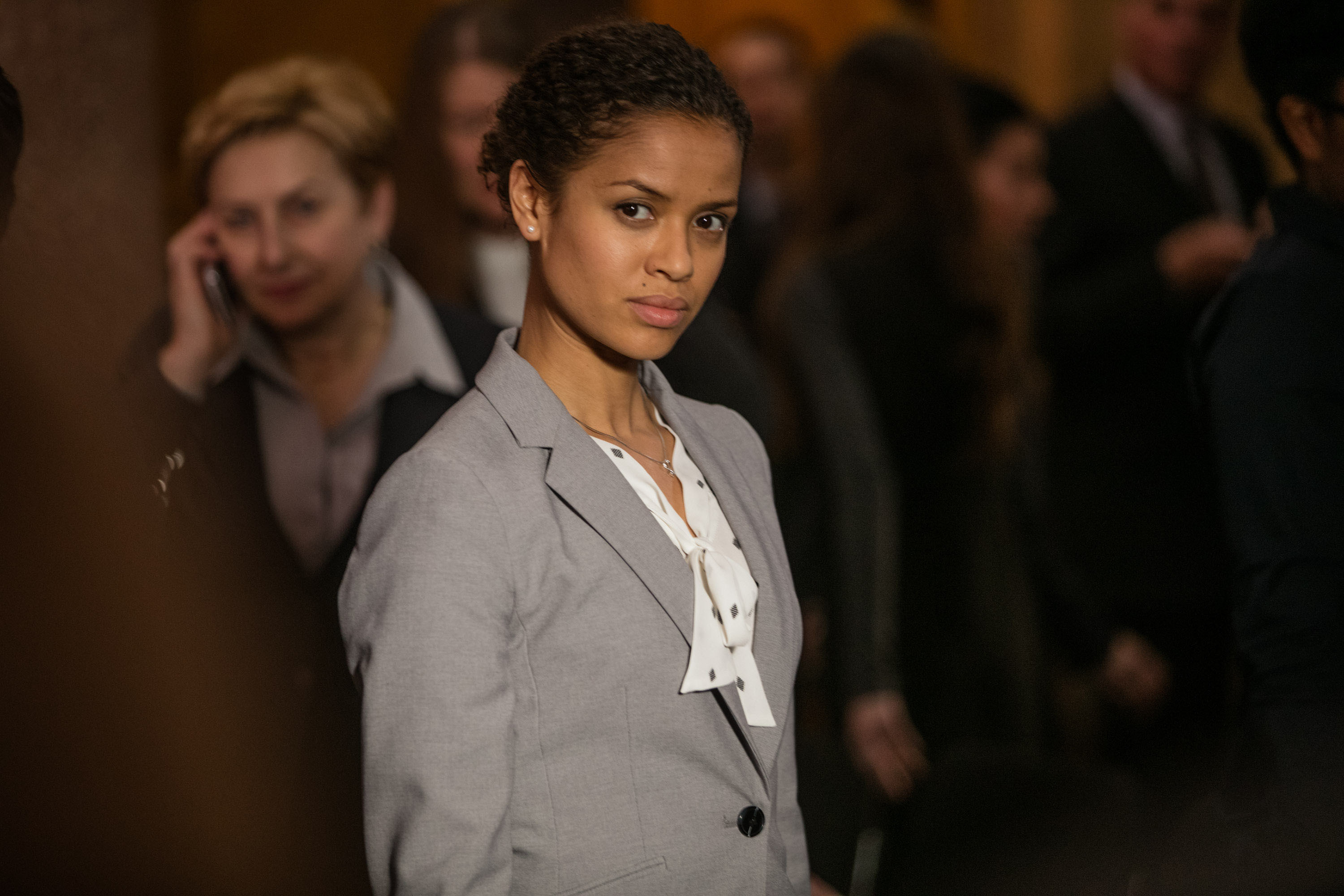 3. Beyond the Lights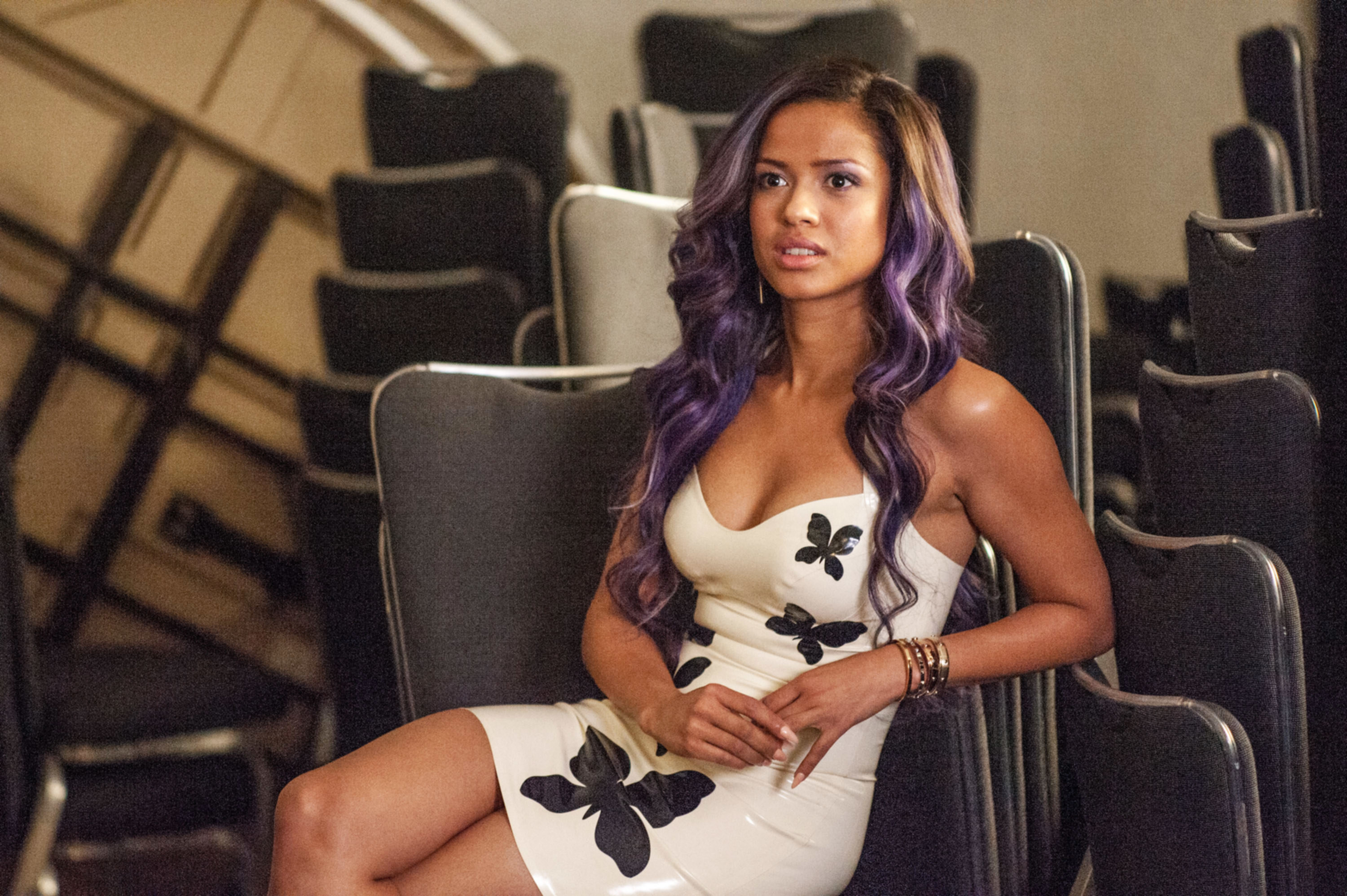 4. Concussion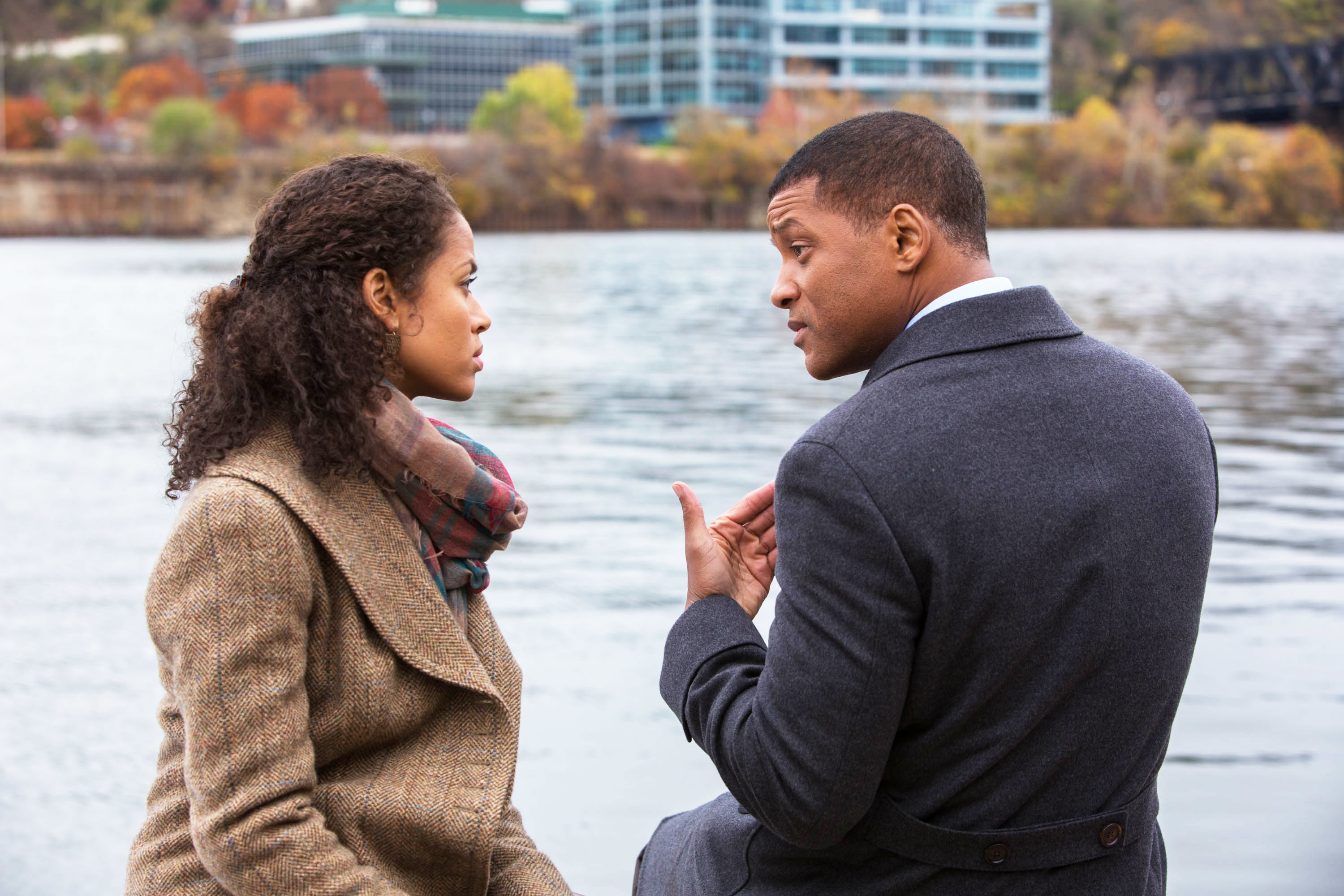 5. The Morning Show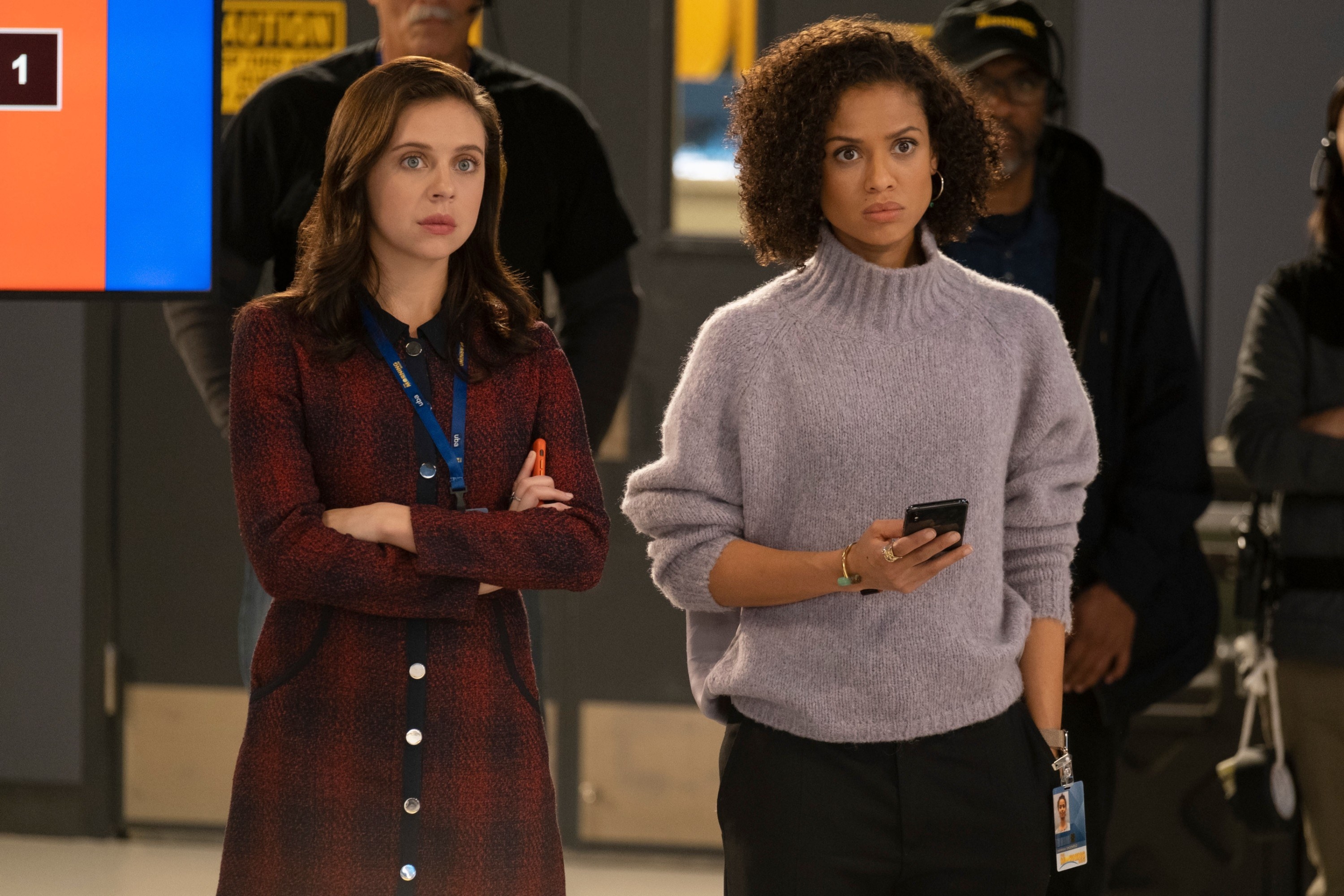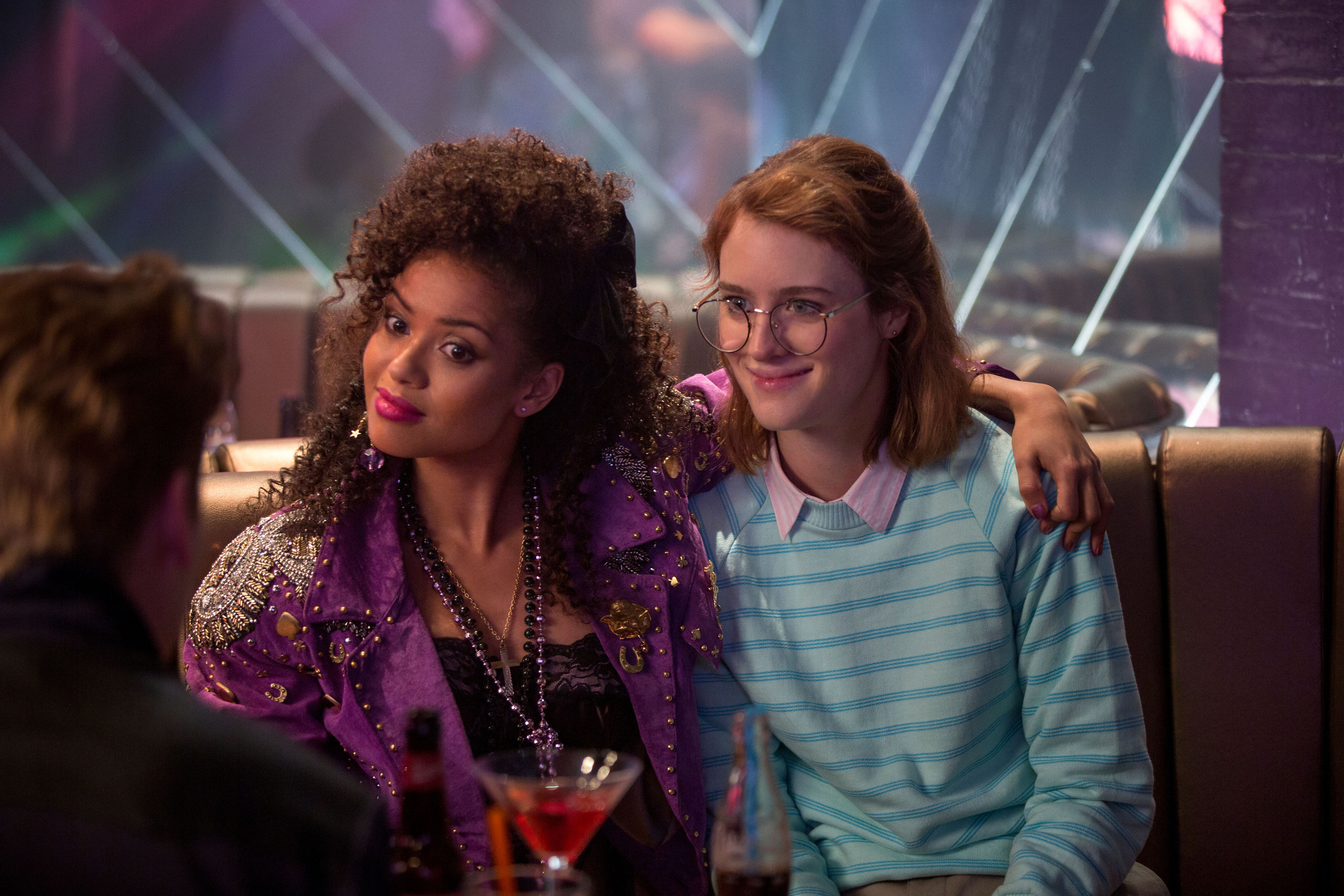 1. Black Mirror, "Playtest"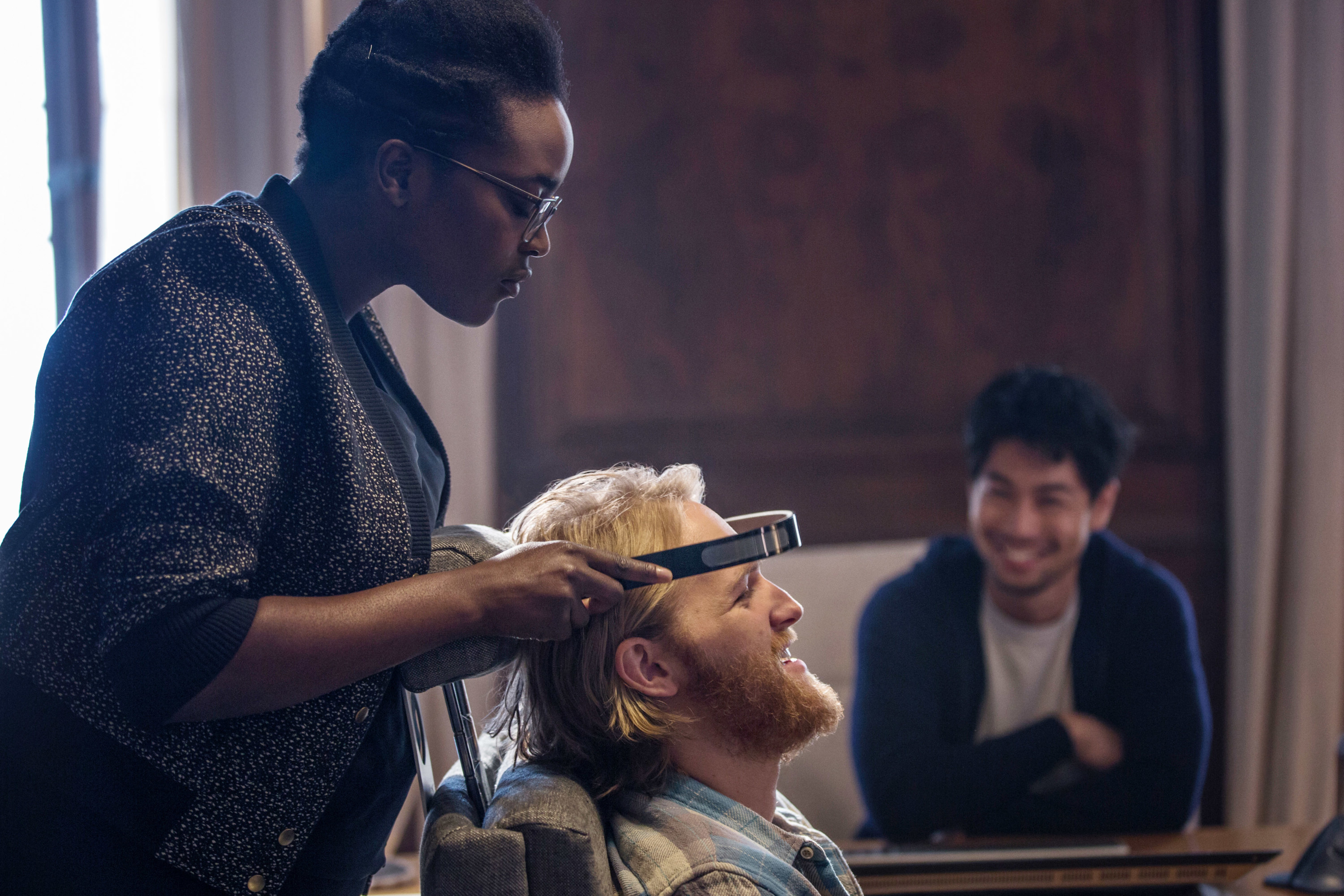 2. Lovecraft Country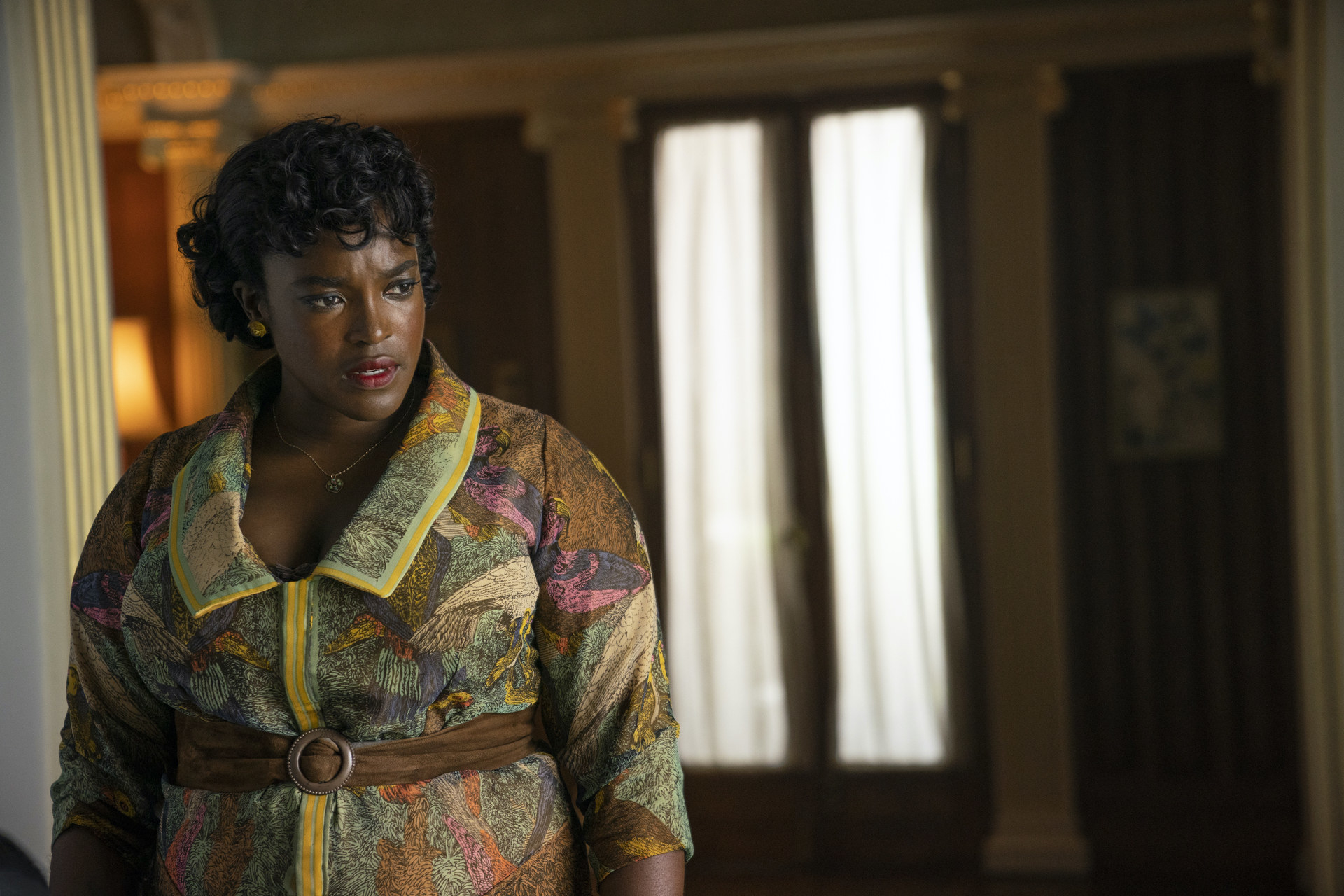 3. Dancing on the Edge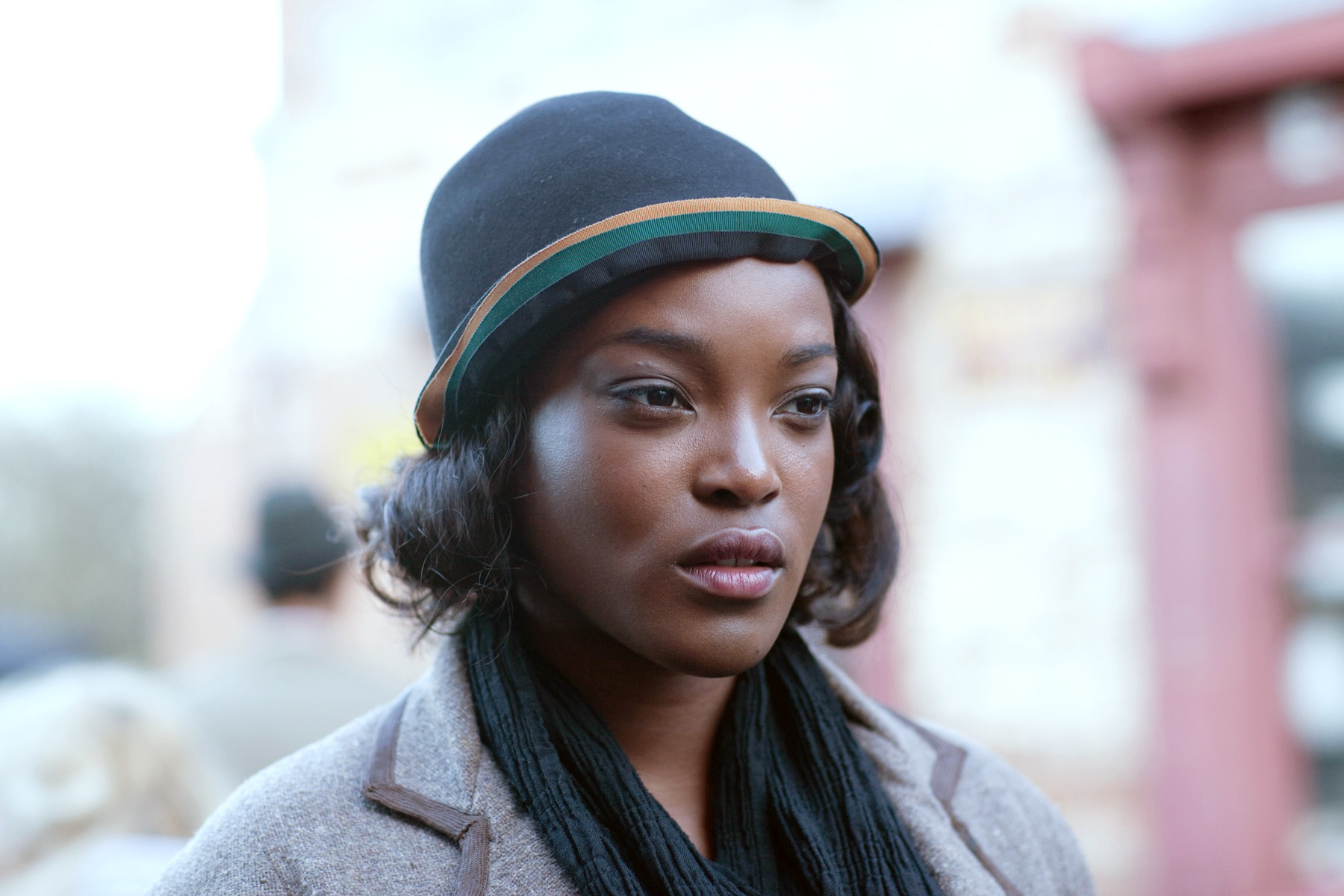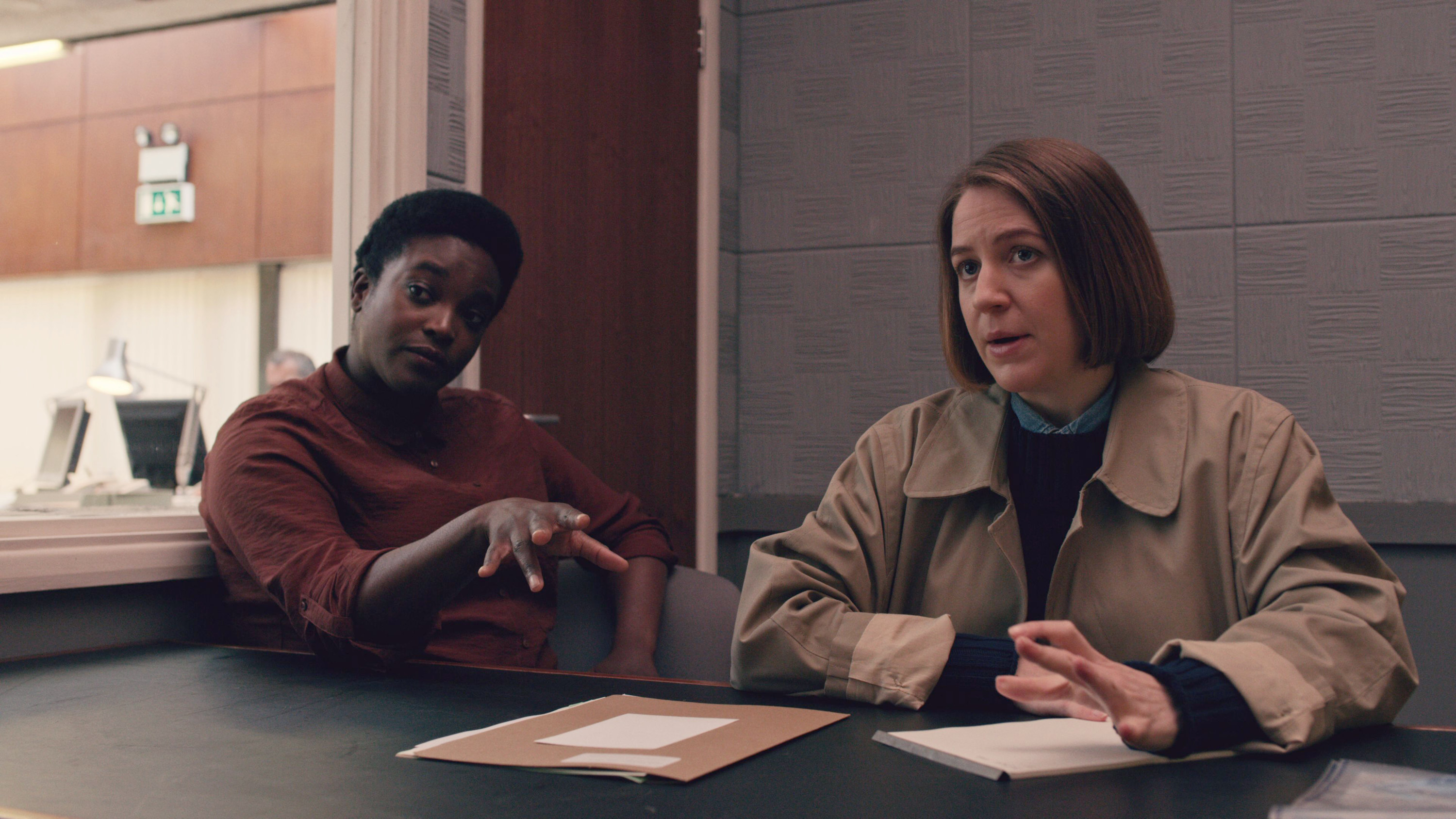 Well, that's a wrap, folks. So much to watch, so little time...
Which of these movies or shows have you seen? Let us know in the comments below!