Look no further for proof of the power of fandoms than Manifest viewers, who successfully saved their show through a social media campaign.
The three-season NBC drama was rescued by Netflix this morning, per Entertainment Weekly, and will end with a final season of 20 more episodes on the streaming service.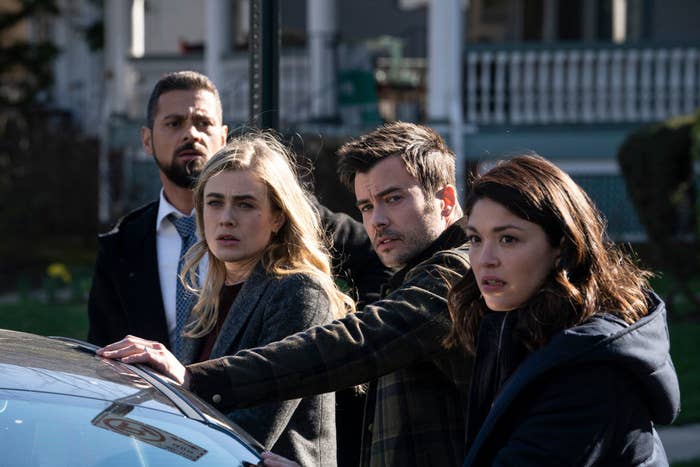 While the beloved show was canceled back in June, fans remained steadfast in resurrecting it, and Manifest stayed on Netflix's most-watched list for weeks on end.
The renewal news dropped at 8:28 a.m. PT on August 28, which fans are sure to recognize as a nod to Flight 828 on the show. In fact, many were guessing at a surprise announcement weeks in advance.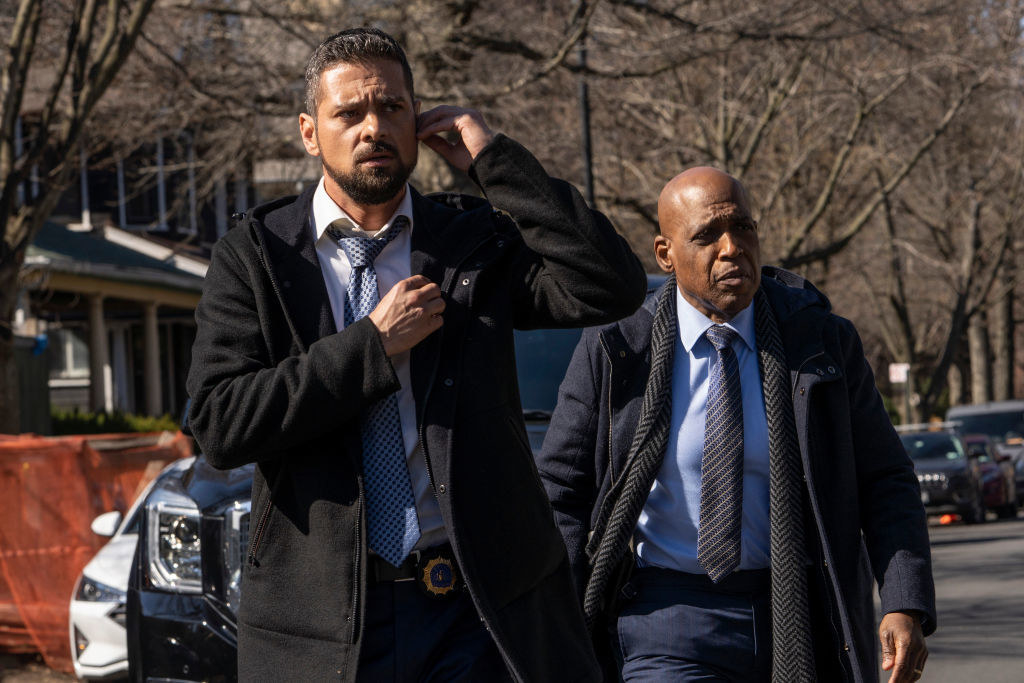 "What started years ago as a flight of fancy deep in my imagination has evolved into the jet engine journey of a lifetime," Rake said of the news in a statement, per EW. "Never in my wildest dreams could I have envisioned the worldwide outpouring of love and support for this story, its characters, and the team who work so hard to bring it all to life."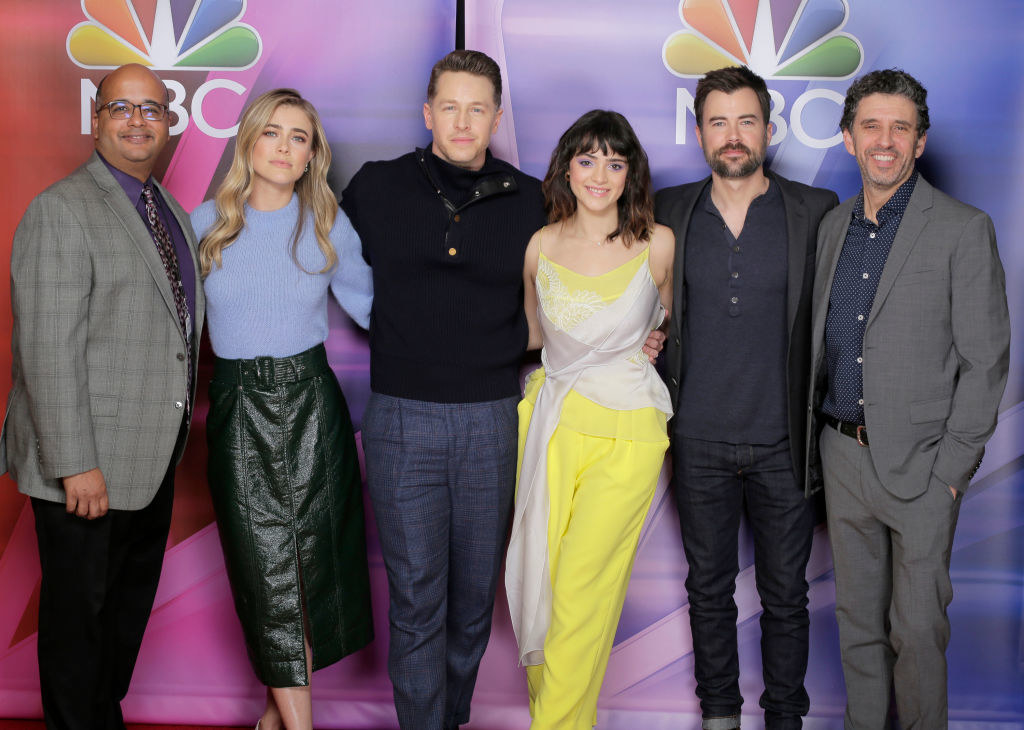 Regardless of the potential delay, fans and stars of the series were thrilled at the announcement. In a quote-tweet of Deadline's article, star Josh Dallas wrote, "It's all connected!!"
Holly Taylor, who portrays Angelina Meyer, said, "AHHHHHHHHHH this would've never happened without the amazing #SaveManifest campaign led by the fans! It's all you. Such exciting news."
Luna Blaise also celebrated the news.
So did Ellen Tamaki, writing, "You're all on the lifeboat with us!!!"
Fans were similarly overjoyed:
I guess you can say the fans...manifested the show's renewal. (Please clap.)